Dante New York: Reimagining the Negroni
The long-cherished piece of Italy in Greenwich Village where locals, famous actors, writers and musicians meet for an aperitif, Dante is the bona fide New York hotspot for a Negroni... or twelve.
There is no other cocktail that quite embodies the spirit of The Rake magazine, quite like the Negroni. A symbol of hope and optimism, it is why during this wretched year, we launched The Rake x Ralph Lauren 'Negroni Bear' Polo Bear watch, and continue to stock limited edition Negroni dachshund print face masks from Dapper Villains. 2020 might have elapsed, but we don't intend to renounce our fervor and passion for the orange-hued drink. In fact, we have some exciting Negroni orientated collaborations to announce in due course. But before that, we're delighted to share with you how Australian couple Linden Pride and Nathalie Hudson have turned the iconic Caffé Dante in New York's Greenwich Village into the best place to go for an aperitif in New York, and whose menu pays unique and special homage to the Negroni. Rechristened Dante by the couple, the long-cherished Italian coffeehouse dates back to 1915, which is only a couple of years before the fateful inception of the Negroni. Situated on MacDougal Street which was mostly an Italian neighbourhood when it opened (it still retains strong Italian heritage), it is no surprise that this congenial establishment fast became the stomping ground for the Mafia, as well as attracting freethinking bohemians including Ernest Hemingway and Anaïs Nin. This in turn earned the area its unofficial name as 'America's Left Bank'. In 1971, Mario Flotta Sr. took over the coffeehouse, and over the course of the next 40 years it would continue to be frequented by community neighbours and celebrities who were pining for a piece of Italy. Al Pacino was regularly seen in the establishment enjoying its relaxed ambience.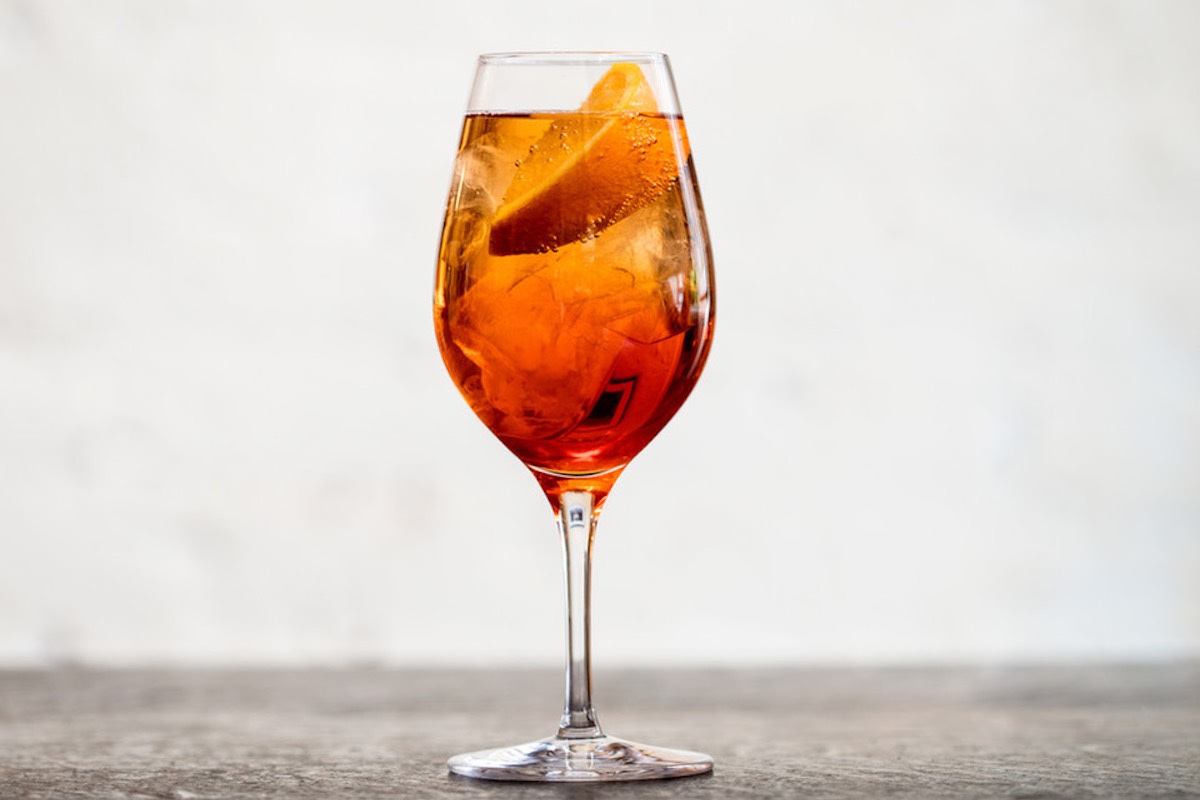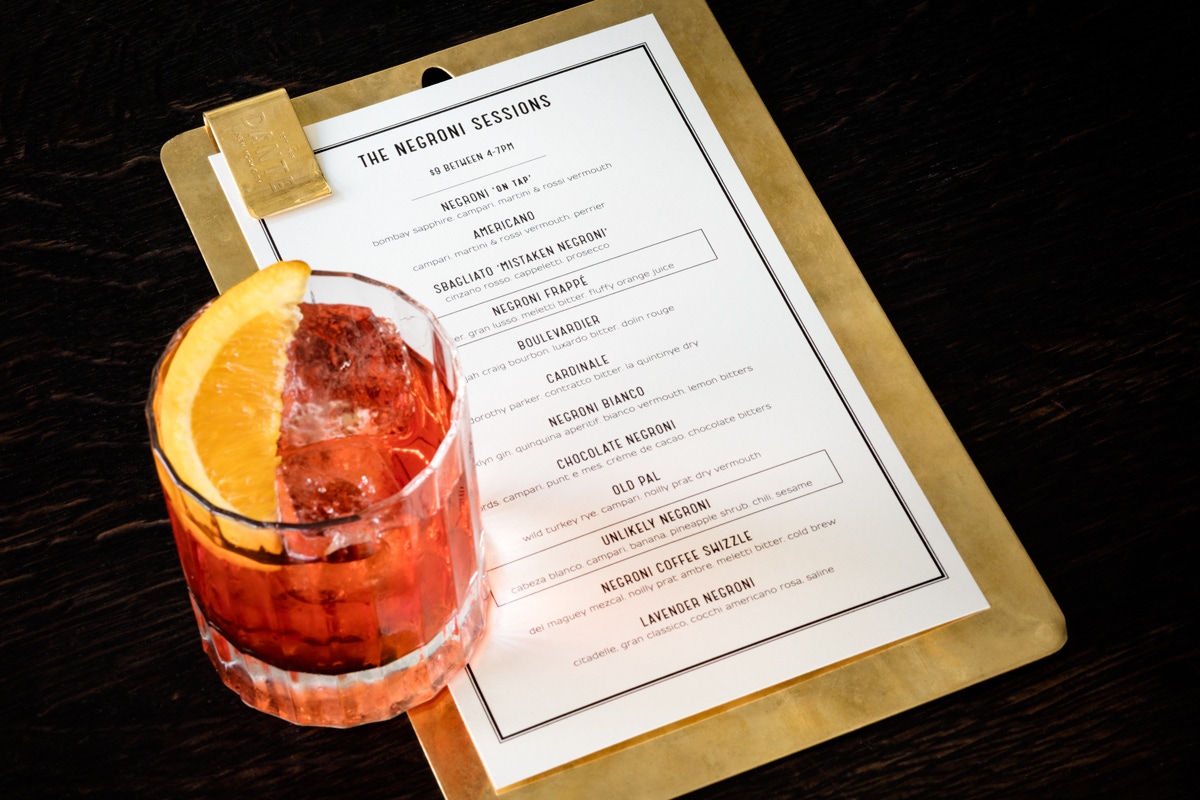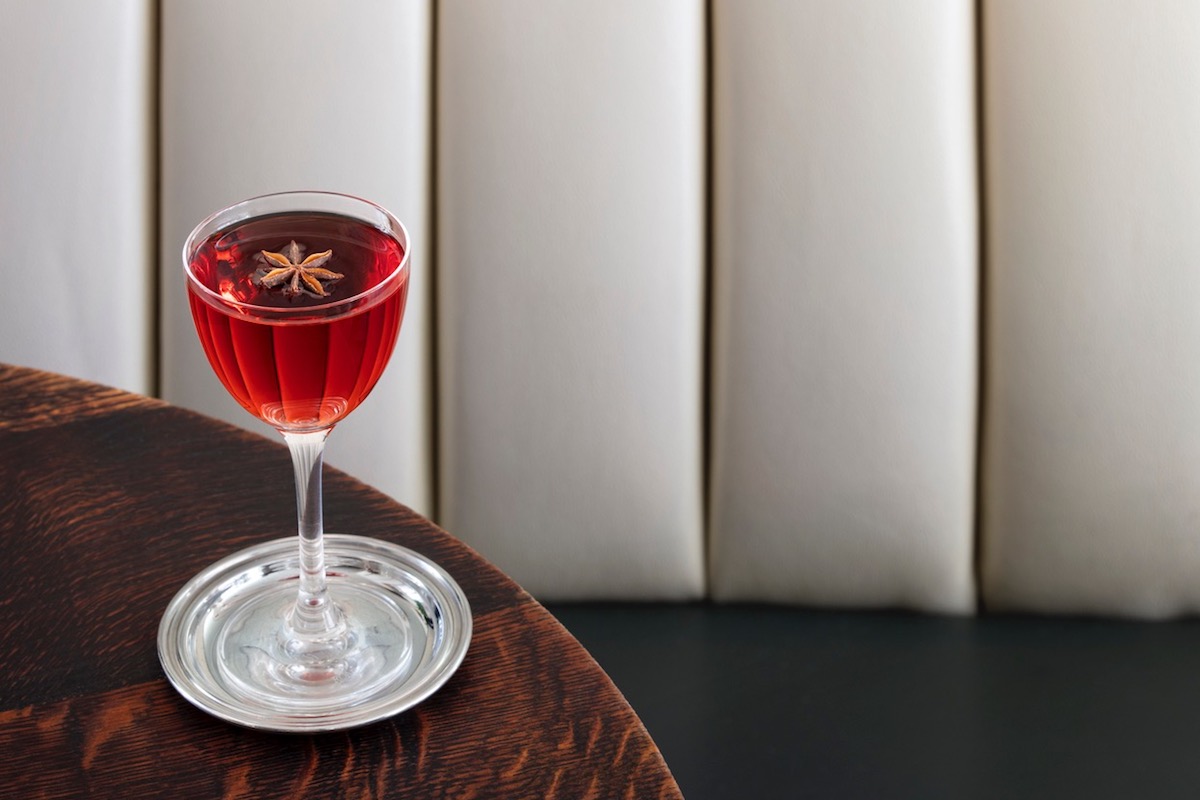 Originally from Sydney, Hudson and Pride took ownership of Dante in 2015. It coincided with the newfangled yearning amongst New Yorkers for la dolce vita – and having been raised in Sydney, where many Italians settled after World War II, they had an appreciation and enthusiasm to revive Dante in such a way that would keep the connection with the community and their rituals. Filled with black-and-white archival photographs of Caffé Dante in its earlier days, you will also see one of the much-loved Signor Flotta. On top of breathing new life into the place, with a considerate update on its décor, the couple have quickly turned it into the go-to place for a Negroni in New York. Widely acclaimed for their cocktail making success, it is their obsession with the Negroni that has helped ignite its popularity. A fairly simple bitter concoction - made of equal parts Campari, sweet vermouth and gin, Hudson and Linden have reimagined the Negroni, by paying homage to several recipes that came before it and inspired its creation back in the early 1900s. They call this the 'Negroni Family Tree' and to showcase their award-winning ways of presenting the Negroni, they have started their own Happy Hour of sorts, dubbed The Negroni Sessions. The Negroni Sessions are the antithesis of what happy hour means to most Americans. Hudson and Pride have found a formula which has both reinvigorated the idea of the aperitif to current partakers and captured the imagination of New Yorkers who once viewed the aperitif hour as foreign and unfamiliar. Before the interruptions of the lockdown in the city, their sought-after sidewalk tables would be full of people drinking one of their 12 different Negronis. Only five years ago the demand for Negronis was steady at best, so it is a testament to them that their classic version is served on tap and flows like a veritable waterfall, whilst their 12 different versions have been quickly liberated by the community. In light of the increased adoration for the Negroni, they have shared recipes of their two personal favourites, which can be found below. We very much look forward to testing out these recipes, firstly at home, but when given the go-ahead, sitting outside the wonderful Dante.
Sbagliato Bianco
3/4oz Quinquina Aperitif
3/4oz Martini Ambrato
1/2oz Strega
1oz Sancerre
1 dash Lemon Bitters
3 dashes Verjus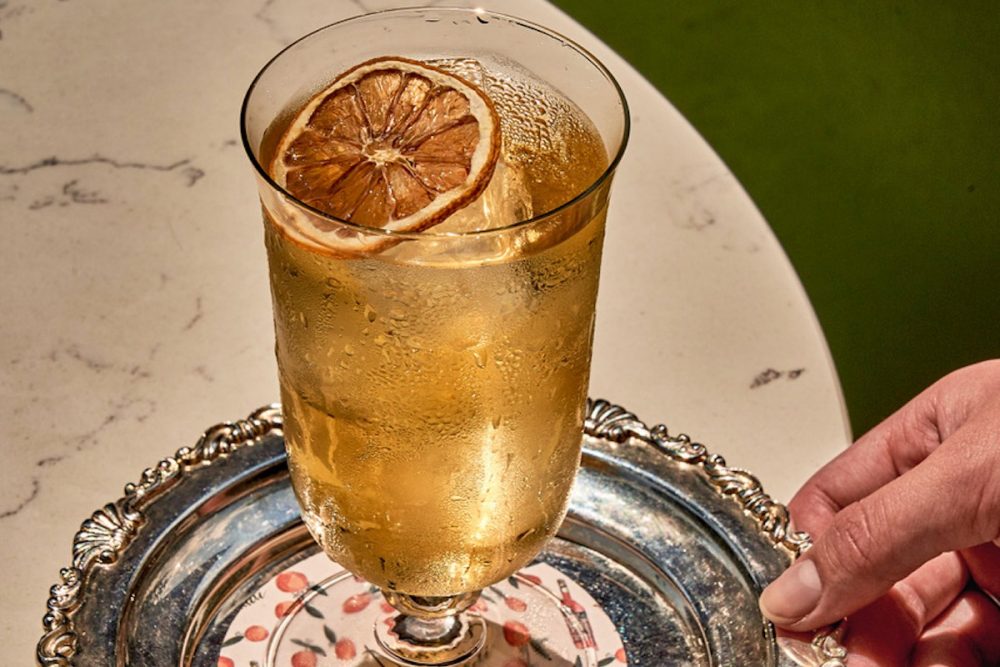 Negroni Frappé
3/4 oz Beefeater
3/4 oz Meletti
3/4 oz Carpano Antica
3/4oz Fluffy Orange Juice
3 dashes Orange Bitters