Dante NYC: A Spritz-filled spring menu
It's heating up in New York, which is all the more reason to dive into a Spritz or two at Dante. Even better with the upcoming Spritz o'clock Bell & Ross Bellytanker Chronograph on your wrist.
Reaching the No. 1 spot on The World's Best 50 Bars lists is no easy feat. Dante NYC received this accolade in 2019, and considering its current owners Linden Pride and Nathalie Hudson only took over the famous haunt on MacDougal Street in 2015, it makes it all the more impressive. Back then Linden said: "There's not going to be any slow nights anymore." He was quite right, and even when they've been open during Covid-19, business has been booming. They've attracted a global audience, which has only been accelerated by the aforementioned award, but the true measure of an establishment is usually based on local custom. It is known that the majority of their clientele do live within a five-block radius, making it the beating heart of the community. Not just frequented for its relaxed ambience, their cocktail menu has played a pivotal role in reinvigorating the idea of the aperitif. Their award-winning ways of presenting the Negroni are well-documented, but their cocktail repertoire stretches much further with consistent updates and inventions. Their spring 2021 menu is a fine example of their continued cocktail making ingenuity with six new and enticing recipes.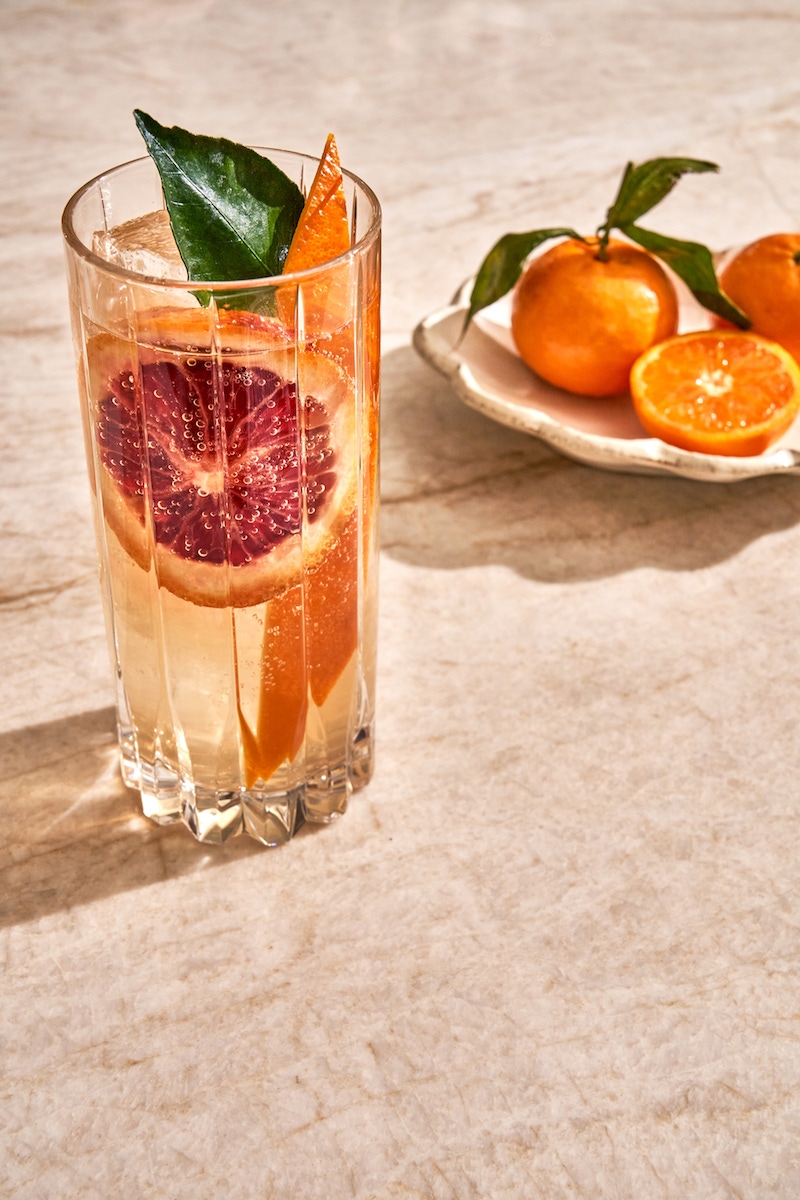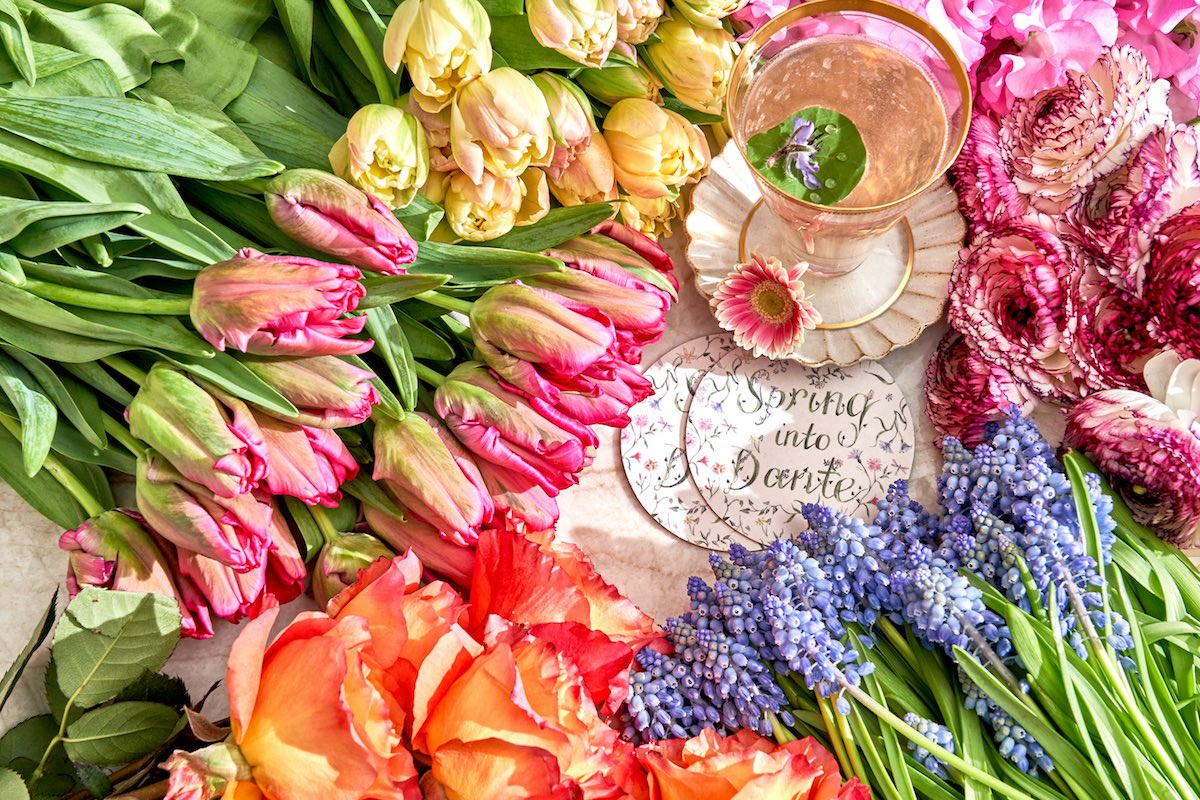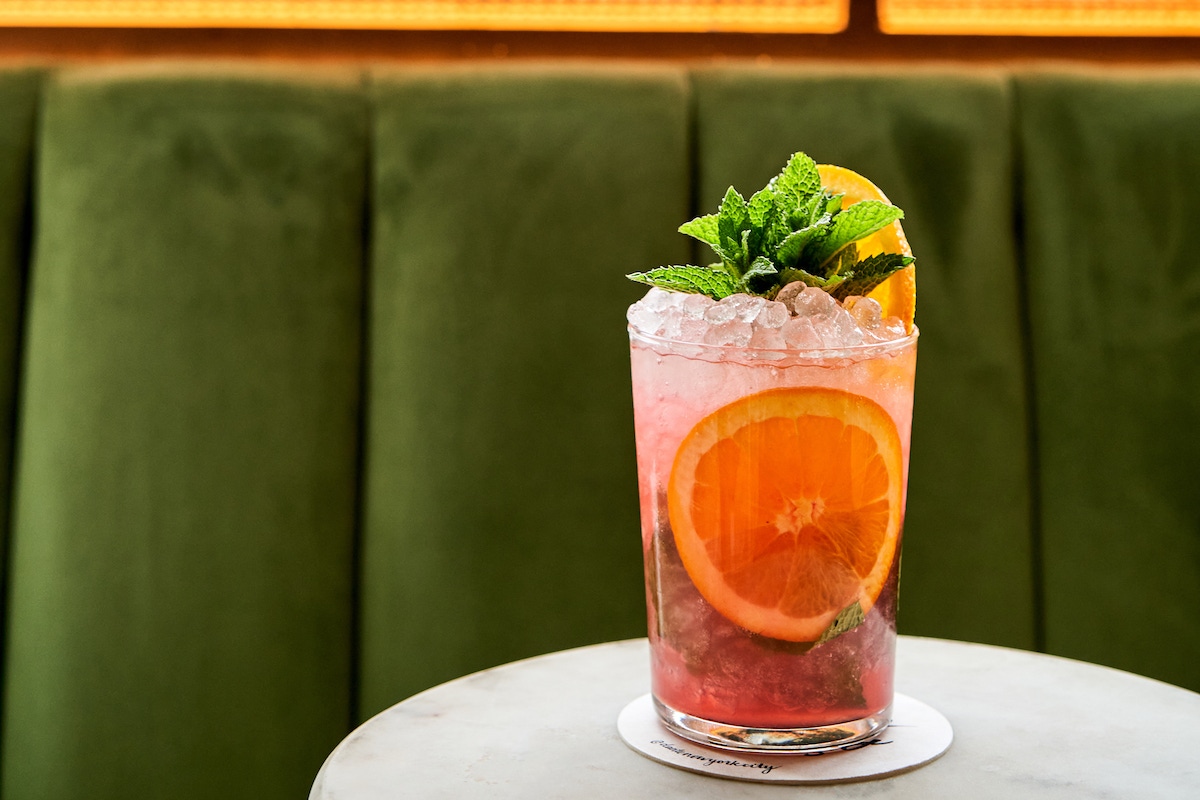 Aptly named Spring 2021, this cocktail consists of hepple gin, Nardini Cedro, Dolin blanc, Zirbenz Stone Pine, champagne and spruce tincture. Served with a nice measure of Tanqueray Flor de Seville, their Seville spritz includes dry curacao, neroli, orange wine, orange bitters, vanilla and the essential prosecco. As with their Negroni sessions, that feature some avant-garde interpretations of the orange-hued drink, Caffé Dante are not shy of experimentation. Using Bombay Sapphire as the gin for their Rhubarb Royale, they combine this spirit with rhubarb, rose wine, vanilla, removed milk and prosecco with lemon as the garnish. One of their most popular inventions is the Melon Sbagliato; recipe aside it is quite simply a work of art and a beautiful drink to look at. The retro shades of green and red of the watermelon discreetly shine through the clear drink that consists of Martini Bianco Vermouth, Luxardo Bitter Bianco, prosecco, San Pellegrino and rockmelon. Elsewhere, the Seasonal Bellini and Cosmojito cocktails are both must-tries as it heats up in New York and around the world. These concoctions are hard to turn down, especially if you happen to be passing the iconic Caffé Dante.