Gallic Flair: De Bonne Facture
Founded in 2013 by former Hermès alumnus Ms Deborah Neuberg, De Bonne Facture's French atelier model is a blueprint for modern luxury.
Founded in 2013 by former Hermès alumnus Ms Deborah Neuberg, De Bonne Facture launched its brand of understated yet elegant workwear with a very unique goal: to build a library of timeless clothes, each made by the finest French atelier available. Each garment would come with its provenance clearly labelled, with the name, location and history of the atelier that produced the item. In a world where many a consumer is turning away from fast fashion and its culture of waste, De Bonne Facture offers a luxury wardrobe designed to be worn for years and years to come, made from skilled artisans who take both pride in and pleasure from their work.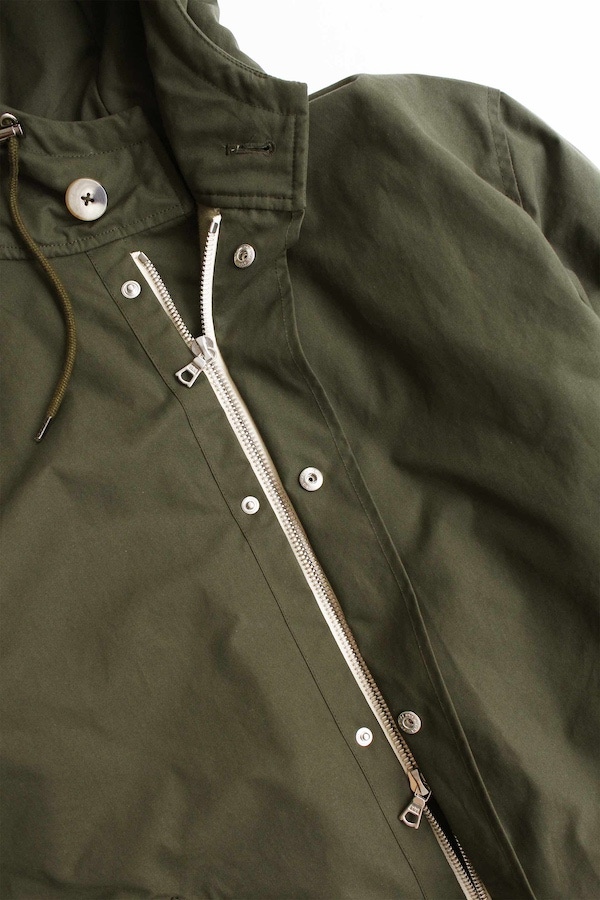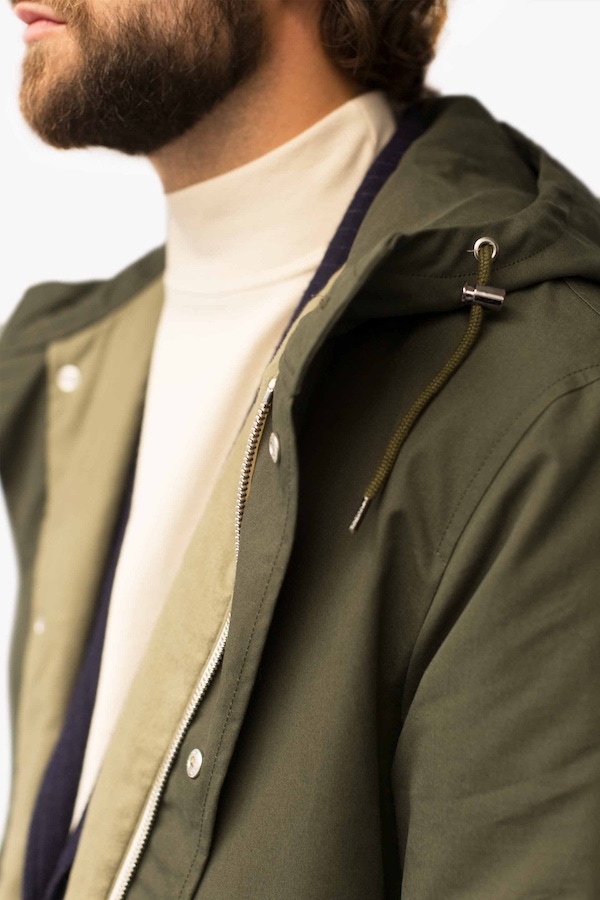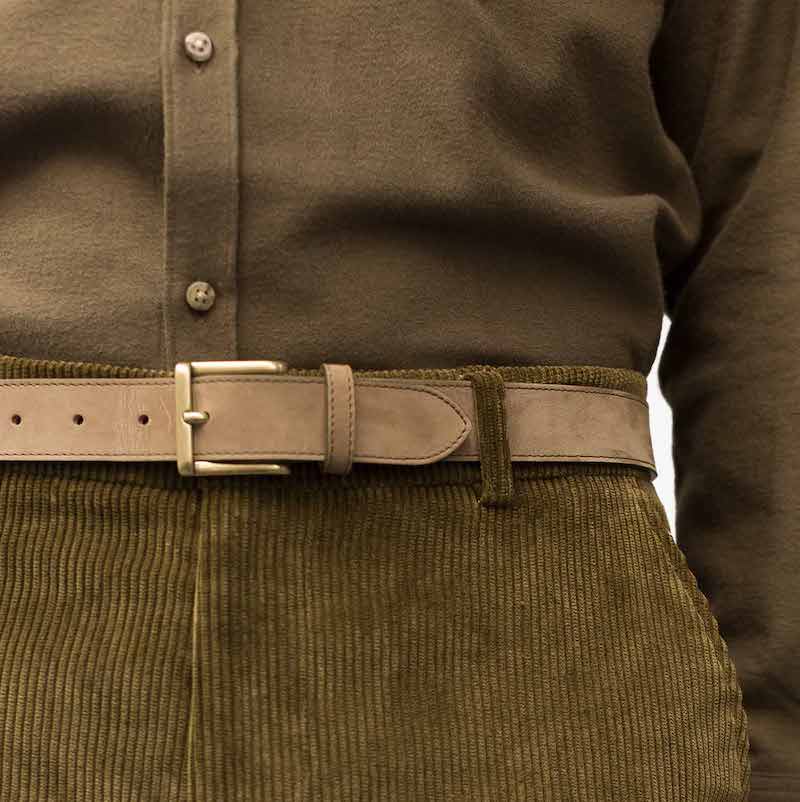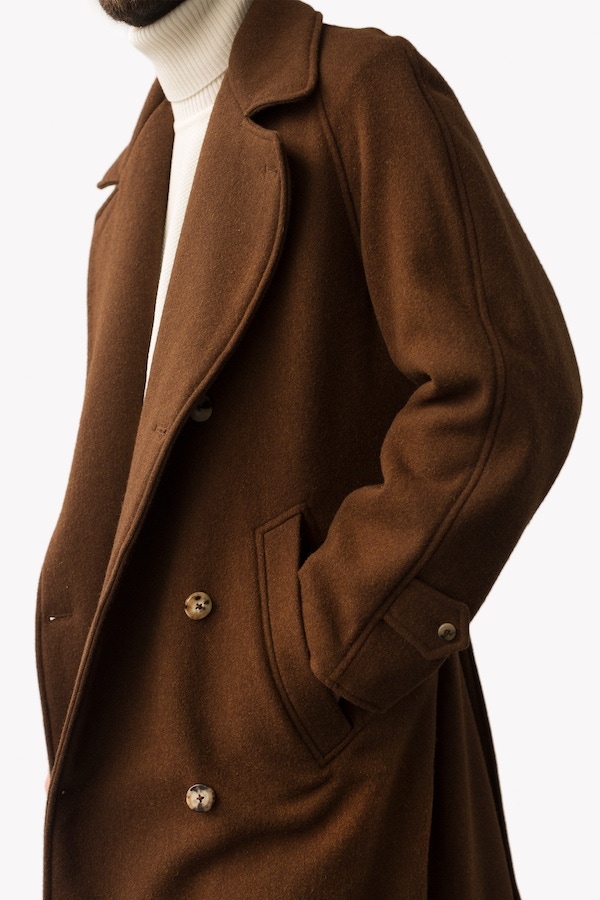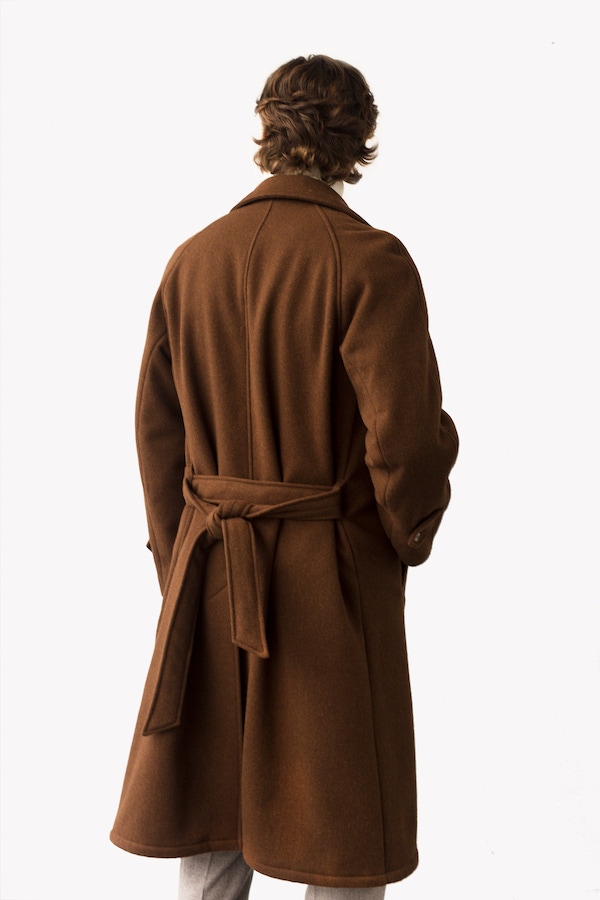 When we first met Deborah at Pitti L'Uomo last summer, it was this concept of provenance that really stood out. At an international menswear fair with thousands of exhibitors, De Bonne Facture was the only one walking the walk. Sure, lots of brands like to talk up the mills they use, the places the sources their fabrics from, but how many will actually champion that information on the label of every single garment they produce?  The fact that De Bonne Facture have made it their mission statement inspired us with confidence, just as it should every person who tries on their elevated casualwear. This season, Deborah has focused on rugged autumnal hues in a variety of tactile fabrics. Among our favourites is a chestnut trench coat, crafted from wool woven in Italy and inspired by a vintage coat which belonged to a friend's grandfather. Continuing the chestnut vibe, is a pair of cotton drawstring trousers tapered from the knee down - comfortable alternatives to a smarter pleated trouser but elegant nonetheless. Therein lies De Bonne Facture's charm: beautifully constructed wardrobe classics given a contemporary spin, allowing you to wear their pieces in myriad different ways.