Derek Rose: Tailored Slumber
Derek Rose has almost singlehandedly turned loungewear into a standalone industry, thanks to an unerring eye for detail and design.
Derek Rose has been tailoring the nightwear of royalty, film stars and musical legends over many decades, yet despite their envious list of notable patrons, they conduct business in an admirably discreet way. Flashy logos are never considered, neither are jumping on the back of celebrities. They value quality, comfort and impeccable design over anything else. Founded in 1926 by Lou Rose, the father of Derek, the family business has been wielding the finest nightwear, loungewear and underwear for three generations. Lou's mantra was to create a brand unsurpassed in luxury, using the finest silk and cottons. Derek joined the business in 1953 and it was relaunched under his name. Today, the brand stays within the Rose family, with Derek's daughter Nancy as design director and Sacha as managing director.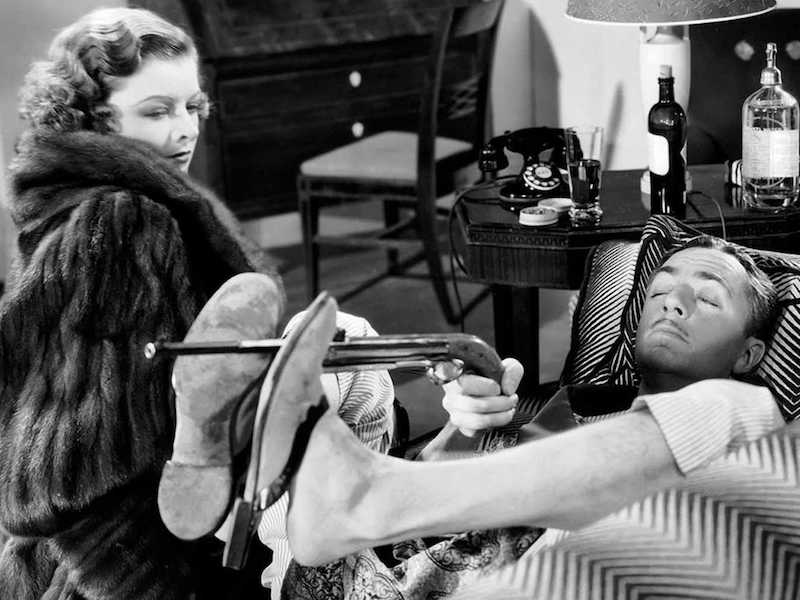 It's a nightly ritual for most people to slip into their pyjamas before snoozing off into a state of sleep. And it's not always easy sleeping when you're tossing and turning in those sweltering summer nights. When Poseidon God of the Sea has left humidity lingering in the air at every turn, then the Blue Cotton James Piped Pyjama Set could be the perfect attire for minimal sleep interruption and a stylish one at that. The set consists of a three-pocket jacket, a classic collar and adjustable two-button waistband. Elasticated sides on the trousers mean the front and back are flat for your comfort. It is finished with piping on the jacket. This is loose-fitting sleepwear at its finest especially in those warmer months. Think back to British colonists returning from the Far East who brought with them comfortable, loose-fitting tops and trouser combinations worn by inhabitants of Hong Kong, India and other colonies. Instead of the long nightshirts popular in the late 19
th
century, people soon took note of the returning colonists and adopted the colourful, lightweight pyjamas, ideal for lounging and sleeping. They called them "pyjamas", which is derived from the Persian words "pay" and "jama" that mean leg garment.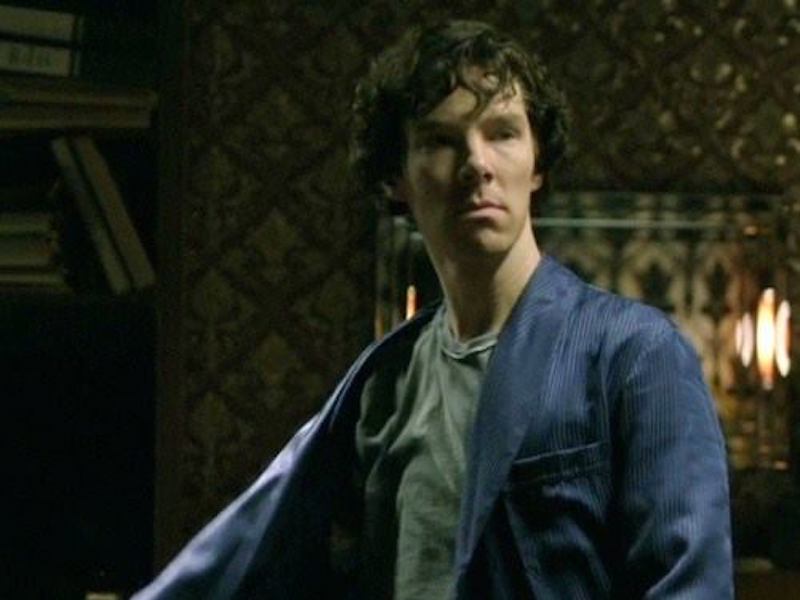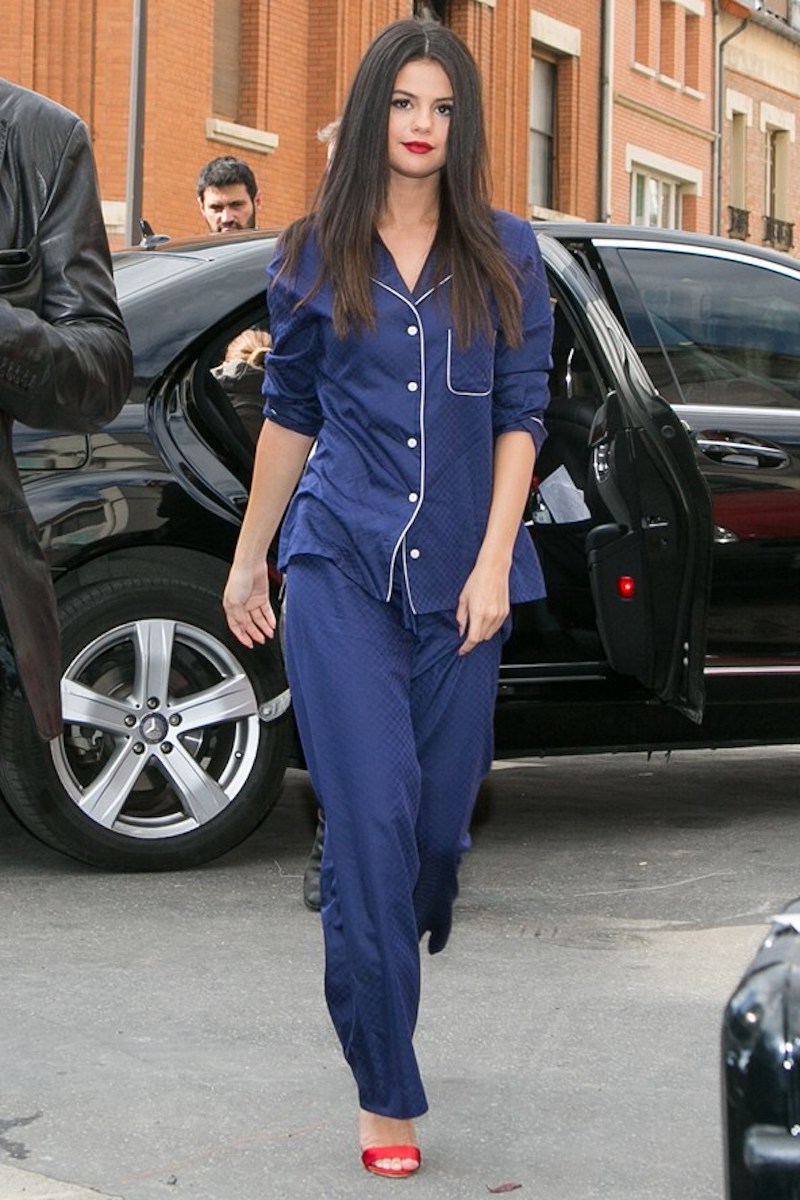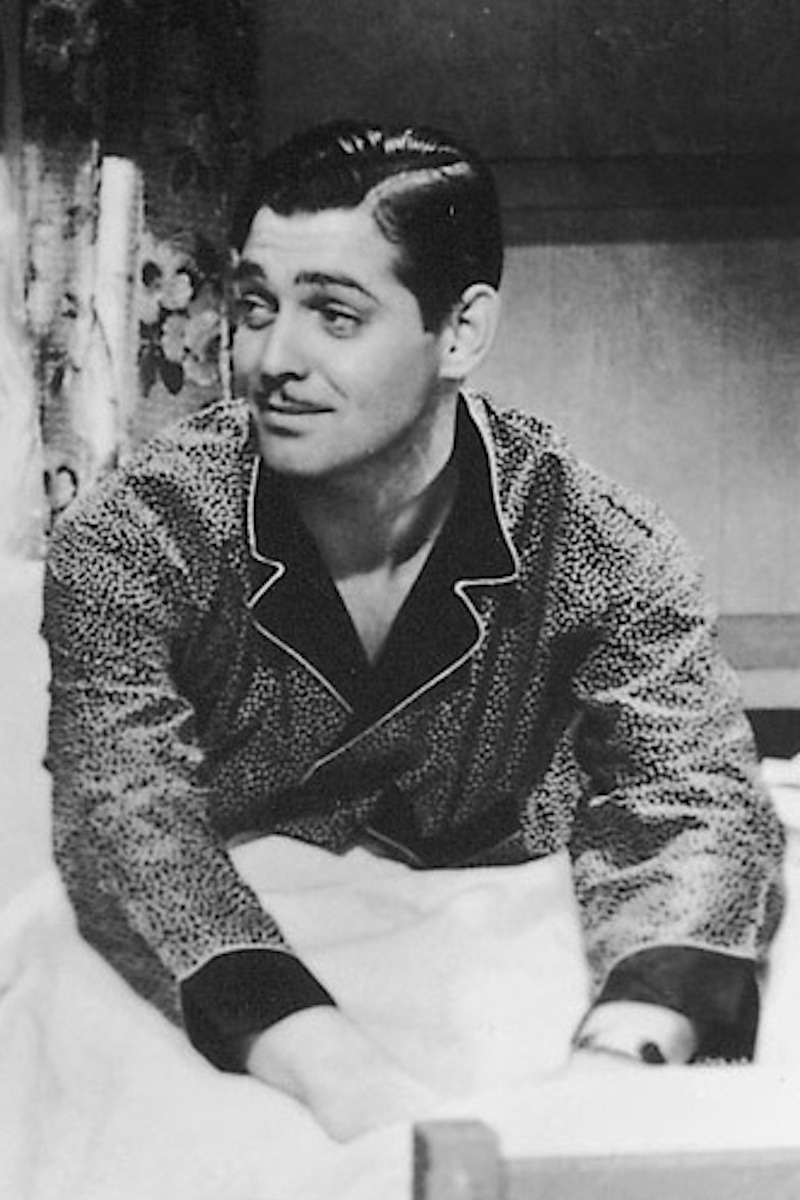 Woman wearing men's pyjamas in the 1930's was considered risqué. This was until you muse over the film It Happened One Night, a romantic comedy starring Claudette Colbert and Clark Cable where they donned very chic sleeping suits which you could argue set a trend for the other half sporting men's pyjamas. It's also not just for sleep that nightwear attire can be used for. In The Thin Man the movie series, people were often seen sipping martinis while dressed in fashionable sleepwear. The Rake also has the pleasure of offering a selection of their deluxe robes. Derek Rose designs products around those free time moments, and there is no better garment than the Black Wool Tartan Robe to embody this philosophy. The classic and generously length cut allows freedom of movement. It encompasses tremendous detail with a traditional shawl collar, rifle cuffs and breast and side-pockets and is finished with a classic tasselled belt. Derek Rose is in that rare bracket of family owned companies where its virtue towards quality and accomplished design negates any need for aggressively driven marketing approaches. Their success over so many years is emblematic of what Lou first set out to do which was to create a brand un-rivalled in luxury and you can certainly say they've achieved this in their field.