Dram On: The Whisky Revolution
Fraser Campbell, Global Ambassador for Dewar's, talks to The Rake about how the world of whisky is changing and what the future holds for the dram.
In case you haven't quite yet noticed, whisky is very much having a moment. Take it from Fraser Campbell, the Global Ambassador for Dewar's and a long-time devotee to the dram. "The old-fashioned image of whisky being a stuffy, stubborn old man's drink are gladly fading away," he tells me. Having been a firm fixture in the global bar scene for almost two decades, the man happens to know a thing or two about drinks, in particular whisky - he did, after all grow up in Speyside, Scotland,
where, he insists
, "it's nigh impossible to not have an encounter with the amber nectar".
Over the course of his career, Fraser has noticed the whisky revolution slowly taking hold, to the current point in time where there has never been more demand for the spirit.  "Whisky is currently experiencing a zeitgeist more intense than any period in its history," he says. "Scotch is no longer competing just with Scotch for space on the back bar, there are now more than 35 countries producing whisky. People are driven by desire for flavour and authenticity, and at Dewar's we are packing double barrels of both".
It's no doubt an exciting time for whisky drinkers, due in large part to the wave of creativity that's washing over the industry. Any sense of pretension surrounding the drink is disappearing: whisky is more accessible than ever and begs to be enjoyed in a myriad of ways. "What really excites me is people not being afraid to try whisky however they want to, without feeling like they are breaking some ancient code of how to drink it," says Fraser. "It's great to see more innovation and experimentation, with whisky makers not being afraid to try new methods to create new dimensions in the spectrum of whisky flavor. It's about finding the balance between remaining true to tradition, as well as looking ahead and pushing the boundaries."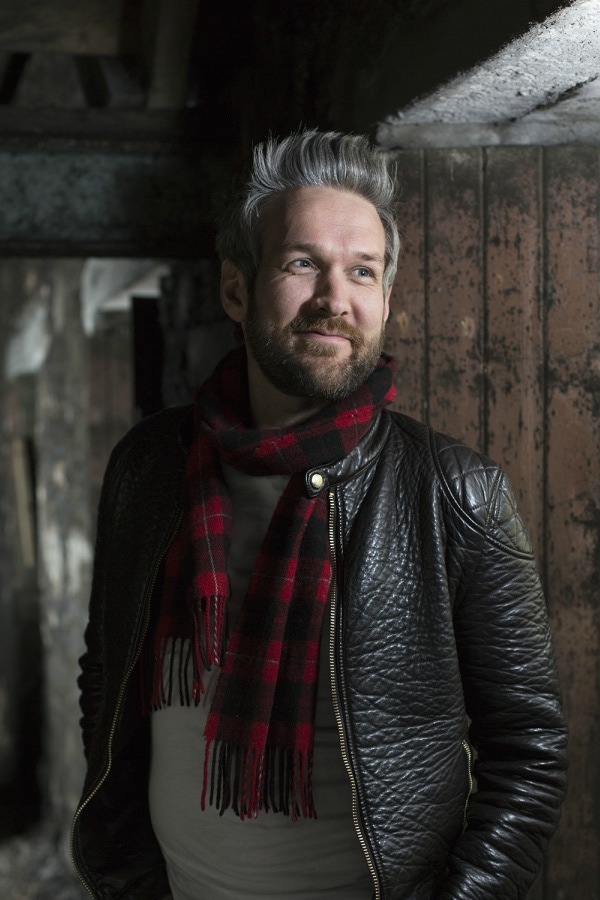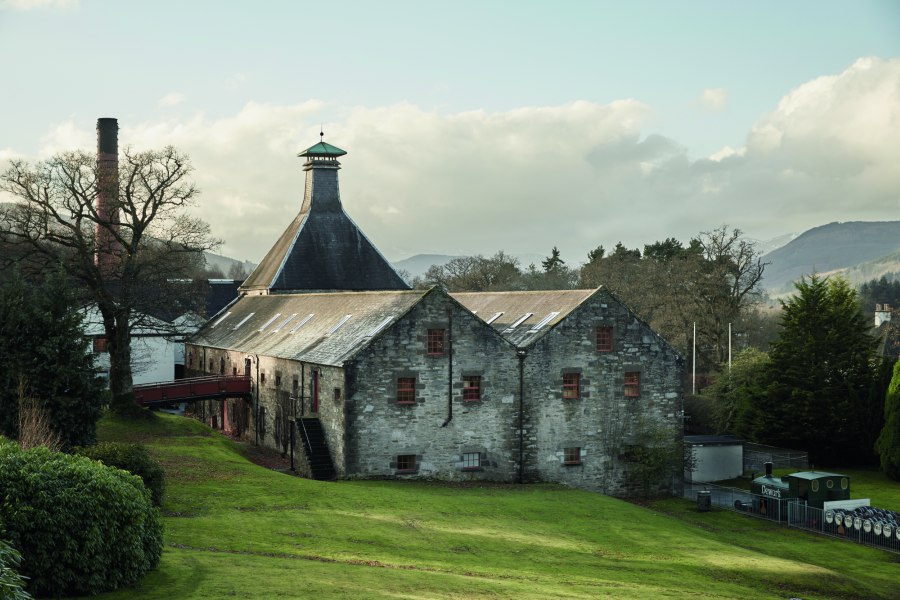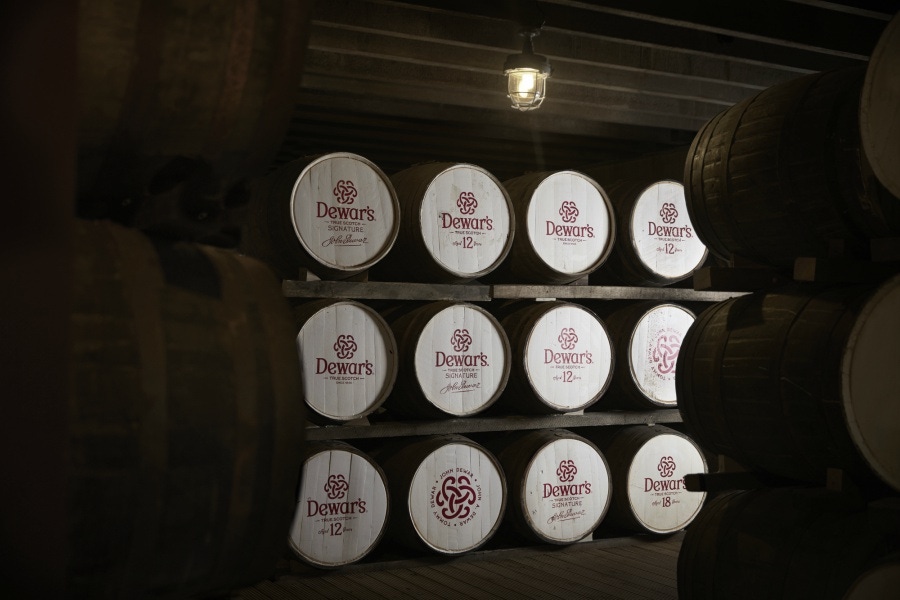 Put simply, the rules are changing, and the ways in which people experience whisky are constantly evolving. For instance, the purist-propagated stigma against mixing drams is gradually being broken down and the appreciation for blended Scotch is increasing. "Over the past fifteen to twenty years, with the culmination of the second golden age of cocktails, there have been many passionate bartenders and whisky ambassadors around the world recommending ways for people to mix Scotch and other whiskies in drinks," says Fraser. He suggests revisiting the iconic Highball, a simple yet delicious combination of whisky and soda, which is making its name known once again.
A large part of staying on top of shifting trends within the spirits world comes down to what's happening at the level of the bar: how bartenders and mixologists are re-interpreting traditional tipples. This is where Bacardi's 'Back to the Bar' initiative comes into play: it's an opportunity for all 7000 Bacardi employees across the globe to connect with the current cocktail culture and understand what people are drinking and talking about in the world of spirits. In the ever-growing industry, it's important for those involved to keep their ear to the ground and the bar is the best place to do so. It is, after all, where the magic happens.
As for the future of the whisky world, Fraser believes that it's only going to strengthen from here. "More and more countries are going to start producing whisky," he says. "Because you must wait at least three years to age what you can legally call Scotch, new distilleries will be producing gin, beer and other products to sustain their business while they wait patiently for their whiskies to mature. As demand increases, whisky makers will have to be become more strategic to ensure they have the stock to keep up." Bottoms up!