Different types of glasses and what to use them for?
It has become mandatory for some to live in the nature of a solitarian, where each pleasure of residing at home has become even more important, which is where Tom Chamberlin's expertise in choosing the right glass for your drink can help the liquor taste that little bit grander.
Tumbler: With a low rim, thick base and wide bowl, the tumbler is the senior stateman of glassware. Many versions will have beautiful engraving for both grip and flair. It's weight compensates for one often using it for small measures of liquid like whisky, but as our Founder has institutionalized in the wider drinking world, the tumbler is dance partner to the Negroni too.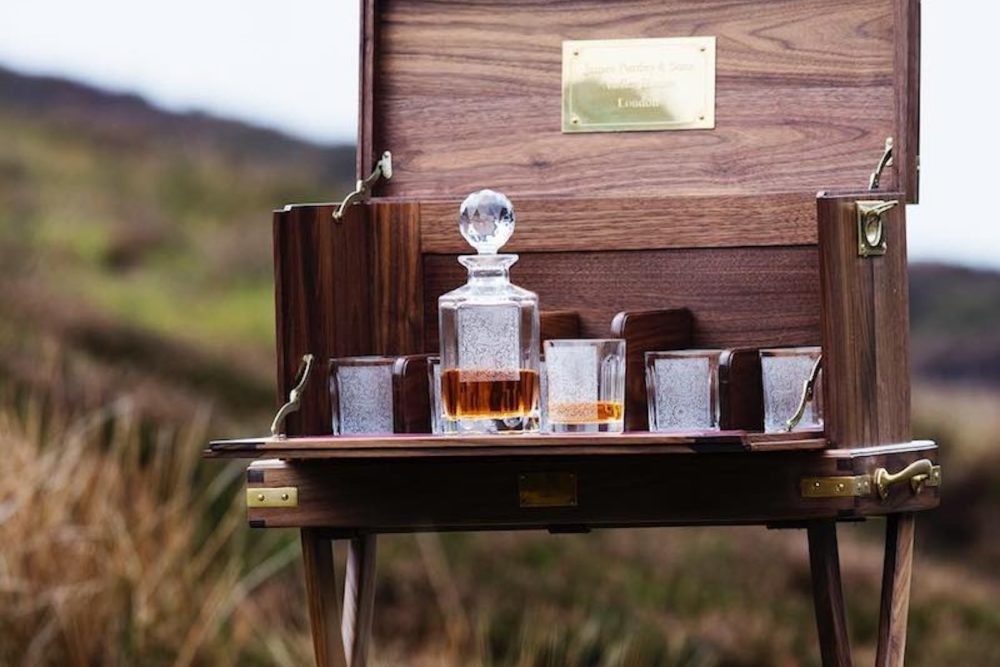 Flute: Elegant and delicate, this is the ballet dancer of glasses, which is to say they are tougher than they look. This shape is specifically for champagne, the long stem is for holding so your fingers don't warm the cold fizz in the glass. Small tip on champagne, once you remove the cork, a good sign it has aged properly is if you can put the cork back in. Coupe: Also designed specifically for champagne, with a wide rim and shallow bowl. Choosing this over a flute is purely an aesthetic choice, opting for the Gatsby, Jazz Age look than a classic European one. However why they went out of favour was about the dissipation of the CO
2
bubbling away in the glass, which happened faster than the thinner flute.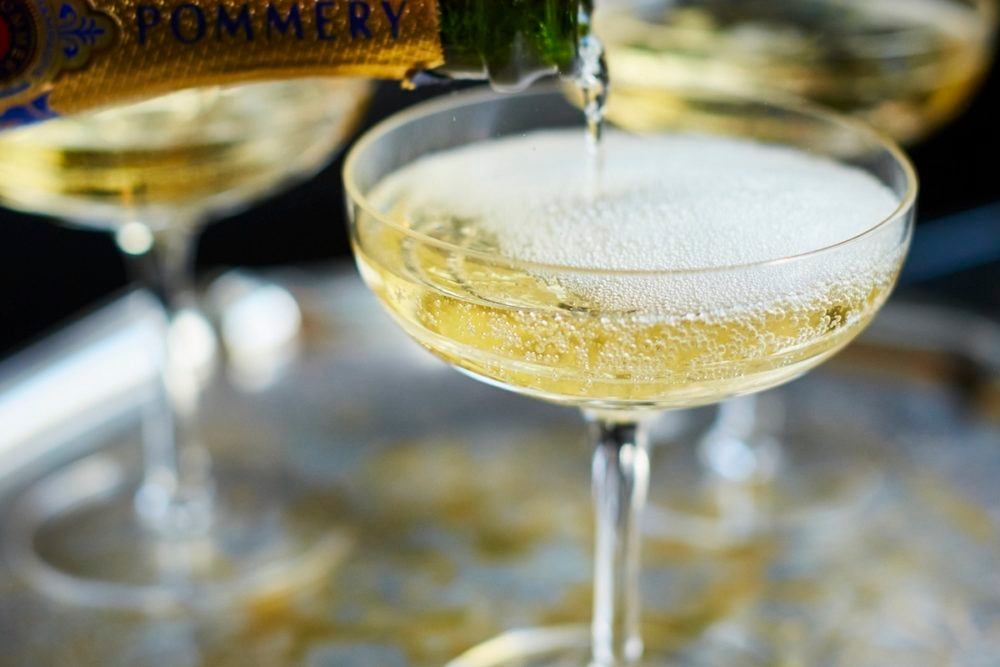 Gin glass: Shaped to hold in the aromas of the gin, almost circular save for the rim from which to drink. The shape derives from an 18
th
century Basque design that will cover most aperitif you want to serve at a dinner party as well as after work drinks. Wine glass: Perhaps the most instantly recognizable glass, this is used for both red, white and rose, but comes in a variety of shapes but all part of the same family. For example, you can find burgundy glasses that double as ice buckets and this has much to do with the need for smell but it is merely the big brother of the wine glasses ubiquitous to all of us. The existence of the stem of a wine glass, unlike champagne, has religious connotations. During communion the stem would allow the priest to hold the cup aloft for all to see.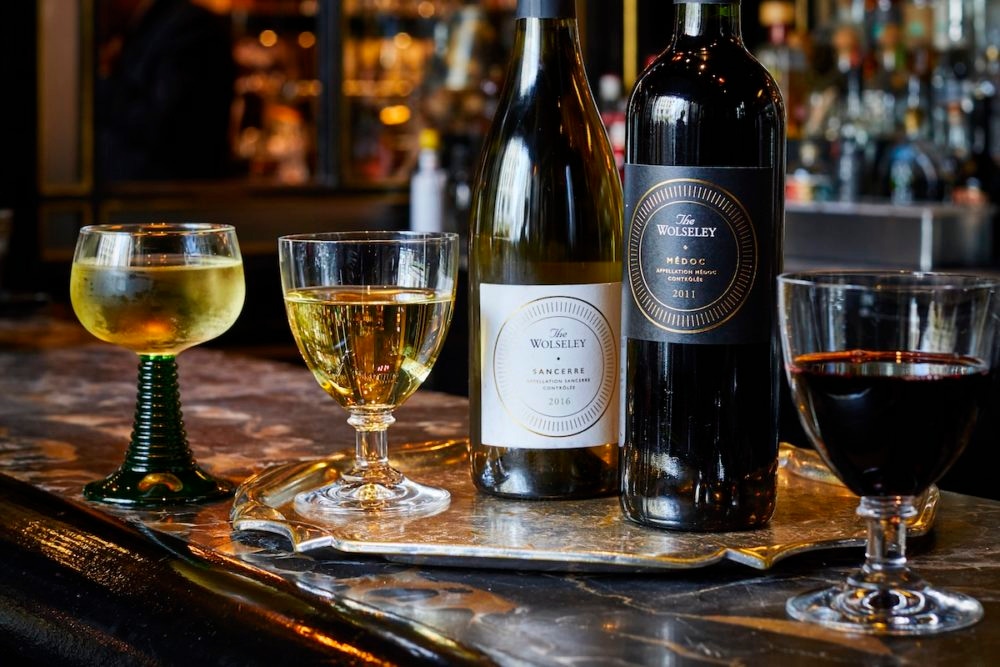 Roemer: German sounding, but not as much as its contents, which should be Trockenbeerenauslese and other desert wines. Short and compact, which can also work for drinks like sherry. Highball: Good for alcoholic and non-alcoholic drinks, the highball should be perfectly weighted, with a thick base and a tall, round bowl, no stem, in the same vein as a tumbler. This is an all-purpose vessel and should be used for everything from Mojitos to diet cokes, to Seabreezes and Arnold Palmers. Brandy Glass: Grand, uncompromising and designed to be drunk reclined, contemplating time passing and the more enjoyable ways one can fill it. A short stem to slip your fingers through to cup the bowl, soothing it as it soothes you.