Reflecting Upon The Distinguished Gentleman's Ride 2016
The Rake took part in the DGR in London this year, and what a resplendent event it was, raising over £170,000 for charity.
The Distinguished Gentleman's Ride, founded by Mr Mark Hawwa, was an immeasurable success this year, resulting in tens of thousands of motorcycle enthusiasts gathering in more than 90 countries worldwide on a single day with a single goal. For such a large, global event the cocktail was simple: ride your classic motorcycle whether it be a café racer, scrambler, bobber or softail; come suitably dressed in your most splendid tailored ensemble; and raise as much money as possible in aid of cancer research and suicide prevention. The DGR is a great way to proudly show off your motorbike as well as your sartorial nous, but of course it's all about the money being raised, and so far the global total is nudging a staggering $3.5million. Mr Hawwa, came up with the idea of the DGR in part because he wanted to eliminate the somewhat negative connotations that were assigned to motorcycle culture since the rebellious rockers of the 1950s. After seeing an image of Jon Hamm's Don Draper sitting on a vintage Matchless motorcycle whilst wearing a tailored suit, he felt compelled to spearhead the movement, which began in 2012. Now four years in, the DGR is larger than ever and continues to attract big name sponsors such as Triumph and now Zenith watches. Having taken part in the London ride this year, The Rake felt it was only right to document part of the day's events, giving readers the chance to see some of the immense style and attention to detail that takes place on the day.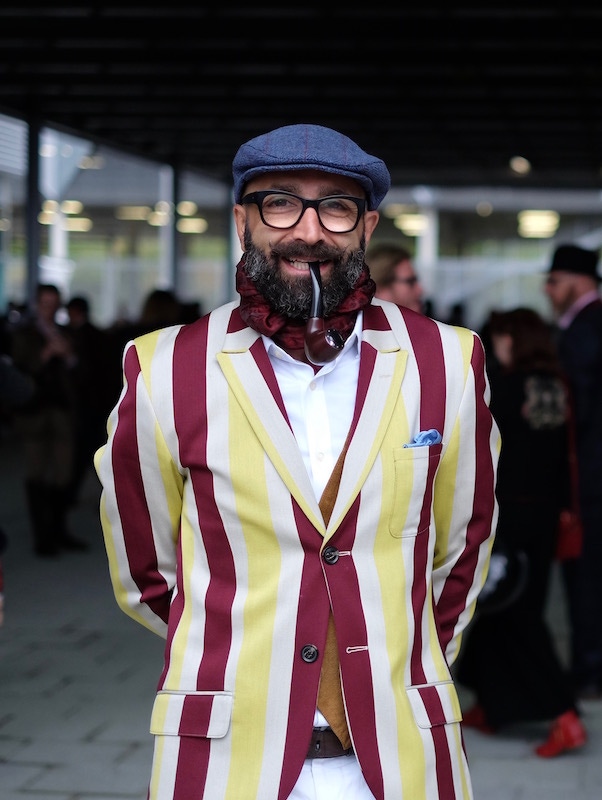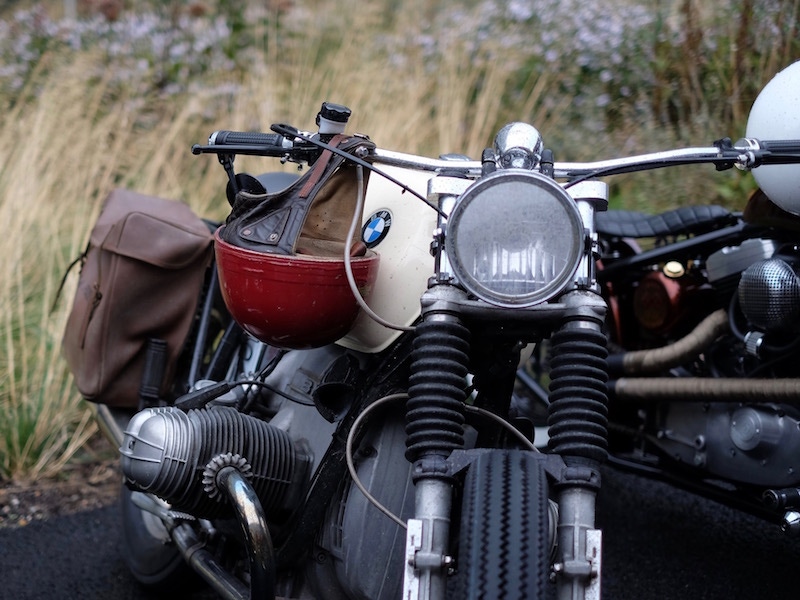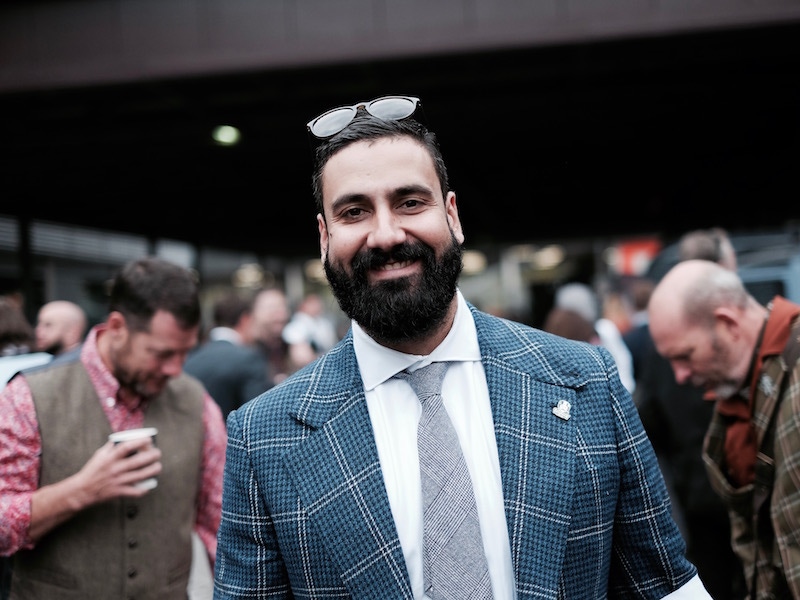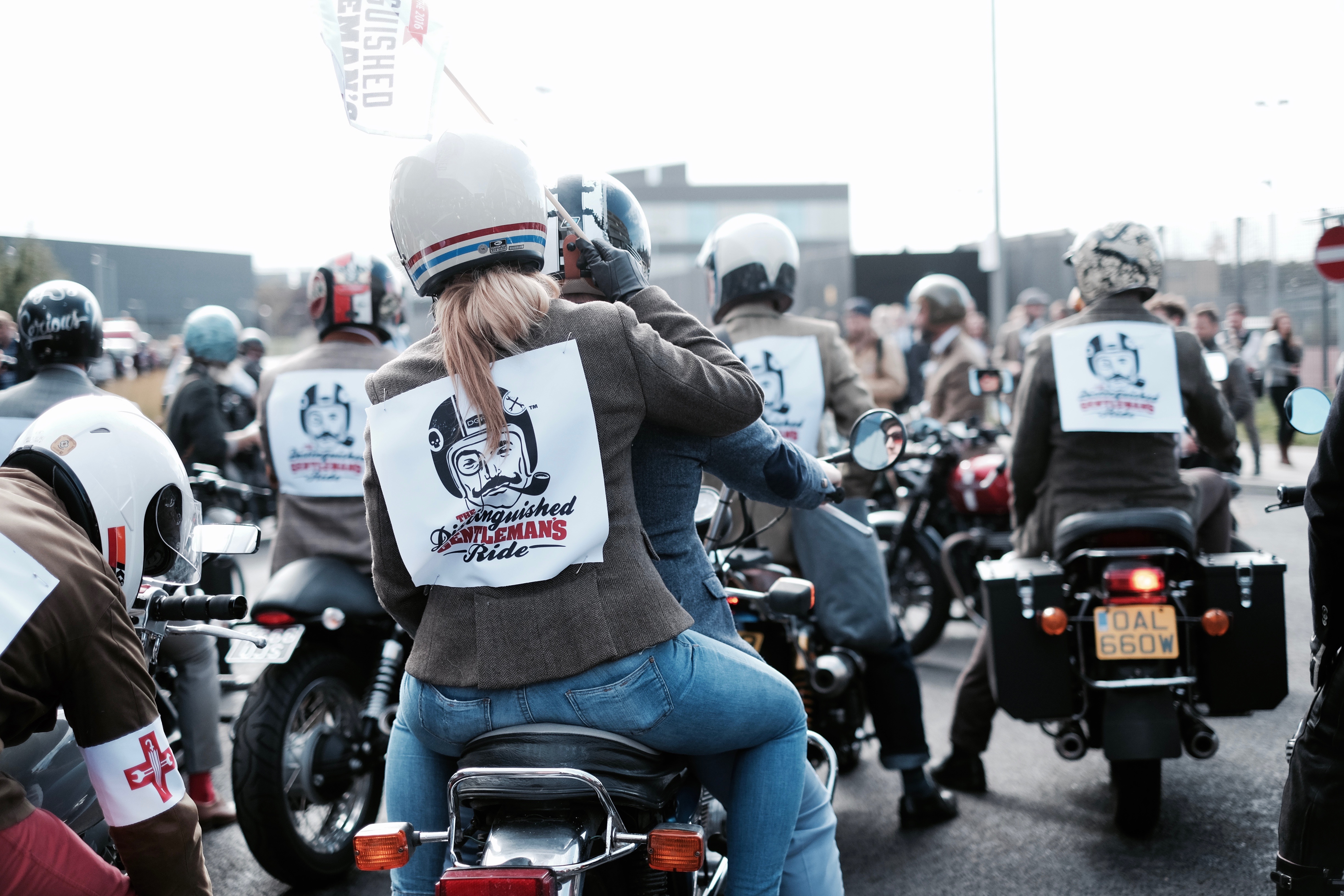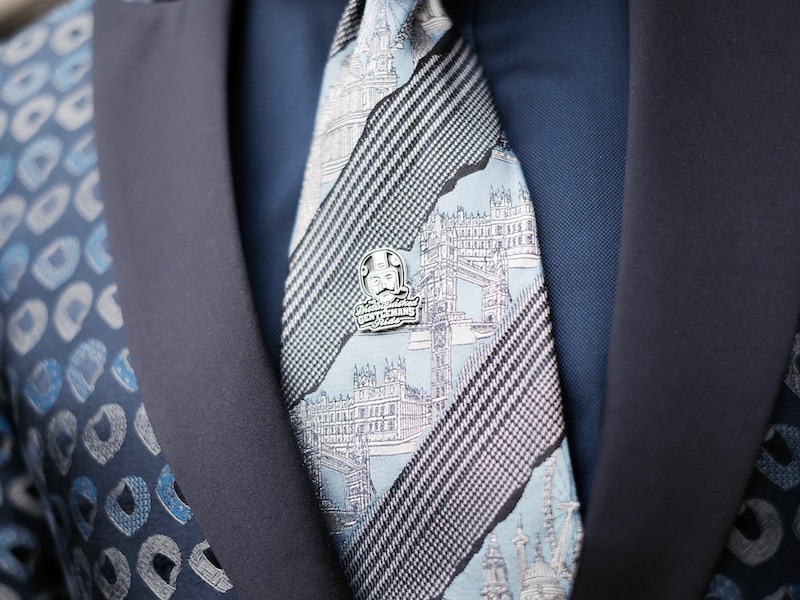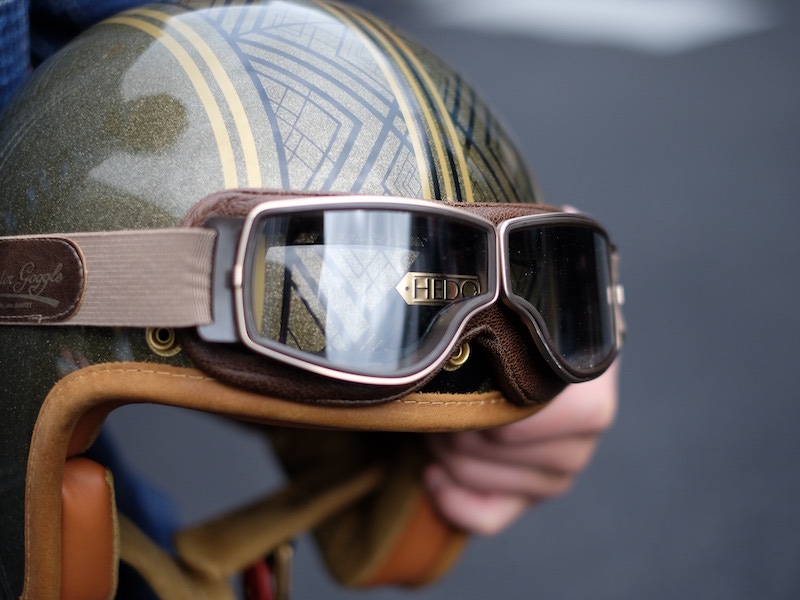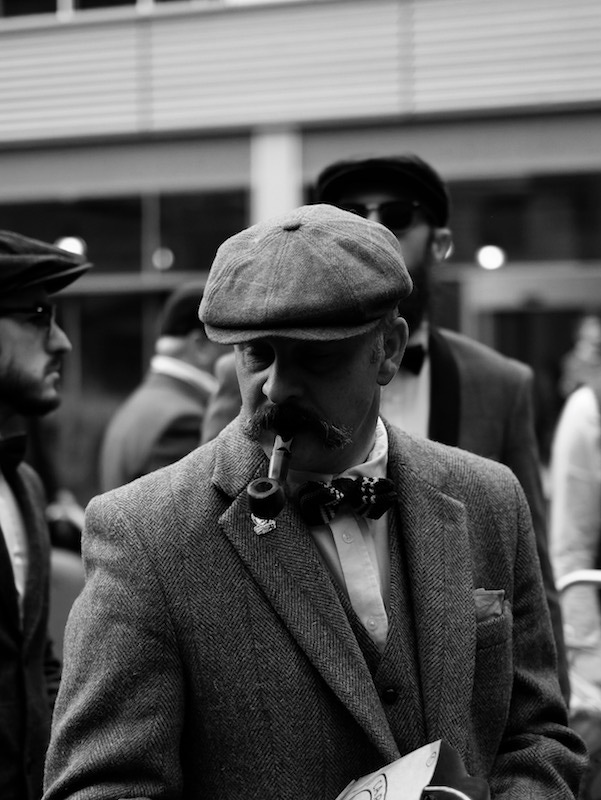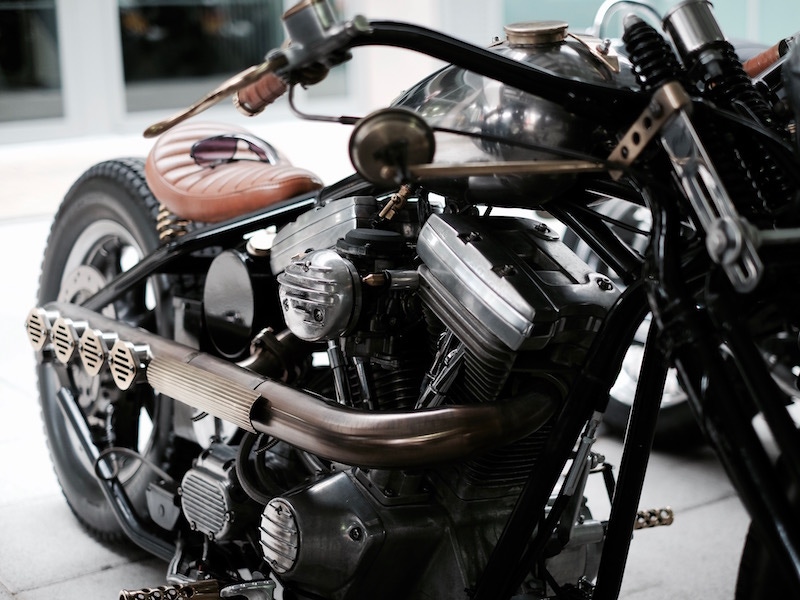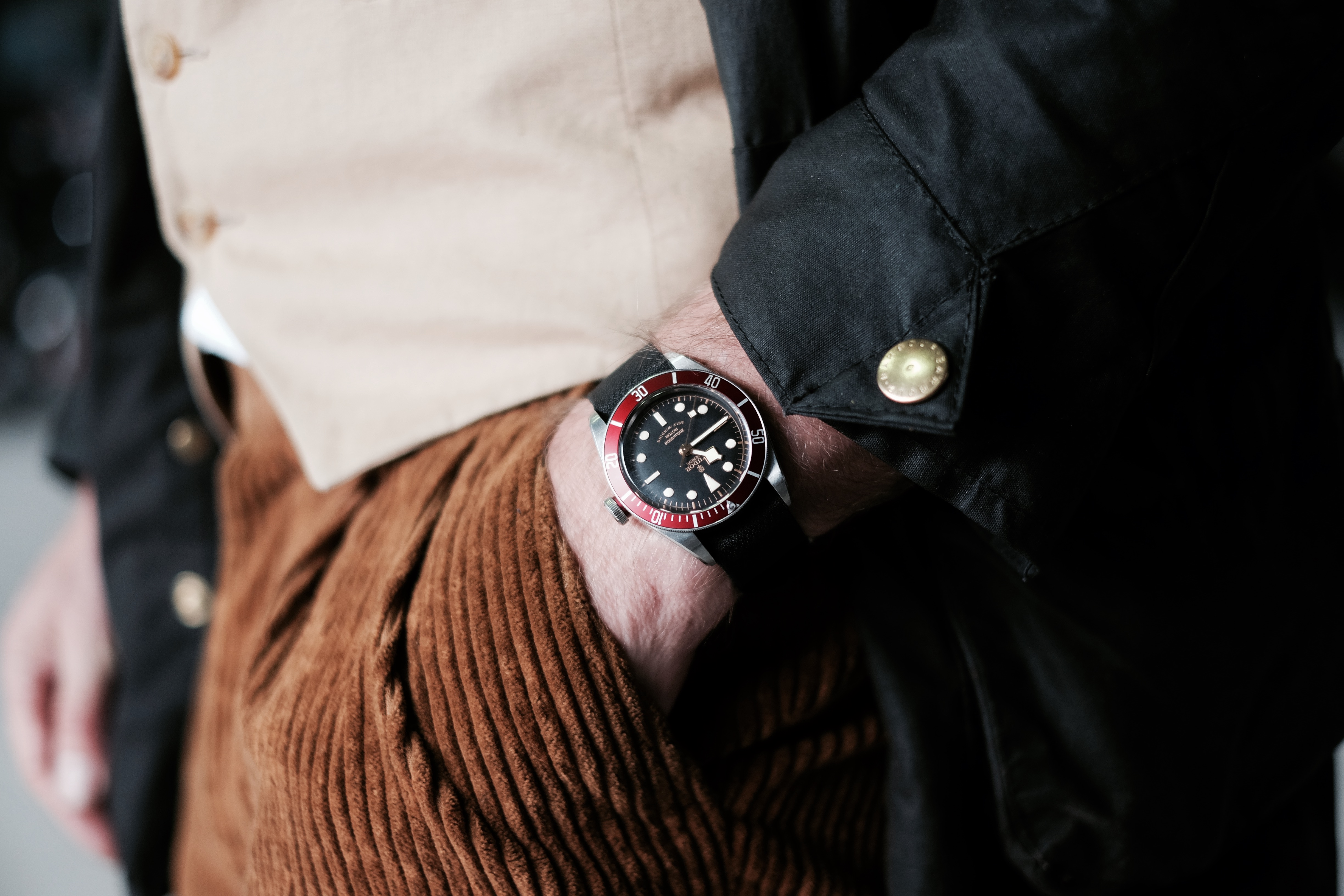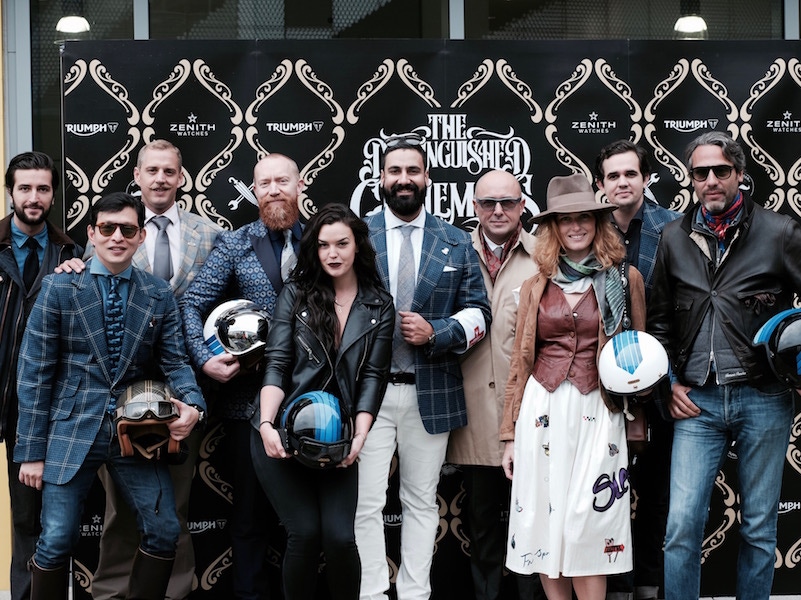 Videographer: Merrick Winter
2KGlMg9q21k