Donations from #WatchFam for Covid-19 Solidarity Auction
A thank you note to the few who contributed their personal watches to the Revolution x The Rake Covid-19 Solidarity Auction
Within the week while we've had the Revolution x The Rake Covid-19 Solidarity Auction on going, we've been treated to a very tangible view into the level of generosity the watch collecting community holds. This generosity, though, is no revelation. As Revolution's founder, Wei Koh has pointed out several times, we've witnessed this generous community in action time and time again that Luc Pettavino has hosted the Only Watch auction, and even earlier this year when Andrew McUtchen and Time+Tide put together the Watch & Act! auction to benefit firefighting and wildlife rescue organizations in Australia, during the devastating bushfire crisis. Everyone one of our donors have gone out of their way to offer something meaningful. Whether it be a prototype, a one-off creation, their services and etc. Perhaps what had us most surprised were the individuals from the community who reached out to offer a watch from their personal collections for the auction. It all started with a gent based out of Australia, Vaughan Pearce
(@hands.faces.cases
)  who messaged Wei on the back of Instagram to offer a watch from his personal collection to the auction. Wei broke the news to the team quite immediately, and we were all simply blown away.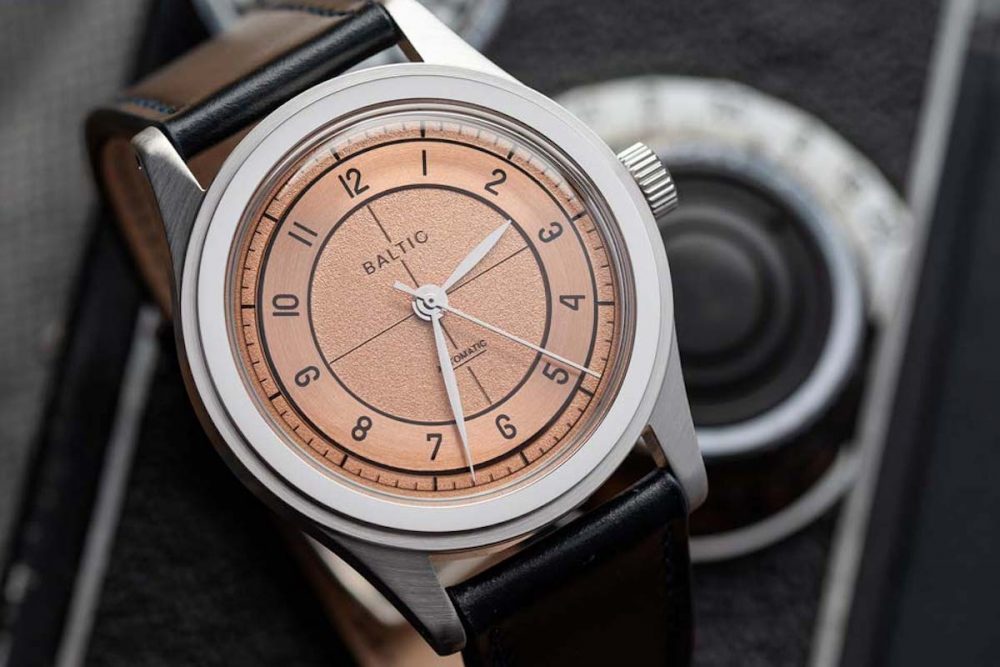 The watch that Vaughan had offered us is the Baltic x Worn & Wound sold-out sector dial limited edition. You can check out Wei's interview with Vaughan, here – where he explains why he decided to make his own donation to the auction.
What happened from there is something we truly could not have imagined. Once we put out word that this gentleman had offered up his personal watch, almost as if on cue, another gent, Richard Lee reached out to offer his bi-compax chronograph version of the Baltic x Worn & Wound; his personal watch.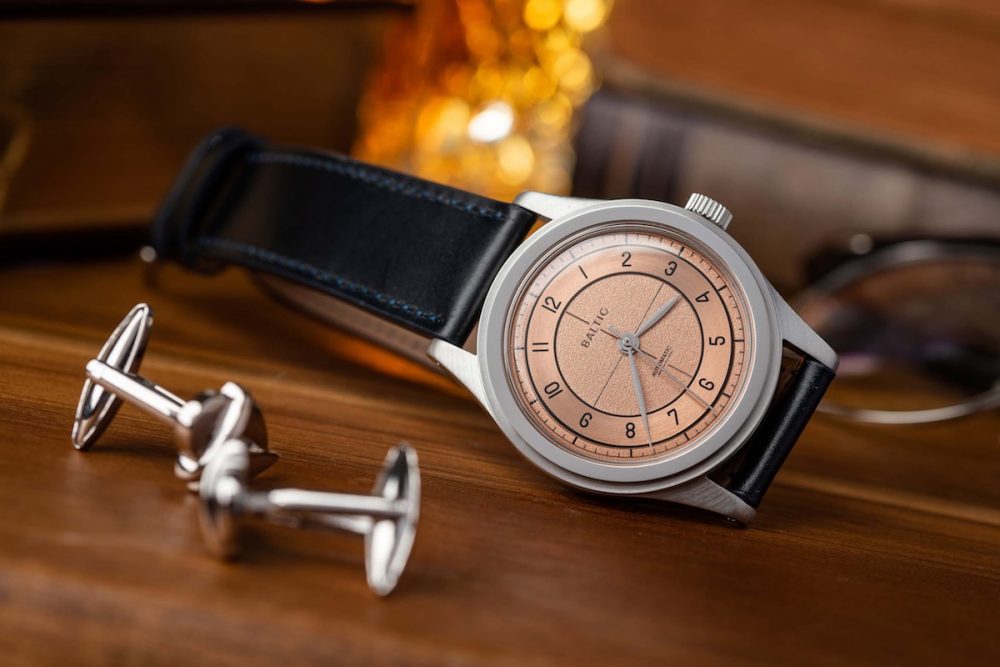 It was a domino effect henceforth. Several more collectors reached out to offer their personal watches. We, of course, were only able to take those in that we were able to sort out logistically ahead of the platform launch on
givergy.uk
. The other lots that make up for such contributions are,
Jose Bueiz's (@zeaccesorios)
1954 Omega Constellation ref. 2782-6sc,
Nikolaj Raahauge (@timeandgrooves)
who offered up his Caravelle Seahunter Vintage Diver (c.1960) and lastly, an anonymous donor who offered up not one, but three brand-new-in-box Swatch Sistem51 Hodinkee Generation 1986 watches.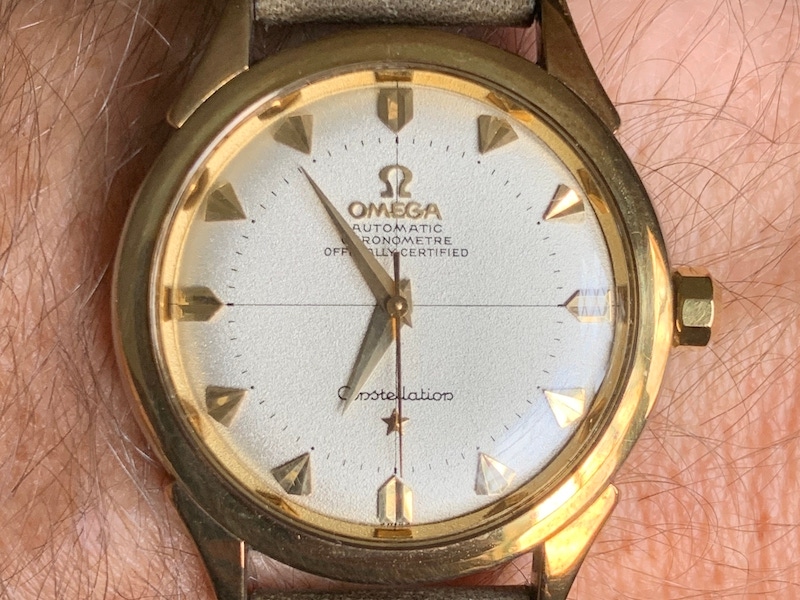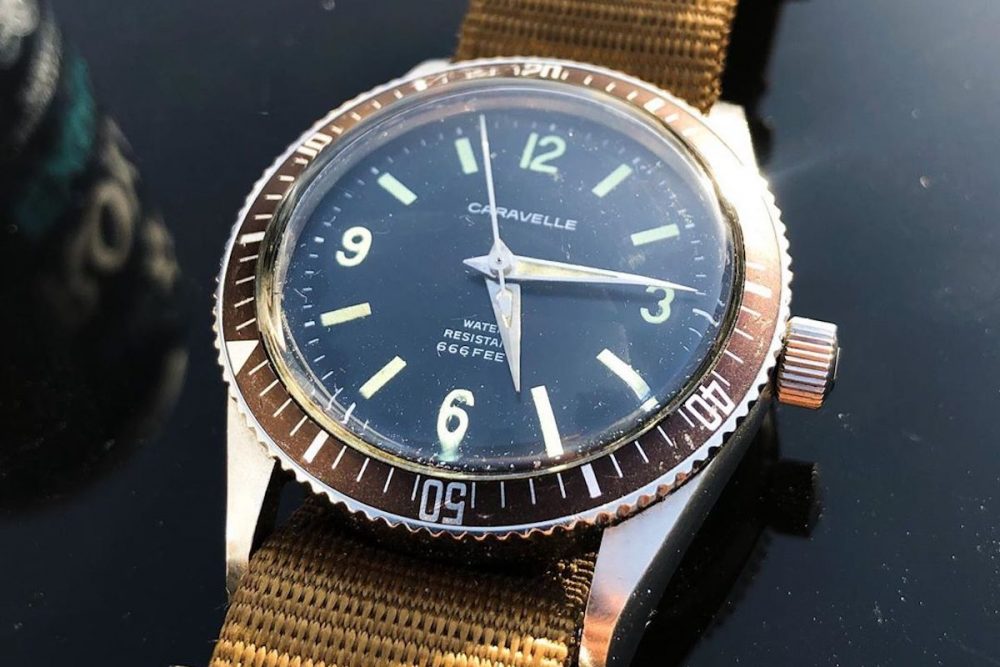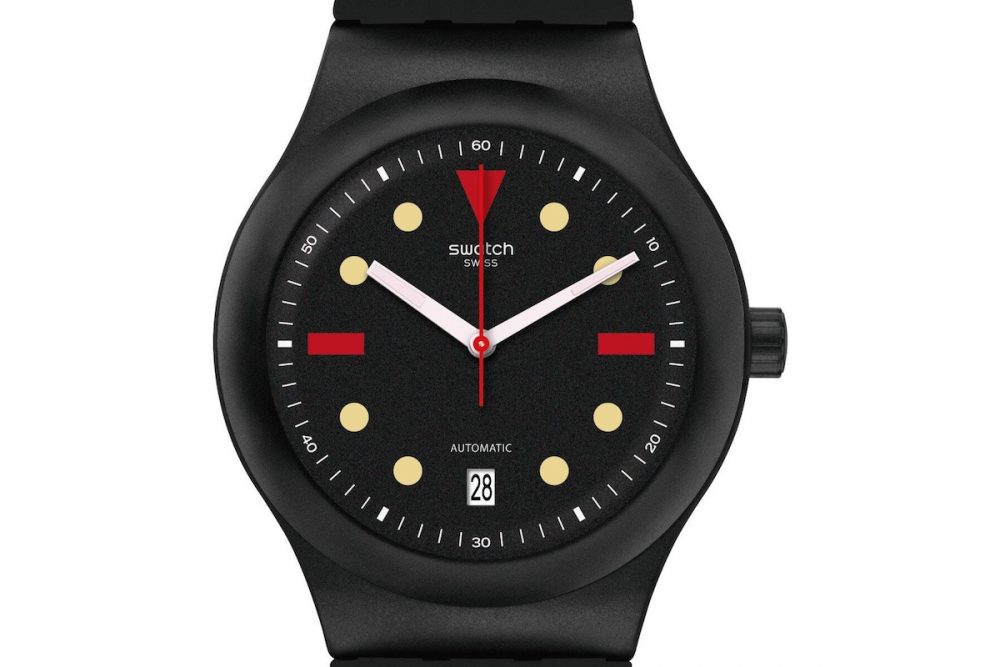 So to the watch community, we tip our proverbial hats. Both as donors to our catalog of auction lots and as well to those are generously bidding away for a good cause.
The auction is now live - please click here to make a bid.
The online auction will close at 15:00 GMT on 22 June 2020. The auction listings on Givergy will remain live until then.