Dresstination: Amansara, Siem Reap, Cambodia
Aman Hotels' glorious Amansara in Cambodia was originally built for kings and remains every bit as regal today, as Christian Barker discovered...
Cambodia is just now beginning its six-month monsoon season. But don't let that put you off paying a visit. While in November through April, the country is at its sunniest, that's also when it is most crowded with tourists — and as the sun beats down month after month, conditions can become extremely hot and dusty. It's still lovely, but dry as a Churchill martini consumed during a Demetri Martin set. With the downpours of the rainy season, which generally last a couple of hours per day, Cambodia's lush greenery blooms reborn, and many frequent visitors believe it's at this time of year that the country is most beautiful. Turning the typically unpaved roads into muddy quagmires, rain can make getting around more remote, undeveloped locales quite difficult, however the UNESCO world heritage site of Siem Reap is bitumen-rich and incredibly well kept. Home to Cambodia's most famous attraction, the spectacular temples of Angkor Wat — which are radiant during the dry season, and glisten in the monsoon — Siem Reap is also the site of the best hotel in the country, Amansara. One of the Aman group's most in-demand resorts, the intimate midcentury-modern property was constructed in 1962 as a guesthouse for King Norodom Sihanouk. Here, the Cambodian monarch and prime minister hosted numerous international guests, including Peter O'Toole, French President Charles de Gaulle and Jacqueline Kennedy, before visitors became scarce during the country's devastating period of Khmer Rouge rule in the 1970s.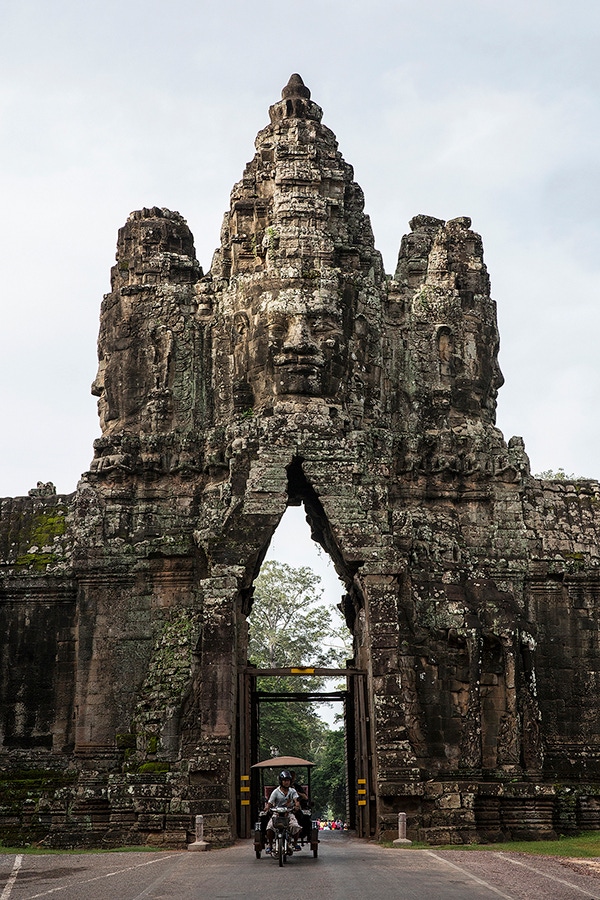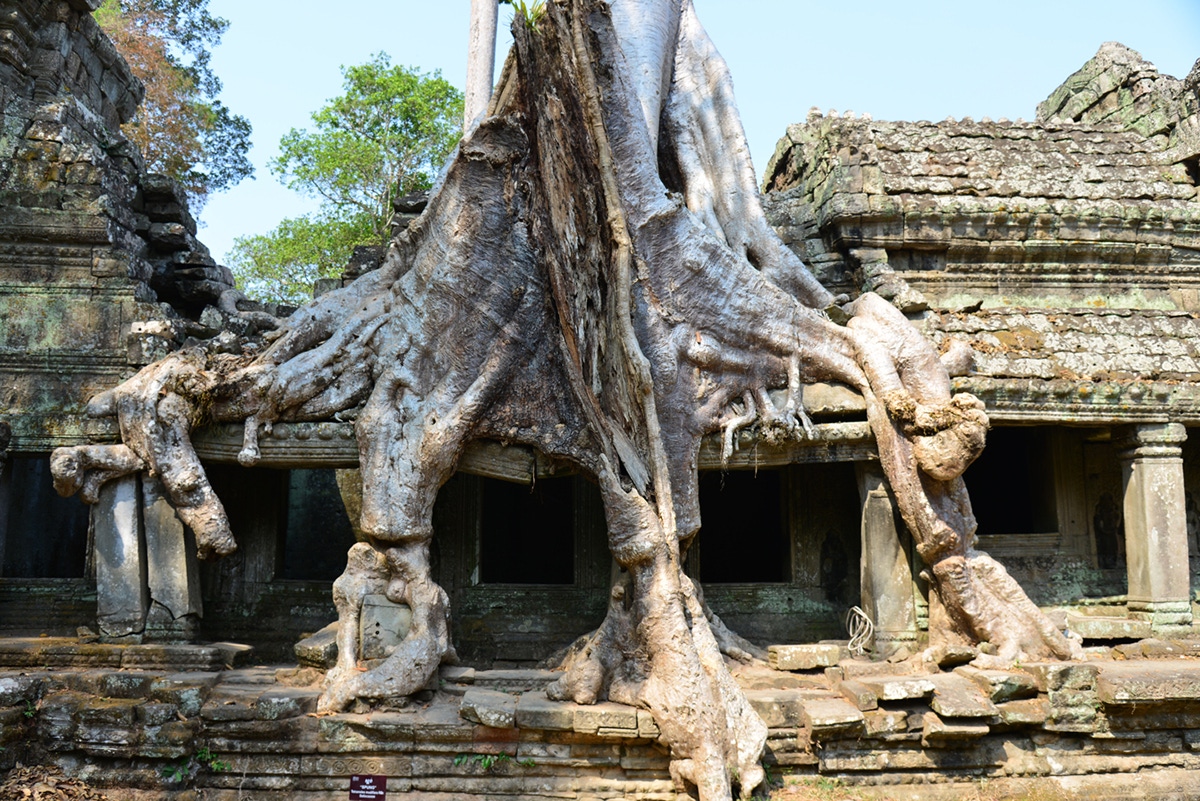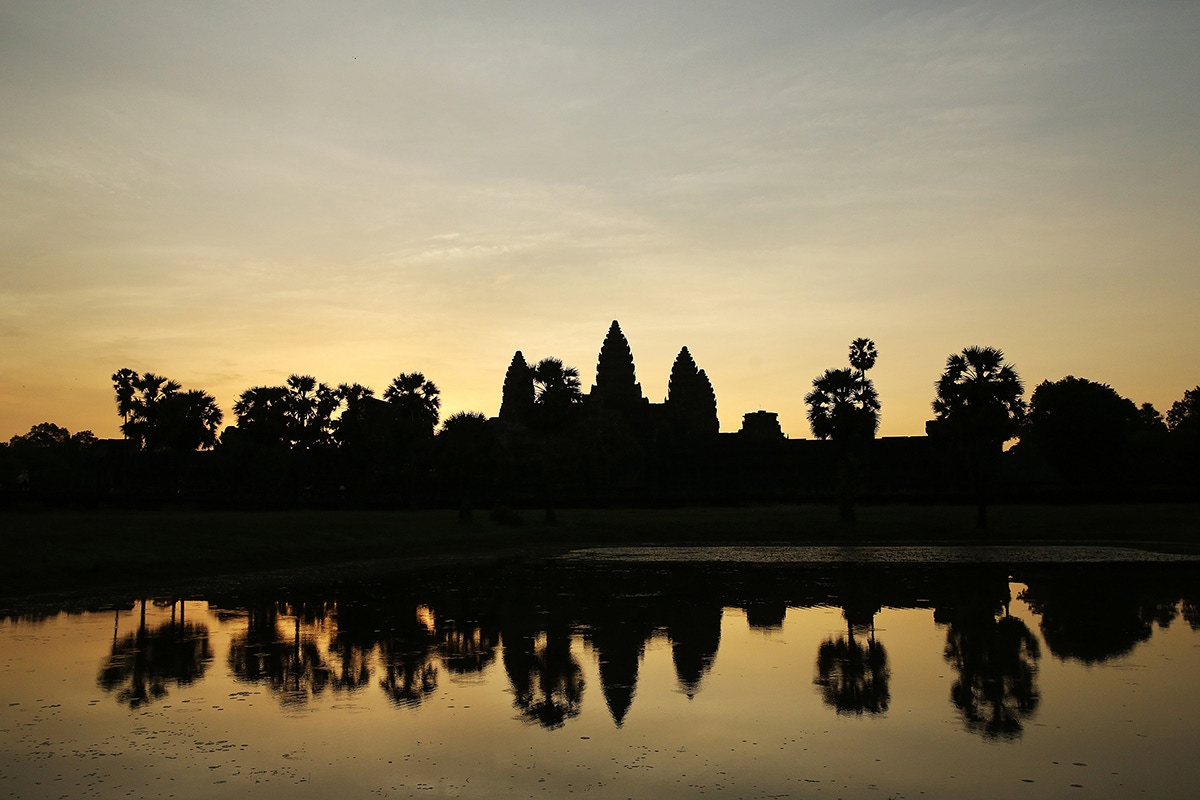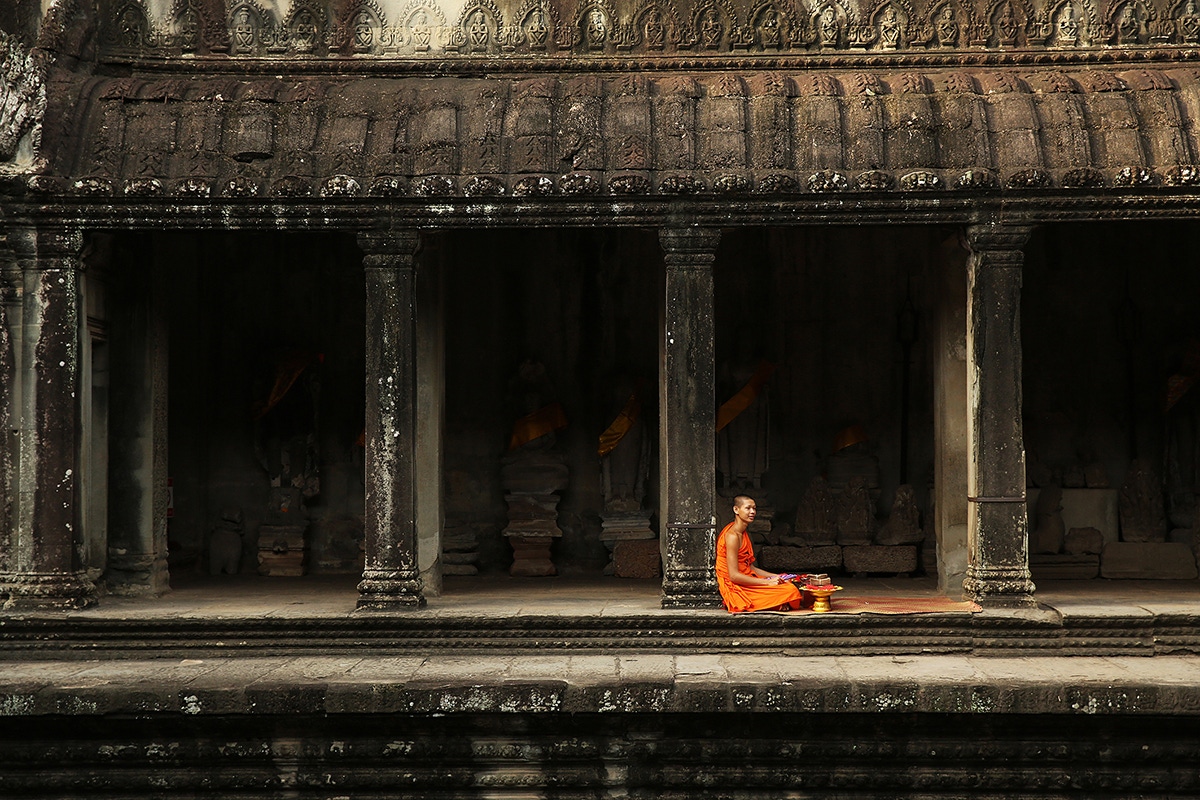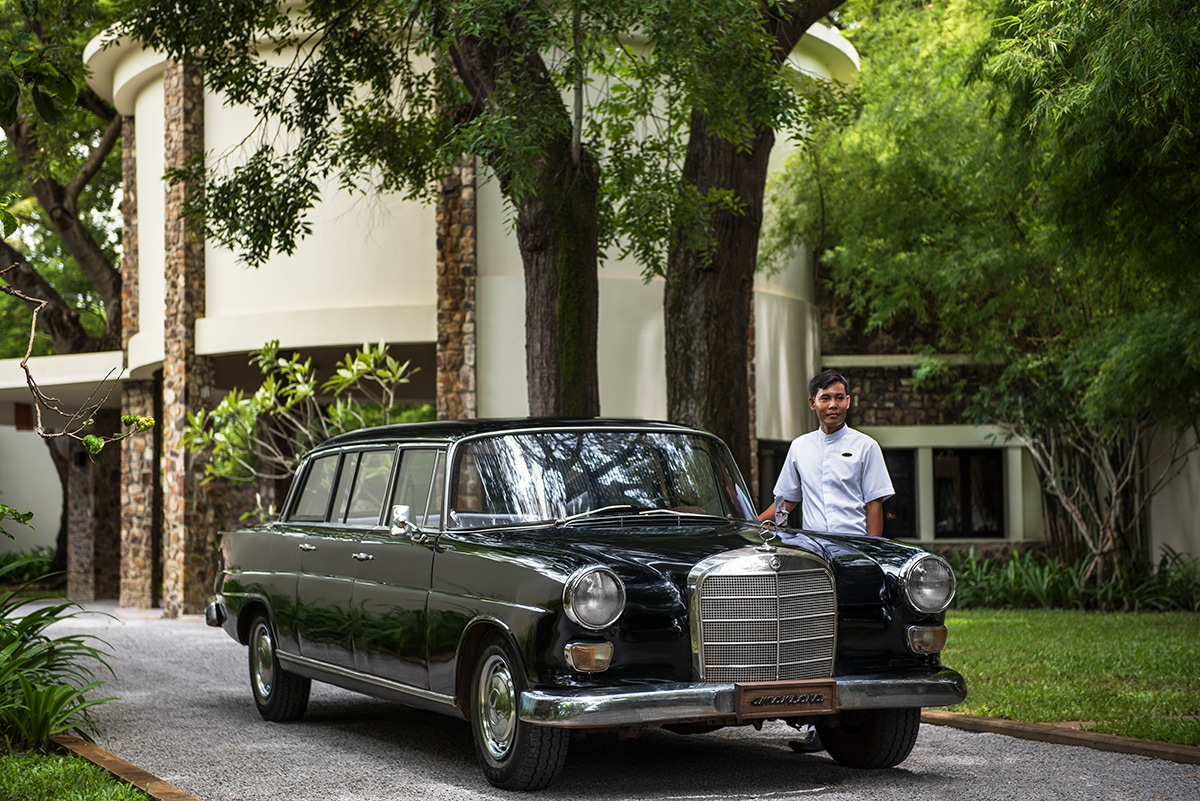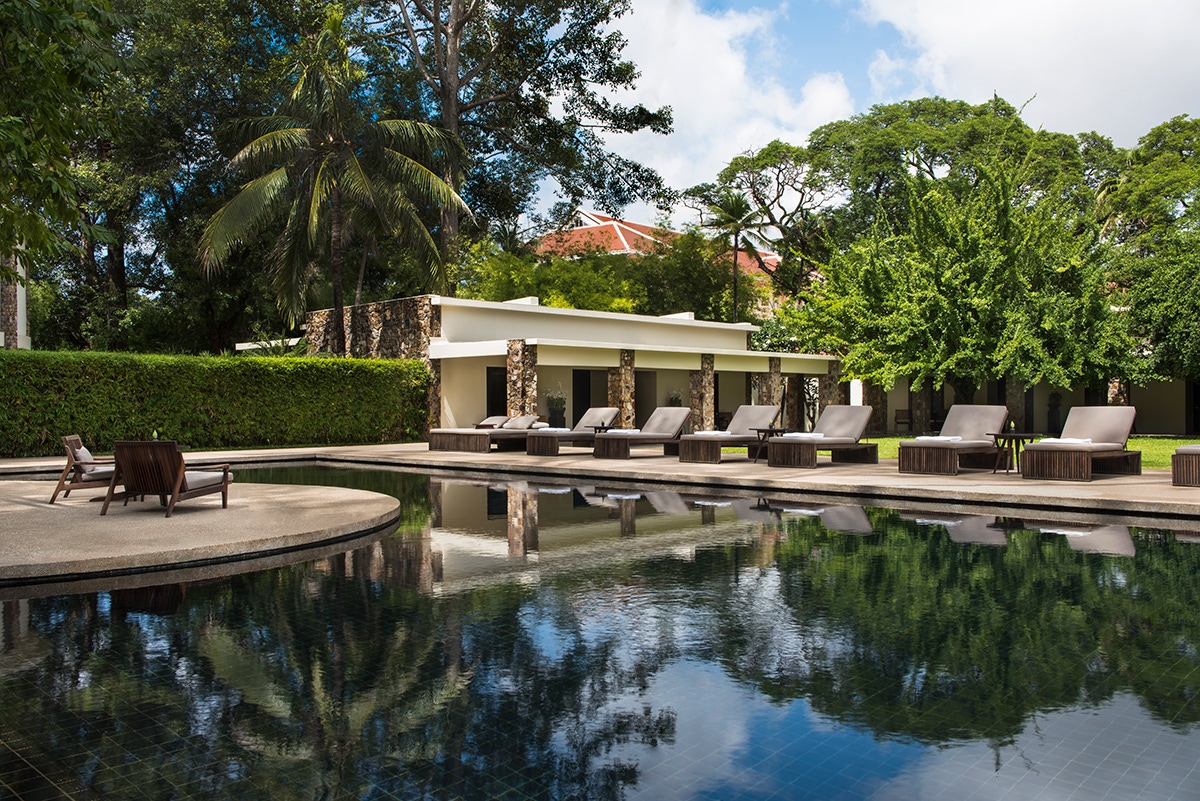 Guests today are greeted at the airport and transferred to the hotel in one of the two early-1960s Mercedes-Benz limousines Amansara operates. Like the compound, they're also the former property of Sihanouk. Your fantastically cool black sedan is upholstered in white cotton, local wood and tan leather — a colour scheme that is repeated when the 15-minute airport transfer is completed and guests arrive at their suite. The hotel's large main pool presents a Palm Springs-meets-modern-exotic-east scene where a latter-day Sinatra would feel very much at home. Making himself comfortable at its side during our visit was another Chairman of the Board — China's second-wealthiest man, Jack Ma. The Alibaba founder, his family and entourage had occupied most of the resort's 24 suites. A dozen of these feature their own private pools, but Jack seemed a social sort, always greeting me with a friendly wave as he passed. You needn't be worth $35.6 billion to stay here, though a healthy liquidity will help — Amansara is substantially costlier than any other hotel in Cambodia. The expense is justifiable. The service here is as polished as the tasteful dark-timber décor. The late, great Kerry Hill's timeless design is pitch-perfect. The cuisine and cellar are outstanding. Small, thoughtful touches constantly surprise and delight… And when it comes to exploring the resort's surrounds, Aman's expert guides are miracle workers. They'll take you on private tours of the historic sites (by car, bike, motorcycle, boat, luxury tuk-tuk or even helicopter, should you wish) where the madding crowds are stealthily avoided, so you're able to enjoy the majesty of 10th-century ruins in blessed peace. Throughout your stay, the experience is painstakingly engineered to ensure your precious time is well spent. Which means your money is well spent, too. You'll find the same to be true of the curated collection of garments we've gathered here, ideal attire for a holiday in Cambodia at any time of year.