E. B. Meyrowitz: Shades of California
The Rake is honoured to welcome into its e-commerce fold, E.B. Meyrowitz – the world's foremost purveyor of luxury optical goods since 1875. Inspired by The Golden State of California you can now find their new limited edition range on The.Rake.com.
For heritage buffs like me, there is not much that summons up the blood quite like discussing a brand that originates from a country that doesn't exist anymore. There aren't that many left, but if you're clip-clopping around Mayfair, peering about for gew-gaws, bits and bobs, or a special something, then you could easily come across bespoke opticians and frame designers E. B. Meyrowitz. Emil Bruno Meyrowitz, the brands eponym, was born in 1852 in Prussia and opened shop in 1875. He was a pioneer in optics so in all the shops that subsequently opened in Paris, New York and London, there was always a holistic approach to eyecare and not just spectacles, but eyewear for all occasions. Evidently Meyrowitz saw how intrepid the human spirit is, and how our eyes play such a pivotal role in the thresholds we have crossed over the centuries. From flying, mountaineering, academia, science and exploration, eyesight has been crucial to our (for the most part) civilised existence today, and Meyrowitz has been enabling this for almost 150 years.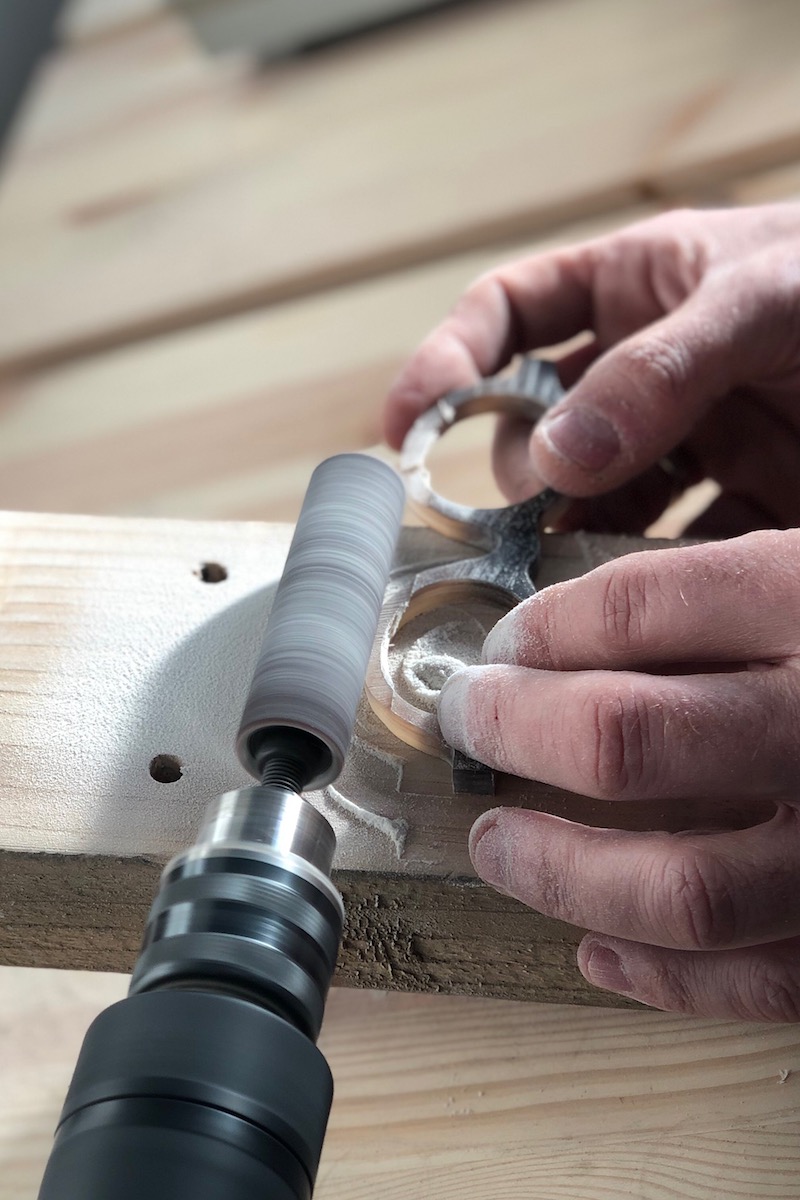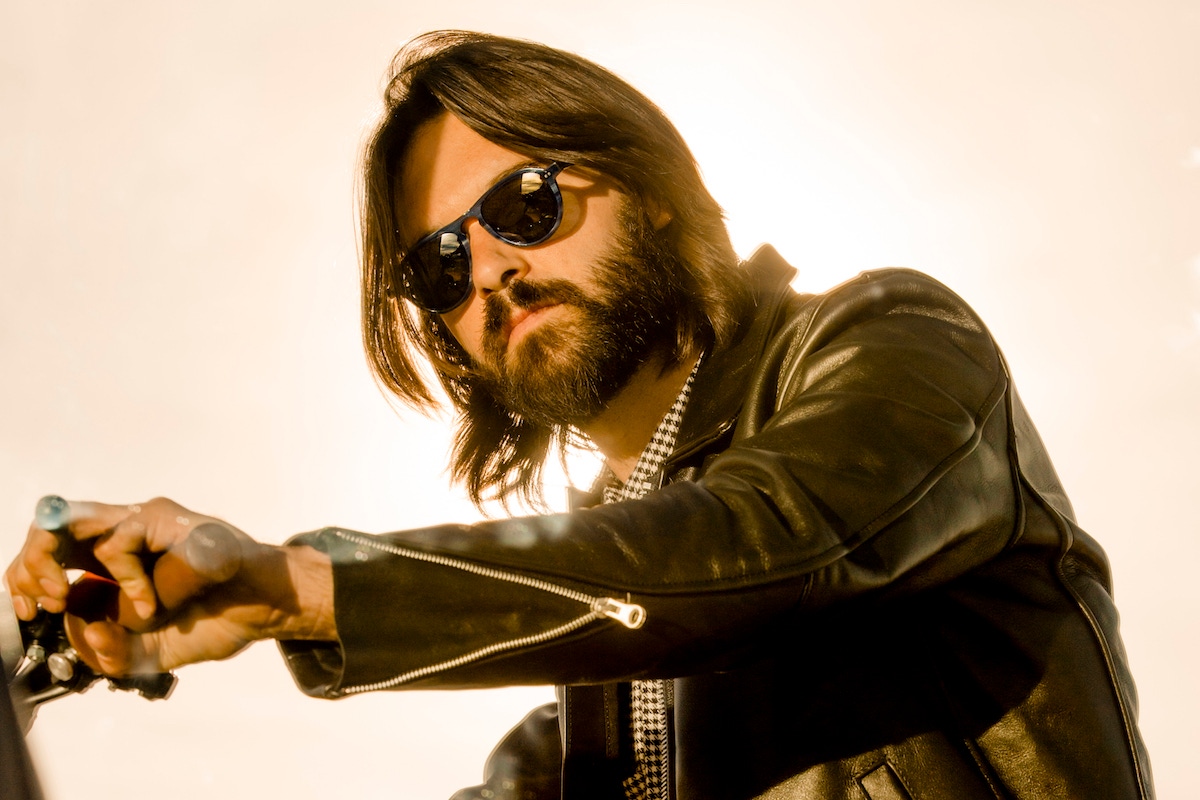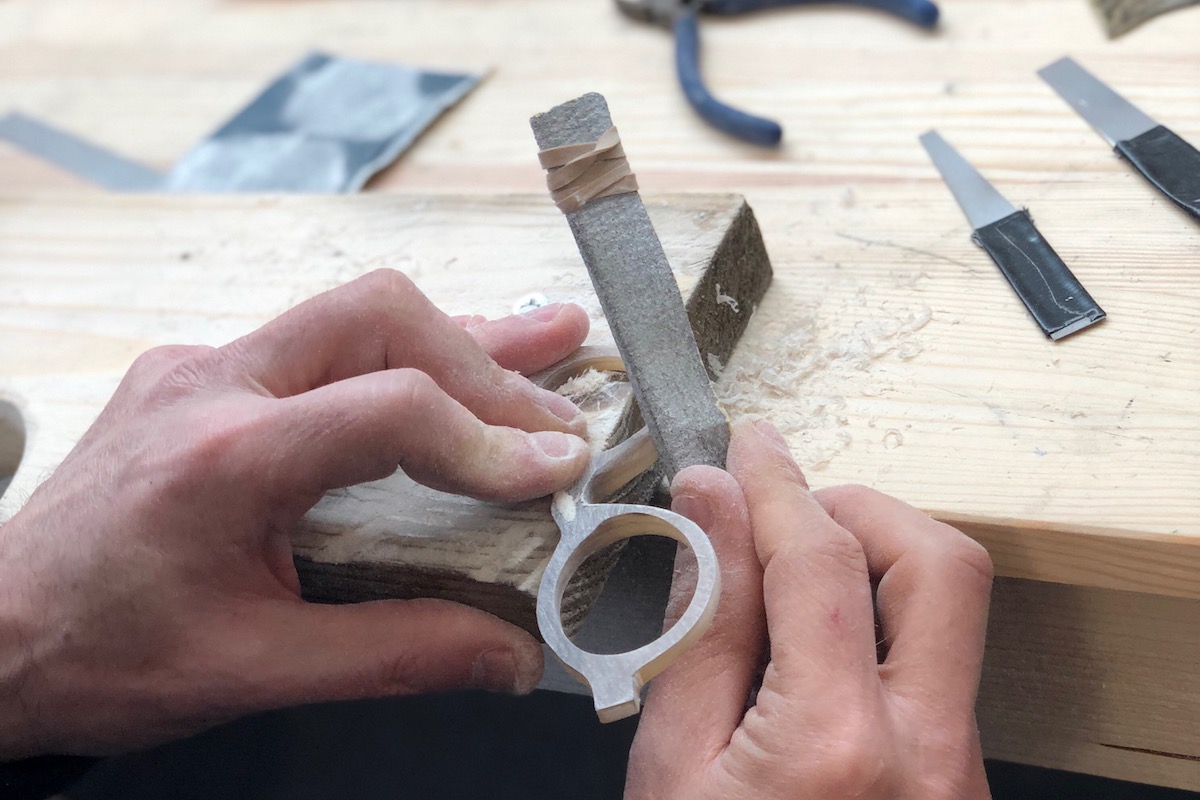 Today the brand is run from the Royal Arcade in Mayfair by the wonderful Sheel Davison-Lungely, a woman who casts a shadow of kindness and calm over whoever she speaks with. Like many people in specialist brands, she is passionate about what she does, but in London's best shops, such as Davidoff of London, you feel you can sit for hours and not have product thrust in your face, so it is with Meyrowitz. Sheel is graceful, cool, unassuming and great fun to be around, and frankly, the product is the same. Meyrowitz frames are museum pieces, and are always limited. It is a brand that has no interest in fashion ephemera and cares deeply for the client's comfort and satisfaction. To Sheel and her team, there is no such thing as one-size-fits-all, so all the appropriate adjustments need to be made before they're secure in the knowledge that the frames you're about to buy fit properly, but in the bespoke sense of the word, not the "that'll do" sense. As a result, it is impossible to get a pair of the frames outside their shop, that is until now. The Rake is extremely proud to be the first partner of E. B. Meyrowitz's history, with the Californian collection. A descendant of Meyrowitz's rich petrol-headed heritage, the Californian collection is inspired by the bond between man and machine, notably the biker culture of the Golden State. The acetate frame's play with colour and contours that bring out one's inner boy-racer and inspires adventure whenever you put them on. The campaign was shot by our man in Los Angeles, Robert Spangle, and the collection will be limited to a set of 35 pieces within a range of five shades. Fast-track your journey to find your own intrepid spirit with a brand whose history belies a stubborn refusal to lose its relevance and allure.