Elliot Rhodes: A Road Less Travelled
This British label took the unconventional route of offering belts distinguished by design and craftsmanship, not bold branding.
When a decade and a half ago, Justin Elliot Rhodes began talking about establishing a business selling nothing but belts, many thought he'd lost the plot. Grimly predicting the venture would last no more than a year, naysayers pointed out that most consumers only possess a handful of belts: a couple brown, a few black, perhaps one tan, all done. And in the luxury sphere, belts are inevitably focused on the logo buckle — mostly in the form of a letter or two.
Rhodes didn't fancy logos, not at all. And he rather liked a splash of colour. His plan went against the grain (if you'll forgive the leather pun). Rhodes intended to offer his belts in a broad range of hues and animal hides, including more than 500 leather belt straps in a variety of widths, and an extensive choice of buckles, a range that is today growing close to 1,000. Remarkably, the buckles would eschew bold-faced branding in favour of artisanal production, quirky motifs and subtle design details.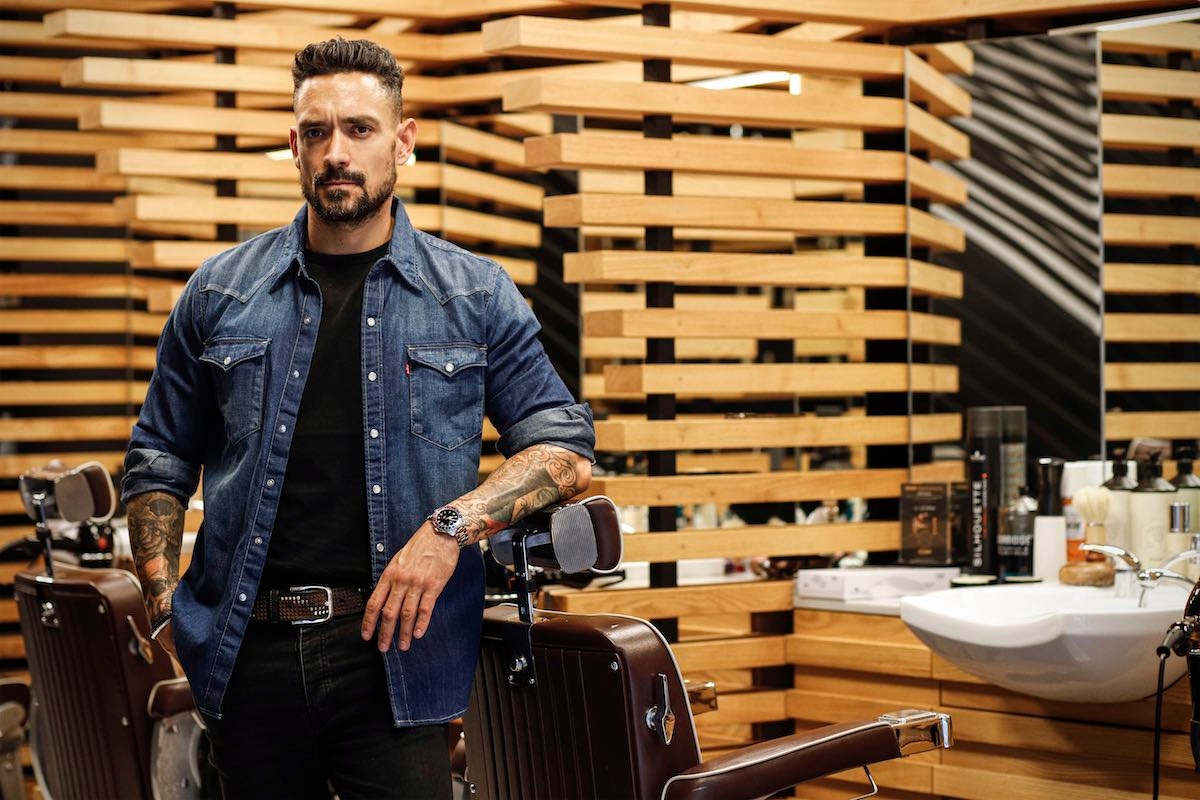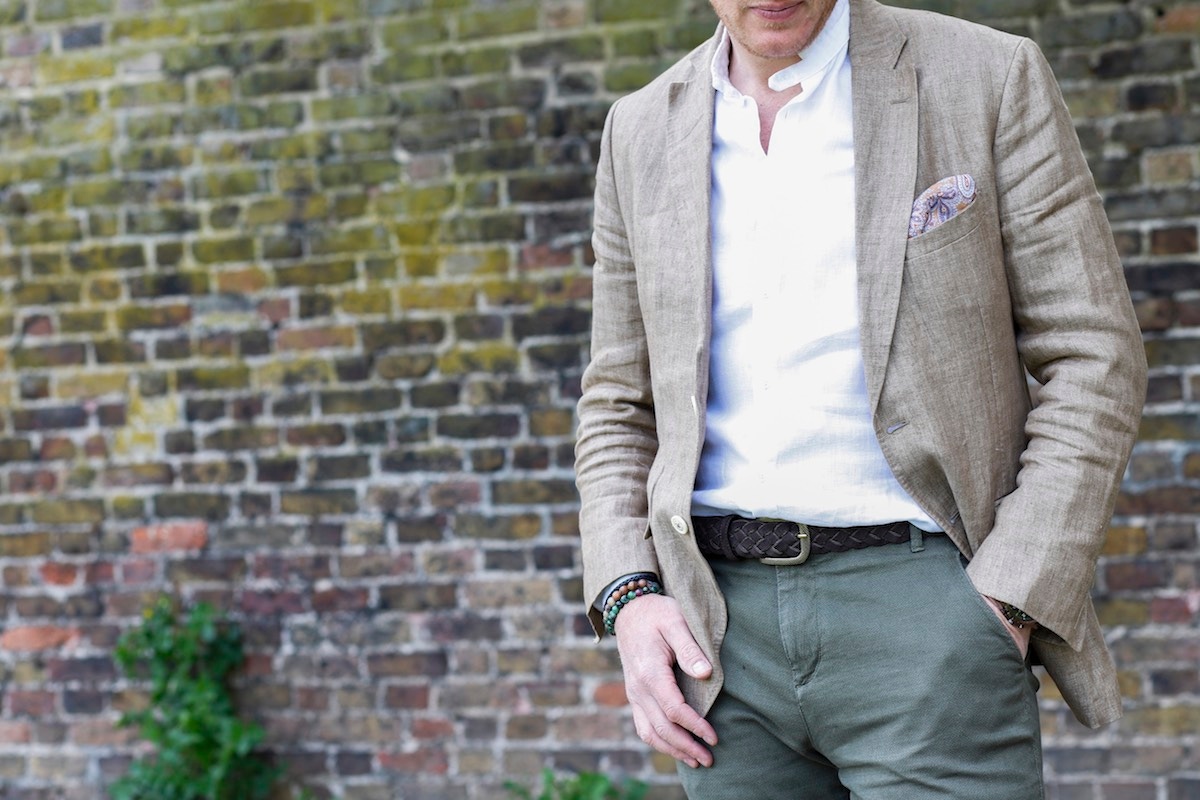 The company's buckles are designed in London and crafted by skilled makers in Italy, France, the UK and US. Materials and aesthetics range from the traditional through the ultra-modern — from sterling silver, horn, pewter and brass through to carbon fibre, crystals, enamel and engine-turned steel. The opportunities for personalization and self-expression are endless, with Rhodes buckles reflecting all manner of predilections: nautical, western, wildlife, automotive, musical, minimalist, ethnic, gothic, dandyish, you name it. Among the more exclusive is a silver-embellished megalodon shark tooth iteration, priced a little over £4,000.
The selection of belt strap — all handcrafted in Italy or Spain — can be no less exotic, should you wish. In addition to ever-reliable hides like fine quality calf leather, suede and such, an extensive collection of exotic belts in genuine crocodile, alligator, shagreen (stingray), python, ostrich and sharkskin are offered in both restrained and eye-catching colours and textures. In adopting a more audacious approach to the belt, Rhodes says, "I believed that we could change existing preconceptions of a product traditionally considered dull and unsexy and thankfully we seem to be winning the battle." He doesn't frown on those who prefer brown and black belts, but Rhodes is proud to say that today, these colours today make up only half of sales.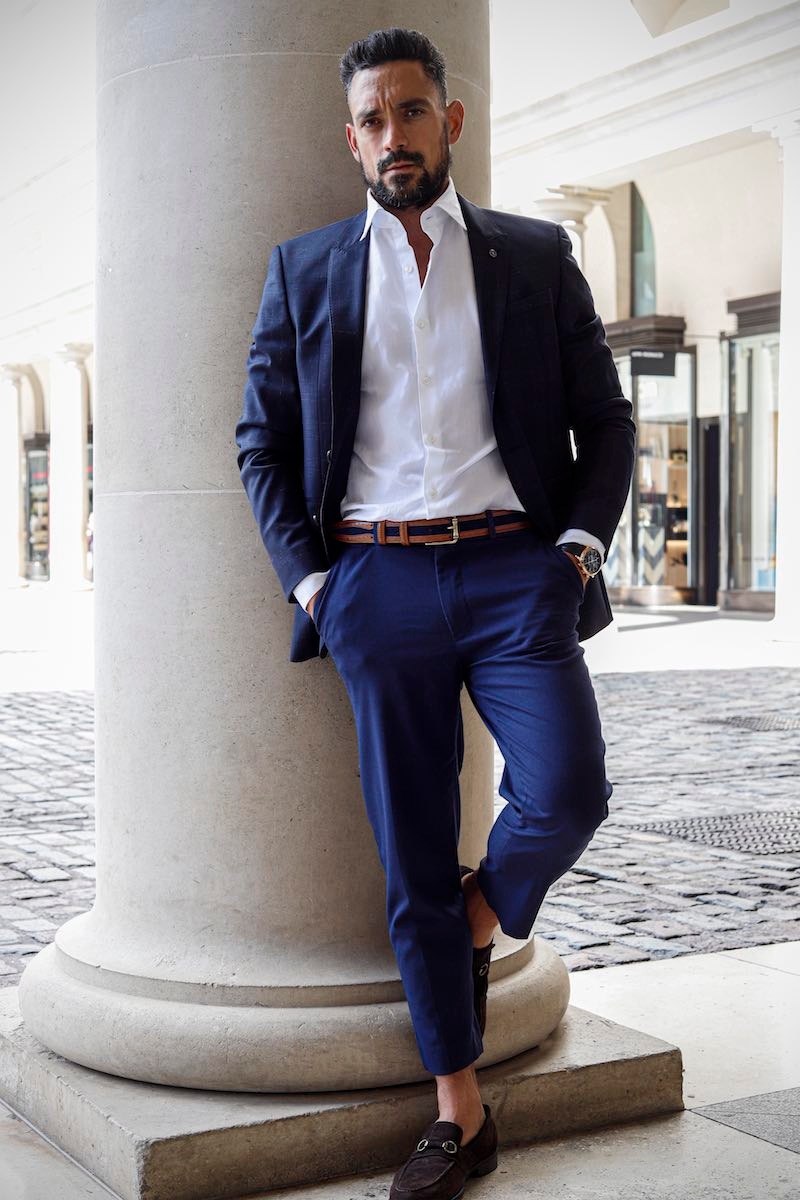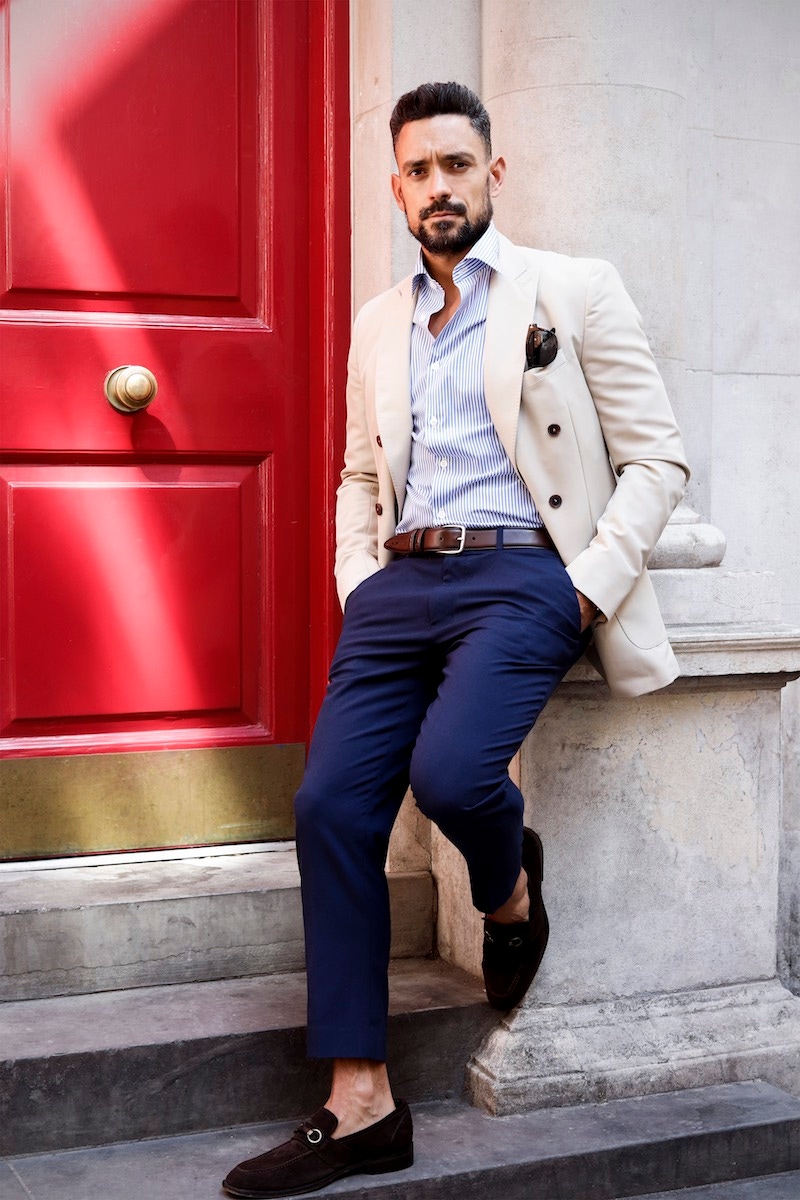 His goal in founding the firm was to open customers' eyes to the possibility of using a belt as a means of self-expression and eye-catching accessorisation — rather than merely a tool to keep one's trousers in place. Rhodes says he sought to help each consumer "discover their own individuality and to express this through their belt… a stylish and fashionable accessory that can be varied according to mood, dress style and occasion."
In the 15 years since Elliot Rhodes launched, it has grown to incorporate three stores in central London and another in Osaka, Japan, where the endless opportunities for bespoke belts can be explored in comfort. However, even with ready-to-wear product such as you'll see here on TheRake.com, rarity is inherent in products from Elliot Rhodes.
"The best part of our business is that we work on small quantities. Individuality works with exclusivity and we want our customers to know that the belt they bought is special and not one of thousands. We work only with small factories where the craftsmen still create belts and buckles using traditional techniques and make and finish them by hand," Rhodes states, most reassuringly.