Eric Rohmer's Guide To Summer
Even without having actually seen an Eric Rohmer film, you might have inadvertently seen an Eric Rohmer film.
Luca Guadagnino's Call Me By Your Name and Juliette Binoche in Summer Hours are a clear homage to Rohmer's European summer flings that bleed with bright colours and bourgeois esprit, and are full of stylish men who dress as though they were allergic to monotones and dull fads. Indeed, the Eric Rohmer man, as a source of inspiration, has a luxurious aesthetic that is composed of very simple pieces that boldly stand out. Because his films depict the intellectual middle-class, speaking around pianos, seafronts, and having existential crises in Paris cafes, trends are side-stepped for essentials, and it's perfect for this summer: cashmere cardigans in La Collectionneuse, Henri's loose-fitting shirts in Pauline at the Beach, and Jerome's fisherman sweater from Claire's Knee.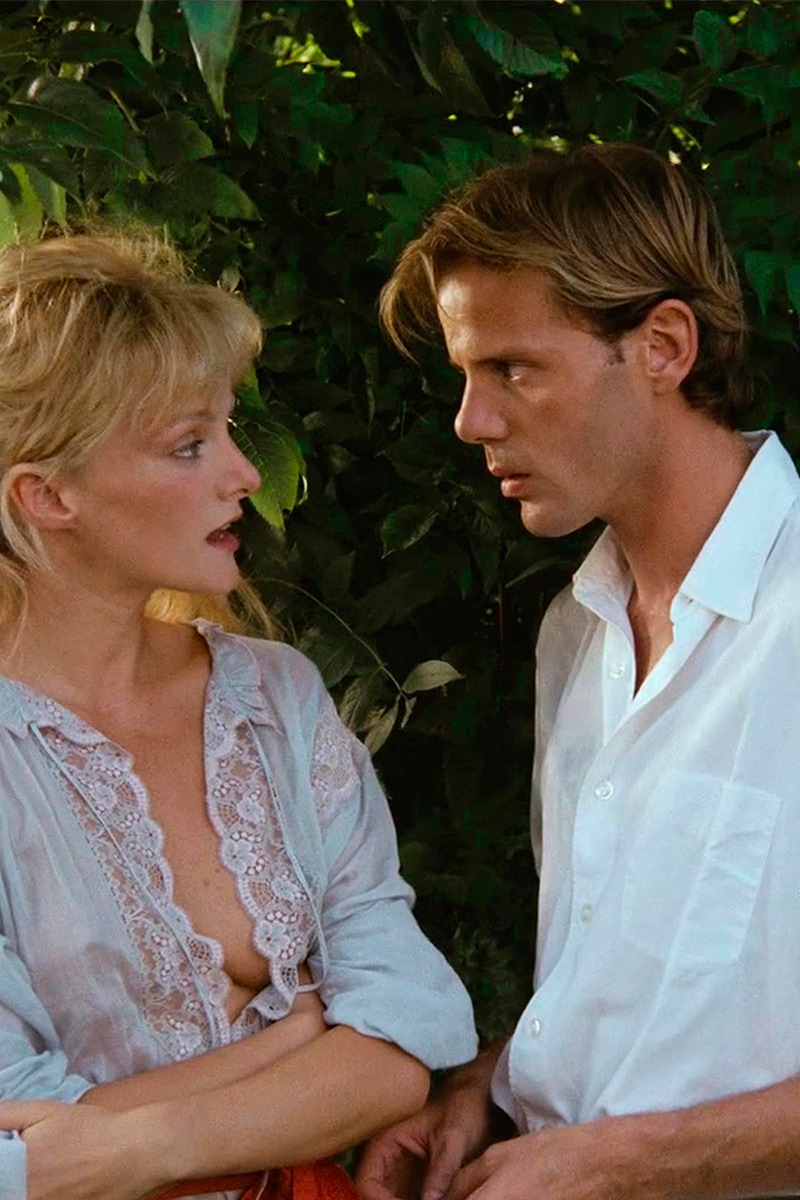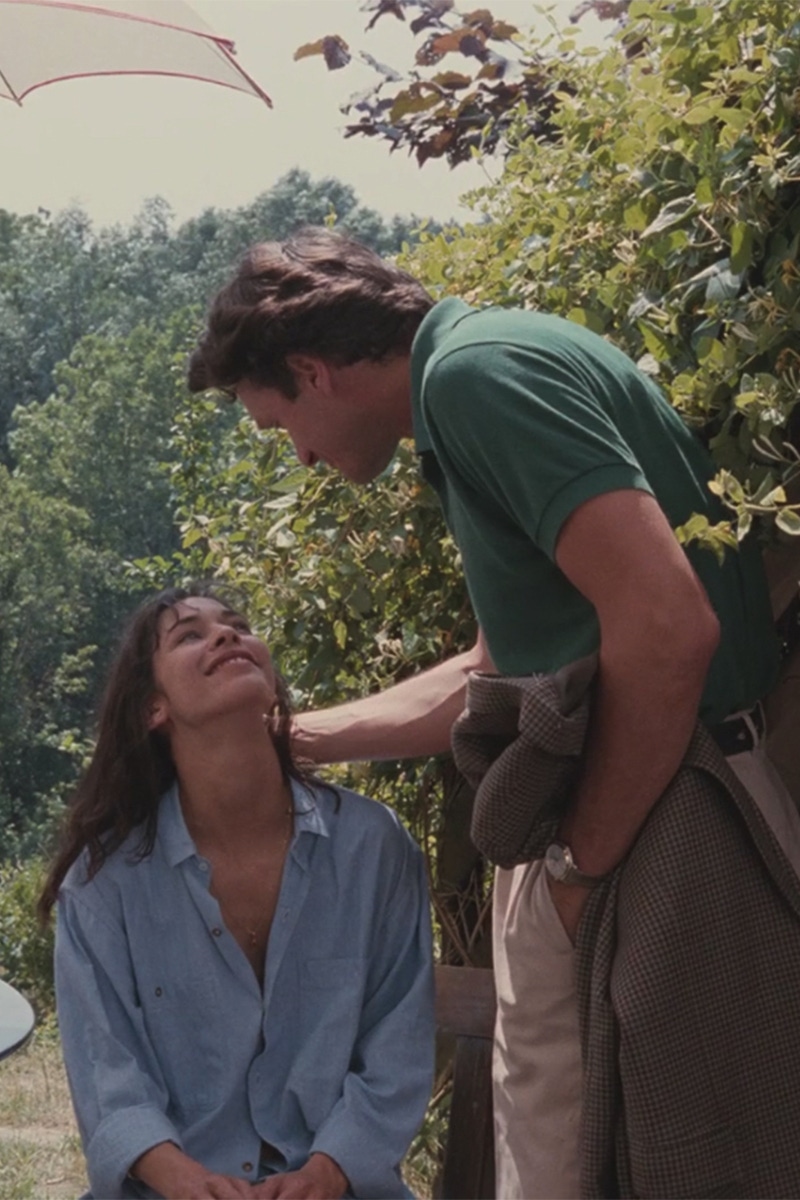 In Rohmer's world, the clothes are simple, in quality fabrics with textures that emerge from the screen, but they are worn to be coated in sea foam or dirtied by sand; or perhaps even muddied from an outdoor tryst. They allow the character to do the talking, and in Rohmer's films, there sure is a lot of talking. 
If there is one obvious style device to learn from, it must be in the use of colour. The maximalist outfits from Tale of Summer and My Boyfriend's Girlfriend or Green Ray are used to stand his actors out from the vibrant holiday settings. Contrasts are encouraged. Pairing a lipstick red shirt with a sky blue trouser is absolutely fine; because it assumes that his many lotharios and philosophers and bemused intellectuals have little time to worry about the rules of fashion (they're far too distracted by women) and are instead being sartorially nonchalant. You can easily argue that it's a result of the 1970s and 1980s, his most prolific decades, but pairing contrasting casual colours is very much the thing to do at this moment, too—within reason, of course. And it was a theme that followed his career.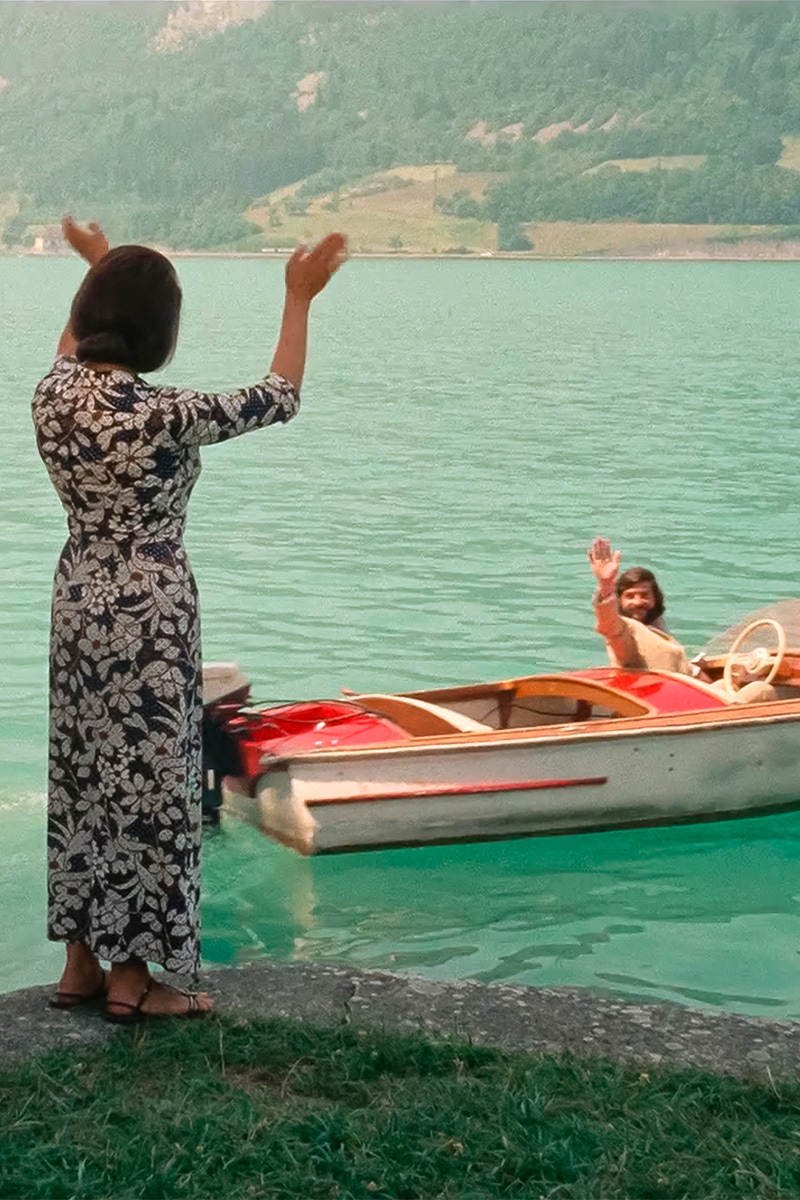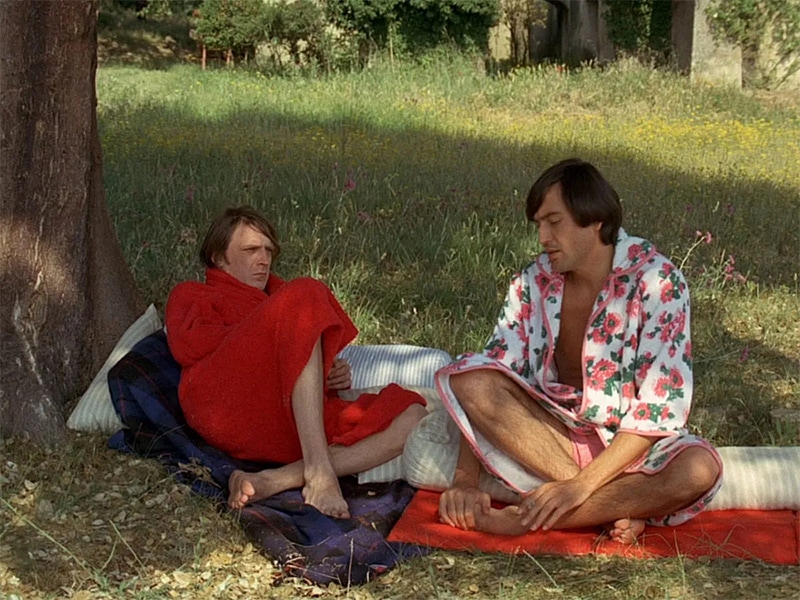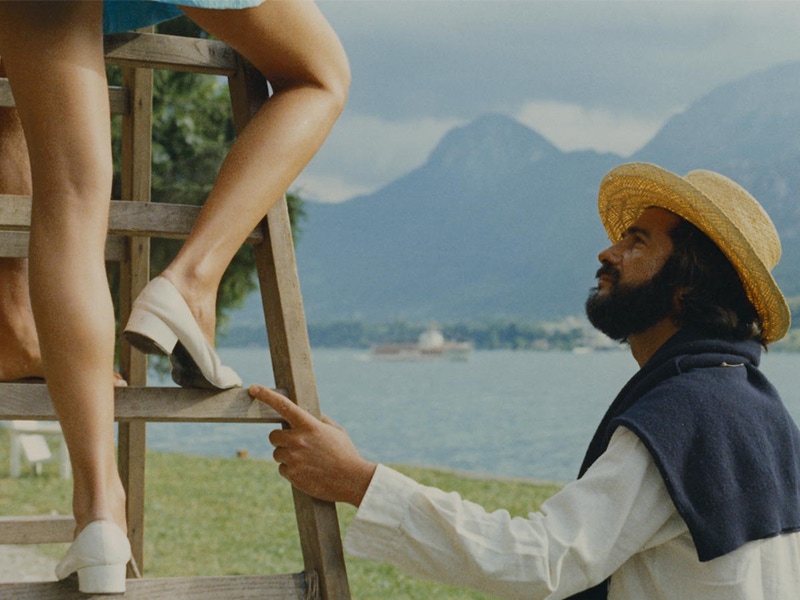 Perhaps the Rohmer moment has returned because we're all trying to stand out a little more against the myopic background of our modern world. We are trying to inject a little more fun and optimism through our style, and for the lives (and summer holidays) we want to have. So go forth and find a handsomely made straw hat, fisherman sandals, or penny loafers, and the next time you order a linen shirt, get in the brightest colour possible. If summer style is much to go by this year, it is Eric Rohmer's world again—and we're just living in it.