Eton: Innovators in Elegance
Swedish shirting house Eton has been crafting quality garments for over 90 years, but its spirit of innovation is what keeps it going.
When it comes to shirting, there's a general consensus within the world of menswear that Eton is one of the
key players
, having become renowned as a label that continues to prove its artisanal prowess even over 90 years on from its establishment. The house has come a long way from its humble beginnings in 1928, when it was launched in Gånghester, Sweden by husband and wife David and Annie Pettersson. A favourite amongst the young couple's family, friends and neighbours, it was initially known as
 Skjortfabriken Special
(Swedish for "The Special Shirt Factory").  
As the brand grew and demand increased, David and Annie's sons Rune and Arne took off on a world tour in search of new fabrics well-suited for fine shirts. Inevitably, they travelled through England, globally
renowned for producing some of the world's finest and most sought-after cloth.
Of all places, it was the historic town of Eton that struck a chord with them, and they released a shirt in its honour: the Eton Shirt. The name - far less of a mouthful for non-Swedish speaking customers - ultimately stuck, but the label has always managed to stay true to its Swedish roots, even as it has surged in popularity around the globe.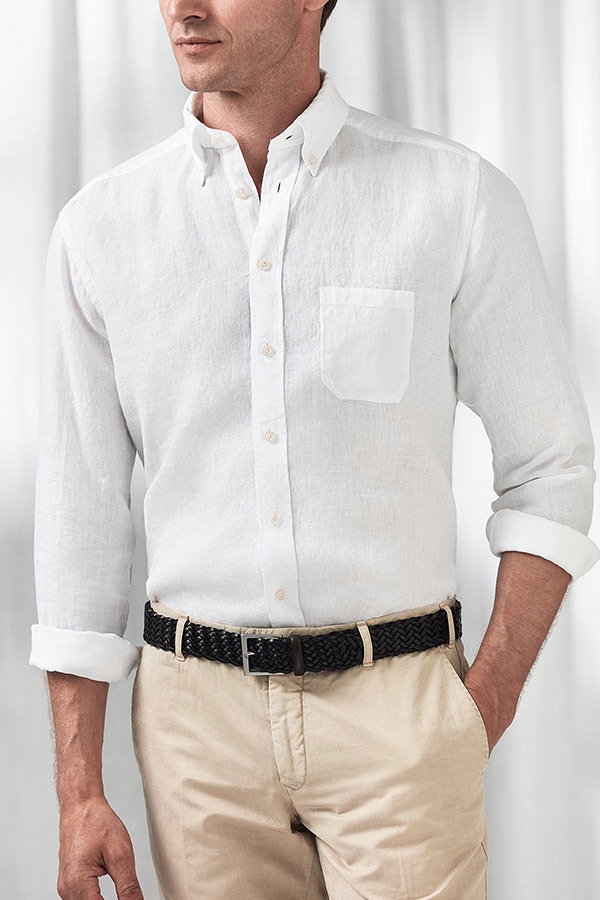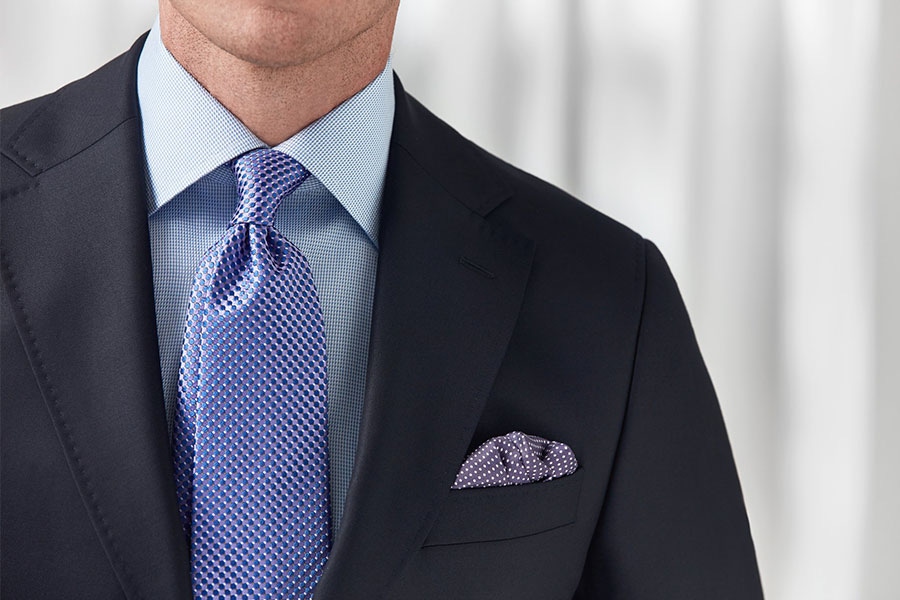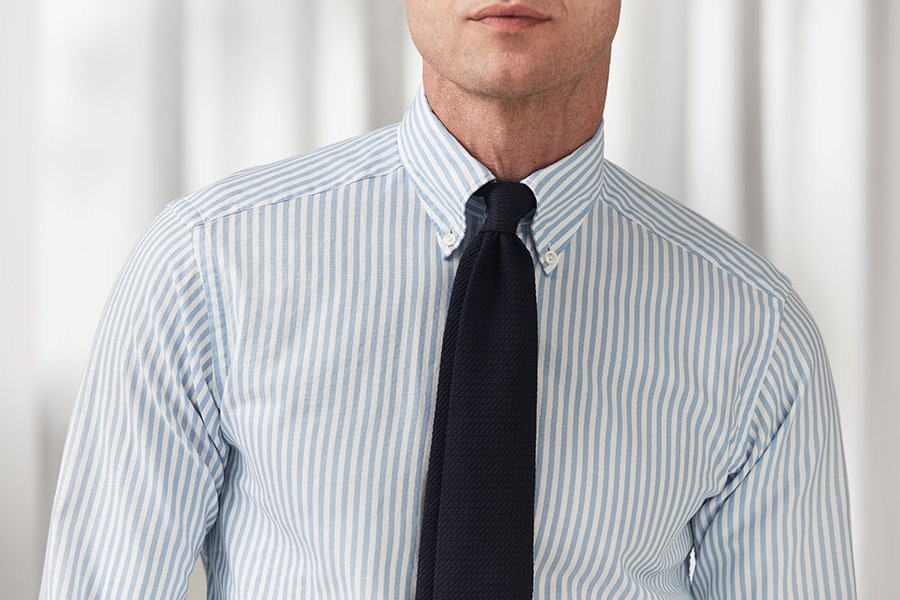 Today, Eton continues to make all of its shirts - and more recently, accessories - in its original Gånghester factory, which is famed for its state-of-the-art methods and technologies that have revolutionised the clothing industry. Innovation permeates each process and no short-cuts are taken, with a meticulous level of control established at every stage, from choosing the best cotton fibres to using precise sewing techniques. Sustainability has always been a driving force for the brand, and it continues to inform its approach to design and product development. For all of its shirts, Eton exclusively uses extra long staple cotton (ELS), which is characterised by its extra fine and long fibres, resulting in durable yarns and elegant shirt fabrics that will last decades if cared for properly. Its ties and scarves are crafted in Scotland and Italy from premium Merino wool, silk or cotton and all of its suppliers are certified to the highest level by Sustainable Textile Production (STeP), an independent system for the certification of sustainable manufacturing processes in the textile industry.
When it comes to design, Eton's approach is steeped in simple and sophisticated elegance, yet it still manages to maintain a sense that it doesn't take itself too seriously. Its collections are inspired by a diverse range of stimulus, be it something tangible like classic tennis-wear (as is the case for the latest spring/summer 2019 collection 'Under the Sun') or more abstract, like the concept of 'Expect the Unexpected', the title of the pre-spring and spring 2019 collection, which dictated playful prints and patterns balanced by clean cuts and classic silhouettes. There's a simultaneous modernity and timelessness underpinning the overall aesthetic of the brand: these are garments that can be worn time and again and will inevitably come to form an integral part of your wardrobe. Shop The Rake's assortment now to find your perfect style.