Ettinger's New (York) Lodgings
Renowned British leather goods maker Ettinger find the perfect home in Turnbull & Asser's New York Townhouse.
In New York this month you will see two distinguished British heritage brands unite together under one roof:
Ettinger London
are making the voyage over the Atlantic to open a USA 'Flagship Residency' in
Turnbull & Asser
's storied New York Townhouse. Ettinger, justifiably recognised as one of the last great British leather goods companies, will incorporate their extensive portfolio of luxury leather wallets, accessories and bags as well as their recently launched 'Ettinger Bespoke' offering. The opening represents the success of two very established royal warrant holders and Made in Britain devotees, exerting their influence across the water.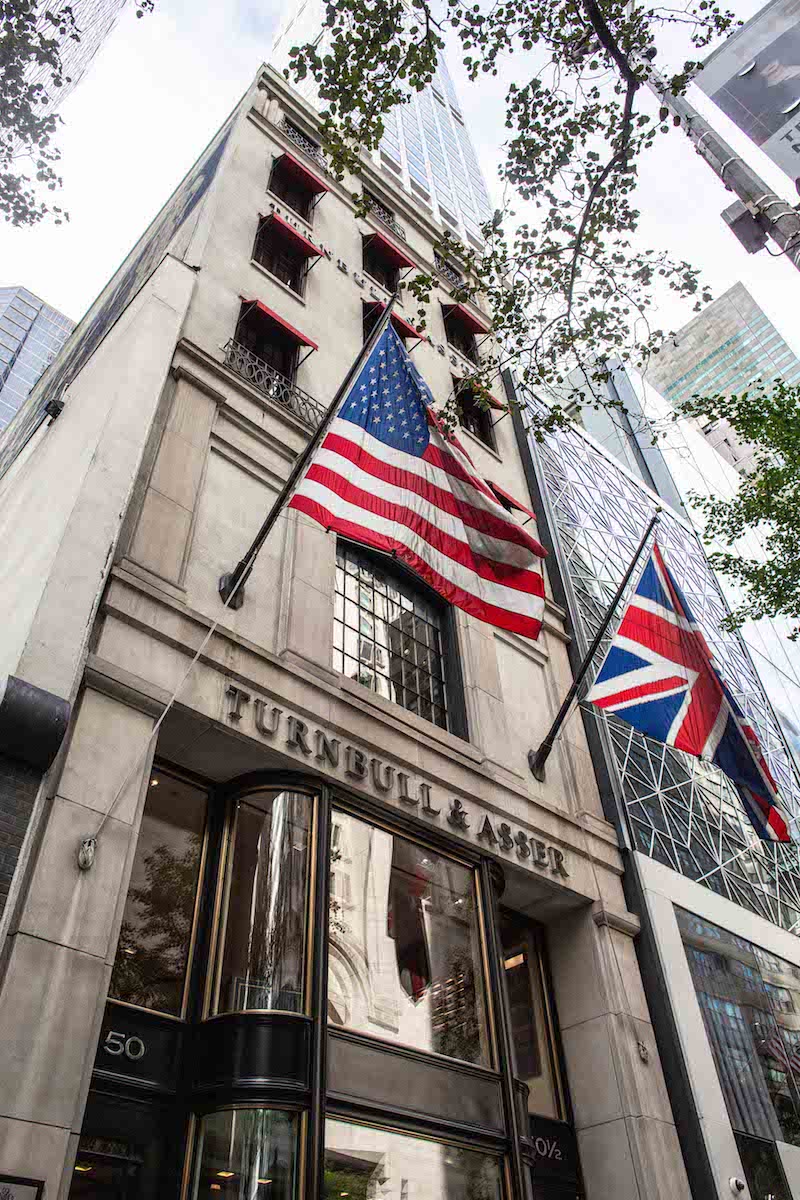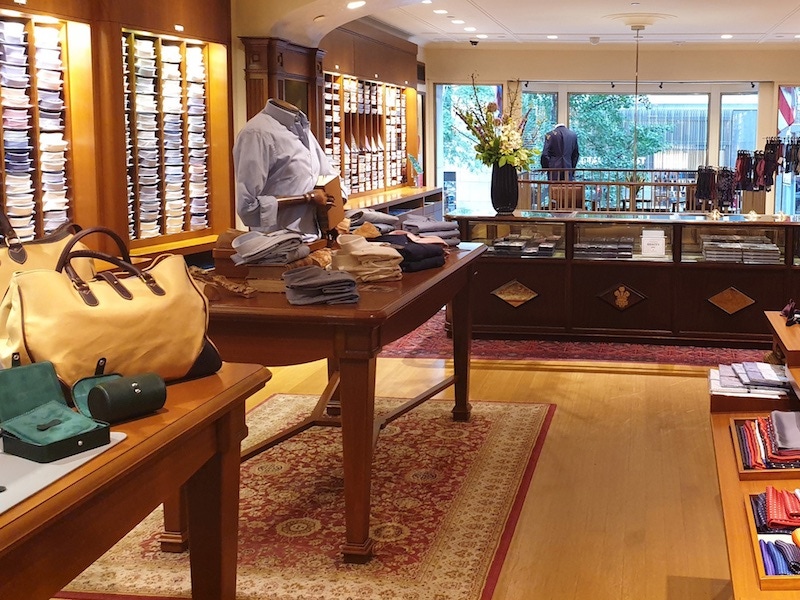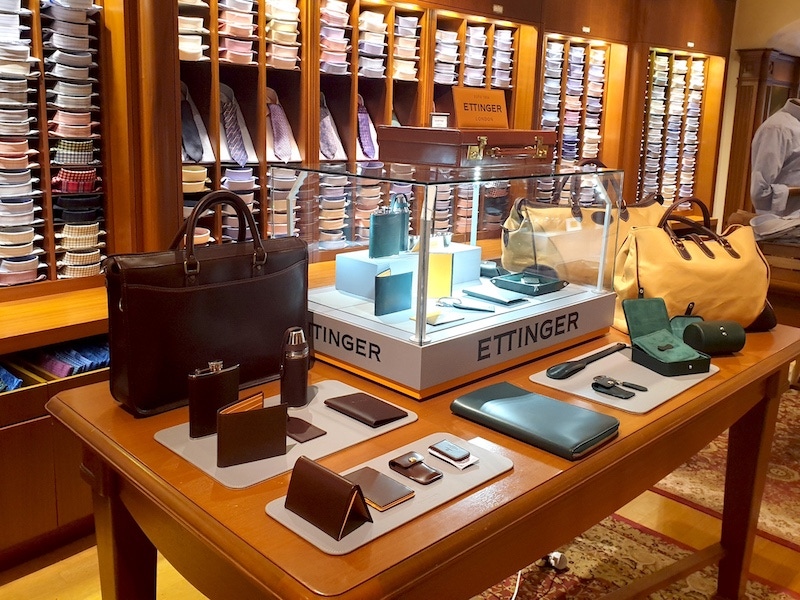 Ettinger celebrates their 85th anniversary this year and for the first time in their history, customers can now create their very own bespoke Ettinger accessory from a wide selection of desirable options. Starting with the product choice - including wallets, card cases and key rings - they can choose the outside leather style, colour and stitch colour and exactly the same for the inside leather style. There is a choice of two Ettinger linings, along with an Ettinger logo which can be monogrammed in silver, gold or blind emboss. The canvas bag embroidery personalisation is also new and allows customers to add up to five characters on their chosen bag. The accessories and bags will be exhibited throughout the entire Turnbull Townhouse, and personalisation services on Turnbull's Bespoke Third Floor. Robert Ettinger, CEO commented: "This opportunity and the coming together of Ettinger and Turnbull & Asser in New York is undoubtedly one of our most exciting brand and retail collaborations. We are also delighted that Ettinger Bespoke is being offered alongside Turnbull & Asser's bespoke services. We really see that as an exciting development for both brands as the appeal of bespoke gets ever bigger amongst our discerning customers."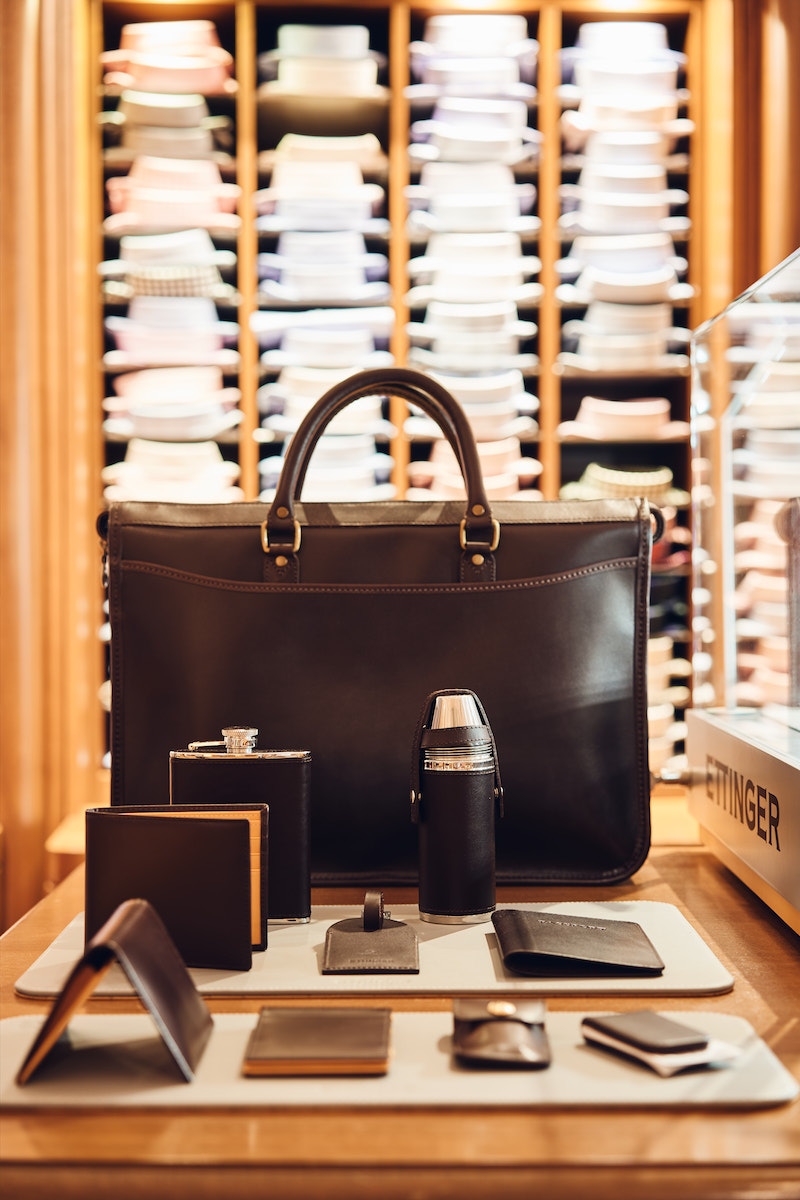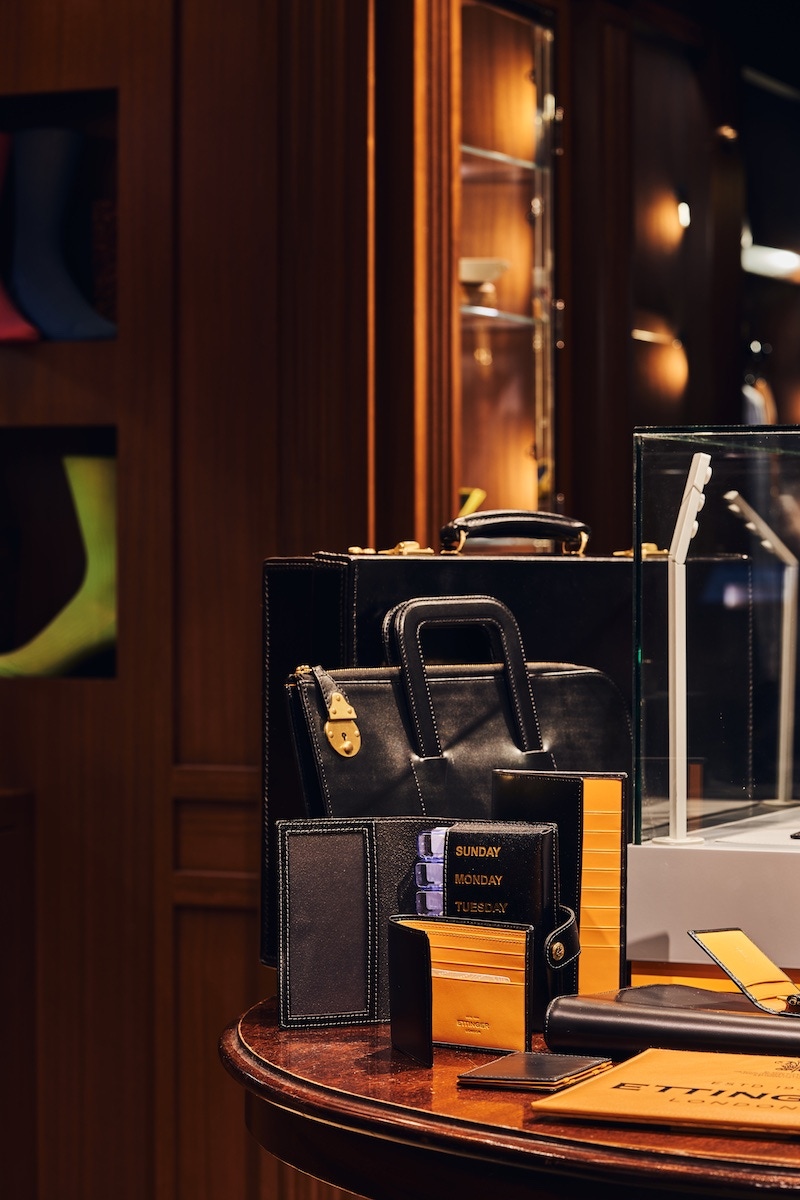 Not so long ago it was popular for luxury fashion to be presented through controlled channels such as glossy magazines and catwalk shows. The aura of the luxury market being kept exclusive is now disappearing with a multitude of content streams available. Brands are becoming in danger of being overexposed through social media, provoking the consumer to seek ways to stand out from the crowd. Turnbull & Asser, established in 1885 and widely regarded as the finest bespoke shirtmakers, trading alongside Ettinger's new custom-made service certainly signifies that the boundaries of bespoke are expanding in acknowledgement of the consumers' desire to become the designer. In view of this, Ettinger's USA 'Flagship Residency' in Turnbull & Asser's grand New York Townhouse is undoubtedly a seismic moment for the development of personalisation in luxury and a wonderful opportunity for consumers to peruse the selection of two of Britain's most renowned heritage brands, within the walls of a very fine building.