EVAN KWEE: THE ARCHITECT OF CHANGE
The belief that ecologically conscious developments cannot be beautiful and luxurious is so last century. One of the visionaries rewriting the rules is Evan Kwee, the man behind the Patina hotel and resort in the Maldivian Fari Islands. Kwee, who has partnered with The Rake, tells us about the new movement in hospitality.
While he has constructed the Maldives' most talked about new resorts, situated on three reclaimed islands in a private atoll — reclaimed using the lowest-impact methods and comprising, at this stage, 190 villas as well as 20 studios — Evan Kwee is in fact the architect of a change that is not visible to the human eye. Not until you learn that the 25,000 trees at his Fari Islands development were all destined for clearcutting until he rescued and transplanted them. Not until you realise that the prefabrication construction techniques saved enough energy to power 300 homes for a year. Not until you recognise that of the 17 dining outlets available to guests at Fari Islands, it is Patina Maldives' Roots — a plant-based, zero-waste kitchen — that Kwee is proudest of. While most hotel owners would be content to afford staff the minimal standard in liveable conditions, Kwee built a state-of-the-art staff campus, called the Fari Campus, on a fourth island, replete with the same-standard gym provided to guests and a theatre, and he will be offering a vocational training programme with the world's most renowned hotel school, École Hôtelière de Lausanne.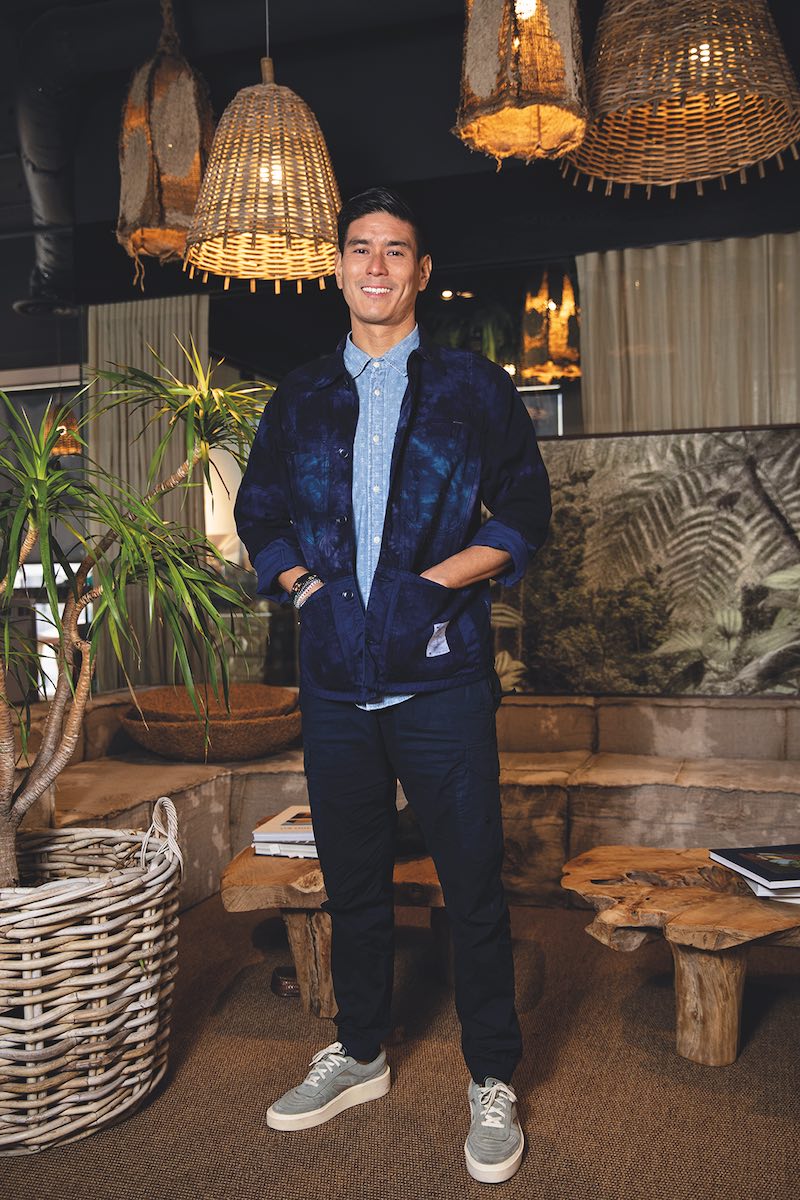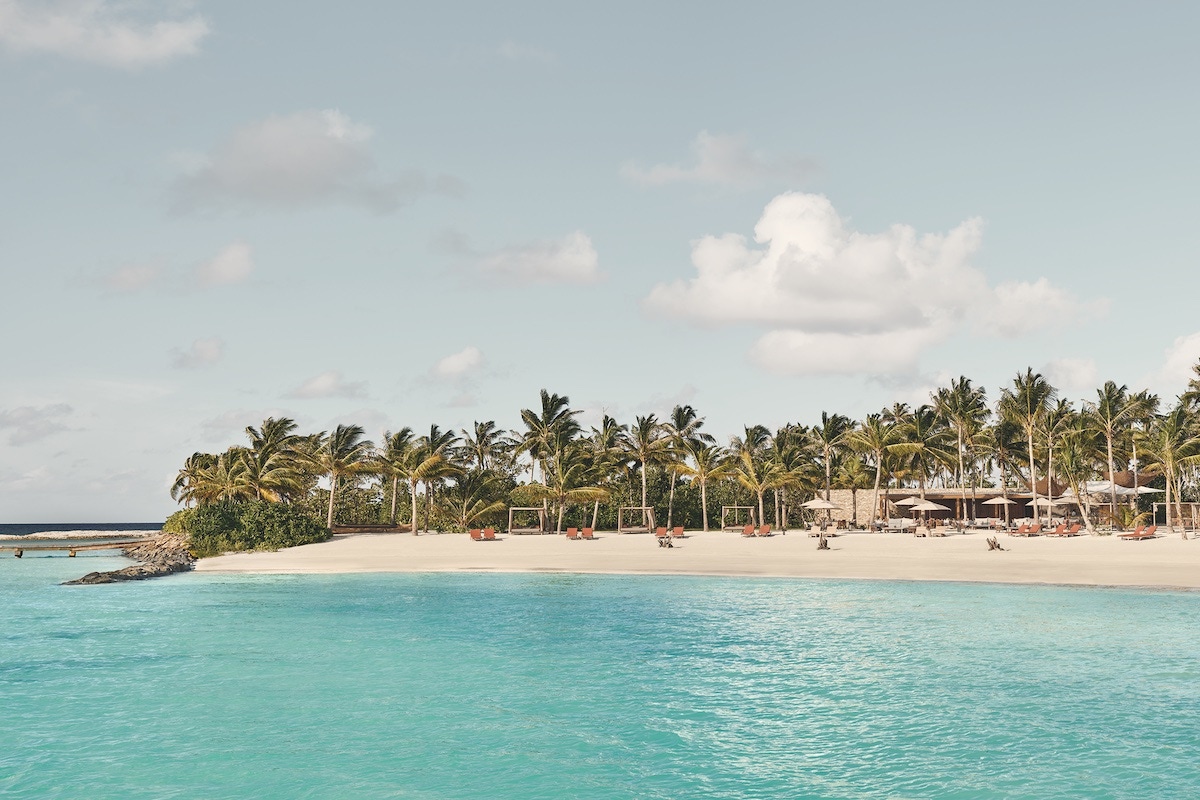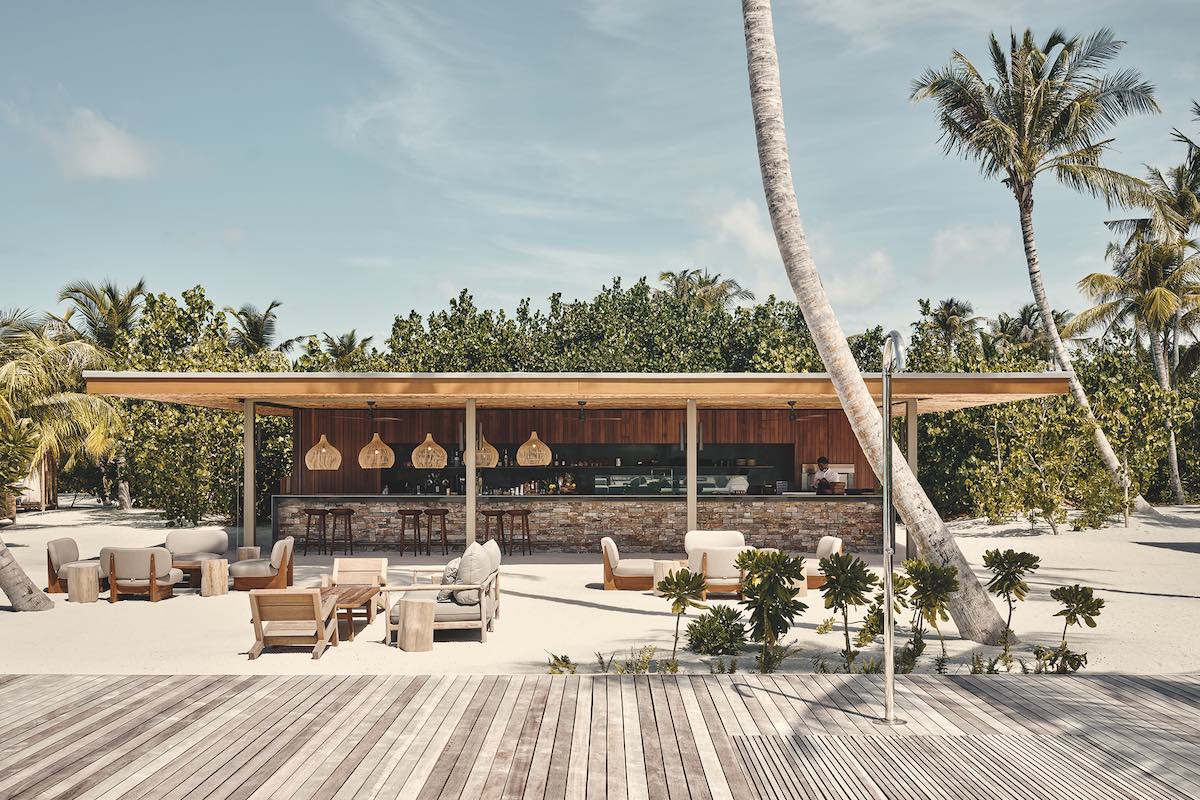 What is clear is that the change required to save our planet from premature destruction is being perpetuated not by massive corporations or government institutions but by individuals. By people like my friend Alessandro Sartori and Gildo Zegna, respectively the Artistic Director and Chief Executive of Zegna, who have invested in technology to recycle wool at the highest level to minimise the dependence on virgin material. By leaders such as Jean-Marc Pontroué, the Chief Executive of Panerai, who created the world's most recycled watch this year, the eLAB-ID, and openly invited the rest of the watch industry to follow his lead. (He is determined that in the near future, every Panerai watch will feature some level of recycled material.) And by Evan Kwee, who doesn't see Patina Maldives and the Fari Islands so much as the region's hottest new hotel development but the beginning of a movement in hospitality. He explains: "One of the key objectives is to demonstrate that the highest level of sustainability can perfectly co-exist with the highest level of luxury and beauty. There is a perception that any ecologically conscious destination will come with compromises in terms of the level of experience. Patina's objective is to demonstrate without a doubt that you can enjoy yourself in the most fulfilling and luxurious way while also being the most ecologically responsible. "As a father I think about how I want to raise my children. Similarly, I think of a hotel or resort as a living organism. If it is only concerned about beauty then it is superficial. But if it also perpetuates wellness and tries to educate others on ethics and responsibility even while being light-hearted and fun, then that organism is complete. This has been my approach in creating Patina and the Fari Islands."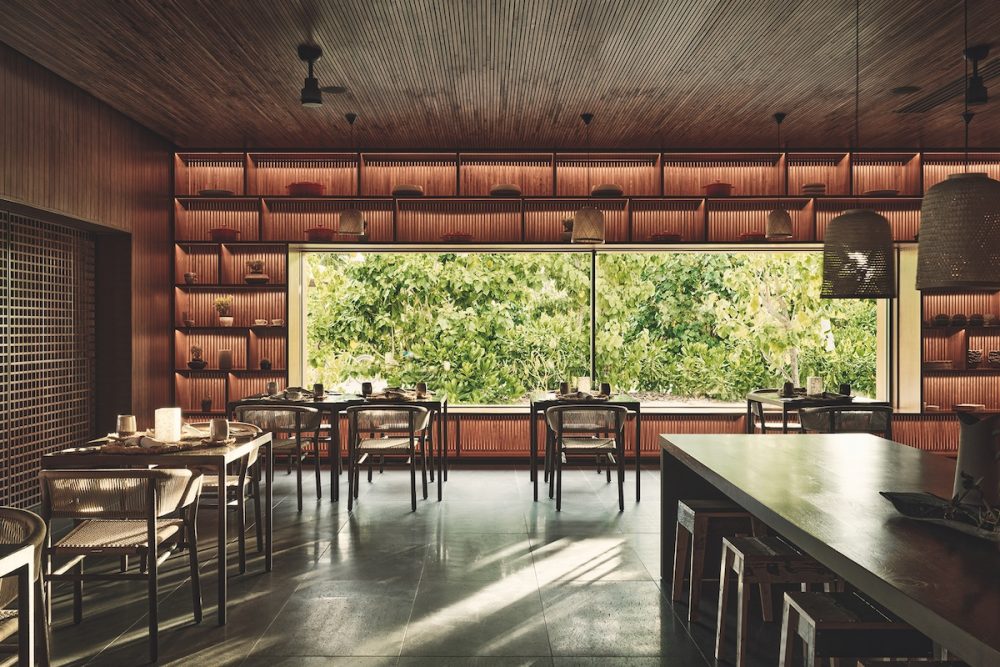 This project is not Kwee's first foray into game-changing hotels. He has already acquired a reputation as a visionary through the re-creation of the Capella Hotels and Resorts brand, which was voted the second-best hotel brand in the world last year by Travel + Leisure readers (Capella Ubud, Bali won best hotel in the world in the same awards). These charming hotels seek to impact their surroundings as minimally as possible. In Capella Ubud, the entire hotel was built around an existing forest of trees. "We didn't touch a single tree during the construction of the hotel," Kwee says. At Capella Shanghai, Kwee preserved and lovingly restored a series of historic shikumen houses to create the hotel. "Everything began with Capella Singapore," he says, "which features an extension by Norman Foster. The idea was to recognise the beauty that already exists and not feel automatically compelled to raze the surroundings and impose our vision of beauty upon it. It is about respecting the environment and seeing how we can create beauty through synergy with our surroundings." Capella was, as such, stage one of Kwee's masterplan in the evolution of luxury travel; Patina and the Fari Islands represent stage two. It has been our pleasure to partner Kwee in creating The Rake and Mrs Rake shops at Patina Maldives, especially because our focus on timeless beauty and products with durability, which makes them perennials, aligns perfectly with Kwee's desire to eliminate kitsch and transform the hotel shopping experience into something that surpasses anything in a major city. I spoke to Kwee, who with typical understatement prefers to be known as the Head of Design and Hospitality at his family's Pontiac Land Group, to better understand the totality of his vision. This is our interview.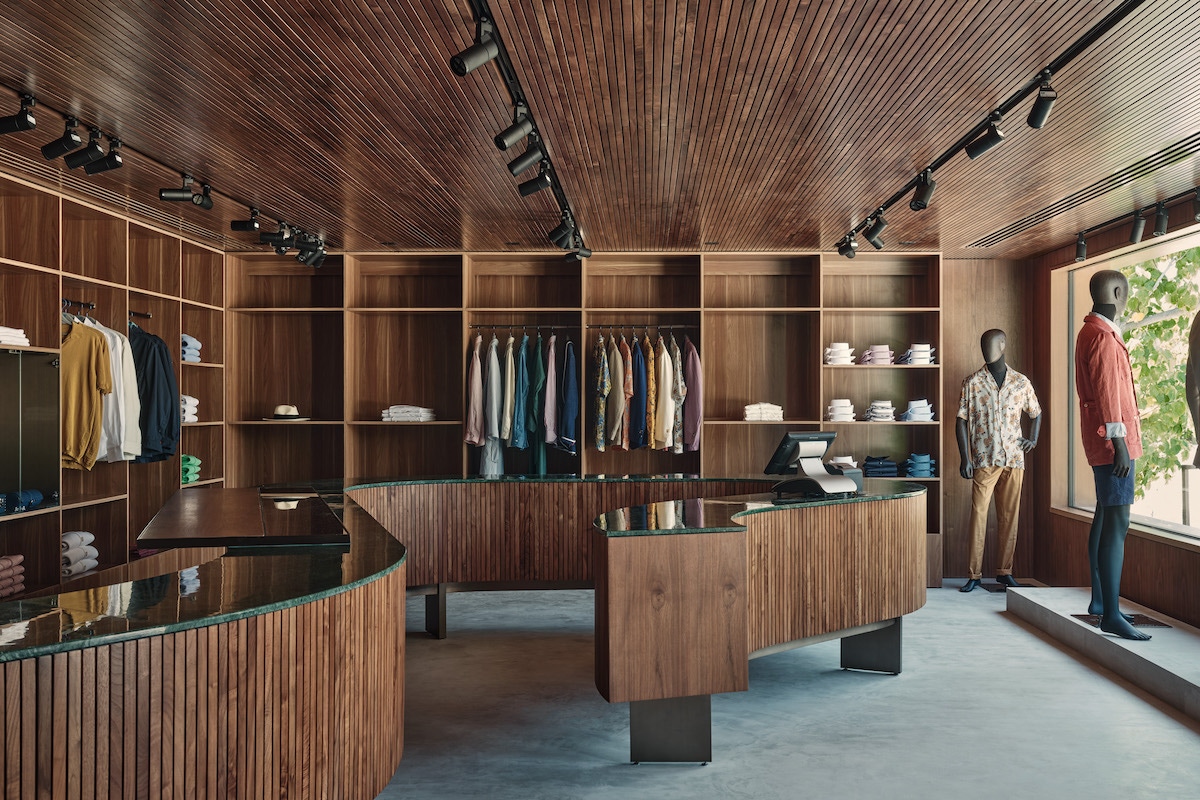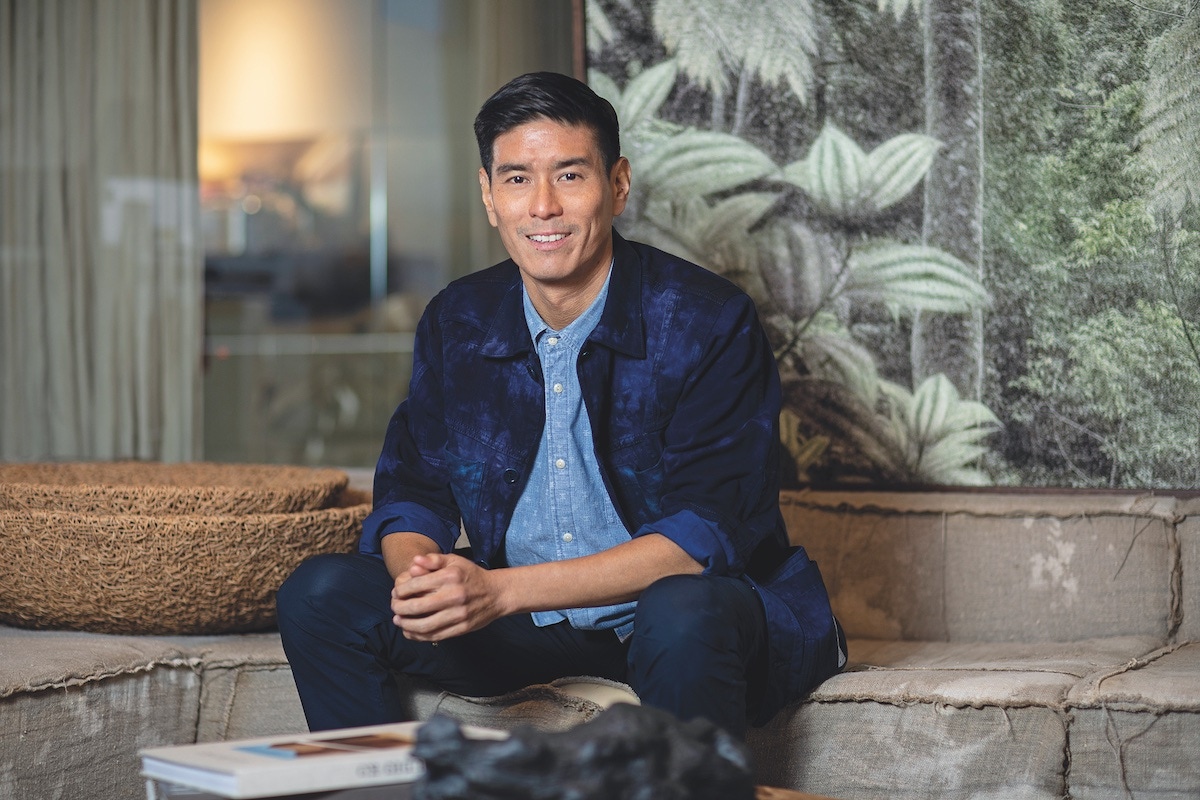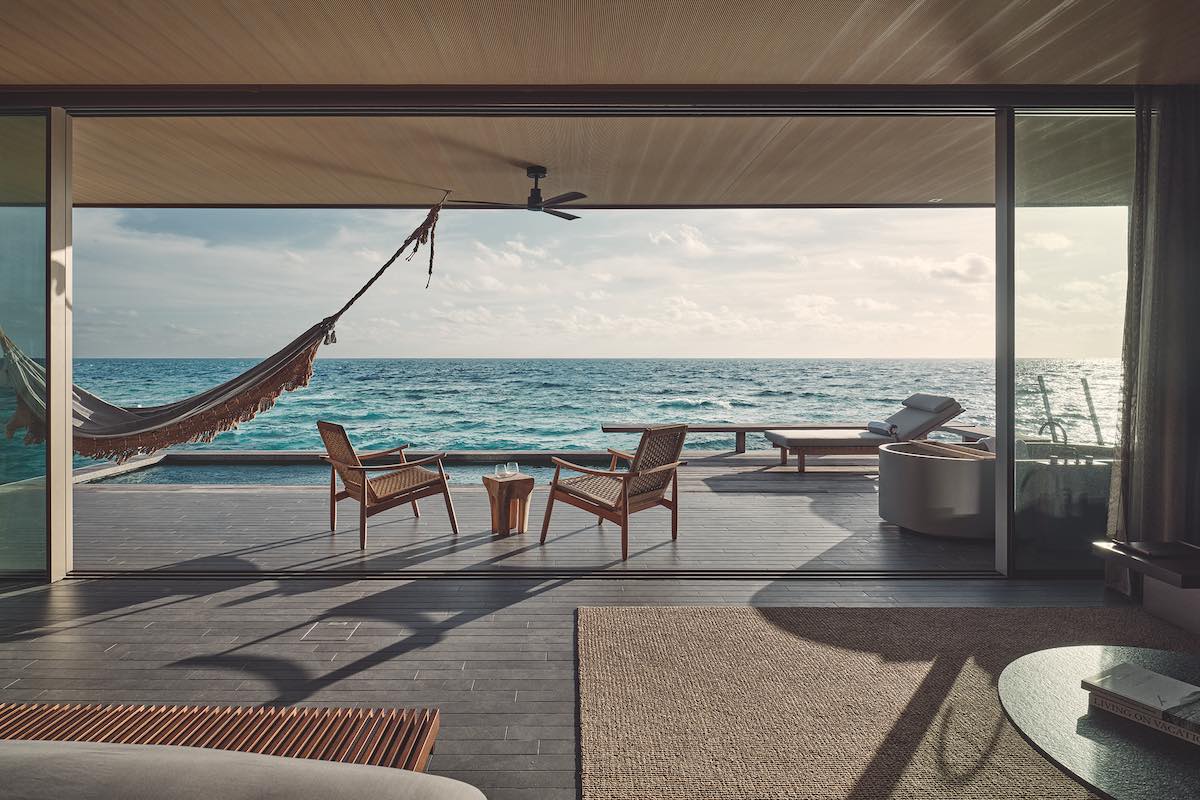 Has there been a significant shift in the tastes of luxury travellers — are the underlying ethics of the resort as important now as its beauty?
Yes, but the change is progressive. There are travellers who have been seeking this type of responsible travel for years and a few brands that tried to meet their requirements, but I would say it's still a very small segment of the luxury market space. However, I believe that it is a growing demographic and an important one for the near future. Because for me, the next generation of luxury travel is no longer purely about satisfying the senses but also the mind and ultimately the soul. But you make an interesting point on beauty. In the past I think clients felt a sustainable resort couldn't also be incredibly beautiful. The problem was that the concepts of beauty, sustainability and luxury were never shown to co-exist in harmony before, and that is one of the reasons why we felt the need to create Patina.
What was the trigger for you to create Patina?
From a personal perspective, something changed in me about five years ago, when I found out our four hotels in Singapore alone were contributing over two million plastic bottles to landfills. That is when I knew things had to change. I began removing single-used plastic bottles at all Capella Hotels and Resorts, and spearheaded the journey with conceptualising and making Patina a reality. Read the full Evan Kwee interview in Issue 77 of
The Rake
- on newsstands now. Available to buy immediately now on TheRake.com as
single issue
,
12 month subscription
or
24 month subscription.
Subscribers, please allow up to 3 weeks to receive your magazine.