Exclusive! Valstar's Lightweight Outerwear
Since 1911, Valstar has created beautiful outerwear that retains a timeless aesthetic. For SS18, they've produced three exclusive pieces for The Rake which will see you transition through spring and summer in a state of casual ease.
The term 'heritage' is employed by, and on behalf of, luxury houses fairly liberally these days. It's understandable. Not only does it encourage trust in a brand, but we all admire objects that have authenticity and have stood the test of time; it's a natural predilection. And in the case of the outerwear specialists Valstar, the term is justified. Founded in Milan in 1911, Valstar was one of the city's first luxury houses. "We have a lot of love for Milan, and we are very proud of that," Matteo Bozzalla, the Chief Executive, tells The Rake. Through two world wars and drastic changes in fashion and sociopolitical climates, Valstar has continuously produced iconic garment styles that have retained a timeless aesthetic, all the while boasting a quality make. Valstar demonstrates a strict 'made in Italy' methodology, though its production process can be linked to Britain. Throughout the 19th and 20th centuries, Britain was at the forefront of textile and fabric experimentation, and the techniques and systems used soon found their place in Valstar's workshop, where the idea of a systematic line was adopted. Bozzalla explains that, "Valstar structured a production chain in a small workshop in Milan, where each craftsperson specialised in their own individual stage, all of which were as crucial as the next. The first one was selecting the fabrics, the second was cutting the fabrics, the third was sewing the fabrics together, and the fourth was adding the finishing details." As a result, Valstar was able to consistently craft garments of exceptional standards due to its detail-orientated and efficient manner of production. Bozzalla summarises the brand by saying, "Valstar has two souls". By this, he means that there are two iconic pieces that underline the brand's identity. The most famous one is the 'Valstarino', which is a short blouson that's a luxe-iteration of the A-1 flight jacket that was standardised by the U.S. Airforce in 1927. Cut short, with an elastic waistband and cuffs with two hip pockets, it's then fastened with horn buttons. The originals were crafted from sturdy, hard-wearing leathers, but Valstar saw potential in its silhouette and the fact it offered more room for experimentation with luxurious fabrics, such as goat suede and soft deerskin with top-level finishing. In 2017, The Rake Atelier launched two versions of the Valstarino, in chocolate brown and dark blue, which work wonderfully with both casual and formal ensembles.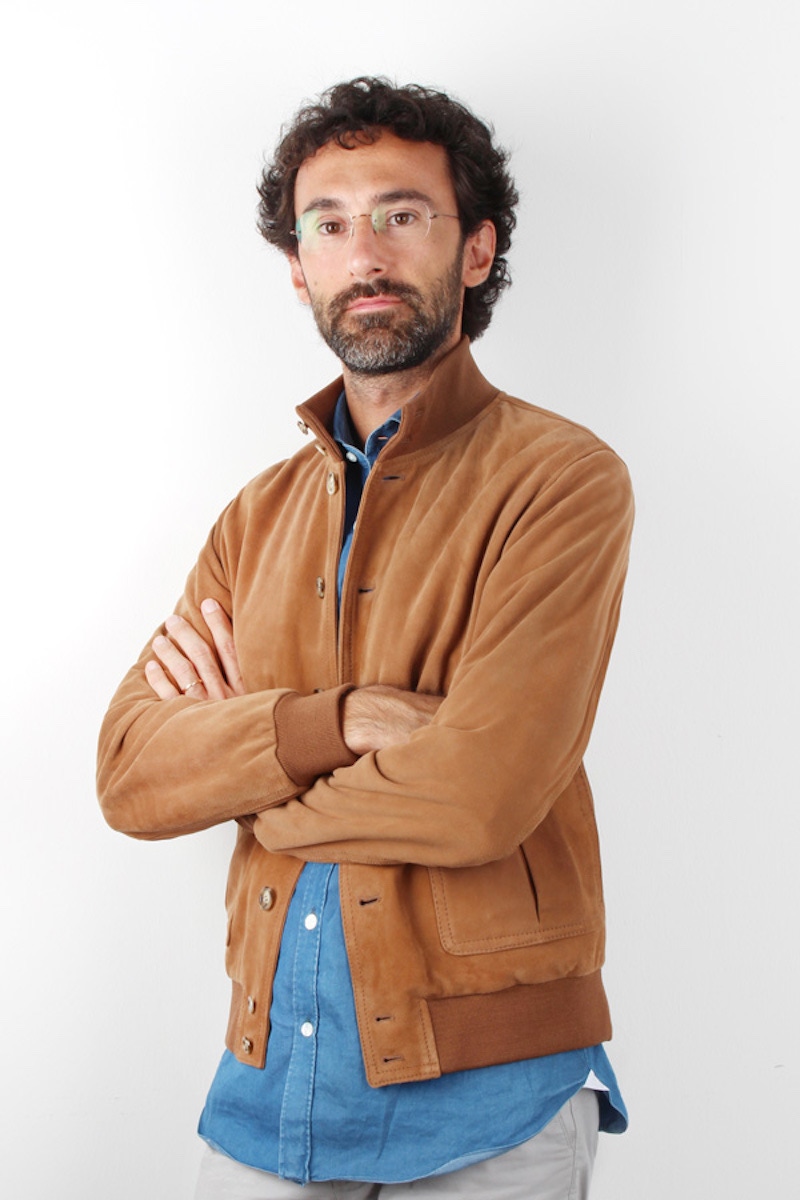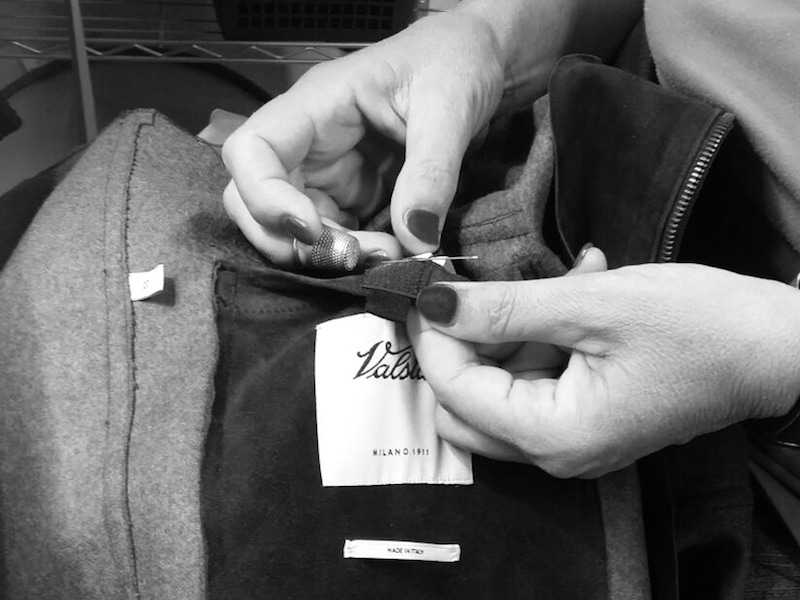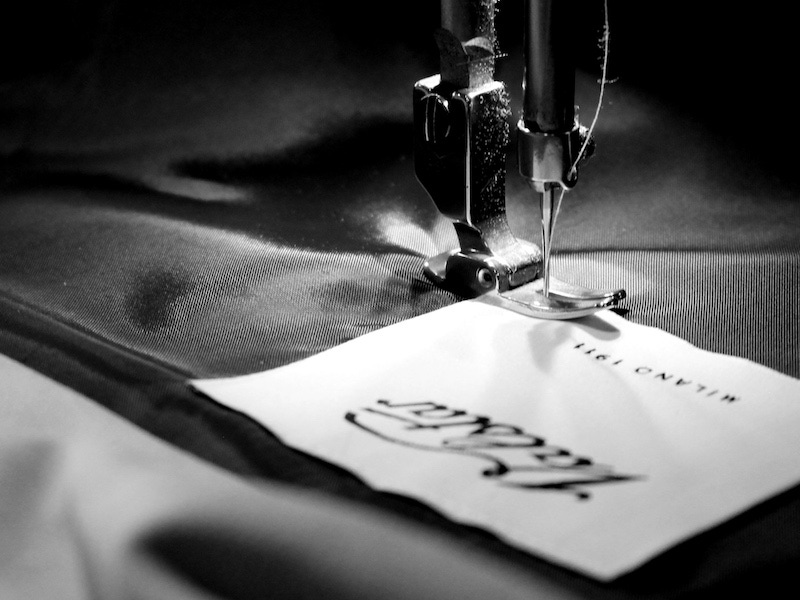 The other iconic model is the classic single-breasted raincoat with raglan sleeves. Introduced in the same year as its founding, it cemented Valstar's legacy for introducing the raincoat to the Italian market. It is designed to sit comfortably on top of tailoring and keep the wearer dry in inclement weather while retaining sartorial standards, and even elevating them. Inspired by British techniques, Valstar submerged the fabrics, mainly sourced from venerable mills such as Loro Piana and Vitale Barberis Canonico, in a special bath containing a secret solution, thereby waterproofing both sides. To go one step further it pioneered the technique of thermotaping the edge of the patterns to guarantee that any water could not pass through the seams. It didn't take long for Valstar to be recognised by members of the uppermost echelon of society, who sported their creations throughout the 20th century — notably H.R.H Princess of Savoy and the Duke of Ancona (as well as Italy's World Cup football team of 1978). "It was a huge achievement to dress the dukes and princesses for all of their official occasions, not just in Italy but also abroad," Bozzalla says. It's this recognition that also proves Valstar have always been an international brand. He adds: "We had a certification of trust, quality and longevity with our 'made in Italy' values. Thanks to that we were able to improve on a lot of the collection with this very strong base. It gave us the freedom to experiment a little, but at the same time remain very coherent with our legacy and heritage." Valstar's genius is that they stick to what they do best: creating beautiful sartorial outerwear that's been crafted in Italy with uncompromising standards and superior materials. Following on from last season's success, the craftspeople at Valstar have produced three more exclusive models for The Rake. The first two are expressions of the Valstarino, which is the Italian brand's marque model. The Valstarino takes inspiration from the legendary A-1 flight jacket, which was standard issue for the U.S. Air Force during the years of 1927 to 1931. Compared to last season, whereby the Valstarino was cut from a super-soft goat suede, this season's choice of fabric is a robust waxed cotton which removes the military staple from its usual battleground and drops it into today's world. The second model is what the Italian brand first became known for in 1911, which is the humble and reliable raincoat. Known as the Duster coat, it's also cut from a sturdy waxed cotton and features two external hip pockets, a button fastening hidden by a front placket and elastic cuffs on the wrists. It should go without saying, but all three are totally waterproof and they'll add a complementary tone to your summer wardrobe.