Faites Vos Jeux: Alexander Kraft Monte Carlo
The new additions to Alexander Kraft Monte Carlo are a multifaceted punt that will reap dividends wherever the ball lands.
Sprezzatura calls to mind Henry David Thoreau's comparison of happiness to a butterfly: the more you chase it, the more it will evade you. "A certain nonchalance, so as to conceal all art and make whatever one does or says appear to be without effort and almost without any thought about it," is how Baldassare Castiglione described the concept in his 1528 The Book of the Courtier, a definition frequently distilled down to simply: "Studied carelessness". One man who leads by example (not least to his 220,000 or so Insta followers), defining the concept better than any lexical attempt ever could, is Alexander Kraft: CEO of Sotheby's International Realty France-Monaco, and a man whose style smarts run the gamut of elegant gentlemanly living.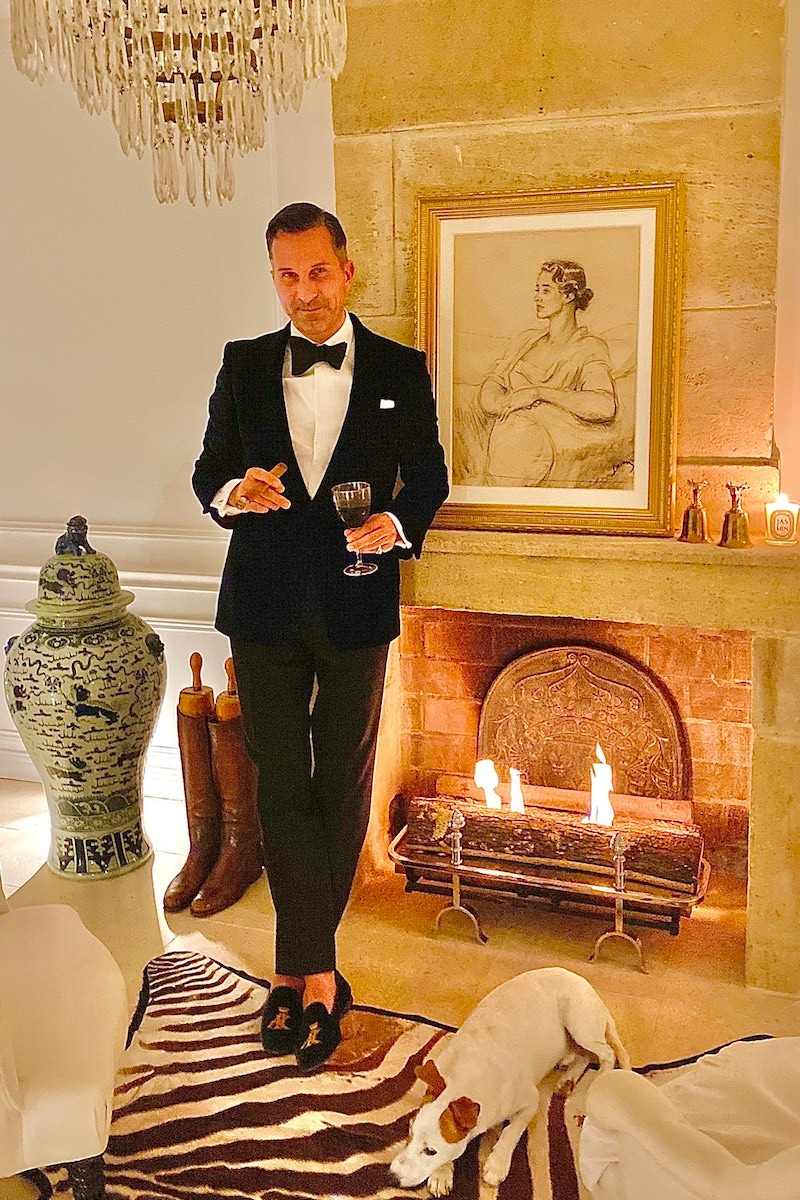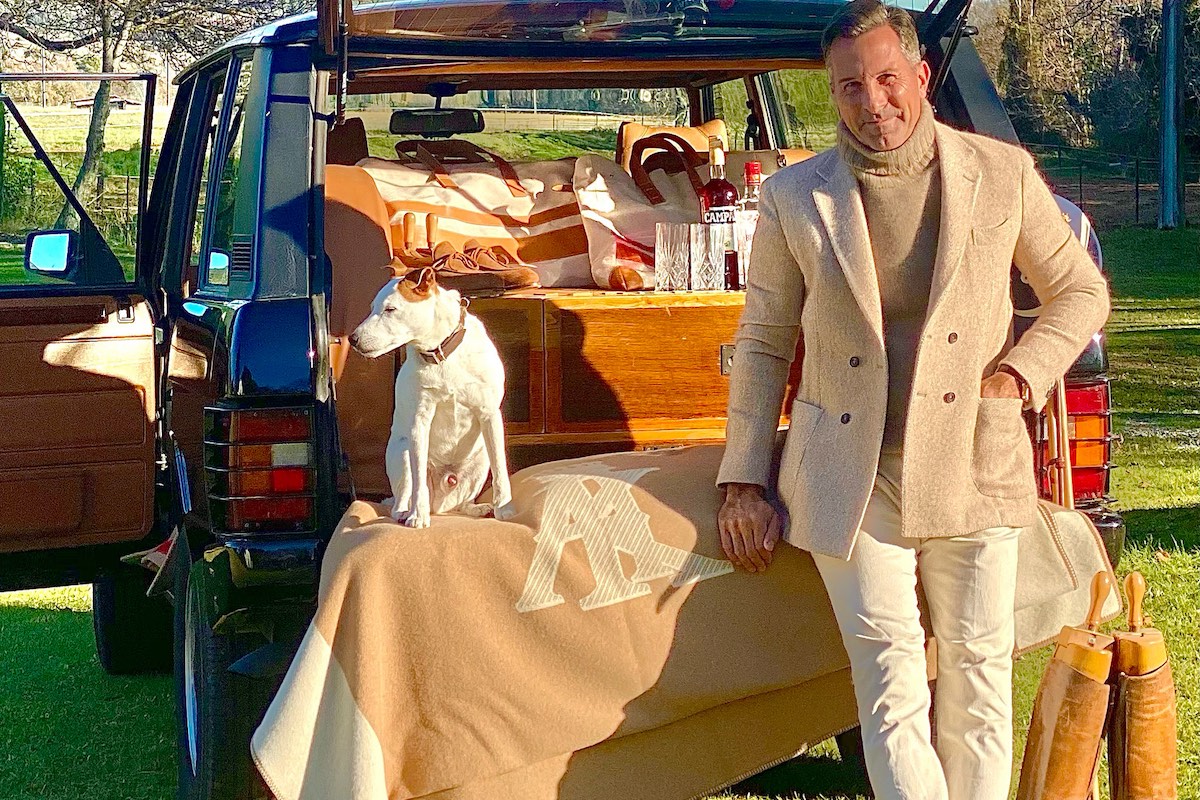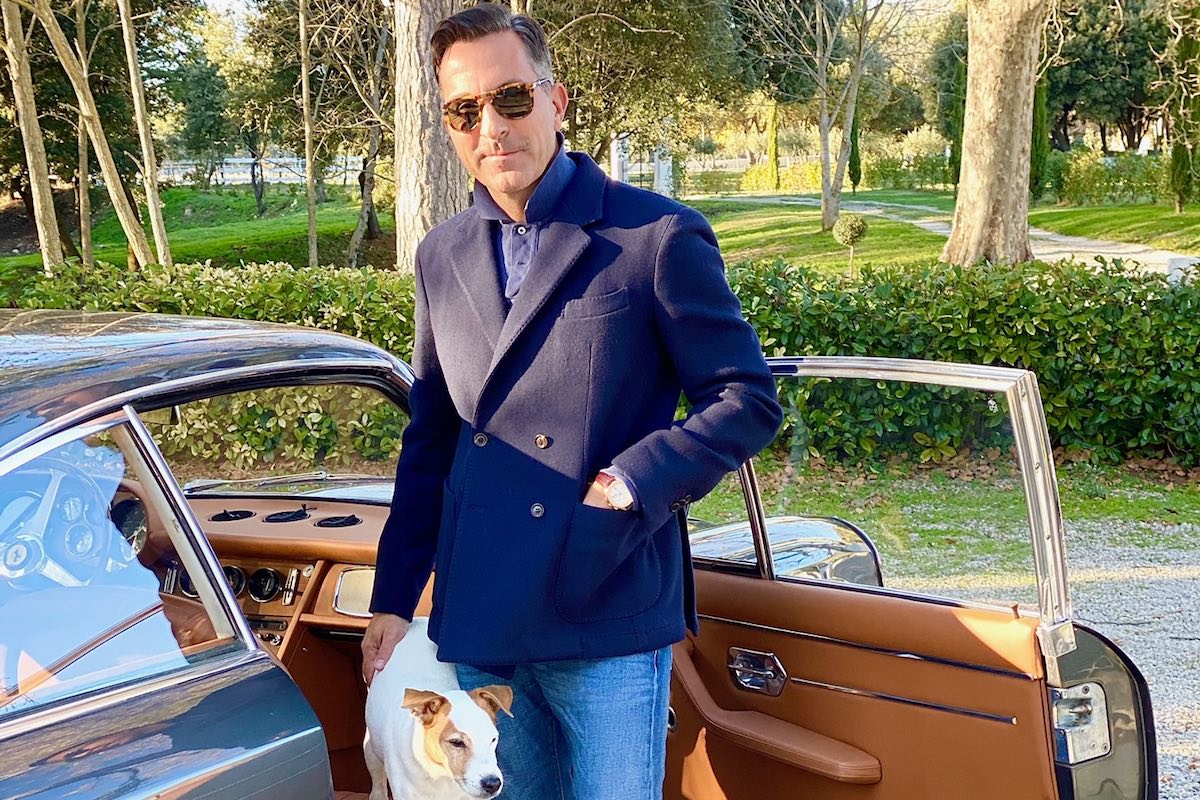 Many of the garments found in Phase II of Kraft's Monte Carlo collection, available via The Rake, testify to his willingness to react to the tides of change whilst steering well clear of the ephemeral. Here, Kraft has responded to our drift towards less formal ensembles with offerings such as the 'PPJ' (Private Plane Jacket), the flagship garment in Monte Carlo's new 'Casual Elegance' subdivision, which is made from fine cashmere and whose high armholes and lack of lining or padding make it feel, and respond to body movement, like a cardigan. Available in beige or navy, it's wrinkle-resistant, and it can be turned into a Mao jacket by turning the collars up on landing somewhere cooler than your origin, or in a chilly fuselage.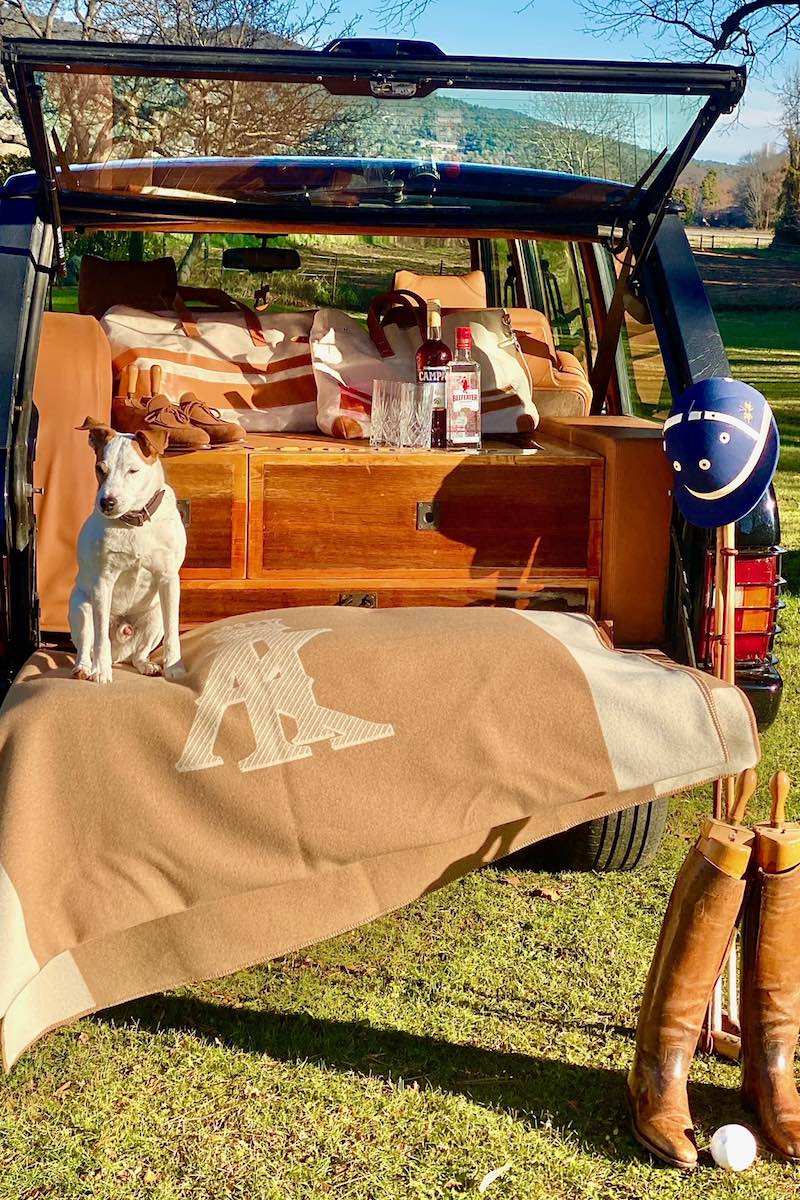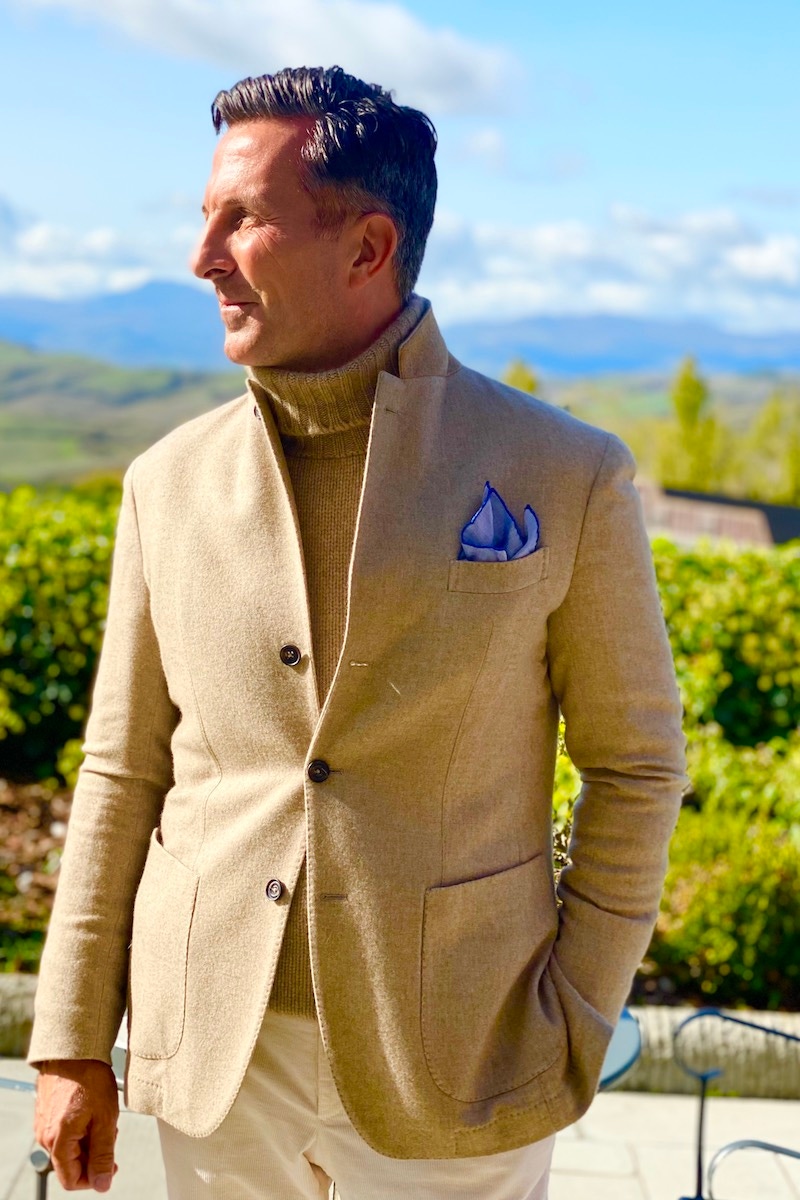 Meanwhile, paired with a bow-tie and dress shirt, the new line's 'CSJ' (Cigar Smoking Jacket) looks like something Bond might wear whilst manning the baized vingt-et-un surfaces in the area of Monaco after which Kraft's clothing line is named; uniquely, though, this is a fusion of dinner jacket, smoking jacket and conventional suit jacket. Its shawl collar is made from the same fabric as the rest of the coat, and that - along with two wide vents, cloth-covered buttons and turn-back sleeve cuffs - mean it looks just as
in situ
in a jeans-and-open-collar context. Two neat flourishes make it surreptitiously dashing, whatever your broader ensemble: a deep interior pocket with a divider, designed to stow two sizeable cigars, and the red silk lining's dramatic contrast with the blue velvet. Also proving the veracity of Leonardo Da Vinci's assertion that "Details make perfection", the updated version of the 'Riviera' trousers now feature a V-shaped 'fish-tail' at the back which you'd usually expect to find only on bespoke trousers, as well as a fly fastened with natural horn buttons. The corduroy version comes in a superfine, light cloth which calls to mind cashmere when you run a digit along its grooves.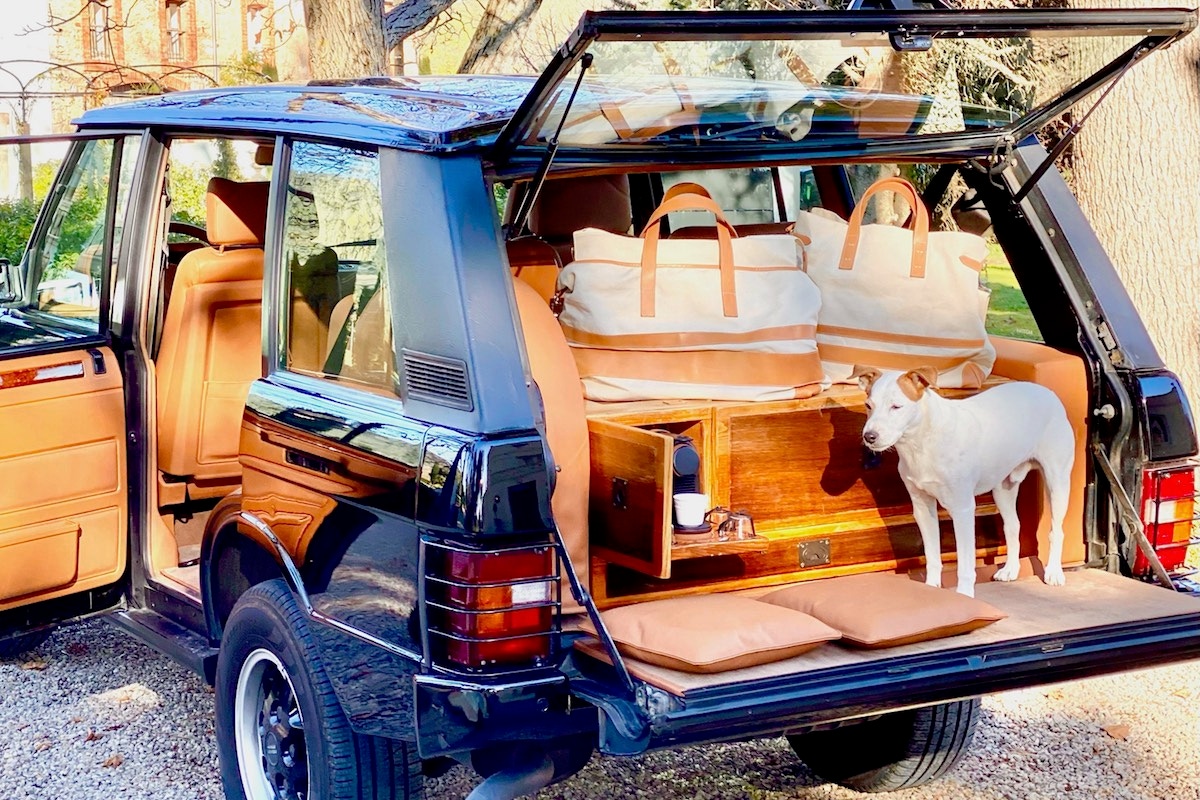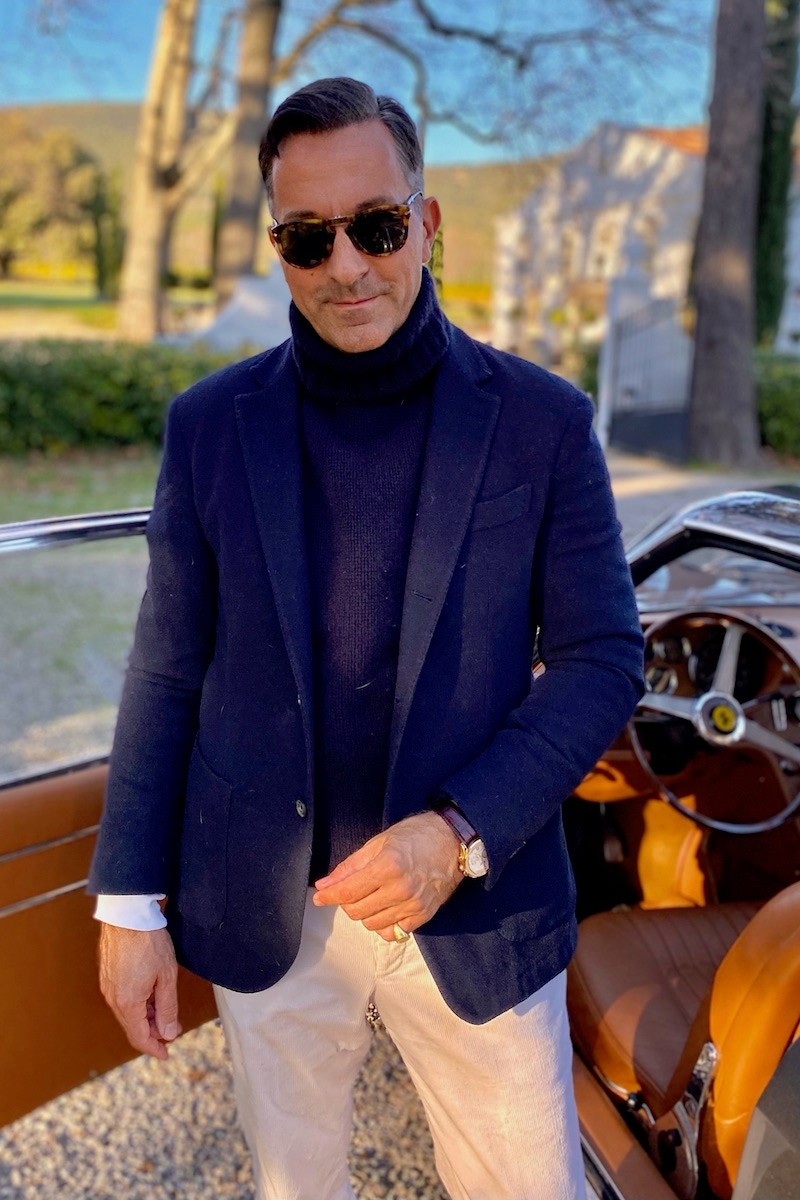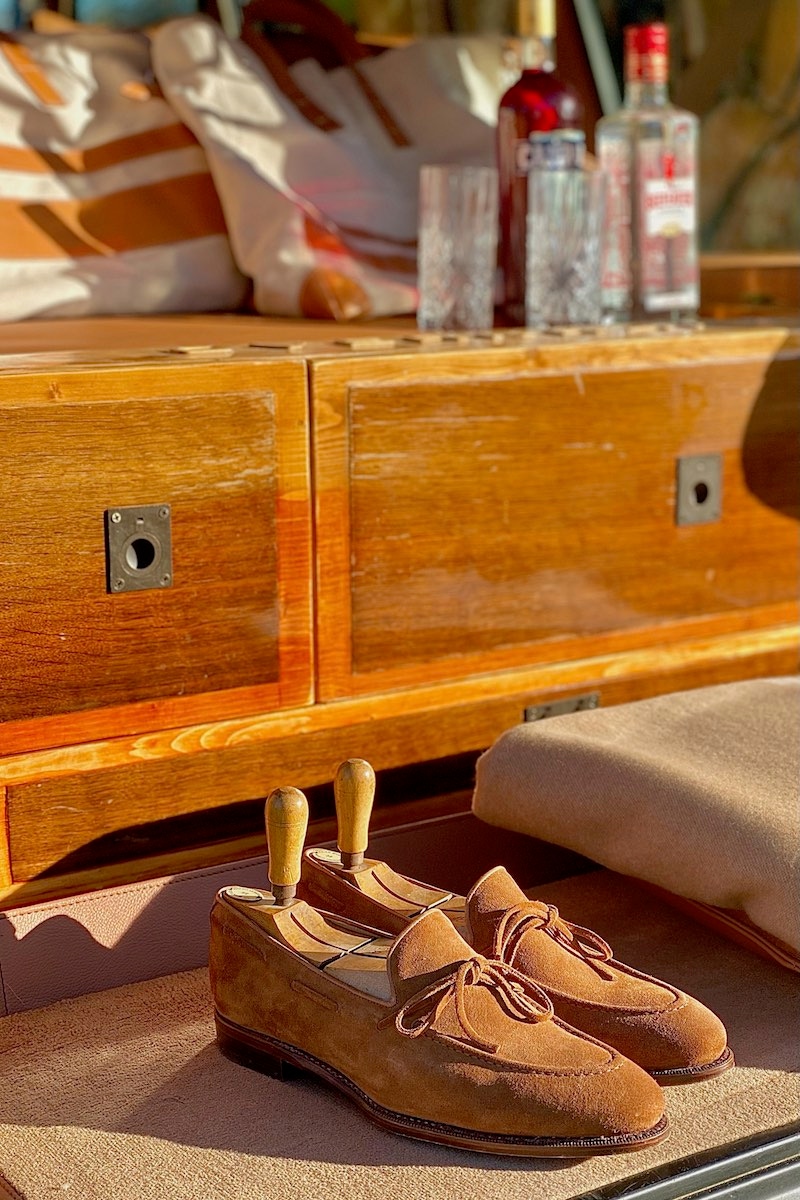 Taking inspiration from the vintage bags Kraft has collected from luxury houses around the world for two decades, a new range, produced in a small, family-owned artisanal "bottega" (workshop) in Umbria, is now part of the Monte Carlo range. The 'Bertie' tote bag, named after the pooch seen so often at Kraft's side, with its off-white cotton-linen contrasting with leather handles and horizontal stripes in cognac, pays tribute to that animal's elegant two-tone appearance. In these less formal times, to which the new additions to Monte Carlo pay deference, this can work in place of a briefcase or laptop bag, but if taking it to the beach, make sure the new 230cm by 160cm blanket, woven in Italy from wool also dyed in the aforementioned canine's hues, is amongst its contents.