Fari Islands: Menswear Compilation
Decorated as island-chic homes, The Rake's boutiques are brimming with stylish apparel. Not just any resort items, they've been specially elected from some of the world's most reputable brands in menswear for that tropical getaway to the Fari Islands, Maldives.
The Rake's journey began fourteen years ago at the publication of our first Issue. Recapturing the codes of classic men's style in our own edified way, early front covers featured some of the leading figures in the history of fashion, including the inimitable Ralph Lauren. From day one we sought to elevate the relevance and importance of craft in the world of sartorial menswear, which is not without in-depth commentary on the other aspects of gentlemanly living: ethics, design and travel have and continue to be pivotal subjects in our narration. Fourteen years later, not forgetting the rise of our e-commerce enterprise in between, we are extremely proud to have opened two brick-and-mortar shops in the Fari Islands, Maldives. An eco-conscious archipelago, the Fari Islands is where luxury comes paired with a commitment to perpetuality. In sync with what we've been communicating, we're delighted to present some of the finest men's clothing the world has to offer, which are not only specially elected to assist with the enjoyment and exploration of the clear blue waters of the Indian Ocean, but they have been handpicked to perfectly synchronise with the Fari Islands' appreciation of sustainable luxury.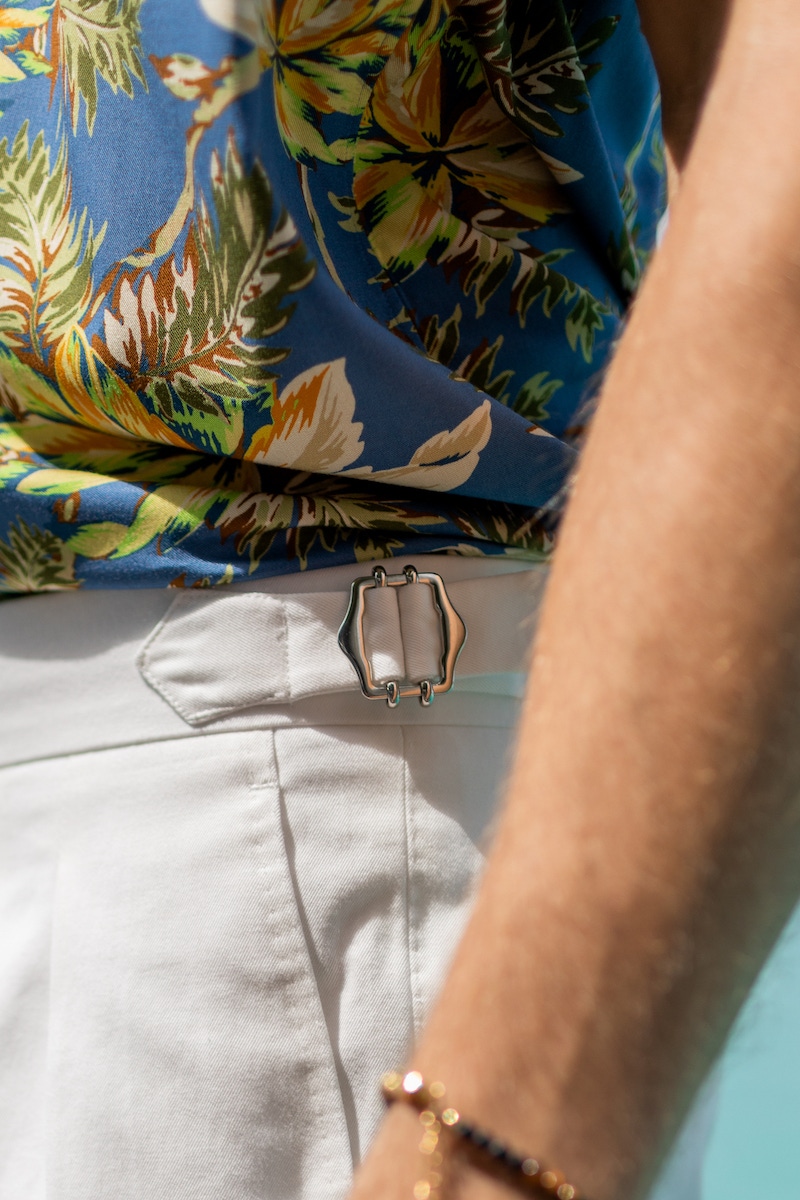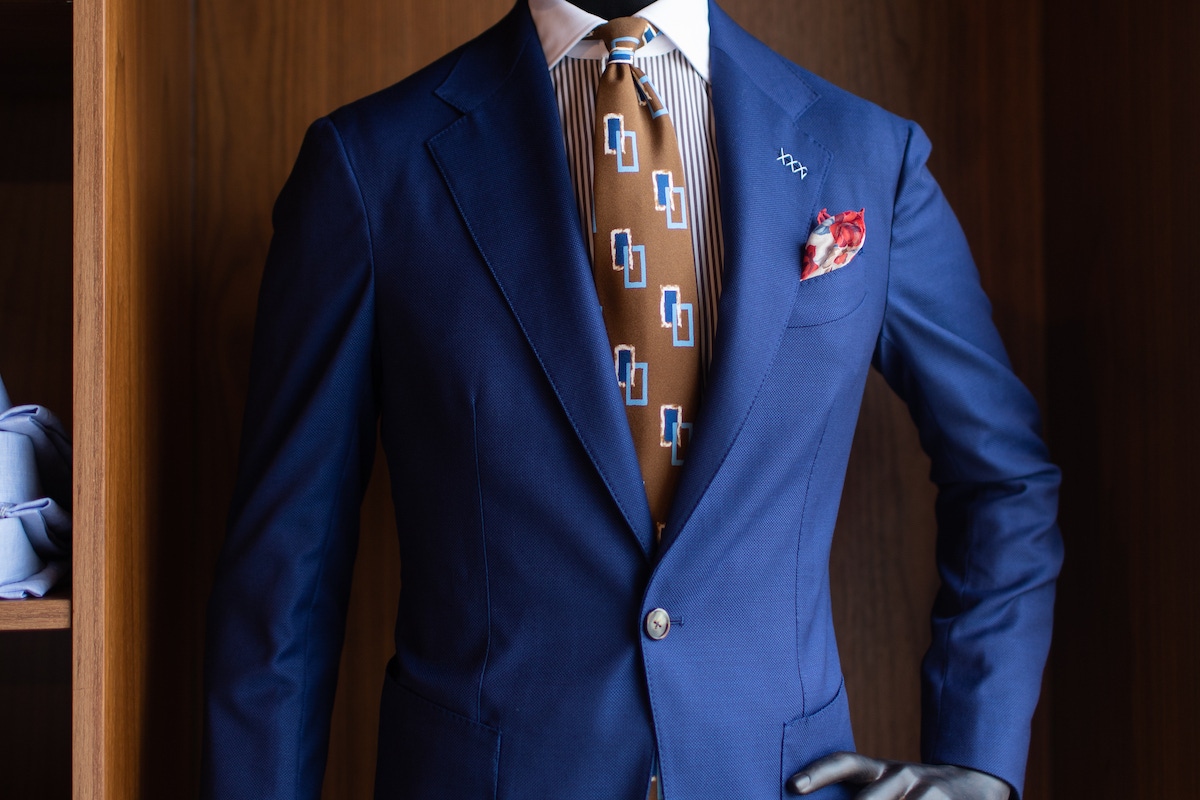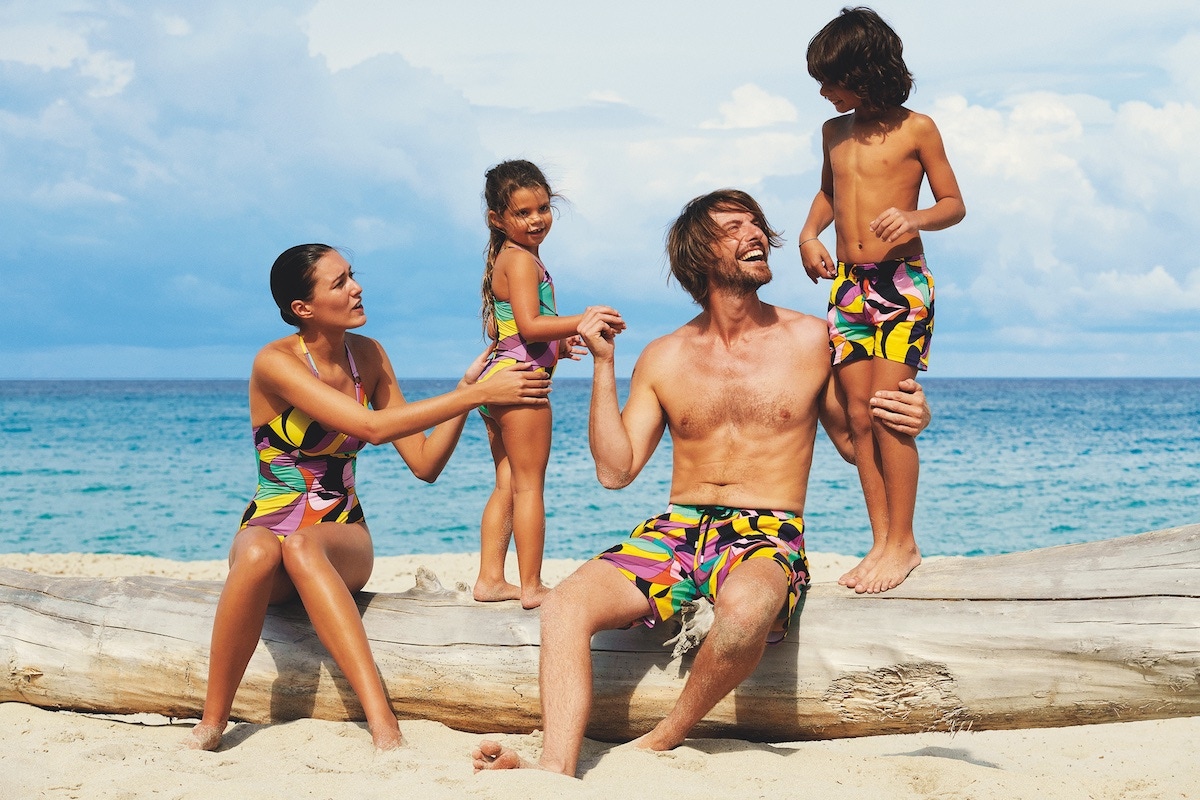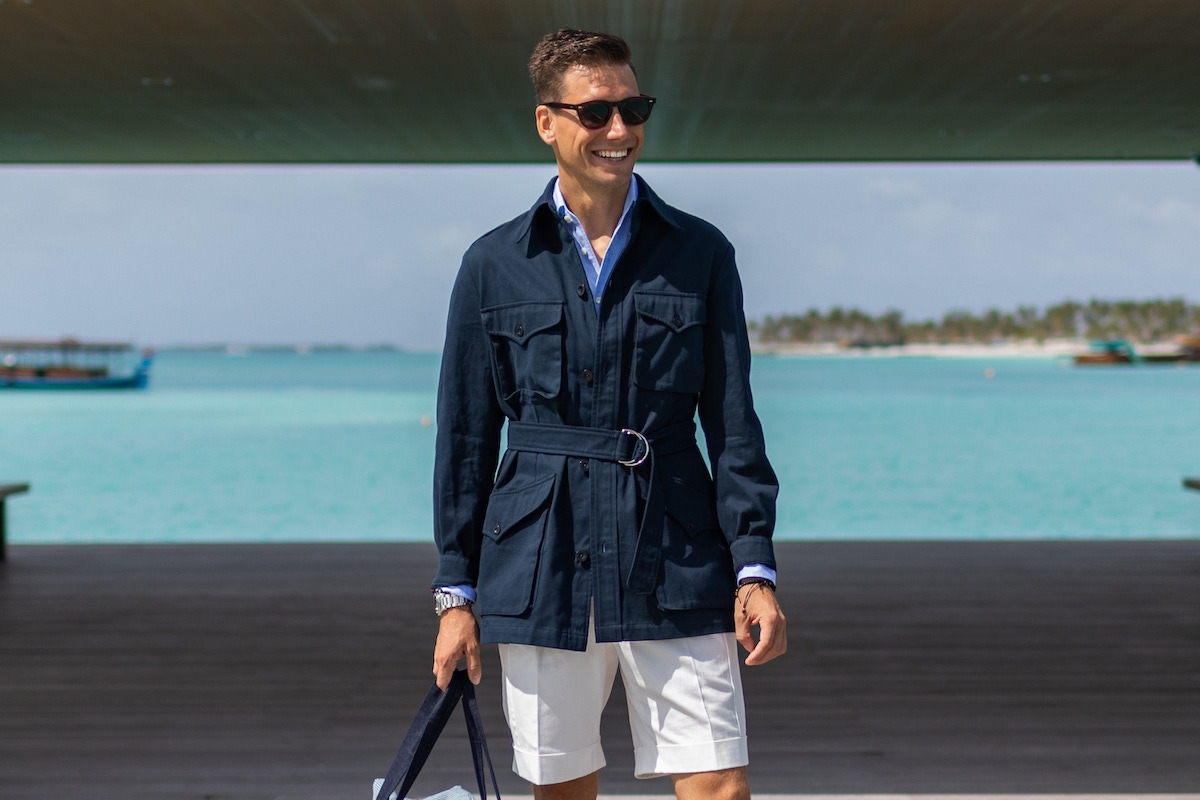 Employing over 40 skilled artisans in their famed atelier in the centre of Paris's golden triangle, and undisputedly the pinnacle of Parisian tailoring, we are delighted that Cifonelli head up our specially curated roster of brands. Having already reached the zenith of bespoke tailoring it is their accomplished informal apparel in the ready-to-wear remit where they have been breaking new ground. With a chunk of his life spent on the Amalfi Coast, Lorenzo Cifonelli is the master of designing garments that are destined for chic locations. When the intermittent gusts of the evening breeze blow your way in the middle of supper, it is usually wise to cover up in a lightweight jacket. Dining at the Summer Pavilion restaurant you will require something that straddles the line of smart-and-casual. A signature piece of Maison Cifonelli, their stone linen Teba jacket would be the perfect accouterment to have at your disposal. Wear with the brand's light blue cotton trousers, and linen long-sleeved pique shirt for a smart-yet-relaxed appearance. Despite being the Godfathers of bespoke, they are equally adept at designing stylish swim shorts. With the tropical coastline and hotel swimming pools designed by world-renowned architects, you might as well sport a pair of rakish swimming trunks. Sometimes the most important item of clothing for your holiday slips the net, so you will be glad to hear that Cifonelli are just one of a few brands that will have you covered in this department.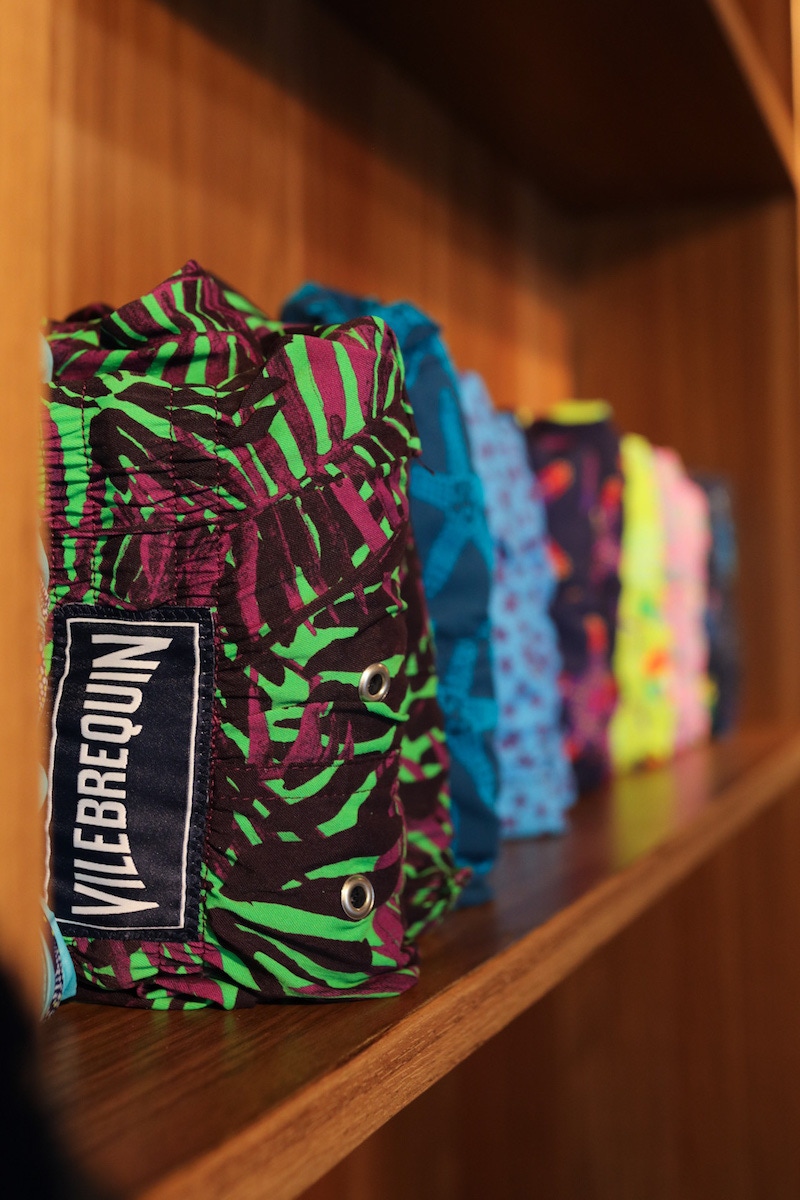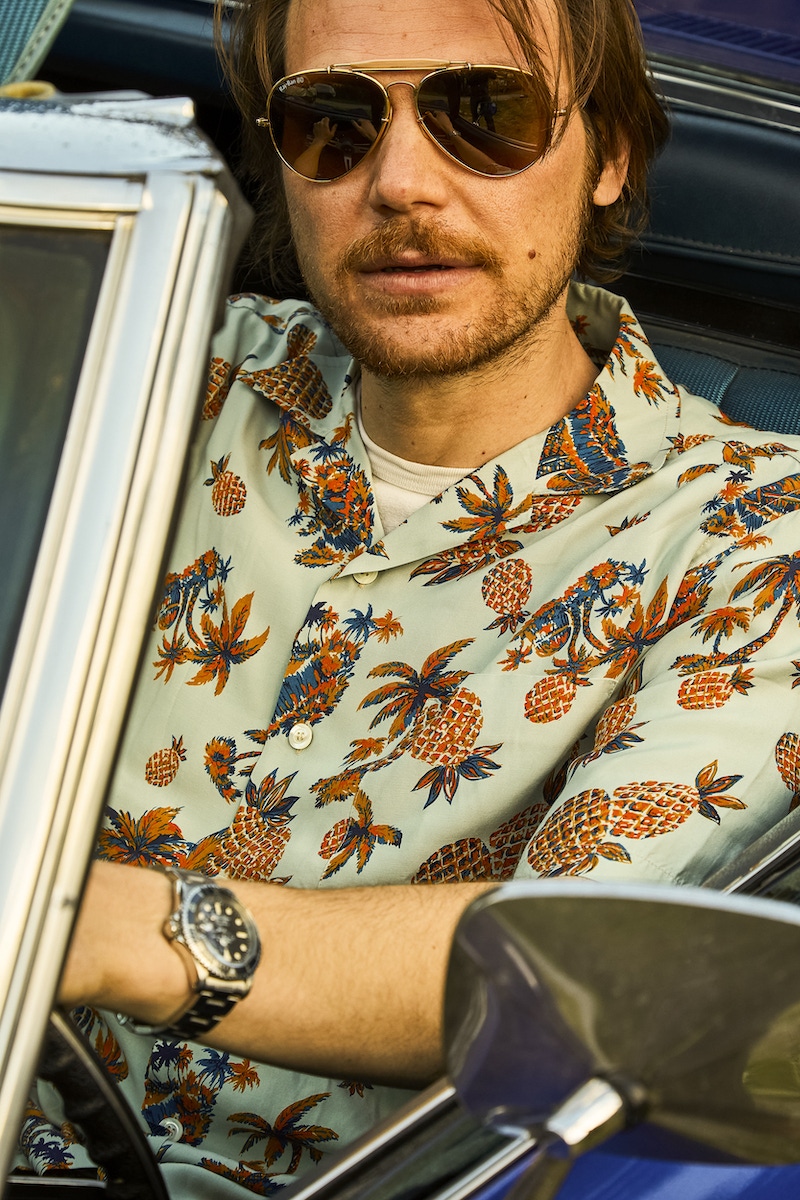 The Rake's swim shorts offering would not be complete without the masters of modern swimwear, Vilebrequin. Roland Herlory, Chief Executive of the firm told The Rake recently: "Our garments carry the memories of good moments in life". By wearing Vilebrequin swim shorts in the tropical paradise of the Fari Islands, it is hard to imagine that this particular frame of life won't live long in the memory. In keeping with the Indian Ocean's rich marine life, Vilebrequin's starfish dance swim shorts will definitely conform to your surroundings. In similar aquatic prints you can also find ultra-light swims shorts, that are specially designed to take up minimal space in your luggage compartments. With a touch of filmic charm from the 1960s, and with a particular nod to La Piscine, 1969, Ripa Ripa's swim shorts will help you match the sex appeal of leading man, Alain Delon. With the Ritz-Carlton Hotel, and countless smart restaurants on the islands, it's advisable to have a few pairs of lightweight trousers that probe the bounds of formality. Over the last six months we've seen a few companies producing classic-cut trousers with a drawstring waist. Kit Blake lead the way in mastering the art of this invention. With razor-sharp forward-facing pleats, the brand's trousers are terrifically adaptable. Wear them to travel or lounge at the hotel, and when it comes to going out in the evening the traditional trimmings help them pass as a more formal trouser if the drawstring waist is disguised by a tailored jacket.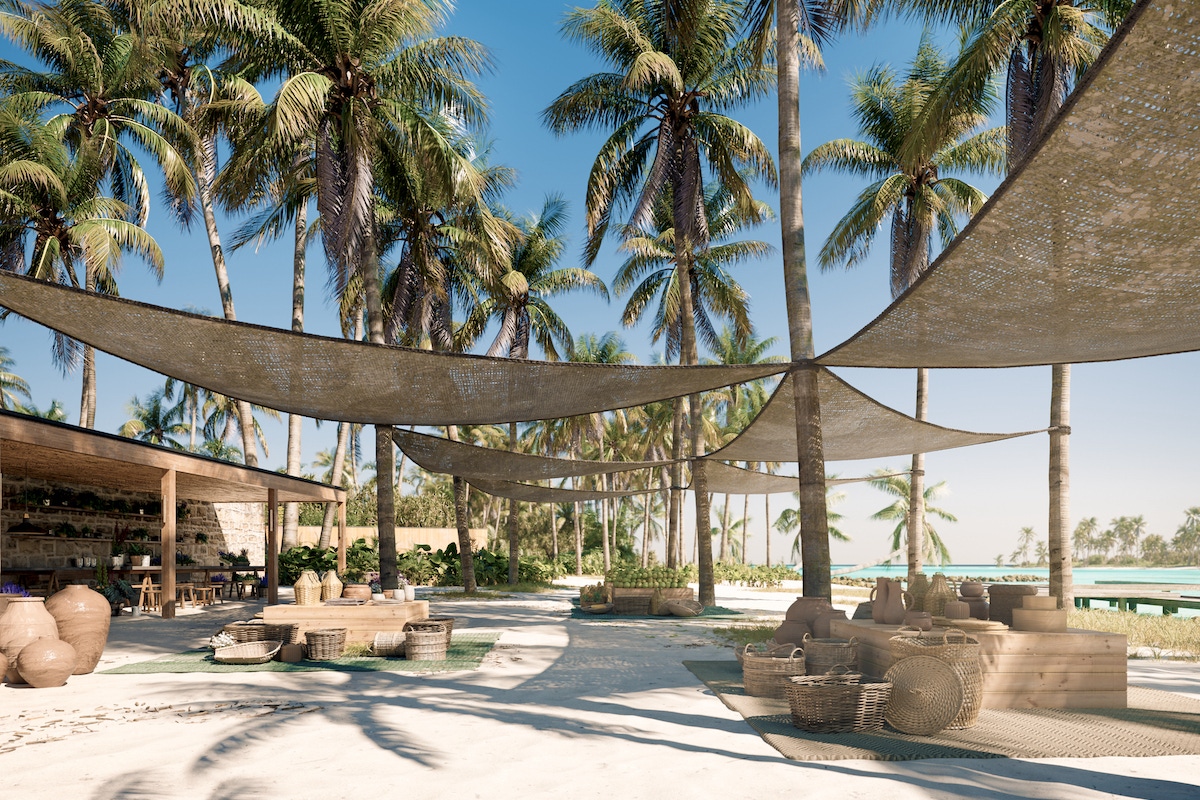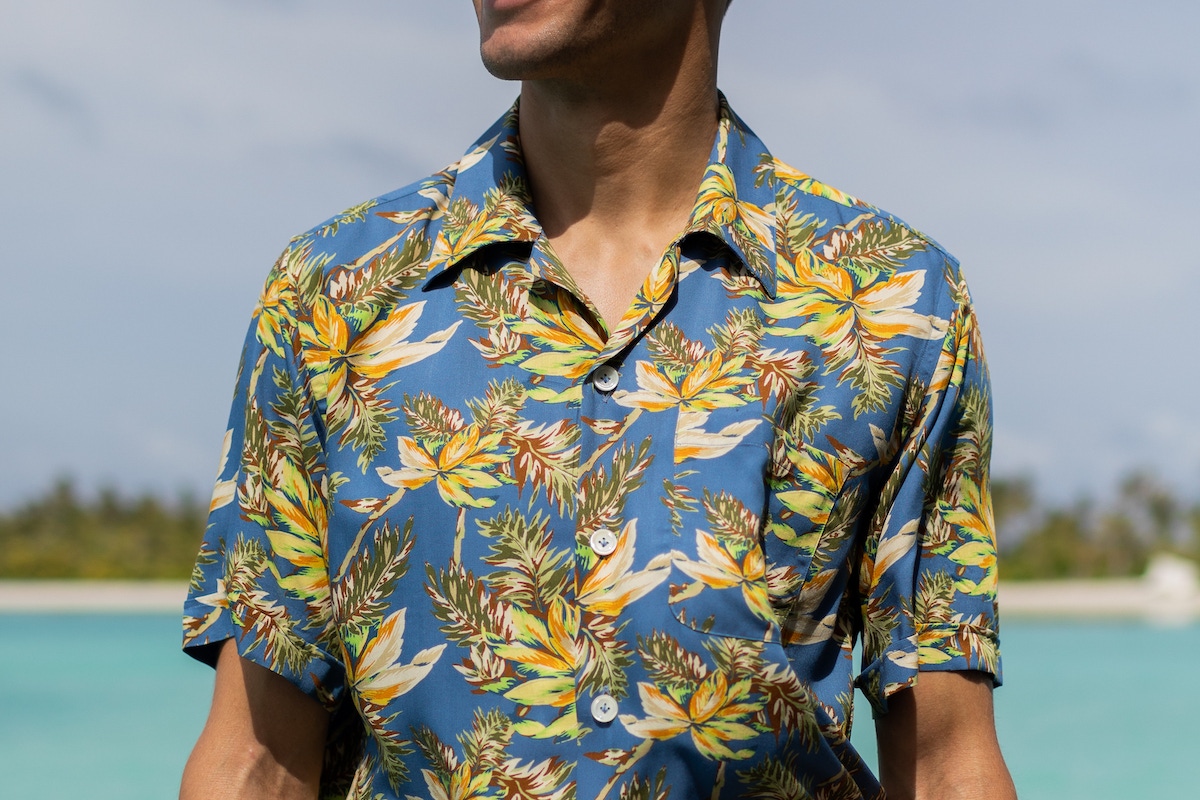 To maintain the jovial spirit of being in an equatorial utopia, you should seriously contemplate buying one Barbanera's Aloha shirts. In a precious 100% Japanese rayon fabric, their shirts feature a sharp camp collar which will overlap beautifully on jacket lapels; mother-of-pearl buttons add a touch of luxury, whilst the handprinted patterns make these shirts truly authentic pieces. On theme of Hawaiian shirts, Cordone 1956, have applied their renowned artisanship to six versions. Like the Barbanera designs, they give you scope to show your louche side. Elsewhere, there is luxurious knitted polo shirts from Cifonelli, Barbanera, and Sease, whilst there's also some magnificent resort dressing gowns from Gownsmith. If you've forgotten to pack enough boxer shorts, there are kaleidoscopic iterations from Serà Fine Silk to spice things up. There really is a broad range of apparel to suit the discerning Fari Islands' guests, and in due course we will be announcing the arrival of an extended roster of reputable menswear brands to populate The Rake's island-chic shops.