'FATHERHOOD CAN BE SCARY. BUT THE TSUNAMI OF LOVE DROWNS OUT THE FEAR'
The Irish actor Emmett J. Scanlan has been busy. He is starring in no fewer than three shows, including the final series of Peaky Blinders, and there is the small matter of an addition to his family...
Emmett J. Scanlan appears with an intense stare, a warm Dublin accent, and a dark beard so perfectly formed that he looks like one of Leonidas's mighty Spartans. The actor is speaking to us from his home in Cheshire, where he is proudly describing his one-year-old son. "Look at him there," he says, showing a video on his phone, a wide grin over his face: "... that's my boy, Ocean-Torin. It means 'Chief of the Ocean'!" Having finished filming the next season of
Peaky Blinders
, in which Emmett plays an even bigger role, as well as the police drama
The Tower
(written by Homeland scribe Patrick Harbinson) and the Irish gangster series
Kin
, the actor is looking forward to spending more time with his family. "There's nothing as important," he tells me. And by the look on his face, you know he means it. The kind of deep conviction he shows speaking about his own life and family echoes the sort of characters he portrays on screen. These are men: fathers, brothers, husbands and sons. And like so many men, they have the capacity to be brutal, often harbouring an untapped vulnerability that the actor accepts is a part of his own nature. It's within these emotions that Emmett likes to play, and his strong performances for both
Kin
and
The Tower
have earned him resounding critical acclaim. So, before the final series of the phenomenal
Peaky Blinders
turns his life on its head again, The Rake talked to Emmett about his work, his future and fatherhood. Video by Marcus Ebanks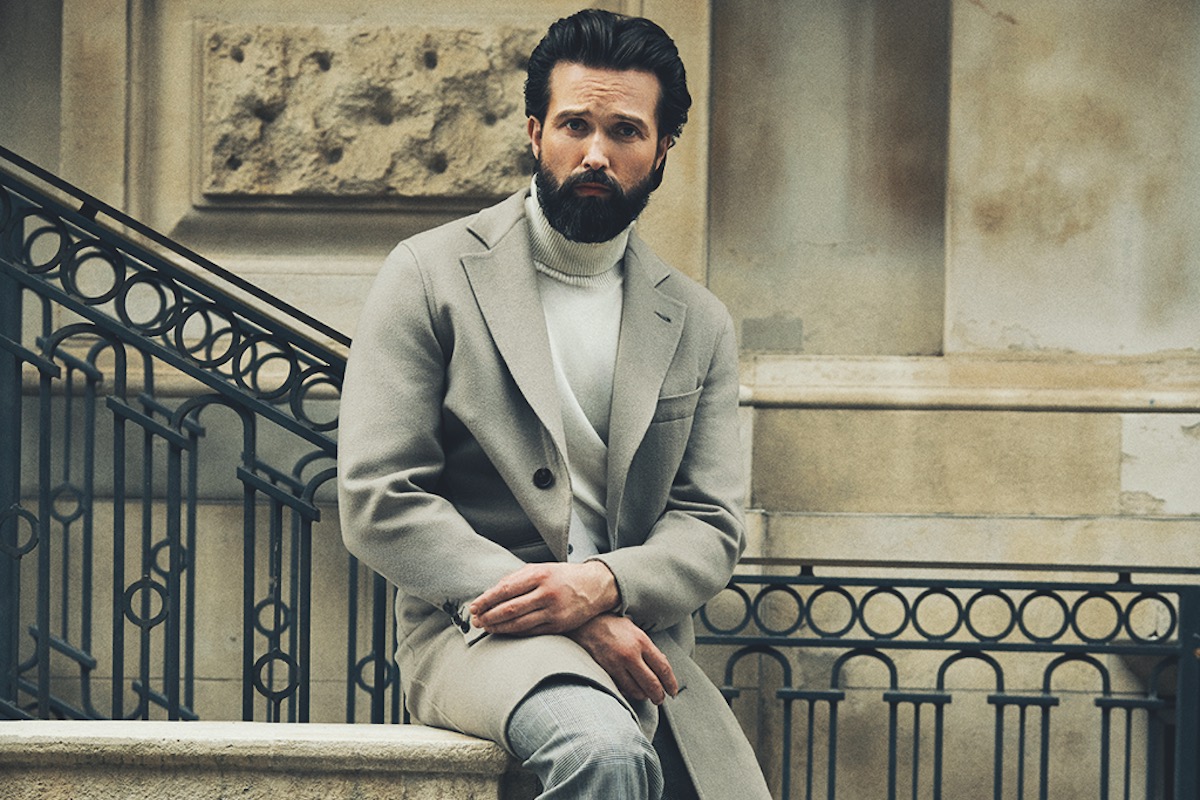 Kin was shot in Dublin. As a native, what's something you generally miss? I love Dublin, but I don't miss it. Growing up was complicated, and when I decided to act, there were little to no opportunities for me there. So I moved to England in 2010. I could probably tell you more about Cheshire than Dublin, but while shooting Kin, I started to appreciate parts I didn't see before... I was glad, and surprised, to find so many plant-based restaurants. I think Dublin has the most of any city in Europe. But the show was an opportunity to bring my son home for the first time to meet my family, and to work with terrific Irish talent. It's also a story about family, so with my newborn son and wife in tow, I spent my time shooting Kin while making new kin.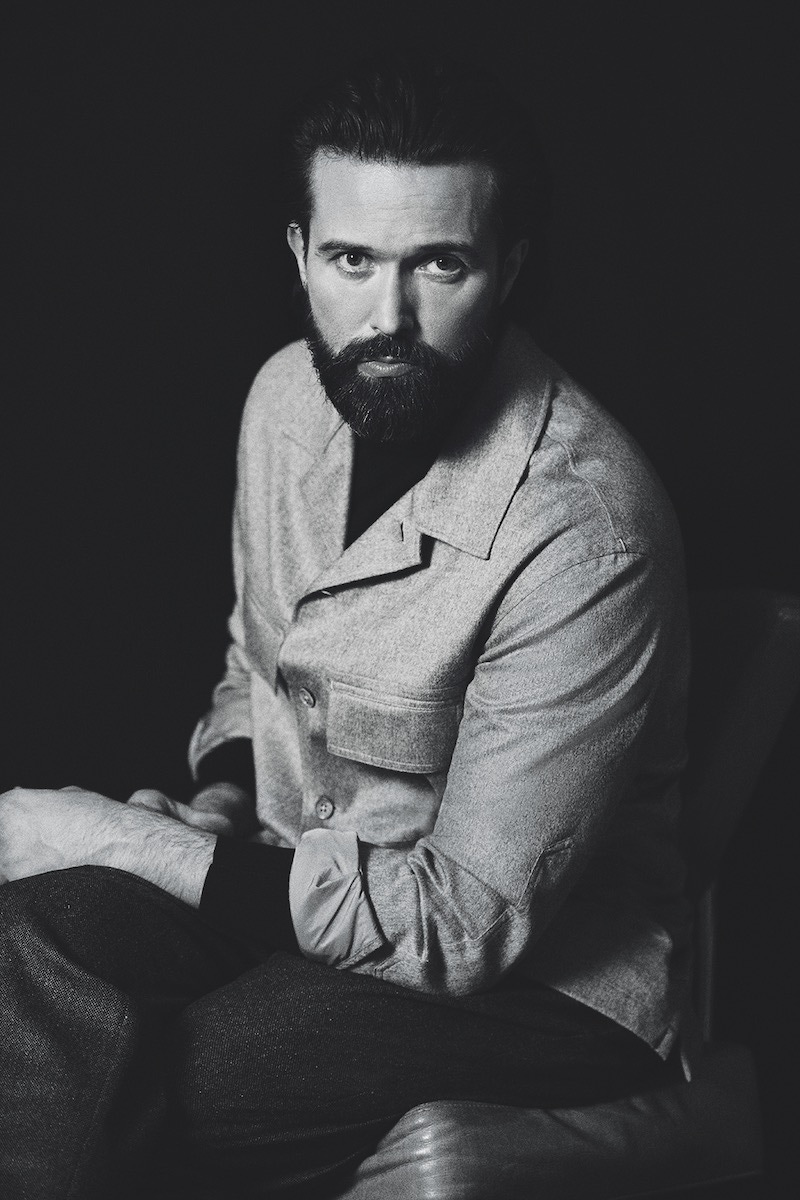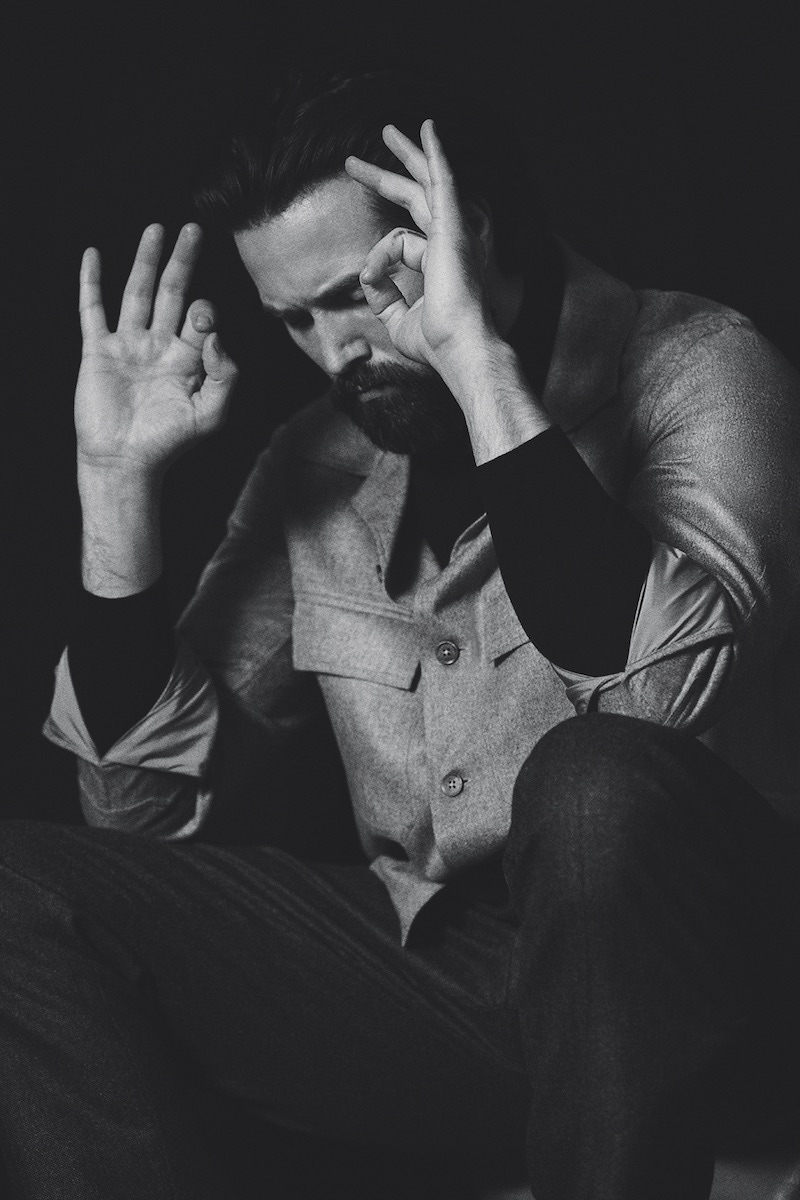 Have you ticked anything off your bucket list? It had always been my dream to visit New York; to go there and have a glass of whisky-on-the-rocks at a proper blues bar. I went with my wife and we had the best time. It's the best city in the world, the only other place I could live. We got married there on New Year's Eve. Now, whenever the end of year comes around, it's a time to celebrate, not the constant disappointment it used to be.
You often portray hardened characters. Where do you find the intensity in your performances?
It's easy when you've got a face like this [laughs]. To tell the truth, growing up, I had a short fuse. I had a rebellious childhood to draw from and some scrapes with, let's say... authority. So that helps. But it's not necessary. The job is to pretend. When I play a role, I try to stay present, to listen and react to the script and other actors, but the life experiences and the situations I put myself in as a young man maybe gives me something to draw from that adds texture and depth to the performance. With special thanks to Corinthia London Read the full interview in Issue 79 of
The Rake
- on newsstands worldwide now. Available to buy immediately now on TheRake.com as
single issue
,
12 month subscription
or
24 month subscription.
Subscribers, please allow up to 3 weeks to receive your magazine.