FLIRTING WITH LIFE
Originally published in Issue 42 of The Rake, David Smiedt writes that before Lauren Hutton came along, gap-toothed models were about as welcome at a photoshoot as a case of chickenpox. But the all-American cover girl with a boundless lust for life made pretty much anything look cool.
There are presently two famous Lauren Huttons. If the first one you think of is from a piece of television excrement called Made in Chelsea, you don't deserve the second. We speak, of course, of the gap-toothed goddess, the girl so all-American her veins ran red, white and blue. A war baby born two years after Pearl Harbor, she forever bore the pointillism of freckles redolent of a burnished Florida childhood. In a plot arc straight out of a third-rate novel, the pretty university student fell in love with a D.J. 19 years her senior who went by the ludicrous spelling of Pat Chamburs. They hightailed it to New York, where Mary Laurence Hutton (what is it with beautiful women changing their names?) found a job working at the Playboy Club. We'll give you a moment to picture her in nothing but a slinky black leotard, towering heels and the de rigueur bunny ears. Yet the adventure didn't go how it was supposed to: the Big Apple took a bite out of her, and she returned south of the Mason-Dixon line to regroup. When she tried again, as Lauren Hutton, things began to fall into place. She blagged her way into a Christian Dior gig by lying about experience she didn't have, though at first there was a problem: it measured a few millimetres across and sat between her incisors. Today, dentally spacious strutters are their own supermodel sub-genre, with publications such as The Huffington Post and Harper's Bazaar running galleries of their favourites. But when Hutton presented at the prestigious Ford Modelling Agency in Manhattan, it was nigh-on revolutionary in an era when perfection's parameter functioned like an aesthetic corset. What was to be done? I know what you're thinking. Mortician's wax! No? This was Hutton's temporary solution, but after routinely swallowing (draw your own conclusions), losing or laughing out the prosthesis, she decided to go au naturel.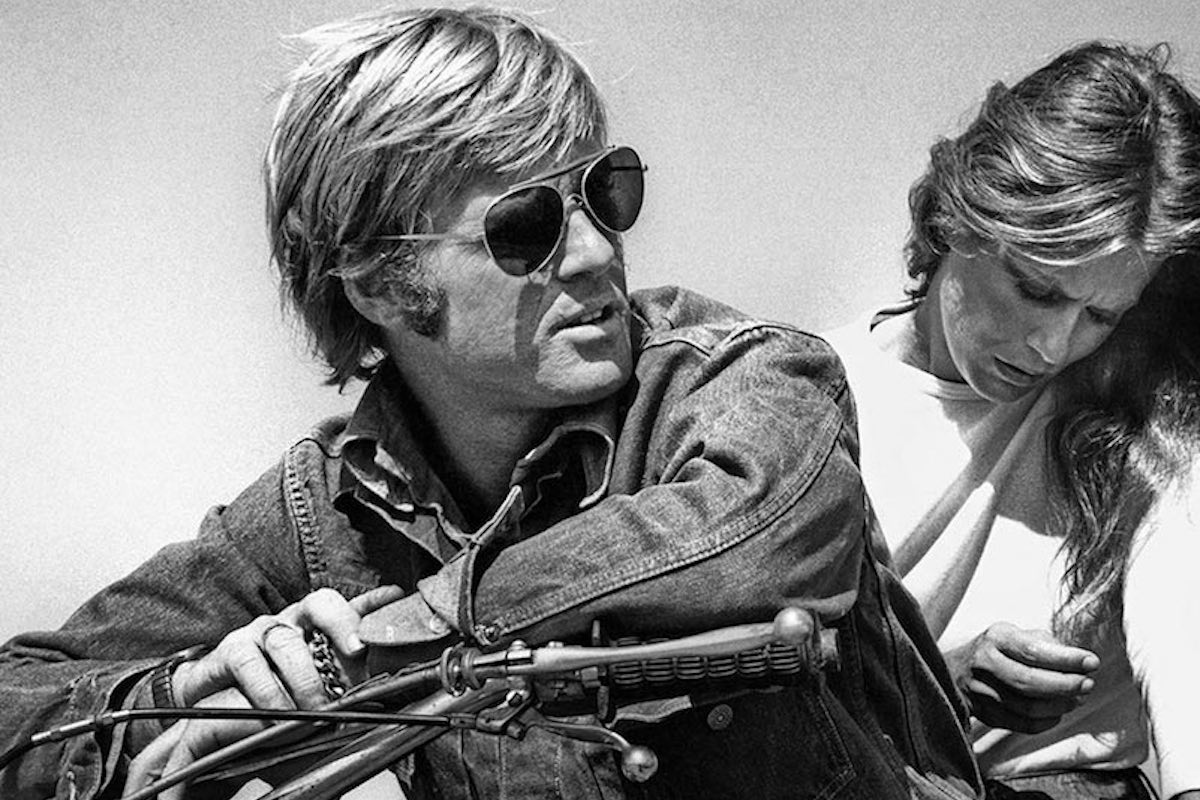 What casting agents initially viewed as an imperfection resonated with consumers, who were wooed by advertising campaigns in which she increasingly appeared. She was, to indulge in a flourish of alliteration, a preternaturally pretty preppy princess. Lithe of body, caramel of skin and mischievous of demeanour, she seemed — in the most artificial of industries — remarkably real. Whether Hutton was flogging Calvin Klein jeans or cosmetics, women could relate to her. We knew what the men were thinking. After 'trying to be Veruschka', and, by her own admission, failing, she and photographer Richard Avedon pretty much invented the 'run and jump' shots that became a staple image for decades. She didn't so much pose as innovate. So ubiquitous did Hutton become that she appeared on the cover of Vogue 26 times. Take that, Kate Moss. And let's be clear: this was not merely an aesthetic preference on the part of some cashmered art director. Hutton shifted units. It was an allure that cosmetics giant Revlon wanted to buy into, and in 1973 she went to them with a proposition the likes of which had never been heard before. Instead of paying her by the hour, she was offering them the opportunity to sign her to an exclusive contract. For the sum of $250,000 a year and 20 days' work in any given year, she was theirs. No model had been signed in this manner before. It was a relationship that lasted a decade, and it was all her idea. Also knocking on her door was Hollywood. Who wouldn't want to hear this goddess speak, see her walk, and watch that incendiary smile unfold? But as troll-doll du jour Cara Delevingne's foray into cinema has proven, the transition from catwalk to celluloid is not guaranteed. Hutton is best remembered — and that is putting it kindly — for her turn in the 1980 film American Gigolo, in which Richard Gere initially turns her down when she offers him money for sex. That bears repeating: she says she wants to sleep with him, she says she wants to pay him for the privilege, and he says no. Implausible, no?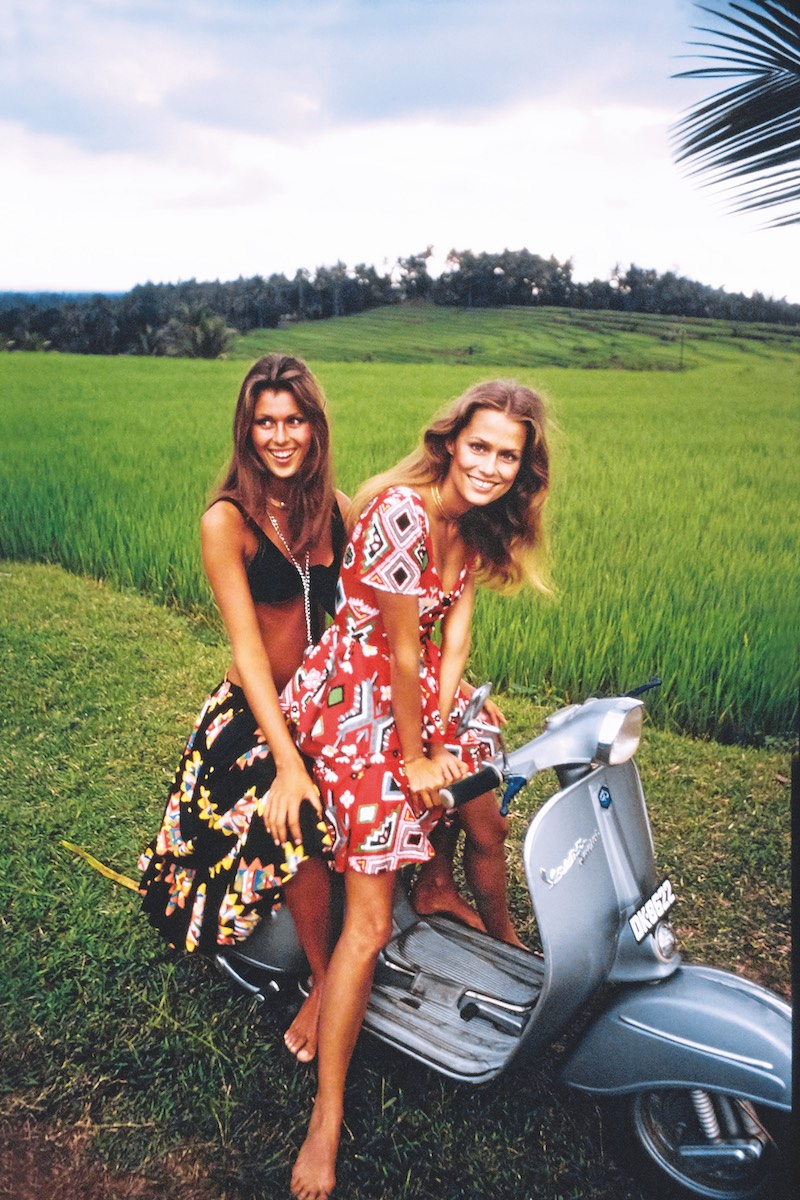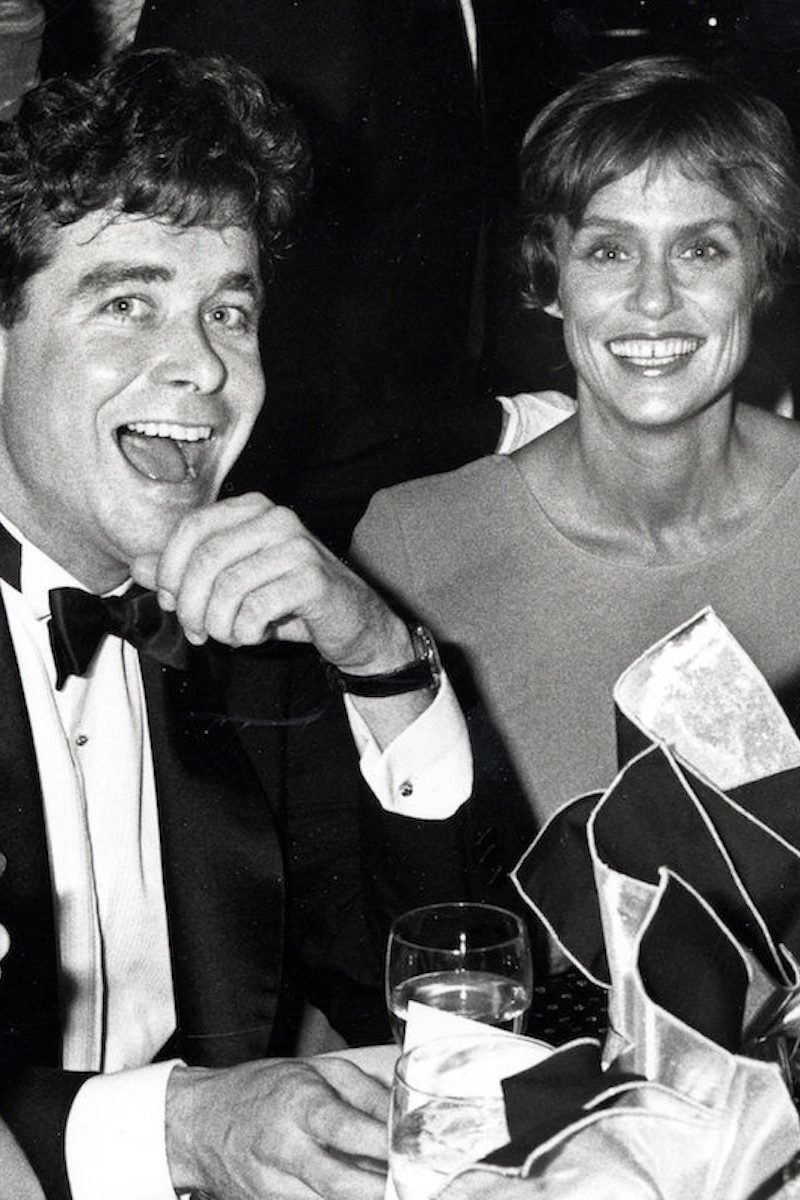 This was followed by movies with titles indicative of quality:
Zorro, The Gay Blade
;
Once Bitten
(she plays a vampire who needs the blood of a virgin to remain beautiful); and
Just a Little Harmless Sex
. Her television career was just as underwhelming, and culminated in hosting an ill-fated talk show in which she interviewed the likes of John Stamos and Meatloaf. I know, right? Press 'record'. The resurrection of the girl whose abusive father nicknamed her 'whipping boy' lay in her face and the alchemy it could conjure in front of a stills camera. In 1989 she shot campaigns for American retail and fashion icons Barneys and J.Crew, and it was all systems go for Hutton once more. Four years later, aged 50, she hit the catwalk for Calvin Klein, after which
The New York Times
rhapsodised that she was "just as good as the current flock of fledglings". We'd say
better
than. Part of her enduring fascination has been her steadfast refusal to go down the Cher road of rampant cosmetic surgery. After the tooth-gap debacle, she's apparently done with anything waxy. "Our wrinkles are our medals of the passage of life. They are what we have been through and who we want to be," she once said. "I don't think I will ever cut my face, because once I cut it, I'll never know where I've been." Another reason we can't keep away from her is her rampant
bad-assness
. In 2000, the then 56-year-old came off her motorbike while pelting through the desert to Las Vegas. Her injuries were severe enough to have her airlifted to hospital, but it was her attitude afterwards that best summed up the woman: "People say you're flirting with death, but really you're flirting with life." Add to that: "The doctors told me I'd be fine if I only play golf and tennis doubles for the rest of my life. But I dive, I dogsled, I trek. I guess I'll have surgery." Unlucky in love, fleeced by various managers, but still defiant in her rebel-yell, Hutton is beyond magnificent. And still very much the gap-toothed girl who only went to New York in the first place to earn enough money to buy a dream trip Africa, and to try a little L.S.D. This article originally appeared in Issue 42 of
The Rake.