Flying the outerwear flag: Private White V.C.
Famously one of the last remaining clothing factories in Manchester, Private White V.C. have yet again produced a collection attesting to the very best of outerwear craftsmanship.
Dark and smoky from coal vapours, Manchester's pre-Edwardian architecture is magnificently dreary. Stonework of important buildings and warehouses have been ebonized as a consequence of its once place as the global centre of the finished cotton trade; earning the city the moniker 'Cottonopolis'. Already in decline before WW1, the industry petered out, as production of cotton rapidly rose in other countries with cheaper labour. Inherently shaped by its textile past – today there is few with very close links to its heyday, still in operation. If you haven't yet heard of Private White V.C. you will be happy to hear that through the label, Manchester's legacy as a thriving textile hub, is in no danger of elapsing. The name Private White V.C. stems from the current CEO's great-grandfather, Jack White. After being awarded the prestigious Victoria Cross in WW1, Jack returned to Manchester to work as a pattern cutting apprentice in a local factory. He rose through the ranks and became owner of Cottenham House – a grand red-brick warehouse where the brand still employs around 80 people; most of whom are highly skilled artisans who have worked in the factory and industry for generations.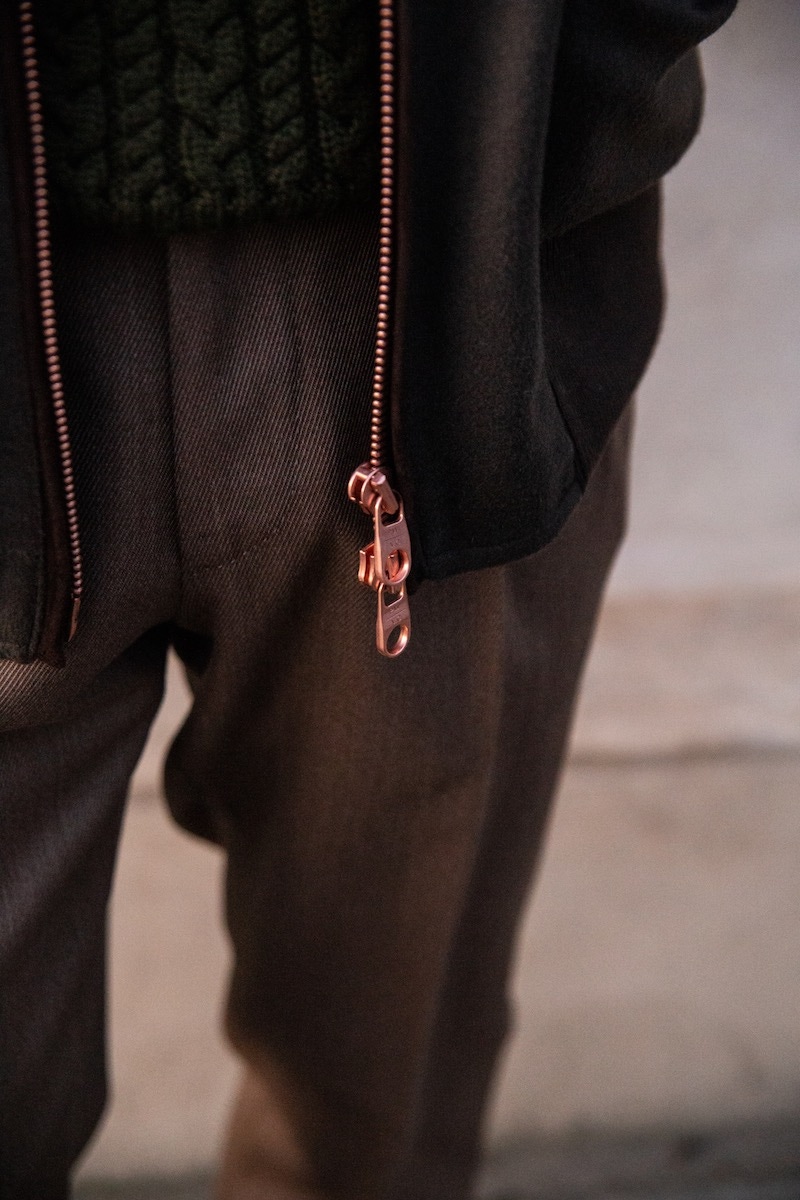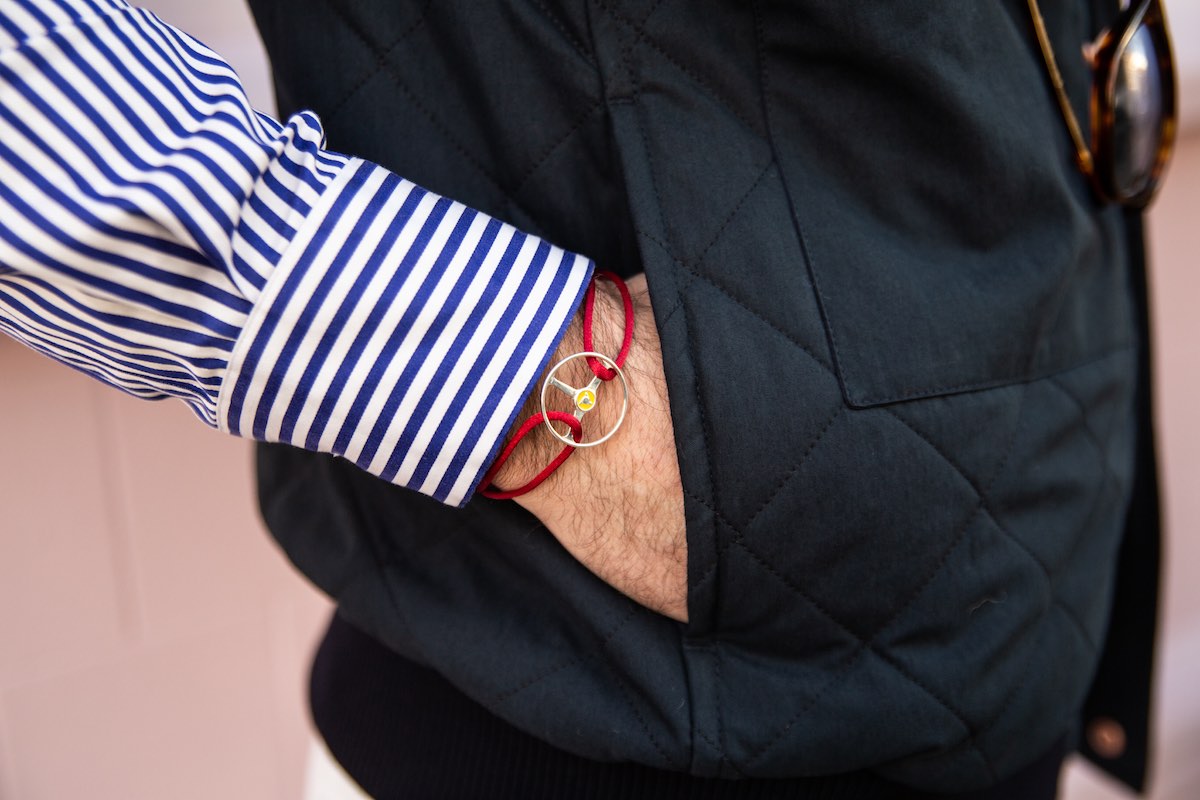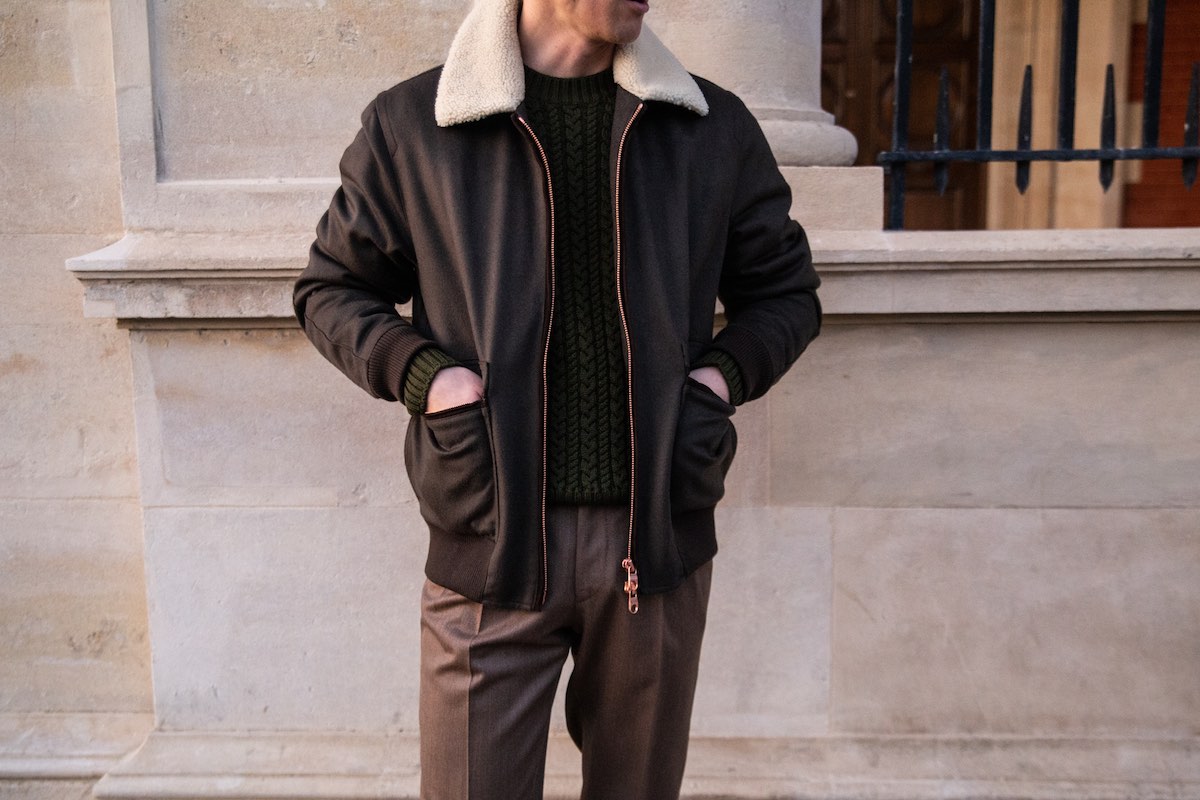 Private White V.C. is actually the name given to the in-house label, launched in 2011 by ex-financier and CEO, James Eden. Nudging 250 years as a working textile factory, Cottenham House is very much family-run, with a skilled group of very tight-knit employees, one of whom is Eden's mentor, managing director and also godfather, Mike Stoll. It is no wonder that nearly 10 years into existence, Private White V.C. have been able to carve out an identity in the menswear scene that doesn't bow to trends and fads and instead produces indomitable and irresistible outerwear. Military tradition runs right through the core of the brand and so it's no surprise their clothes are made to last and made to serve. Amongst their military inspired apparel is the brand's most refined Flight Jacket. In a beautiful brown hue it is complete with 100% wool wadding, a water resistant 100% Merino Wool outer cloth with doeskin weave, suede trim and a real shearling collar. An extremely versatile jacket, it's an axiom that should be accepted in both country and urban environments.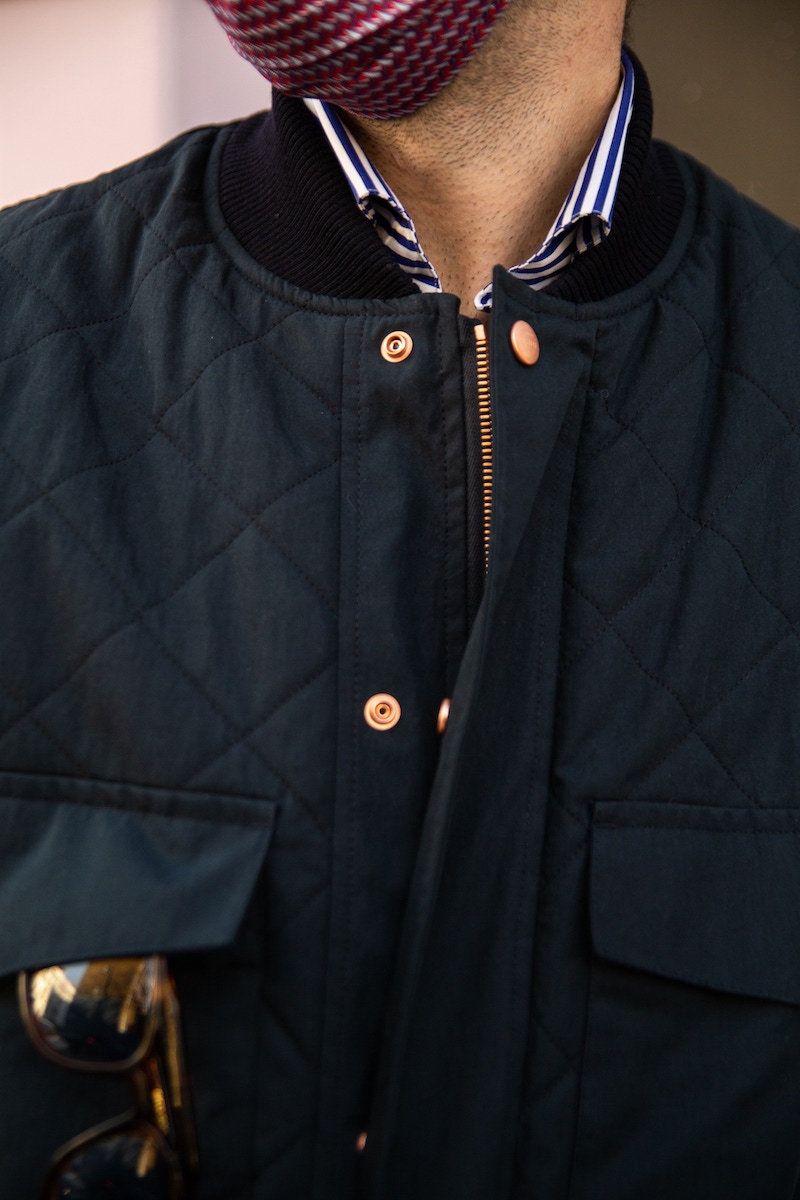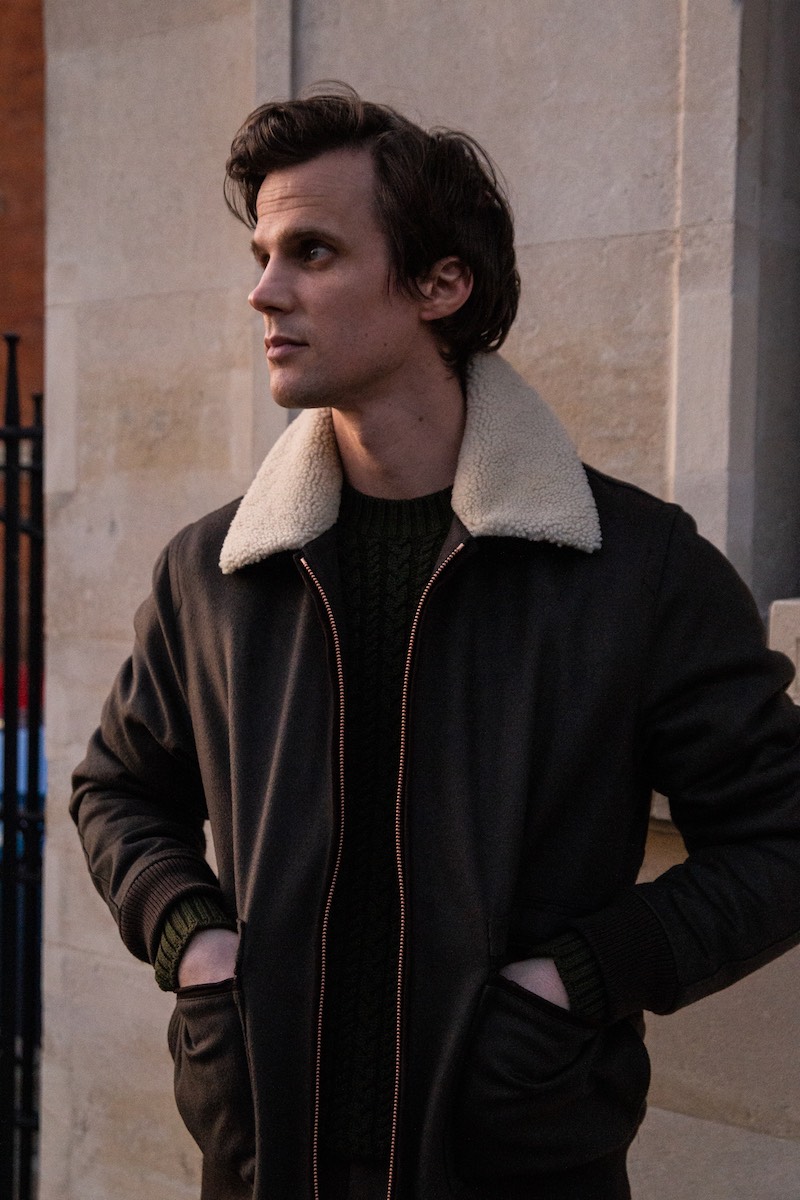 If you're thinking of propping up your wardrobe with more casual jackets and coats, that comfortably bat away the inclement weather scenarios, then Private White V.C. is your best port of call. Bomber jackets in either Merino wool or moleskin are both handcrafted to the highest standard, whilst their Harrington jackets in either sand, green or khaki will do an equally stylish job. Some raincoats you see are extremely elegant in nature, but don't quite have the technical prowess to shield you from the volatile weather conditions. There is no such danger with the range of macs from Private White V.C. In a timeless single-breasted design, it is handcrafted in Ventile®, which is the world's most effective, natural all-weather cotton textile. Elsewhere, the iconic Private White V.C. Twin Track jacket is back. In a waxed olive cotton, this biker jacket is one of the stalwarts of outerwear; and internationally recognised and revered thanks to its unique design and unmistakable centre-front zip-out placket.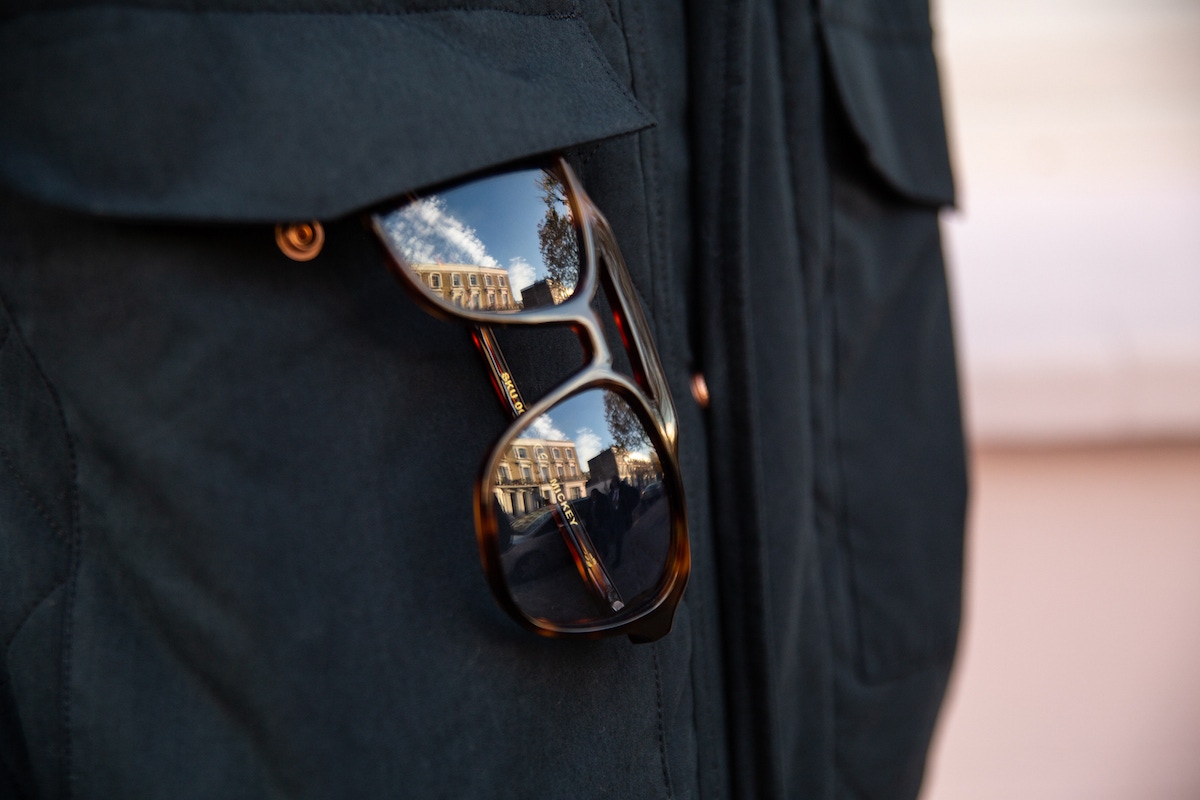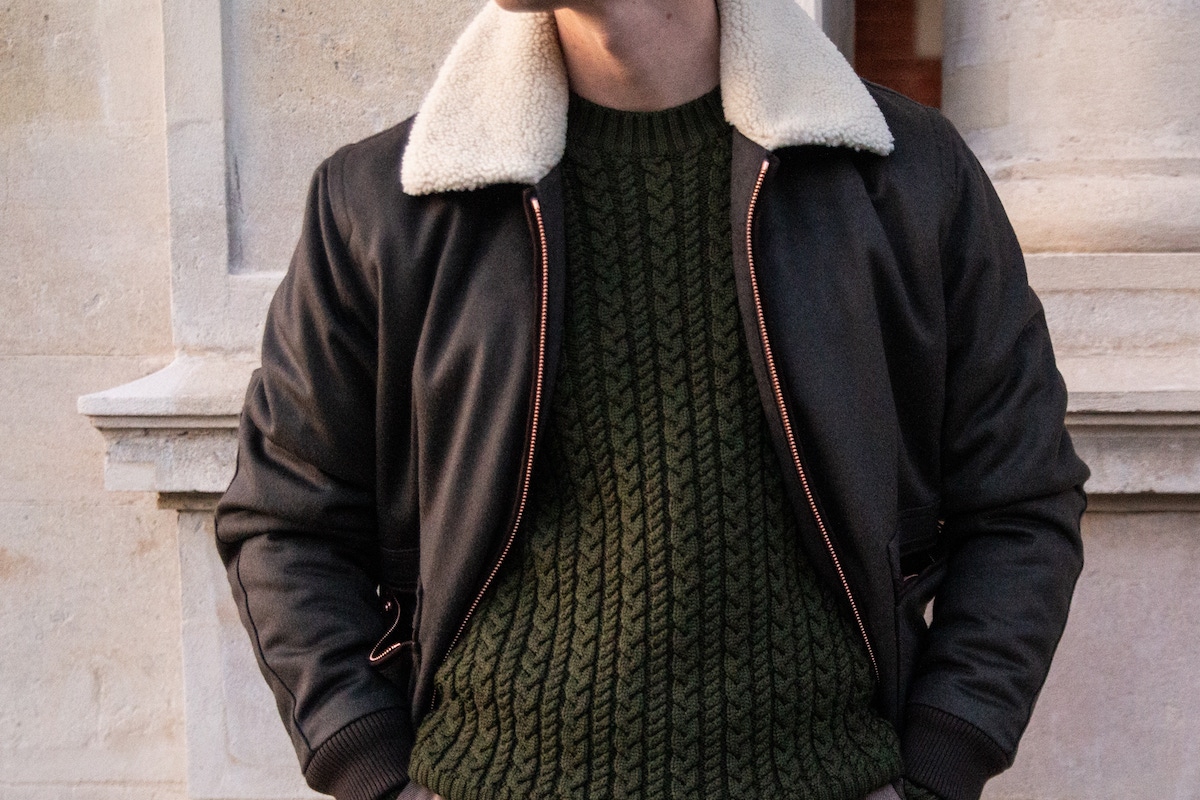 It won't be long until the arctic chill hits us, which is the signal to layer up in chunky knits. The rollnecks in the collection are standout jumpers in a very saturated market. Made from 100% cashmere their submariner rollnecks can be found in navy, ecru, charcoal and Lochan. Alternatively, their ribbed crewnecks in the same hues will be fine winter investments. Manchester always seems to be under a cloud, whether it be under siege from rain or from smoke circulating in the air. But on a refreshing note, thanks to James Eden there is a roaring family-run textile community operating from Cottenham House, that should be highly treasured in the world of British manufacturing. They don't just adhere to cordon bleu manufacturing standards; the end product is unbeatable in the realms of outerwear.