Foolproof Father's Day Gifts
The Rake's Editor Tom Chamberlin imparts his wisdom on the formulas that should be followed when considering gifts for Father's Day.
For all the right reasons, Father's Day is lower-key than Mother's Day. All fathers understand why, and if you don't, do catch up. It is terrific to have a day in the diary, other than one's birthday, where those closest to you are obliged to be nice to you. I'd recommend that father's do not milk it, but at the same time, be proud of your status as a dad, reflect on the preciousness of children as well as the hardship of raising them, if you wish to receive love, give it away: and if you are in a position to receive, then why not have a wish list handy? For this, The Rake is as always there to help.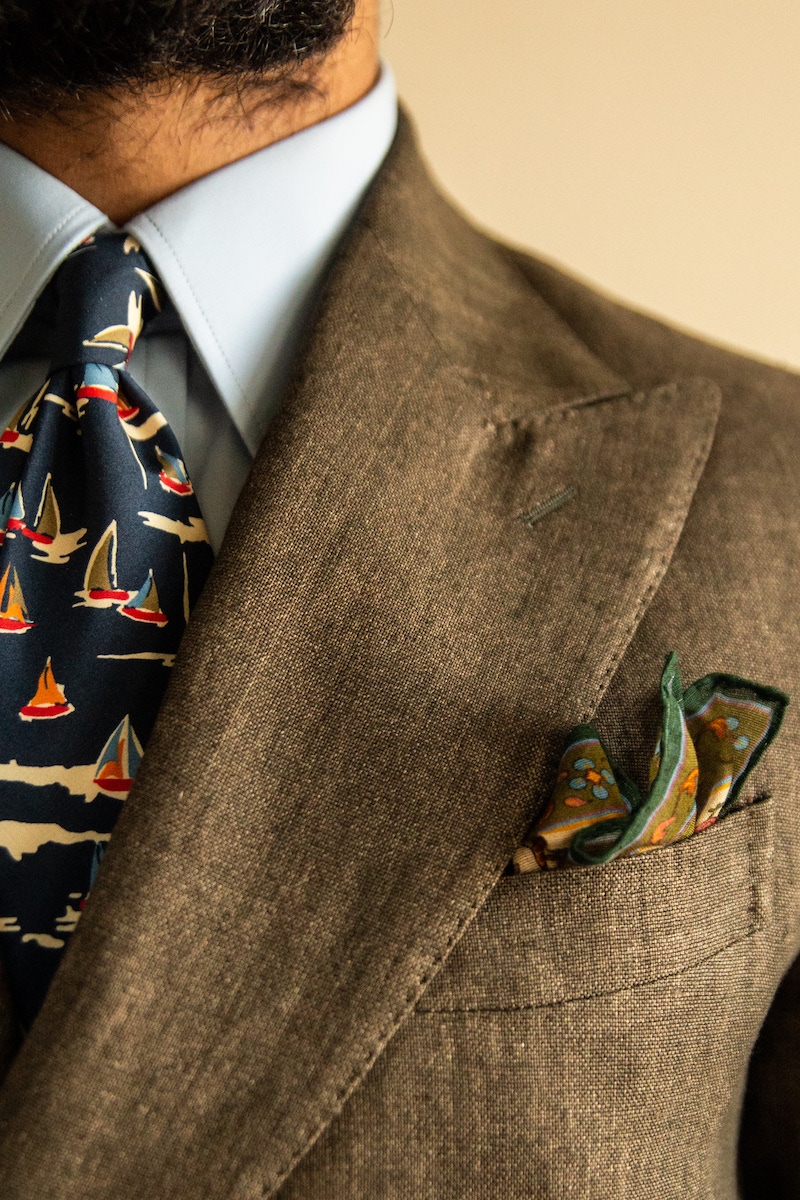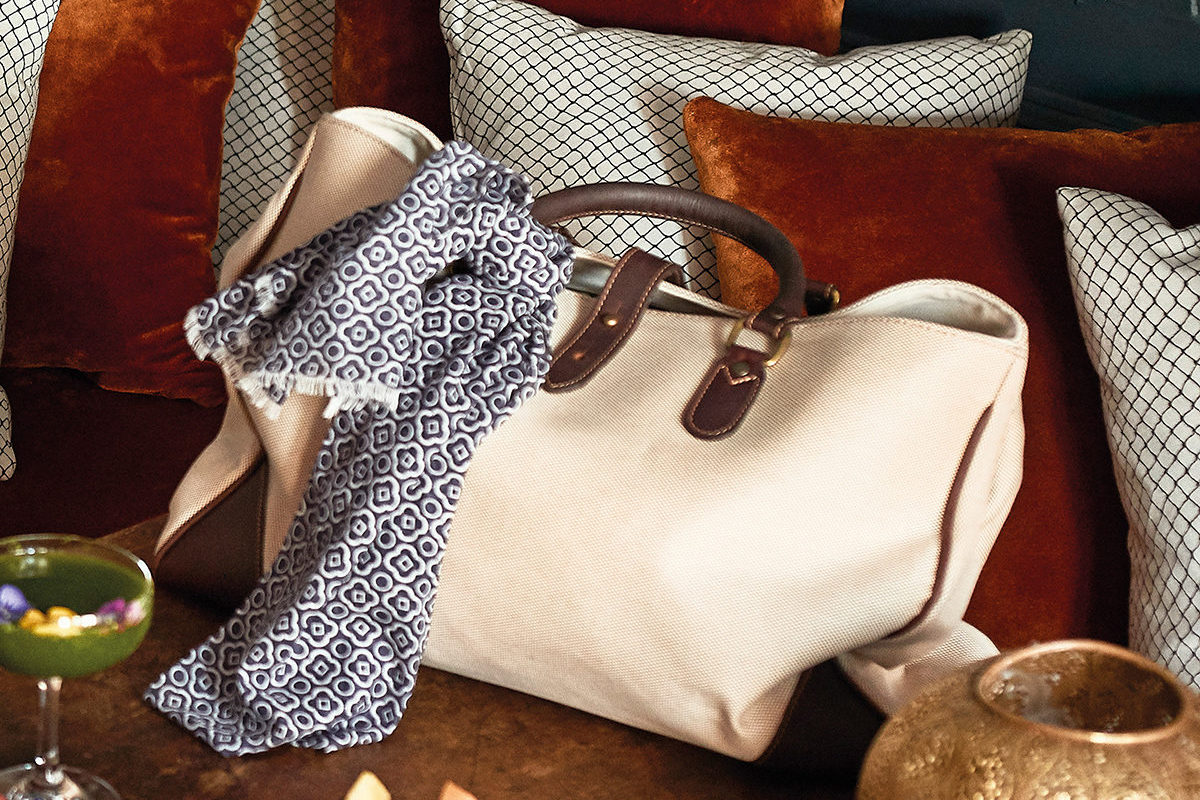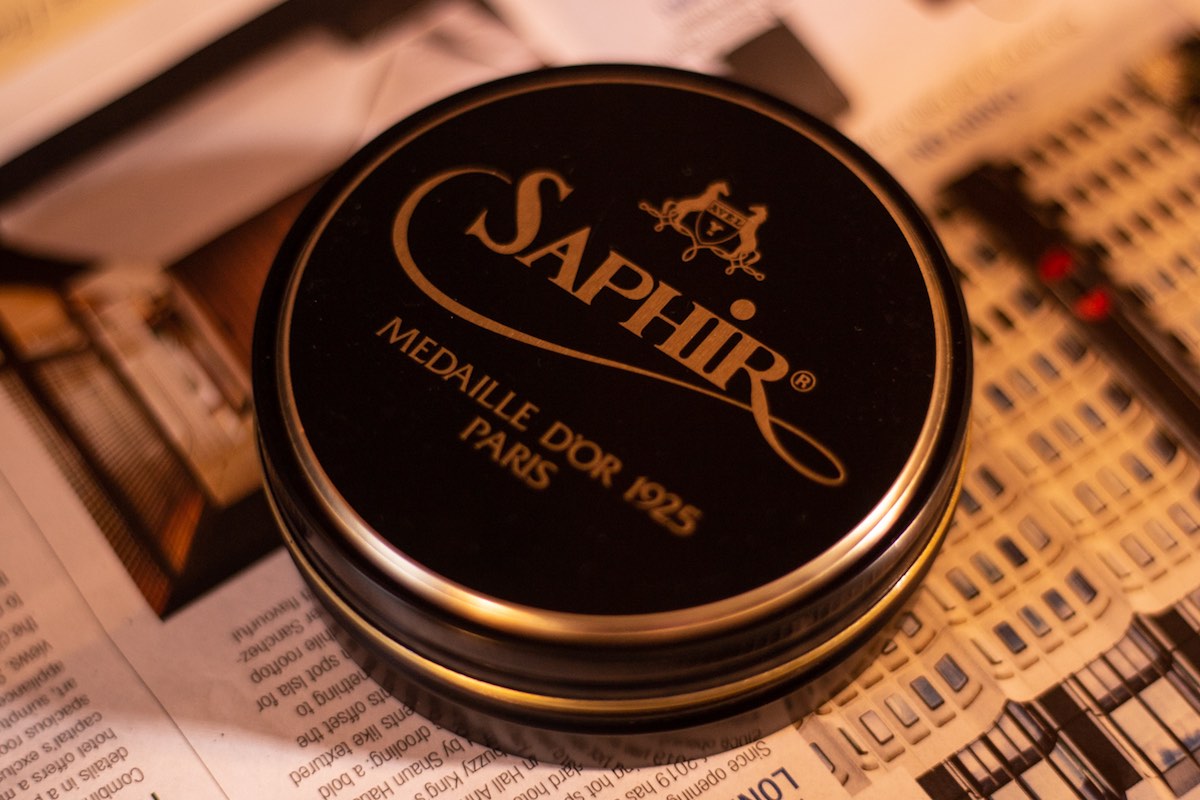 When creating a list for Father's Day remember, this is not Chirstmas, and you need to manage your own expectations as the person who is giving the present is almost certainly carrying the lion's share of the child rearing if your children are younger and, if they are all grown up and still giving you more than a phone call on Father's Day, then you need no advice from me. Fill the smaller gaps in your wardrobe, the parts that need refreshing in your bathroom man drawer. Find a pocket handkerchief that matches your tie or socks, either top up on, or experiment with new grooming products. If you lower your expectations, you are never going to be disappointed, especially if you reward yourself with, or someone generous takes advantage of the sale on TheRake.com for something dripping in largesse and is what you always wanted. Like that safari jacket from De Petrillo, the Manny trouser from Rubinacci, the Guayabera from Grenfell, the exquisite cream Fox Flannel jacket from Edward Sexton.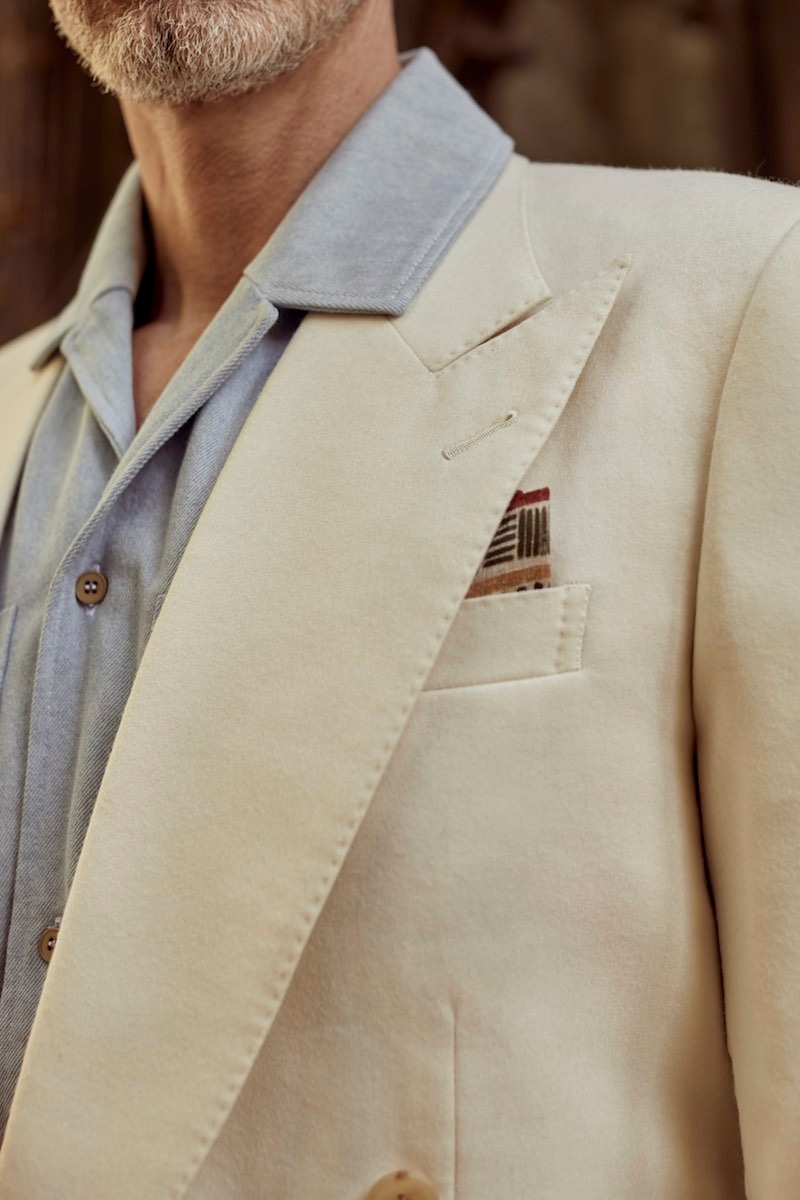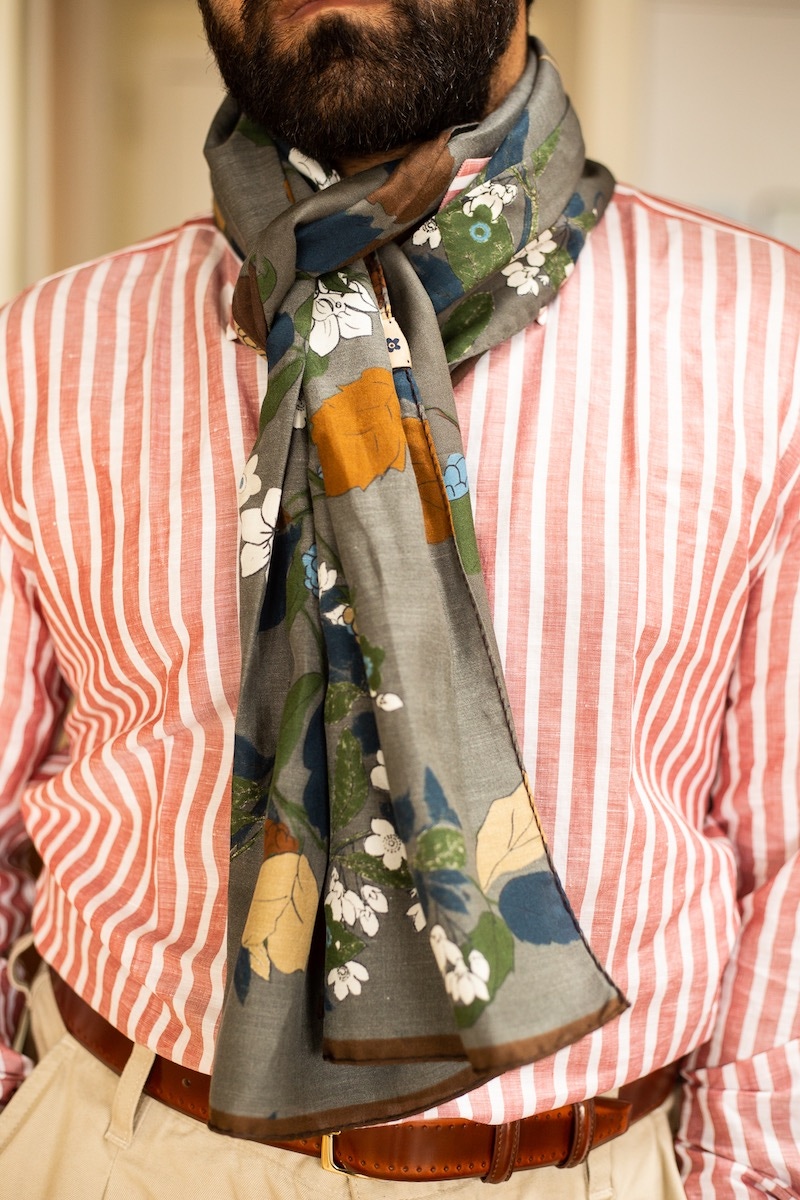 Of course, the type of father you are will depend on the kind of items you will need, word of warning, some of these items may not be suitable for bath time while others are absolutely perfect – Fumigalli swimshorts for example. This is, as ever, the great beauty of clothing. They allow us to express who we actually are, or who we want to be. To paraphrase William Wordsworth, the clothes are the father of the man. We can embolden ourselves to be the very best version of ourselves, and when will that ever be more crucial than while parenting. To all fathers, or soon-to-be fathers, in solidarity, Happy Father's Day. Your frustrations and worries, your triumphs and milestones are shared with men all over the world, and this fraternity can be reflected upon on Father's Day, and rewarded accordingly with something to remember it by. Subscribe and buy single issues
here.