Four Sides To The Story: The Rise of the Rectangular Watch
As the centenary of rectangular dress watches approaches, and with Jaeger-LeCoultre celebrating the 85th anniversary of its seminal Reverso this year, The Rake celebrates a timeless timepiece genre – and its ultra-stylish wearers from yesteryear.
The horological world has a fair amount of apocryphal wisps and zephyrs ebbing around its weather systems, but one anecdote that would appear to be
bona fide
concerns Truman Capote berating a journalist for his unsightly timepiece, which was putting the author off mid-flow during an interview. "Take that ugly watch off your wrist and put on this one," the
Breakfast At Tiffany
's author is said to have yelled, removing a Cartier Tank from his own wrist and hurling it across the desk. "I beg you, keep it – I have at least seven at home." It will be a century ago next year that Louis Cartier was inspired to create the French brand's iconic dress watch by newspaper photographs of the Renault FT-17 tanks being used on the Western Front. The watch-buying public's long-standing love affair with rectangular pieces hasn't been entirely monogamous – most are owned as part of a more varied collection, naturally, and even their most ardent lovers over the years have failed to resist the odd bit on the side. The square Rolex chronographs popularised in the 1940s made fidelity particularly tough for wearers of that era. But, with the help of the ebbs and flows of fashion nudging their basic design tenets in the right direction, rectangular watches have never quite drifted into the slipstream of the ultra-fashionable zeitgeist, nor have they been left gazing at it forlornly from a distance.
Square roots
In fact, we're in the midst of a deeply plum period for a type of timepiece that seems to enjoy a perpetual purple patch. With its swivelling game-changer the Reverso turning 85 this year, Jaeger-LeCoultre has come up with a refreshed range of the piece including, most excitingly of all, the customisable Atelier Reverso. The latest iterations of the Boucheron Reflet, showcased at Basel 2016 – one featuring a marble face, another blue aventurine glass – also drew sharp intakes of breath on being unveiled. The Tank, meanwhile, edges towards its centenary in style, with the latest model – the Louis Cartier Sapphire Skeleton in pink-gold case – sitting near the summit of Cartier's achievements to date. Elsewhere, the Vacheron Constantin Historiques Aronde, a watch whose name, old French for "swallow", refers to its seductive wing-like caseband flanks, contributes much to the sub-genre's contemporary canon. Beautiful period pieces from Longines, Hamilton, Elgin, Tissot – not to mention Patek Philippe's quirkily glorious "Top Hat" model – are still getting the discerning buyer salivating prolifically at auctions. So why the enduring appeal? Partly it comes down to watch lovers' innate yen for originality. "In watchmaking, it's all about uniqueness as well as timeless elegance," says Damian Otwinowski, Retail Director of Watches of Switzerland London flagships, "and rectangular shapes are still a rare part of new launches and core collections of brands."
"So why the enduring appeal? Partly it comes down to watch lovers' innate yen for originality."
Jonathan Darracott, Global Head of Watches at Bonhams, points out another passionate proclivity of timepiece aficionados: the love of conquering seemingly unimpeachable technical difficulties. "Creating these things was a huge challenge for watchmakers, because quadrilateral watches are hard to make waterproof," says Darracott, who is himself a fan of Jaeger's Reverso ("It's got so many quirks going for it!"). "As any engineer will tell you, square edges require perfect fits, which is much more difficult when you can't make things concentrically." But perhaps the major thrust behind the appeal of these rectilinear gems – from when they first became popular in the 1920s and 1930s to the present day – is their sheer stylistic calibre and the intrinsic longevity of the design tenets that underpin this calibre. From the start, the earliest rectangular models purloined all the prosaic beauty of the Art Deco movement, while relinquishing its prissy curlicues and flourishes (which, incidentally, Louis Cartier himself despised). Hence, their natural habitat has always been on the wrists of arms draped in the finest Vitale Barberis Canonico Grand Cru or Scabal superfine cashmere. "The rectangular watch has always been something different aimed at the dress watch market," as Darracott points out. "We've had the Omega diver's watch and, of course, the Heuer Monaco, but generally you hardly ever get a rectangular sports watch."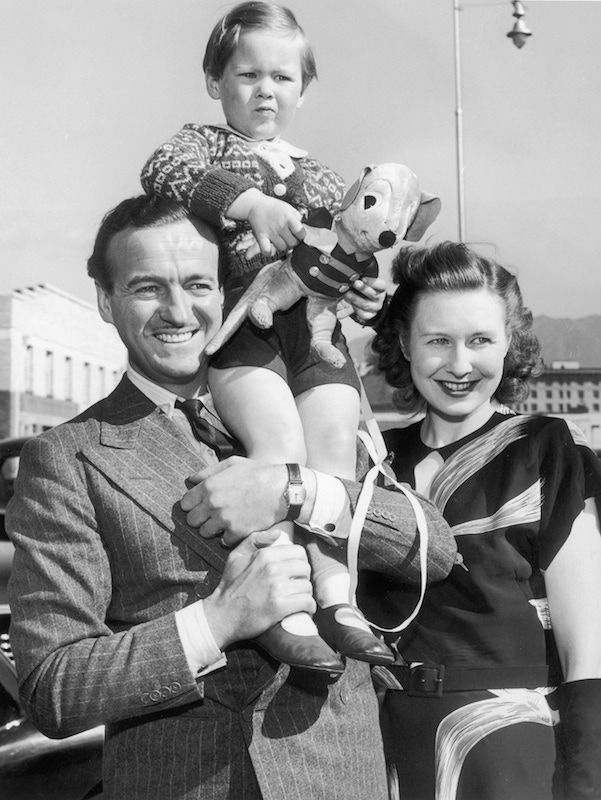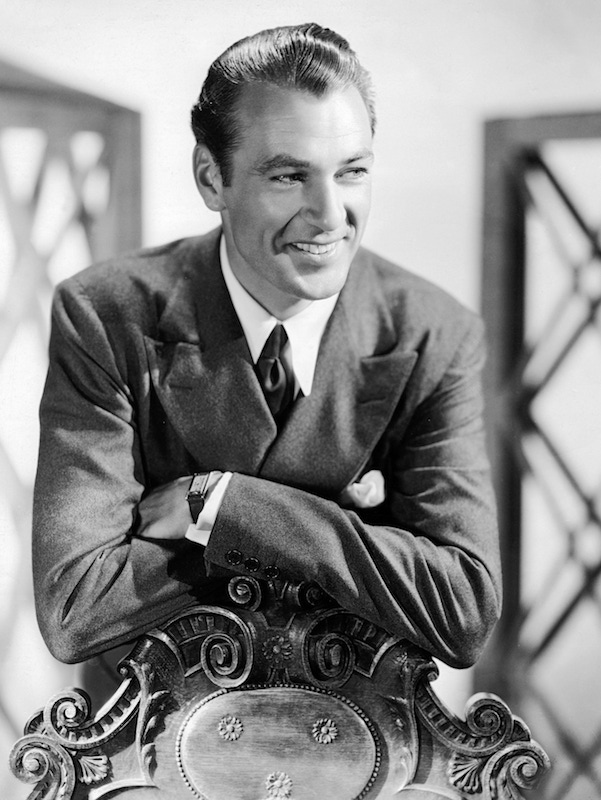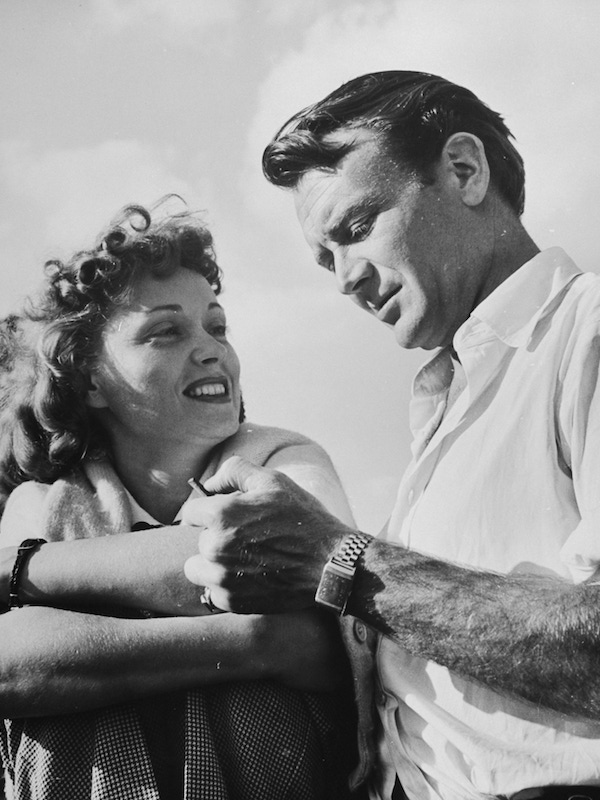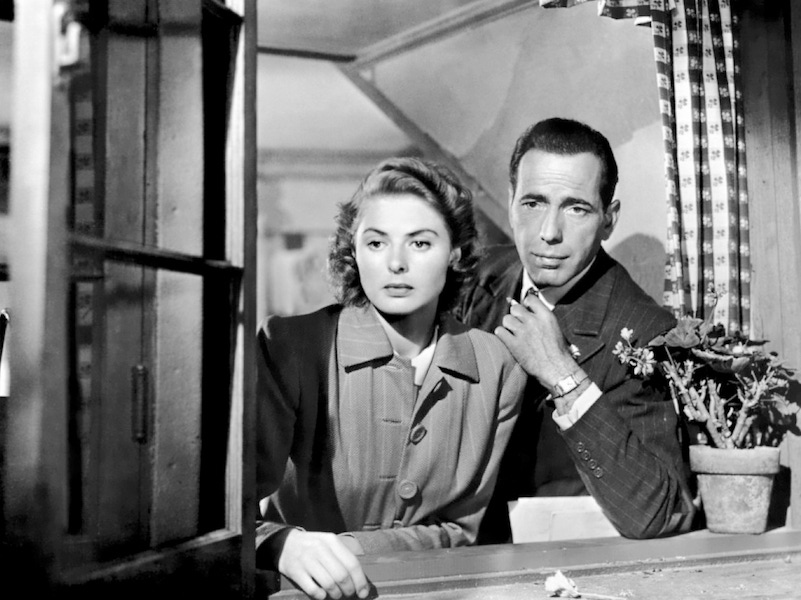 The quad squad
Hence, those to have looked down upon their wrists from that subjective vantage point a couple of feet above, and determined that a quadrilateral, timepiece looks best on them, have tended to be painfully stylish men. Capote himself was a man of sartorial gusto who favoured bow ties, striped nautical shirts and the kind of suits favoured by his literary ancestor and descendant, Mark Twain and Tom Wolfe, respectively. Chet Baker – seen here wearing what we believe to be a model by defunct US watch maker Elgin – dressed with the kind of bradycardic detachment only a jazz legend could exude. But perhaps unsurprisingly, it's the silver screen stars that sweep up the plaudits when it comes to sporting the elongated and angular with requisite grace and style – notably those of yester-decade. "If there's a watch that defines the golden age of Hollywood, it has to be the prototype gold Cartier Tank with crocodile strap," says fashion historian James Sherwood. "We have to remember that celebrity endorsement goes back to the silent movie era: Cartier struck gold in 1926 when Latin lover Rudolph Valentino, the silver screen's first male sex symbol, insisted on wearing his Tank in his final film 
The Son of the Sheik
. His premature death the same year elevated Valentino to cult status and established the Cartier Tank as the Hollywood leading man's watch of choice." Sherwood also cites Hollywood's Europhilia at that time as a major force at work here, and certainly Stewart Granger, David Niven, Errol Flynn, Laurence Olivier, Alec Guinness, John Gielgud, Bing Crosby, James Cagney and Ingrid Bergman all gravitated towards rectangular. Cary Grant, Clark Gable and Gary Cooper were prolific Tank wearers (the latter favouring a Cartier Tank Basculante), as was Humphrey Bogart (who preferred the Cartier Americaine and the Longines Evidenza, which he wore in
Casablanca
). "At the time these stars were wearing them, the fashion was all about 'Chic', and chic was Cartier," as Darracott puts it. "The Tank was the most upfront fashionable watch." John Mills, meanwhile, opted for the Reverso (he wore, and even flipped the dial of one, as Commander Fraser in the 1955 film
Above Us The Waves
). "For the likes of Cary Grant and Humphrey Bogart, a rectangular watch made a statement of style, sophistication, and confidence," says John Reardon, Senior Vice President and International Head of Christie's Watch Department. "The watch represented the one bit of jewellery that a man could wear every day, and these timepieces were an extension of the wearers' personalities. These vintage timepieces inspired a cult-like following then and continue to do so today." And why wouldn't they? After all, as Sherwood points out: "If a Cartier Tank was good enough for Clark Gable, Cary Grant, William Holden or Yves Montand, then it would be good enough for the men who wanted to dress like them."
The right angles
Reardon also points out that, while the round watch has been the popular choice of the masses for decades, the quadrilateral alternative has been the choice of the elite and the discerning. "Consider the people you know who wear rectangular watches," he says. "They're always interesting people, with creative minds and an authentic sense for fashion. The iconic Tank design has no peer in its simplicity of understated elegance. 'Form follows function' was brought to a whole new level with the introduction of the Jaeger-LeCoultre Reverso in the early-1930s. This case design increased the popularity of the rectangular shape with its simple beauty and function all wrapped into one. For almost 100 years, rectangular wristwatches have been the shape of choice for many athletes, artists, actors and aristocrats." Bryan Cranston, Jon Hamm, Tyrese Gibson, Tom Ford, Jaeger-LeCoultre ambassador Clive Owen and Angelina Jolie are all keeping the flag flying when it comes to Hollywood's love affair with rectangular timepieces. But Sherwood has a story that demonstrates the far loftier romanticism – in every sense of that word – that infused that love affair in decades past. "A watch that had been monogrammed or inscribed on the reverse of the case was a clever way, in the notoriously promiscuous Hollywood film family, of putting one's mark on a lover, either past or present," he says. "In 2011, Doyle auction house sold a gold Patek Philippe inscribed DF JR for $18,750 that was a gift from Marlene Dietrich to Douglas Fairbanks Jr." And they say love has just
two
sides.
Originally published on www.revolution.watch.