The Interview: Frescobol Carioca
The Rake recently caught up with Harry Brantly, the English-Brazilian co-founder of resortwear label Frescobol Carioca.
The latest addition to The Rake's SS19 complement comes courtesy of Frescobol Carioca, the London-based, Brazilian-inspired resortwear brand founded by lifelong friends Harry Brantly and Max Leese. Launched in 2013 with just a collection of beach bats, from which the brand takes its name, the two former city financiers have turned an idea dreamt up on holiday into a global business, boasting some of the most sophisticated and thoughtfully designed beachwear in the world. We recently caught up with Harry to discuss the brand's evolution from those early days and how his native Brazil continues to inspire him today.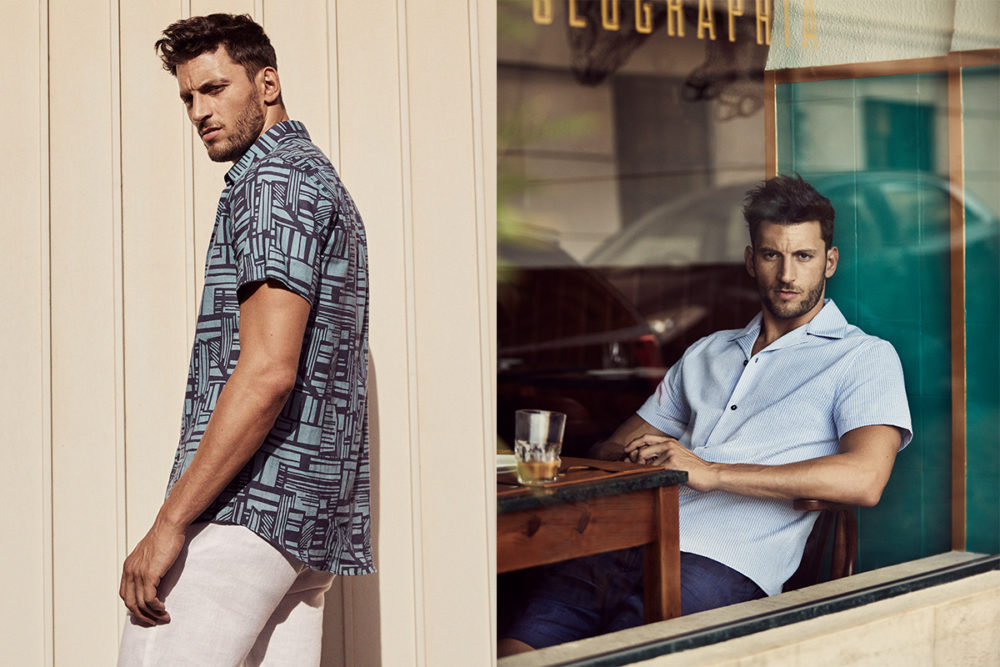 Tell us how the idea for Frescobol Carioca came about and how it evolved from beach bats to resortwear.
"Max and I came up with the idea when we were on a surfing holiday on France's west coast. We didn't actually spend much time surfing, instead we were playing with these beautiful beach bats that were given to Max for his birthday and people were really curious about the game, they would stare and ask questions, that's when we realised we had introduced Rio's beach lifestyle to another part of the world. Essentially transporting the spirit of Rio. We really wanted to build a brand and knew that resort wear was a big opportunity for us. At the time there was really only one brand doing it in the menswear market- no supply but a lot of demand, so we decided to do it ourselves."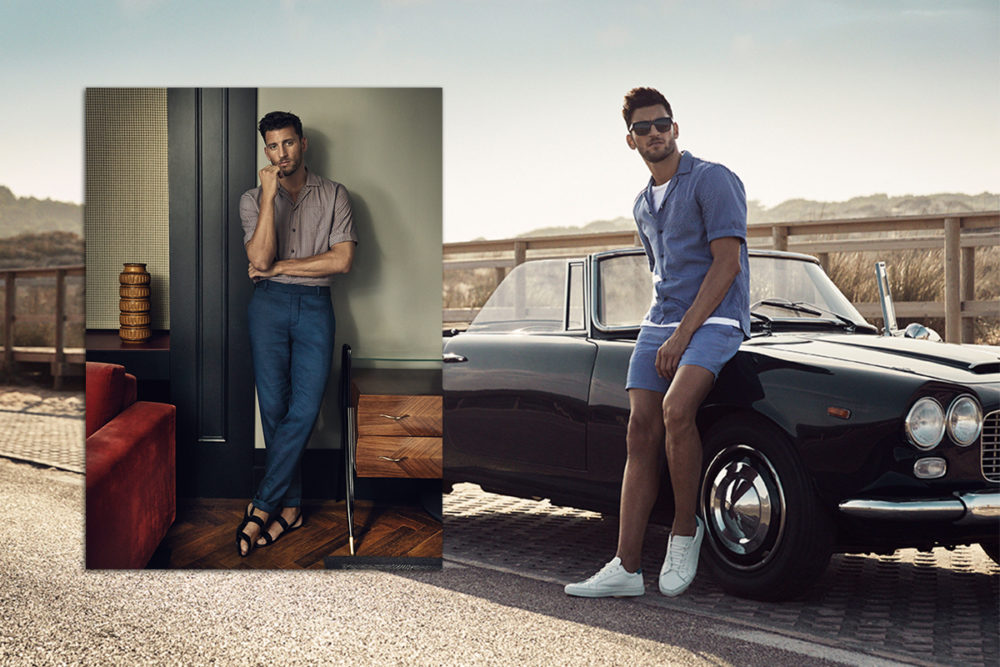 How does Rio inform the design of Frescobol Carioca resortwear and swimwear?
"It's all about the Cariocas' attitude; they focus on spending time and having fun and relaxing with their friends and family rather than working 24/7. This is reflected in their very casual dress sense; you never know where the day will take you! This informs and is reflected in our pieces. We also look to a wide variety of local influences,

 

'Modernismo' was based on Oscar Niemeyer's works and 'Jardim Botânico' on the colonial botanical gardens in Rio. Recently, for example, we looked at Bossa Nova – we were inspired by the original record covers from the 1950s/1960s albums – and Roberto Burle Marx's landscape architecture."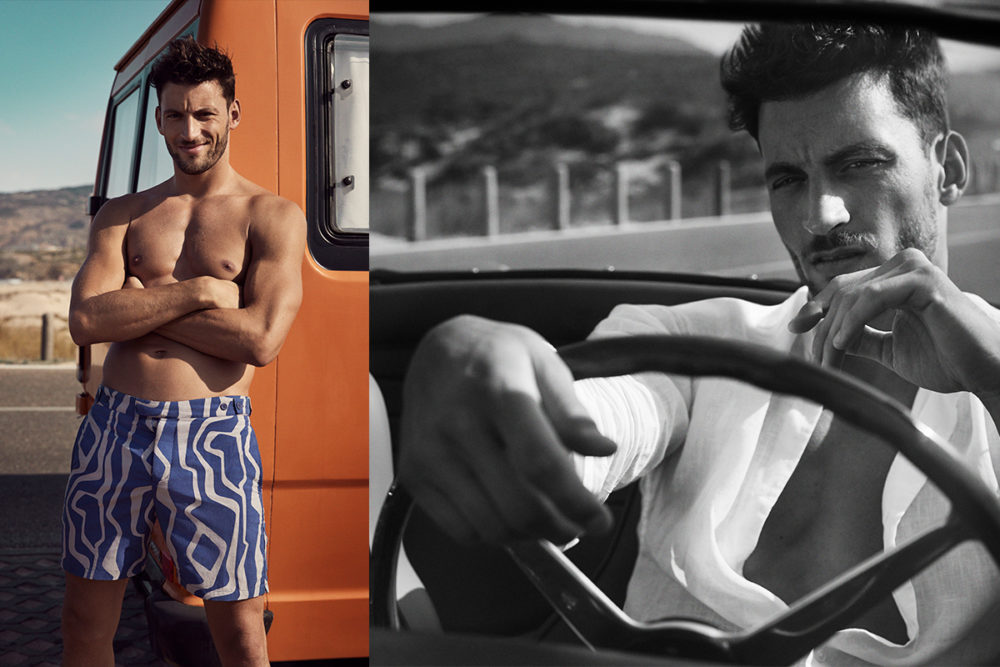 How was taking the leap from the city to starting a resortwear brand?
Well, we quickly found that a lot more that goes into running this kind of brand than Max and I, two boys from finance, first imagined. I think maybe we moved into swim and ready to wear very quickly, perhaps too quickly, and it took a while to get right. But we hired the right people in the right places and we knew that swimwear was ultimately the right road for us. Now, our single greatest achievement is that we've developed an aspirational lifestyle brand, with great imagery, great stores and most importantly, great product. We are excited about developing our range and moving towards resort and ready-to-wear.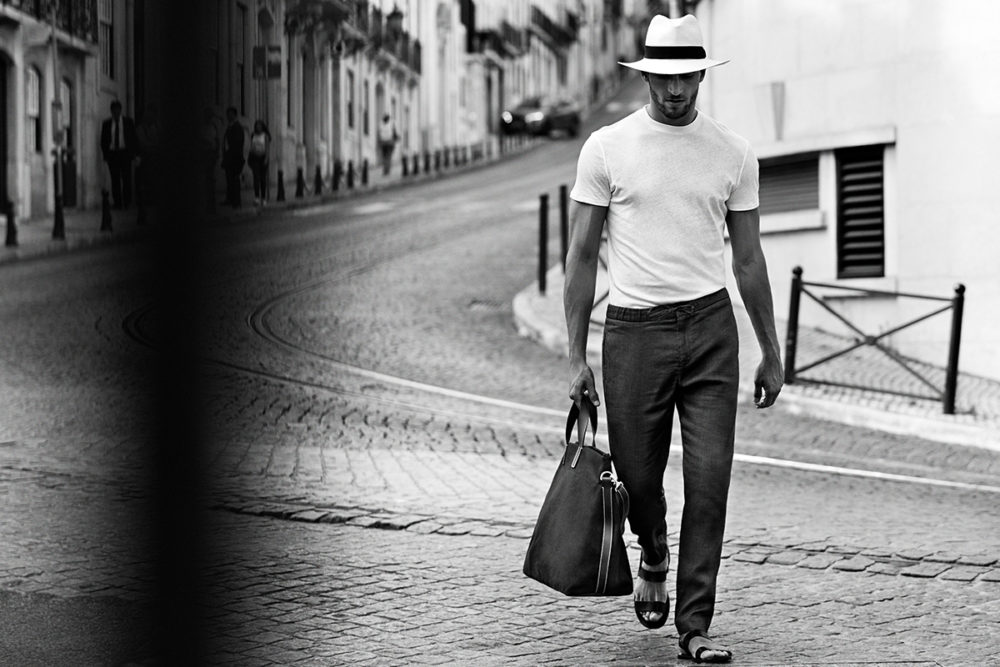 How do you rate yourself at Frescobol?!
"I'd say my business partner Max definitely takes the top spot in the office. Having played my whole life I can hold my own although I haven't yet been able to challenge the likes of Federer or Nadal. The toughest "exhibition" games were actually when Max and I were asked to play in our first few wholesale and Press 
meetings when
 we started 
the
 brand  (think narrow corridors at World Trade Centre and Selfridges!)."