Fritter, Frivol, Squander, Spend
"A fool and his money," as one of life's more joy-slayingly, Pecksniffian adages has it, "are easily parted". Try telling that, though, to the gloriously prodigal spendthrifts who make the cut in The Rake's who's who of hare-brained spenders.
It is a truth universally acknowledged, that a man in possession of a good fortune must be in want of regular opportunities to micturate it up the wall, as Jane Austen might have written in a parallel universe. While largesse towards others is commendable – thoughtfully executed philanthropy should be applauded at every turn – the world would turn with a creakier, clunkier grind on its axis if it weren't for good old-fashioned, weapons-grade, self-indulgent extravagance. So it's no surprise that the gong for Most Frivolous Spender is so hotly fought. One of many wastrels putting in good entries is New Orleans rapper Birdman – the founder of the aptly named Cash Money Records, and a man worth an estimated $170 million. Birdman gets plaudits from the panel for paying around half a million dollars to pimp his teeth – the diamond grill clamped to them refracts several miniature beams of the Los Angeles sun every time he smiles - and roughly three times that amount on jewel-encrusting the case of his Chopard timepiece with similar abandon. While we cannot applaud the aesthetic results of this act of heavily bankrolled vandalism, it's hard not to be tickled by the sheer fiscal folly. Mike Tyson also gets close to the podium, having had a $2 Million bathtub made and being the owner of the two $140,000 Bengal tigers which featured in smirk-a-second frat-house staple The Hangover. Brad Pitt's purchase of a £960,000 for a painting by German artist Neo Rauch, shortly after his then wife Angelina Jolie had shelled out $1 million on a luxury helicopter for him, sees the judges holding up a healthy range of sixes and sevens. But an even more worthy Hollywood candidate in the Extravagance Olympics is Nic Cage: owner of a 28-room Bavarian castle, a comic collection (including a first-edition issue of Superman that was stolen 10 years ago, then found in a storage locker) and a dinosaur skull that set him back $276,000. And that's before we get onto Cage's car collection: one which includes the former Shah of Iran's Lamborghini Miura and a extremely rare 6 Speed Manual Gearbox 2007 Ferrari 599 GTB that reportedly prompted then wife Lisa Marie Presley to issue the immortal words "it goes or I go". Talking of car collections, regular Rake readers will be aware of how enamoured we are with that belonging to Charlie Watts. Now, Watts is a man who can show restraint: being happily married by the time The Stones were invited to the Playboy Mansion in their heyday, the most narcotically disinclined Stone declined spending time in the grotto with Hefner's bunnies in favour of his games room. Watts shows no such self-control when it comes to bank manager-bewildering fiscal folly. He has famously accumulated a vast collection of highly enviable vehicles, despite having no driving licence, and had suits tailored to each car's character, puts them on when feels like sitting in them and drinking in the sounds of the engines.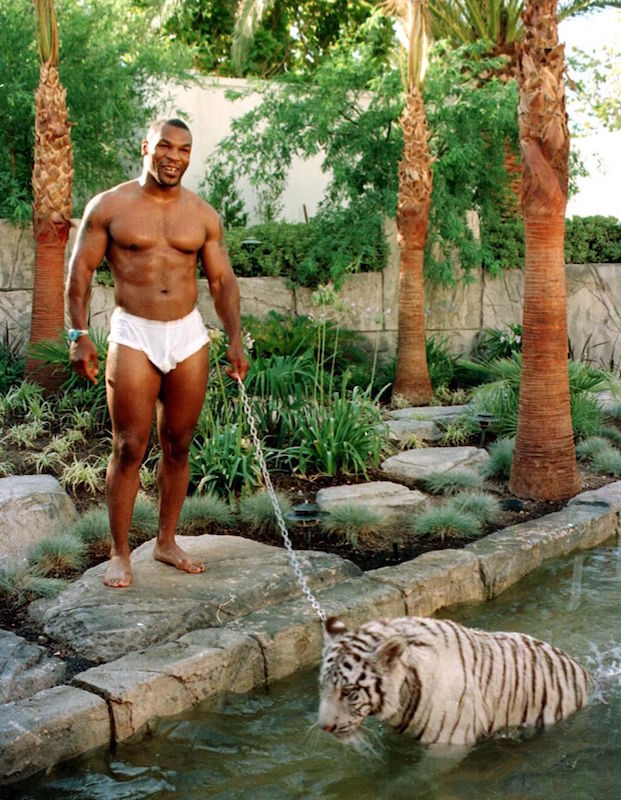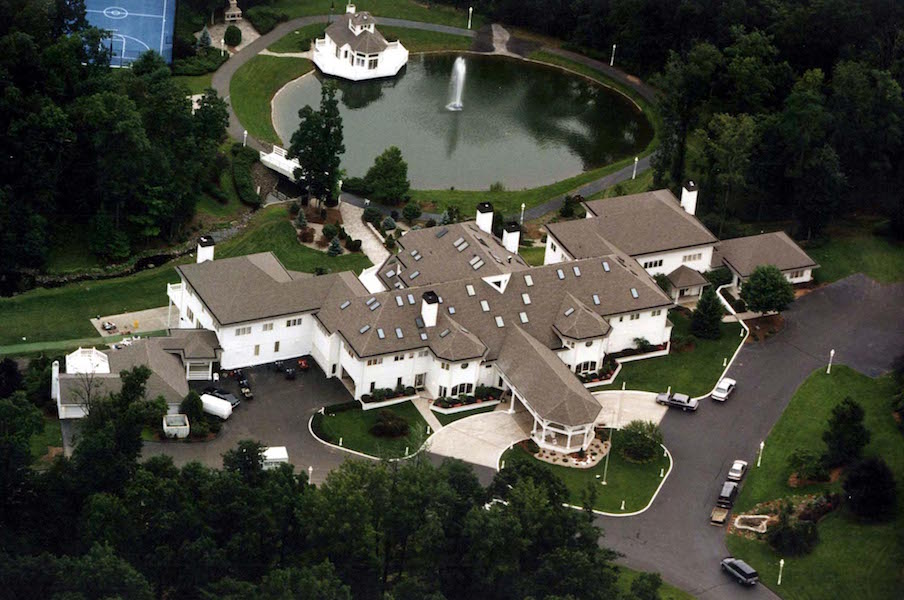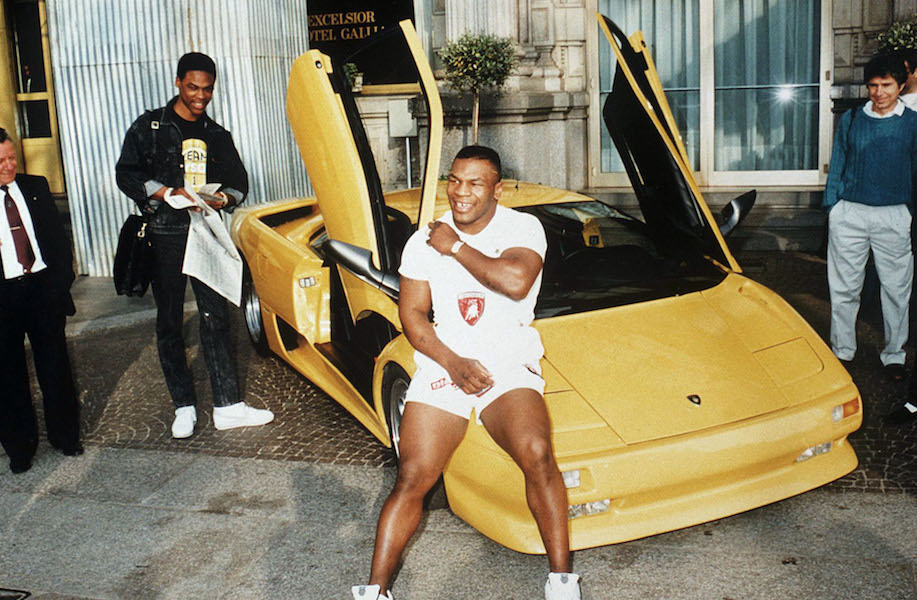 A few fictional characters would also make the cut – not least Jean des Esseintes, the reclusive antihero of French writer Joris-Karl Huysmans' novel A Rebours, who spends a not-so-small fortune encrusting the shell of his pet tortoise with brightly coloured jewels so that the reflections given off as it lumbers around his living quarters will interact with its colour scheme: and whether Birdman's orthodontic project had the same end in mind is anyone's guess. The man who takes the number one spot really may as well be fictional as well, given roughly how of-this-universe his life actually is. I'm talking, of course, about Prince Jefri Bolkiah, Brunei's notorious royal playboy – a man who surely has spent more hard currency than any other man on the planet, alive or dead. His brother, the Sultan of Brunei, is, of course, no penny pinching hoarder: $10m to Nicaraguan rebels here, a London jewellers there (he paid double the market value for Asprey & Co), and – naturally – the most ostentatious palace on the planet, over on the edge of the Sungai Brunei river. Istana Nurul Iman – with its 1,788 rooms, 257 bathrooms, a mosque accommodating 1,500 worshippers and, by presumed decree of the deity being worshipped, a 5,000-guest banquet hall in which not a single molecule of 2004 Romanee-Conti has ever, or will ever, be imbibed – makes the Taj Mahal seem like a pebbledashed two up, two down in the suburbs of Swansea in comparison. His private jet set him back $100m, before refurbishments which included wash basins fashioned from solid gold and Lalique crystal. But Jefri - who once paid NFL stars Joe Montana and Herschel Walker to coach one of his 18 children in American football, and whose flotilla of luxury vessels includes one named "Tits" – takes the loftiest position on the extravagance podium. He was reckoned to be squandering up to $50 million a month at one point, before a court battle with his brother forced him to hand over billions of pounds in assets. The family's famous collection of super-cars, which to this day are decaying away in a humid warehouse in a remote part a rainforest, are thought to belong mainly to him, and it is to Prince Jefri that we therefore award a crown of an altogether different nature, that of Most Frivolous Spender In History. And a final word: if oil, a finite resource, can underwrite his kind of profligacy, bring on renewable energy.