Gaiola: Rich tones from the relics of Naples
A design concept aimed at the type of person who cherishes heritage and expertise but is at the same time future-facing experimental, Gaiola offers a fresh tailoring perspective heading into winter.
Gaiola continues its personal evolution in designing wearable and relaxed clothing typical of the Neapolitan roots of its namesake island. Gaiola's unhinging rock structure in a wide array of beautiful and natural tones informs the creative process for the brand's collections. The implementation of characterful separates is a well established fixture in menswear; even more so with 2020's dysfunction. The change in tact into how we dress is only going to escalate further. Since its inception, Gaiola designs have harbingered a lightweight and unstructured feel to their jackets in a contemporary way. Both the Prince of Wales check jackets closely allude to these rich Neapolitan autumnal tones, where the combination of colours such as Pompeii red and butterscotch yellow are rare and discreet introductions. Many versions of the Prince of Wales check have been attempted, but you won't find any with the calibre of artistry in the texture as these.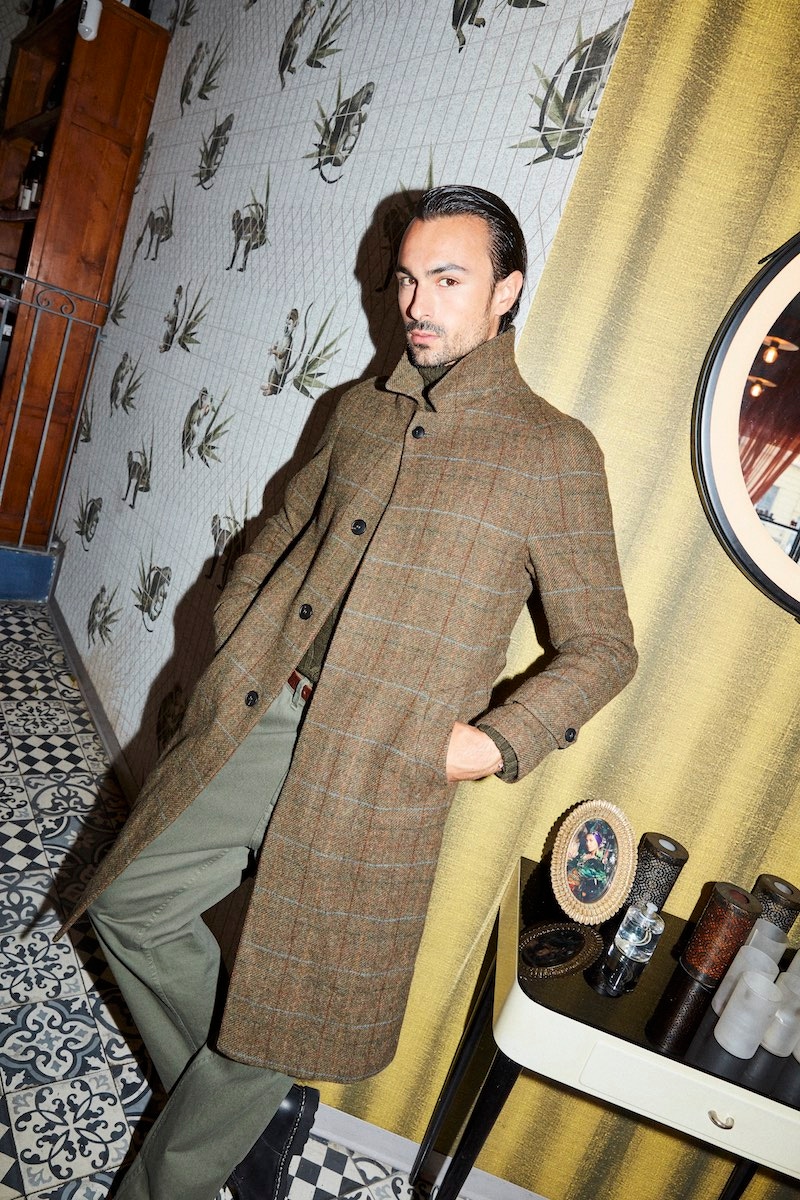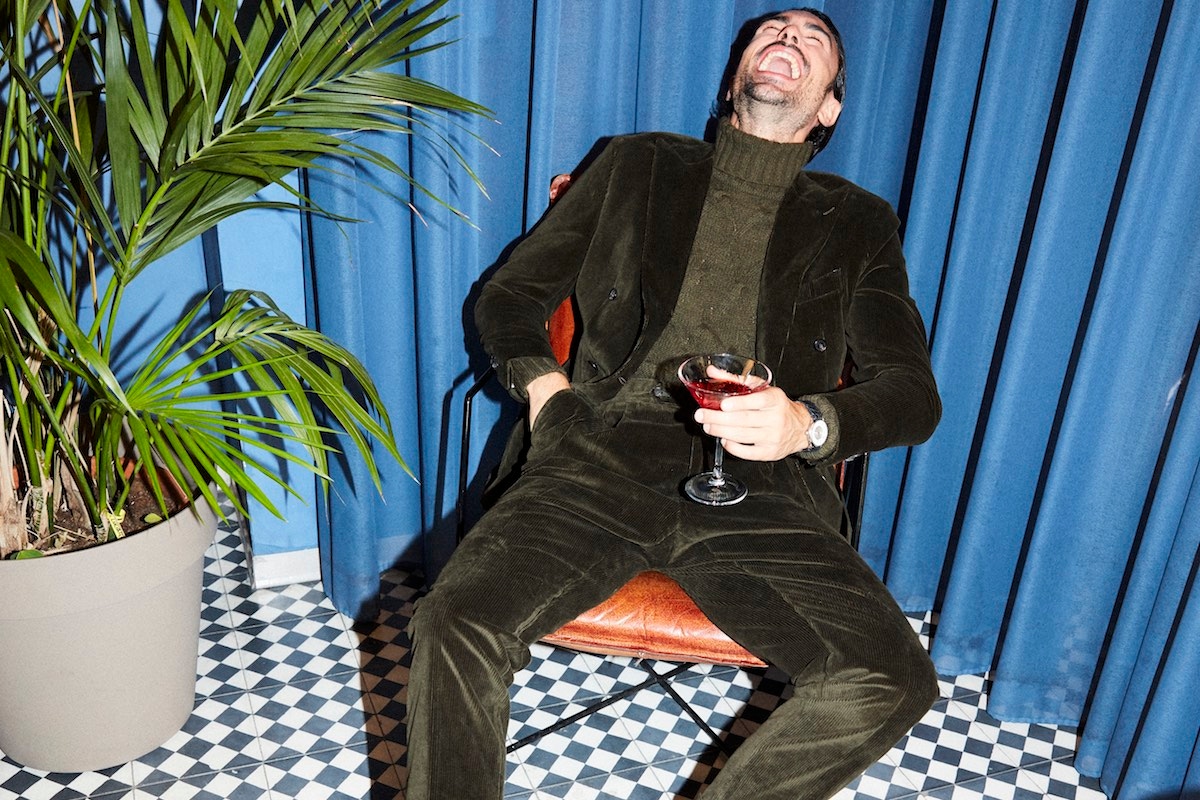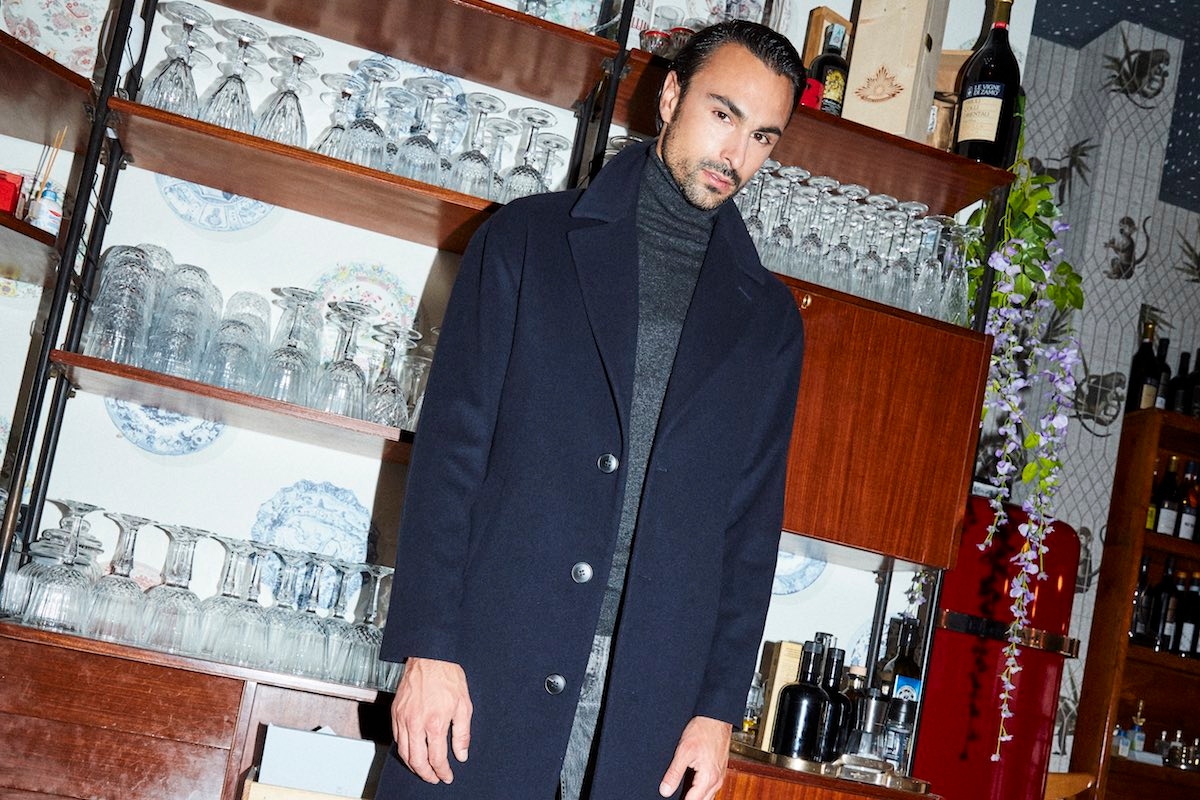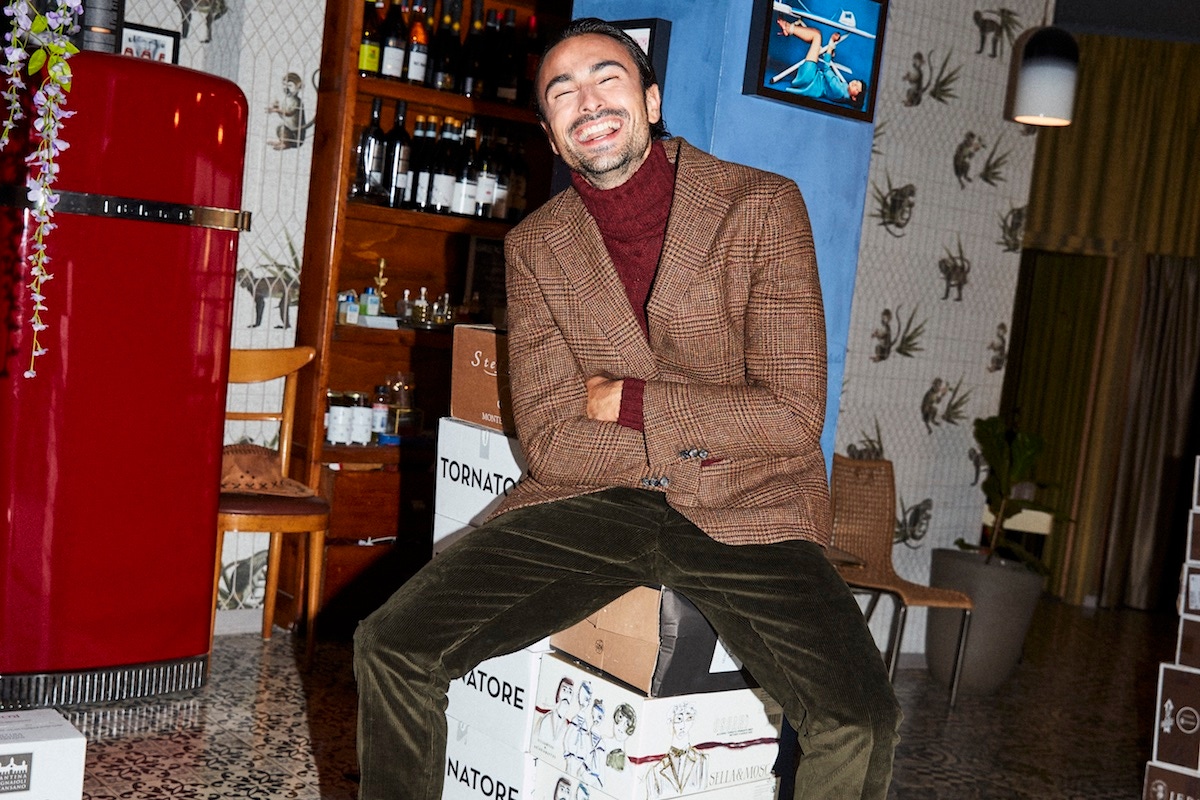 In Italian, corduroy translates as velluto a coste, or 'velvet with a rib'. Woven in the same way as velvet, corduroy's distinguishing feature is the striped effect formed by tufted cords, or 'wales'. It is quite possibly one of the most versatile fabrics and when it's incorporated into the artisanal excellence that Gaiola pride themselves on, you see a stylish result. In a double-breasted guise their forest green corduroy blazer is a sophisticated jacket that gives wide scope for whichever trousers you choose to partner it with. If you're body shape suits a single-breasted style, their tobacco corduroy is a fine option. Autumn is also the time to throw a little more texture and pattern into your strides. With forward facing double-pleats they would pair nicely with the brand's navy wool blazer.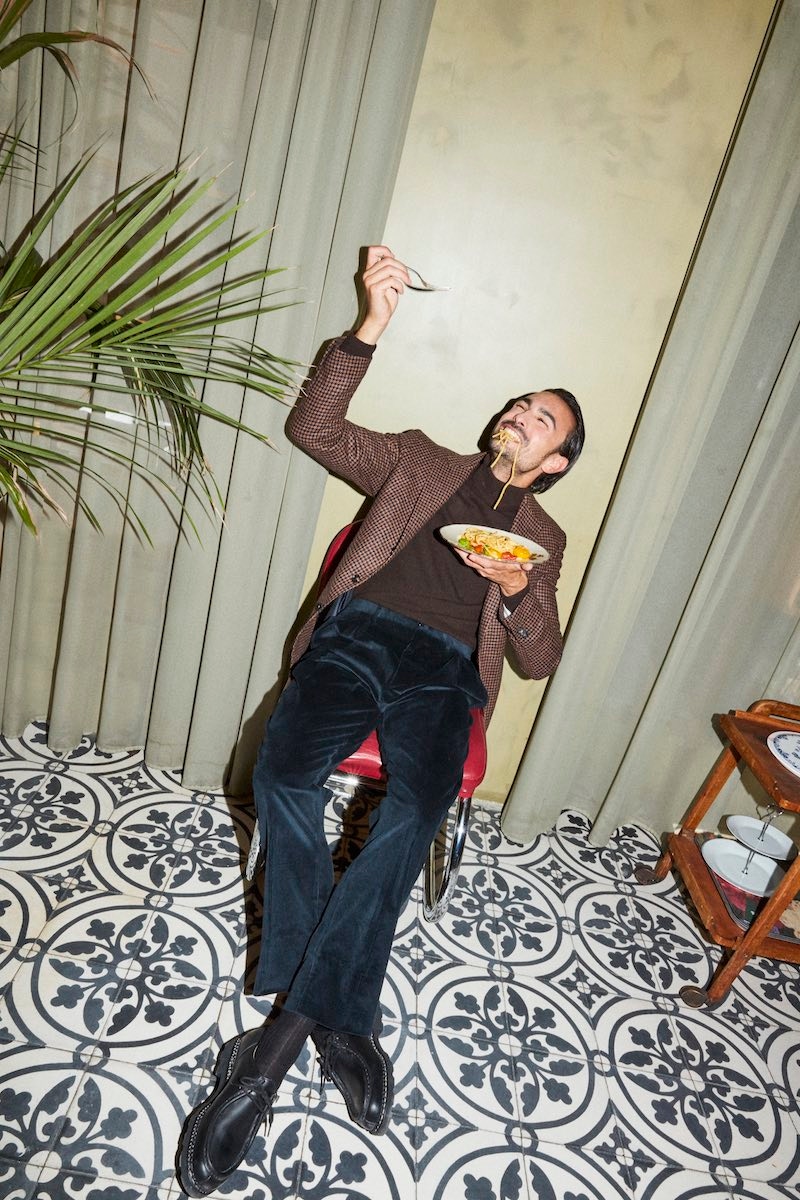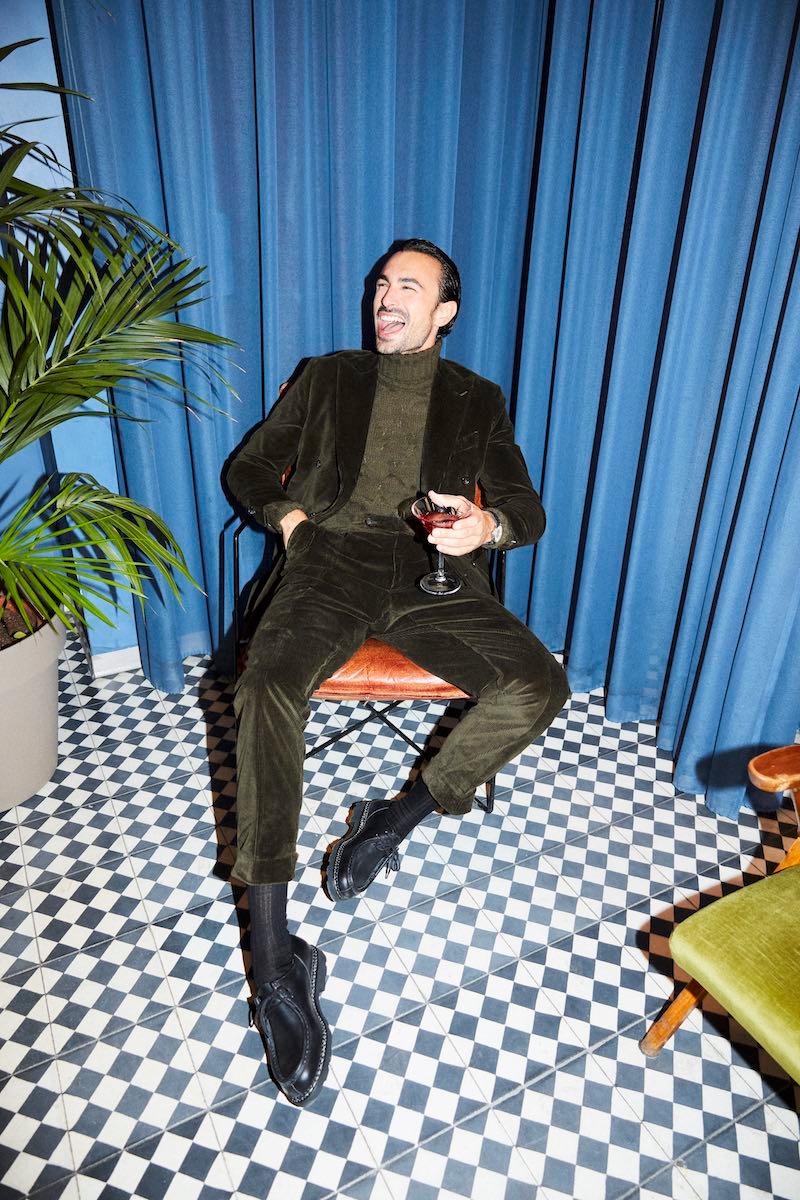 Some gentleman have preconceived ideas about belted jackets. Gaiola's selection of wool and cashmere single-breasted belted coats ooze class and are mightily comfortable. Entering into the season where the temperature can fluctuate quite dramatically, these lightweight coats in navy, brown, grey and a beautiful beige and brown wool are a wise top layer option. Once again Gaiola have produced a comfortable and stylish collection in keeping with people's lives at the moment as well as offering an unusually accessible price point, they really are worth taking into strong consideration.