'Gaming has shaped my creativity. It was my only way of ingesting stories'
The British actor Abubakar Salim, one of the stars of Ridley Scott's Raised by Wolves, talks to The Rake about awkward auditions, his Kenyan heritage, and why the gaming world doesn't deserve its bad reputation.
He was an ordinary second-generation British kid of Kenyan descent, growing up in a modest street in an anonymous town around 20 miles north of central London. Then one day, Abubakar Salim picked up a games console controller, and a love of narrative — the more phantasmagorical and outlandish, the better — gripped his imagination. Fondness for fiction became fondness for acting in his teens, and small parts in British T.V. shows soon came rolling in 24: Live Another Day in 2014; Charlie Brooker's disarmingly intelligent dystopian drama Black Mirror in 2016; Jamestown, a period drama about English settlers in America, two years later; and voice work in gaming (namely, releases in the Assassin's Creed and World of Warcraft franchises). Most recently, a bolt from the blue: the chance of a leading role in HBO's Raised by Wolves, Ridley Scott's small-screen debut, in which androids on a distant planet are assigned the task of raising human children sent there on a humanity-preserving mission. Extraterrestrial on-screen shenanigans notwithstanding, Abu (as he calls himself) could not be more down to earth. Actually, let's make that one of the most affable, as well as articulate, humans ever to enter The Rake's distinctly earthly orbit. For the sake of context, it should be noted that the conversation outlined on these pages is peppered with belly laughs from both parties…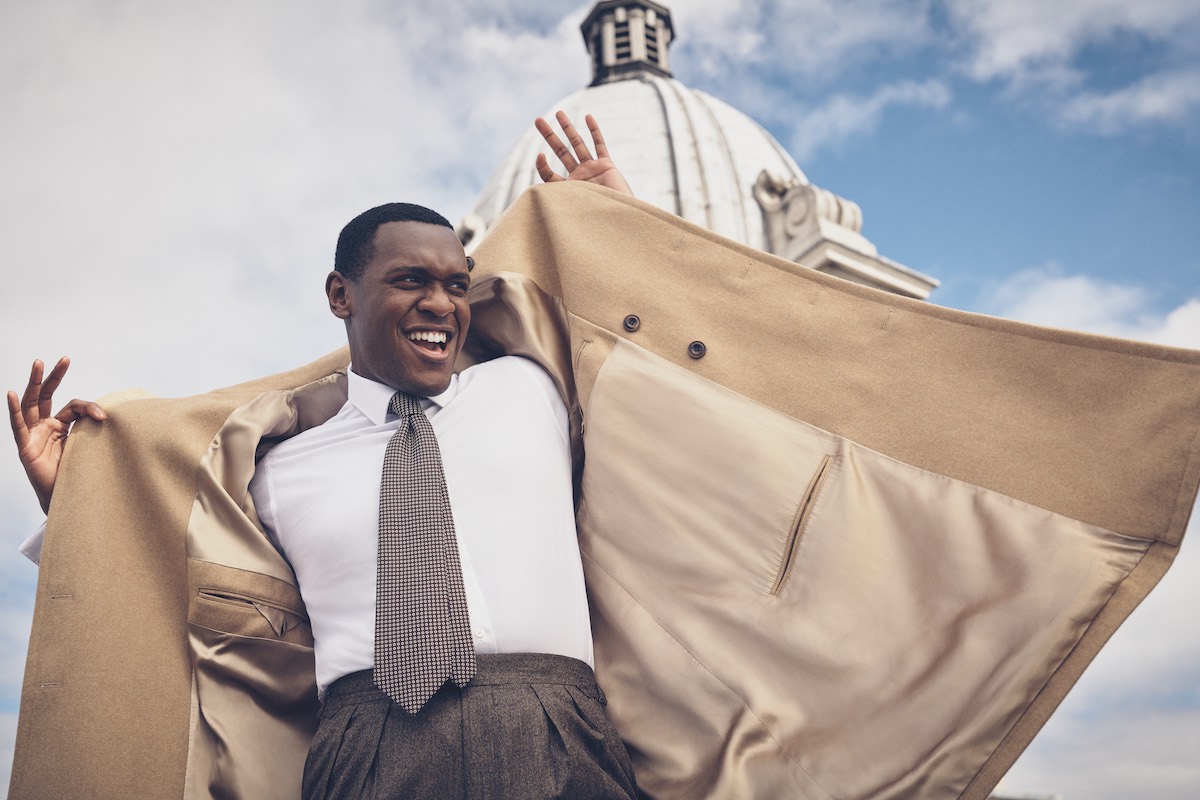 How did The Rake's photoshoot match up with your personal style smarts?
Ah, the shoot was so much fun, man. We got really creative. I didn't really know what my personal style was until ever so recently, but it's this sort of gentlemanly but simple approach — not too flashy but just noticeable enough. And it's all about being comfortable, without having to hold yourself in a particular way to show your best side — that's just not me.
I hear you've used lockdown to embark on plenty of side projects?
I madly decided to open three other companies: a production company, a games company and a comic book company, and the games one has been in full force, writing, creating content… Gaming and its interactive storytelling has really shaped my creativity. If it wasn't for games I wouldn't be an actor, simply because that was my only way of ingesting stories.
How come?
My family don't really come from an artistic background. I loved books as a child but I was dyslexic, and so reading was a chore, whereas with games I was able to throw myself into these characters' worlds and wear their shoes and go on a journey with them. They played a huge role in crafting my head as a kid. The gaming community gets a bad rep — this idea of it being quite aggressive and angry — but it's actually an incredibly intelligent and empathetic one. There is a lot of interesting, moving narratives coming out of it now that form these really emotional connections with audiences.
So when did the acting bug first hit you?
I was playing a wild game called Kingdom Hearts, and I remember being so moved by the characters. It's all voiced, which really is acting, and I thought, I want to be able to cause those emotional shifts in other people.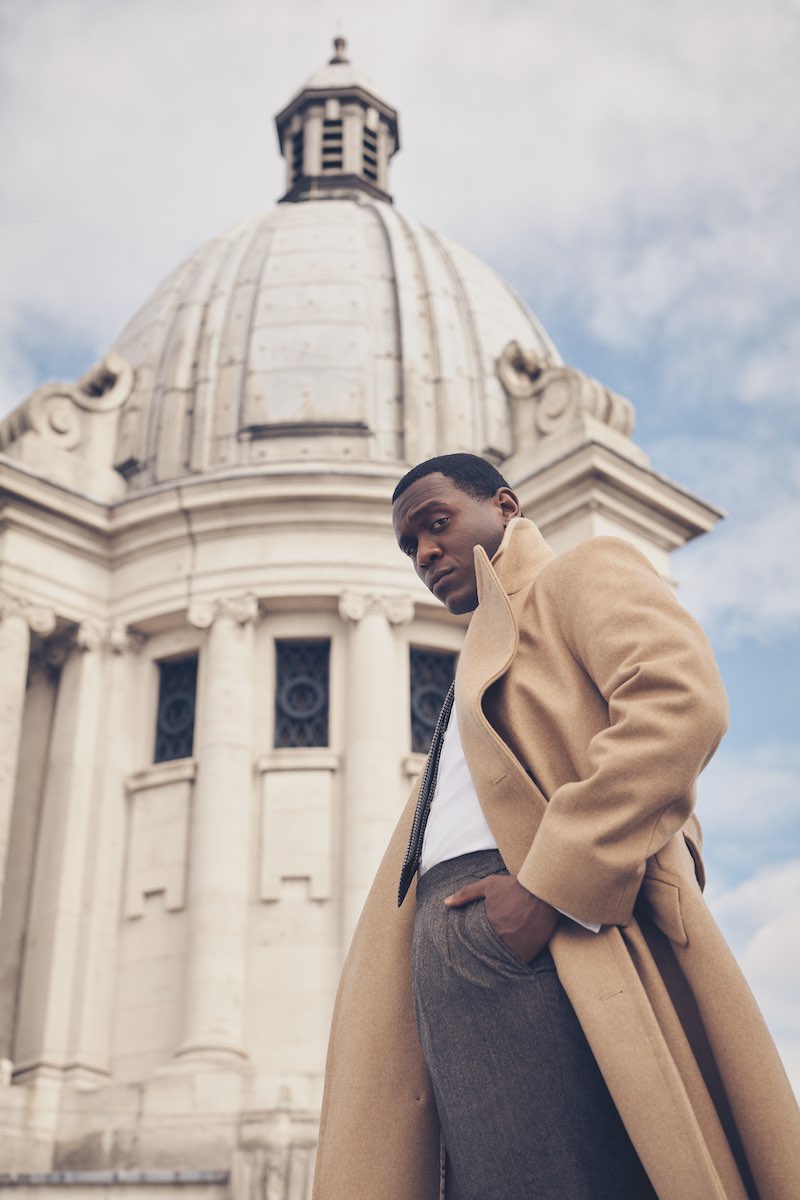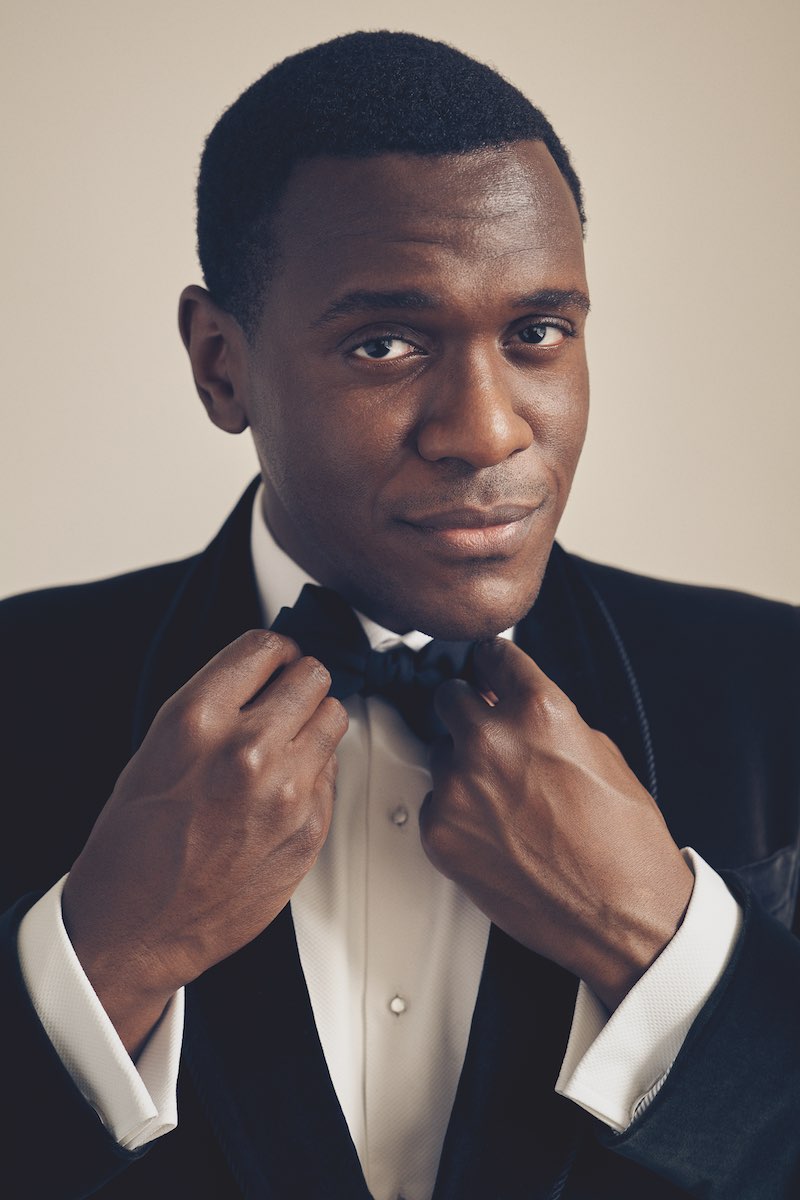 How did that dream come to fruition? I grew up in a small council house in quite a rough area — the Knella  part of Welwyn Garden City in Hertfordshire — so it's not necessarily good to hang out with people after school. Mum and dad put me into martial arts classes — I did jiu-jitsu for about 10 years — but then they threw me into this physical youth theatre class after I'd said I wanted to try my hand at that. And this guy holding the classes — this guy is probably why I'm here talking to you today — said to me, "You're really good, you should consider doing this seriously!" Totally out of the blue. I gather your first television gig, though — The Jury — was something of a baptism of fire? Oh, my Lord, yeah. When I went to the audition I had no idea what auditioning was, no idea about how to learn lines, and when the casting director said, "O.K., are you ready?", the 16-year-old me just froze there thinking, What am I supposed to do? in front of this rolling camera. Weirdly I got the part — thank you, Amy! — but on the day of filming, it was supposed to be this nice easy barbecue scene in America but there was a rewrite and I was told, "Right, you're actually going to be sleeping next to your partner in this scene, at night, naked, and you're not going to be talking in English — you're going to be talking in Sudanese". I learned the lines in Sudanese that day and got my kit off that day, and it was a case of, O.K, so this is what the film industry's all about…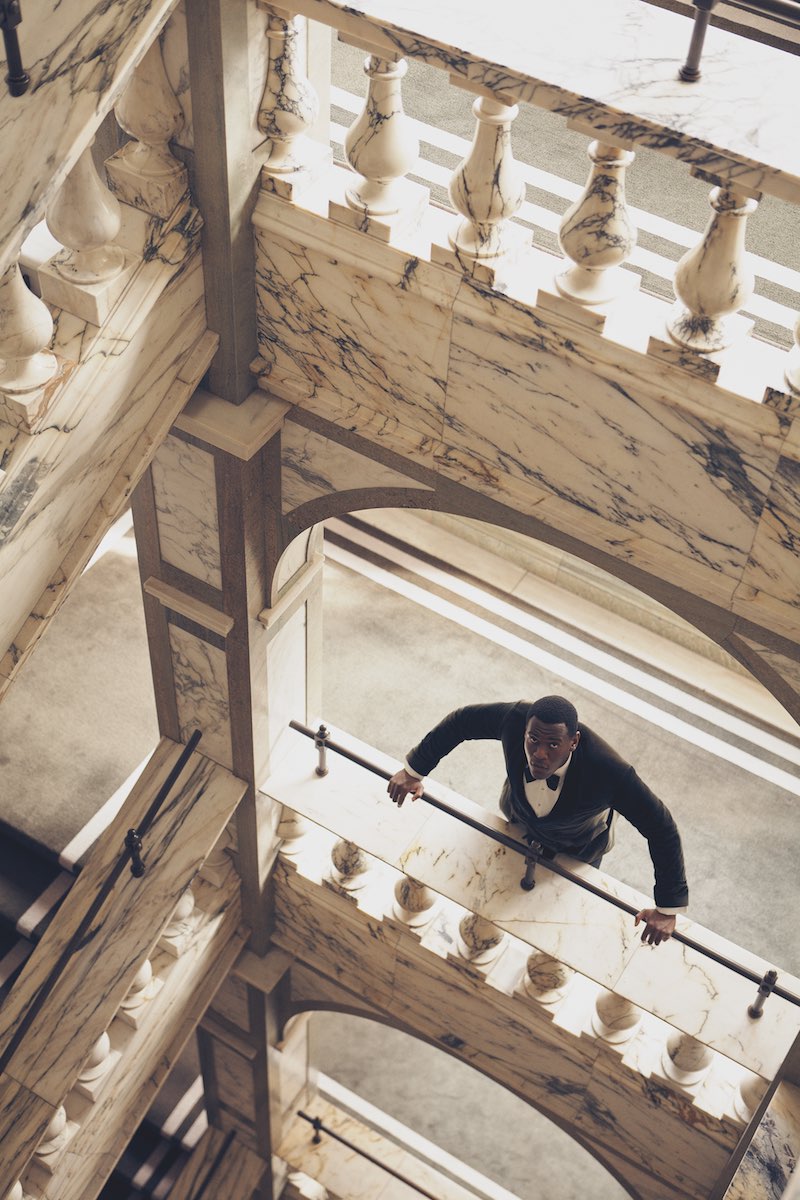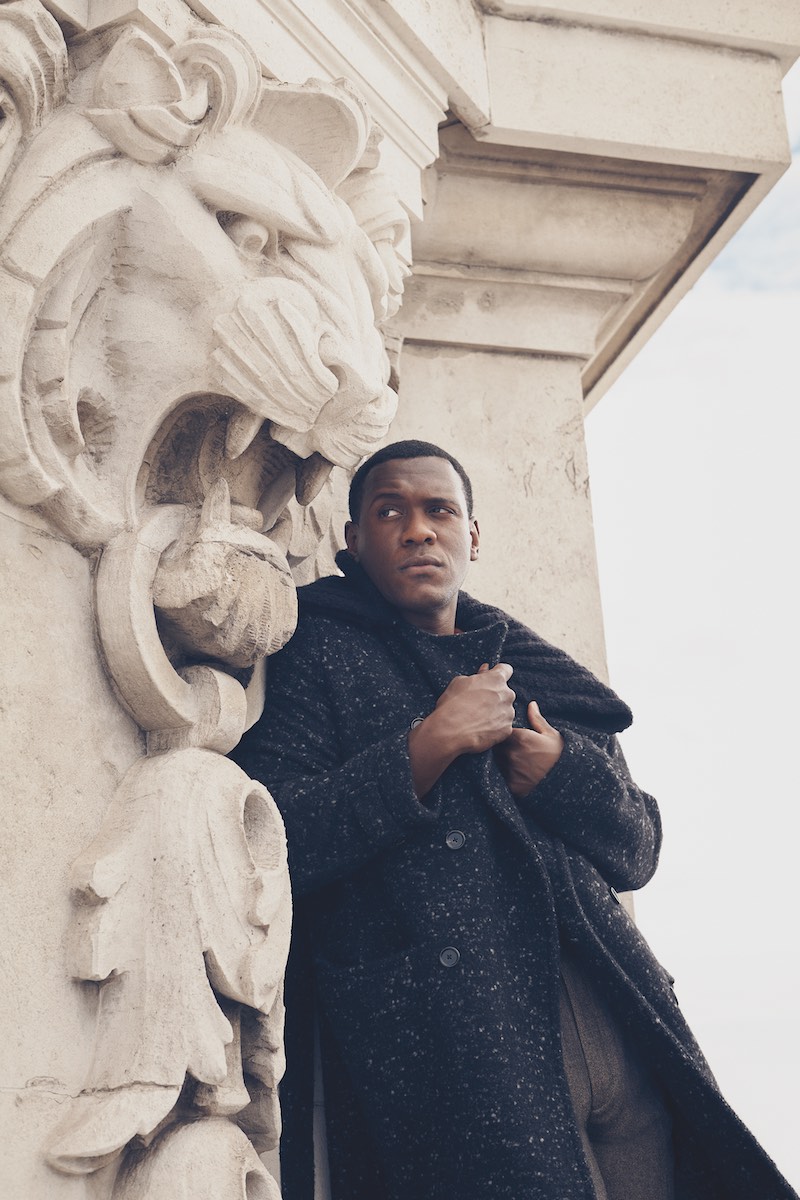 With special thanks to
Rosewood London
Photographer's Assistants: Edgar Chudoba & Kane Hulse Fashion Assistant: Amelia Hudson Grooming: Jennie Roberts Read the full Abubakar Salim interview in Issue 73 of
The Rake
- on newsstands now. Available to buy immediately now on TheRake.com as
single issue
,
12 month subscription
or
24 month subscription.
Subscribers, please allow up to 3 weeks to receive your magazine.