G.J. Cleverley for The Rake: The Russian Reindeer Hide Accessory Collection
Few materials are more rare or precious in the world of fine menswear than G.J. Cleverley's cache of 18th century Russian reindeer hide. Now, you too can be a part of the legend, thanks to the house's reindeer hide accessory collection, available through TheRake.com.
'He welcomed wet days because on them he could stay at home without pangs of conscience and spend the afternoon with white of egg and a glue-pot, patching up the Russia leather of some battered quarto.' – Of Human Bondage, W. Somerset Maugham
Russian reindeer hide has become something of a mythic material in luxury shoemaking; a rare and precious skin – which it is now both illegal and almost impossible to source – the only way to get your hands on the stuff is to unearth a supply of vintage material, of which very few if any are now thought to exist, bar one. There is a twist though, because what remains of this hallowed stash resides at the bottom of the sea, off the South Coast of England, in an unstable and unsafe shipwreck, which it is becoming increasingly difficult to reach. The ship in question was called the
Metta Catharina
, and it was only four years old when, on the night of 10
th
December 1786, coastal winds proved too strong for the Danish brigantine, despite it being anchored at both bow and stern. It was on its way to deliver hemp to the 
corderie
in Venice, where it would be made into ropes and lines for a fleet of sailing ships, then to deliver the rest of its cargo – a stock of Russian reindeer leather to Genoa. Why would the Genoese want leather from Russia when there was so much available a great deal closer to home? The answer wasn't the leather itself, but rather the way in which the hides were cured, which rendered them impervious water. The Genoese knew about this remarkable technique and its results because they had, until a few years previously, an outpost in the Ukraine from which they had traded with the Ottoman Turks. Almost 200 years after the 
Metta Catharina
 sank, in 1973, an archaeological team from the Plymouth Sound British Sub-Aqua Club happened upon a ship's bell, inscribed with the legend, 'Die Frau Metta Catharina de Flensburg Brigantine Anno 1782'. Because the wreck lay on the Cornish side of Plymouth Sound, ownership rights belonged to the Duchy of Cornwall; by the most fortunate of coincidences, HRH Prince Charles, the Duke of Cornwall, was also president of the British Sub-Aqua Club, awarding the bell to the club and granting the archaeological team a seabed lease allowing them to investigate the wreck further.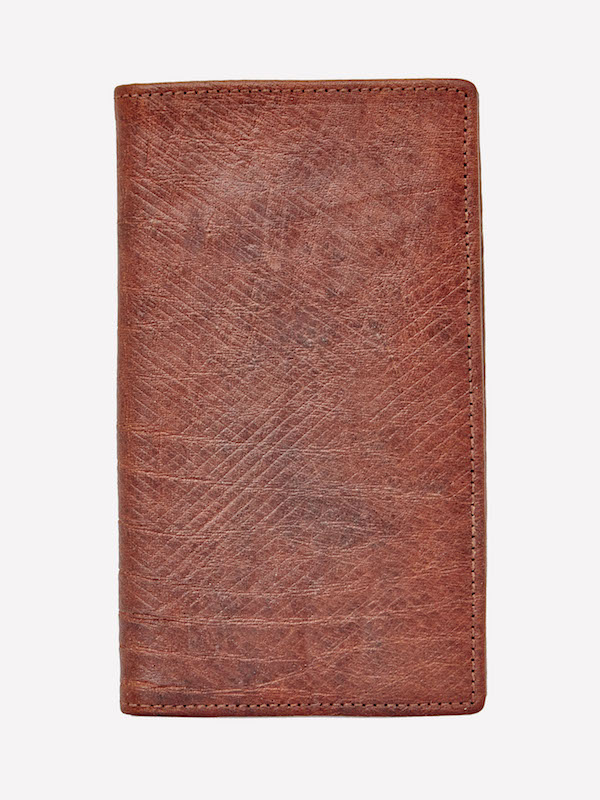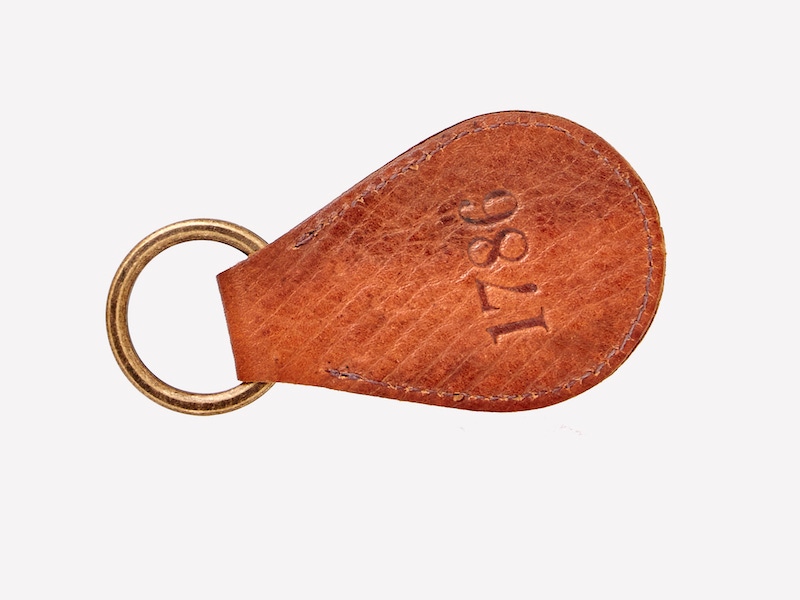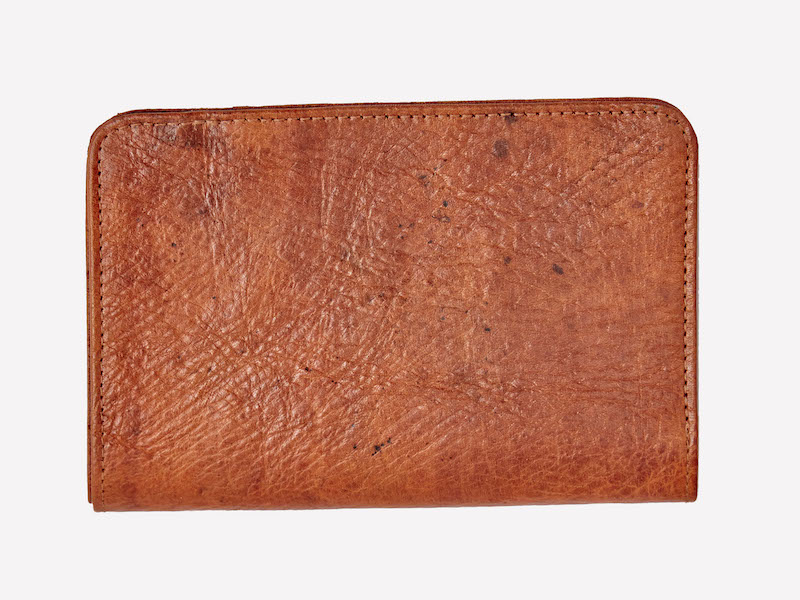 What they discovered, was a remarkable cache of perfectly preserved Russian reindeer hide, laid in state for almost two centuries, much of which they were able to bring to the surface only to discover that this remarkable material was in immaculate and perfectly usable condition. The hides had been cured in baths of rye or oat flour and yeast, hand embossed with a cross-hatched grain and then soaked in seal oil and birch tan oil – the result of which was to cure the leather, lending it water-resistance, supreme durability and malleability. It was ideal for fine shoemaking and for the crafting of superior leather goods, even after some two centuries on the seabed. It was George Glasgow Senior, of renowned British shoemaking institution G.J. Cleverley who saw the opportunity to do some good with this most rare of materials  - acquiring it for the company. Consequently, Cleverley is now the only British shoemaker to offer bespoke clients shoes made in this king of rare leathers, for footwear with an unparalleled character, embodying over 200 years of remarkable history. Now, you too can be a part of this legend, thanks to the G.J. Cleverley
Russian reindeer hide accessories collection;
a carefully curated capsule of everything that the rakish gentleman could wish for; from a timeless breast wallet – a modern take on the Victorian gentleman's pocket-book – through to a contemporary card case, a passport holder, portable watch box, wash bag and both solid-stick and travel umbrellas. Each piece brings with it its own unique personality, crafted from this most characterful of leathers (many pieces even include the original stamp with the date of authentication: 1876), and all form a part of this most enduring of sartorial legends. Perfect for a self-indulgent treat or else for gifting the rakish aesthete in your life, we hope you enjoy browsing this most intriguing of capsule collections.