Getting Feaky
One of the most elegant and attentive individuals that The Rake has had the pleasure of meeting, Mr Paul Feakes, of the Savoy Hotel in Florence, is every bit as much the aesthete as he is a part of the hotel's extraordinary hauteur.
Should one visit the effortlessly chic Savoy Hotel in Florence, one should be aware that the refinement of the establishment is elevated in no small measure by the talents of it's Restaurant Manager, Mr Paul Feakes Esq., a gentleman who utterly embodies the values of uncompromising service. A passionate dresser and genuine sophisticate, he exudes a natural and thoroughly beguiling sense of hospitality, as does the hotel itself. One suspects that the two are not mutually exclusive…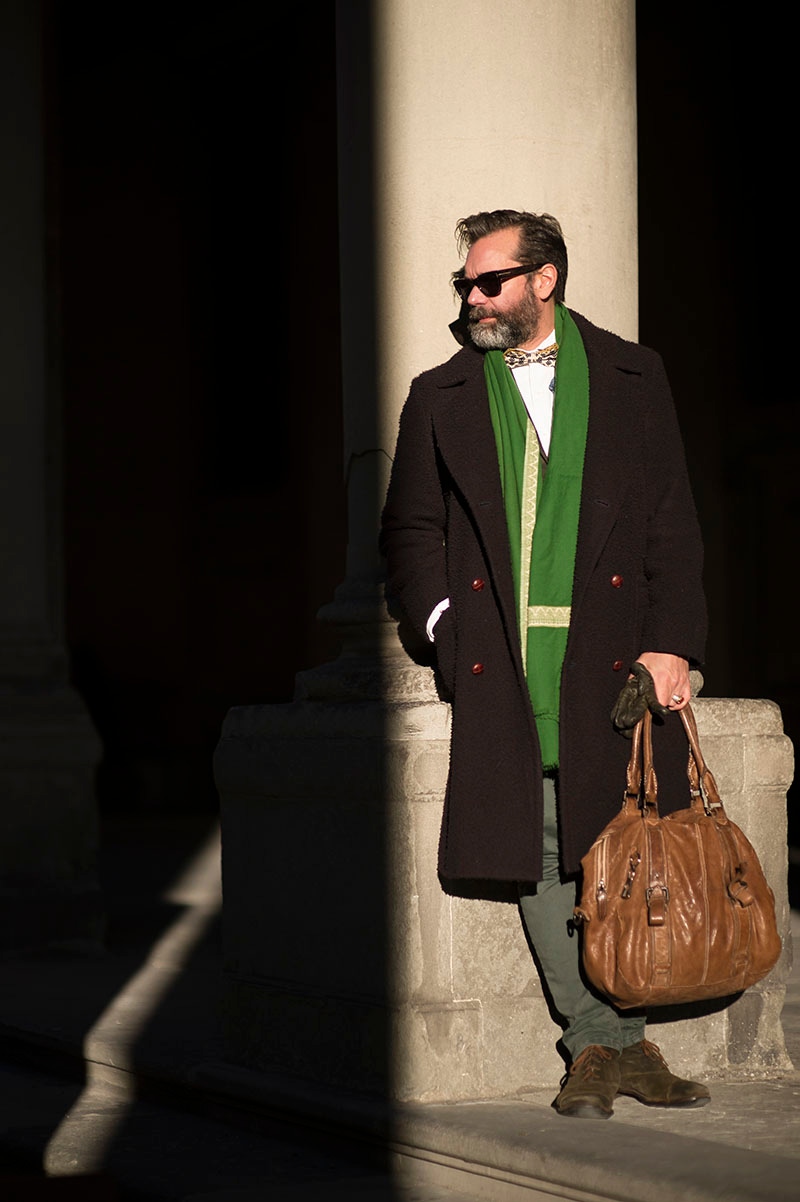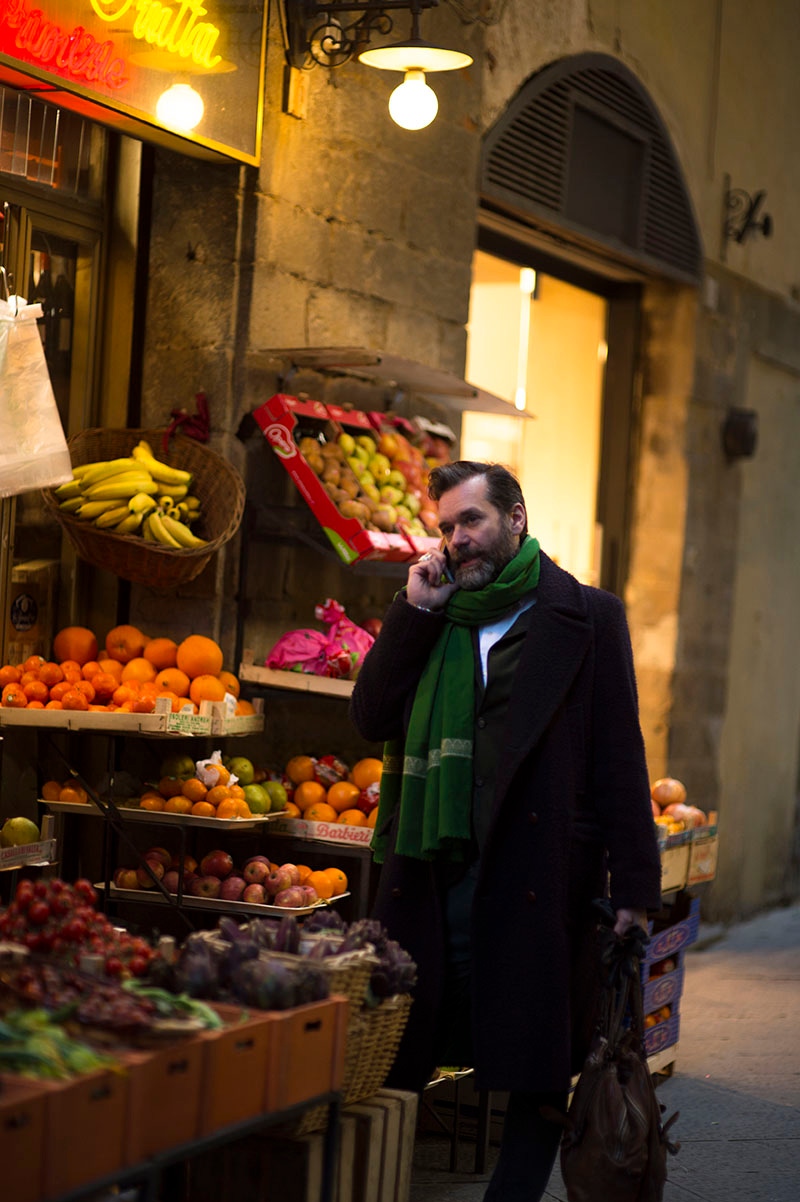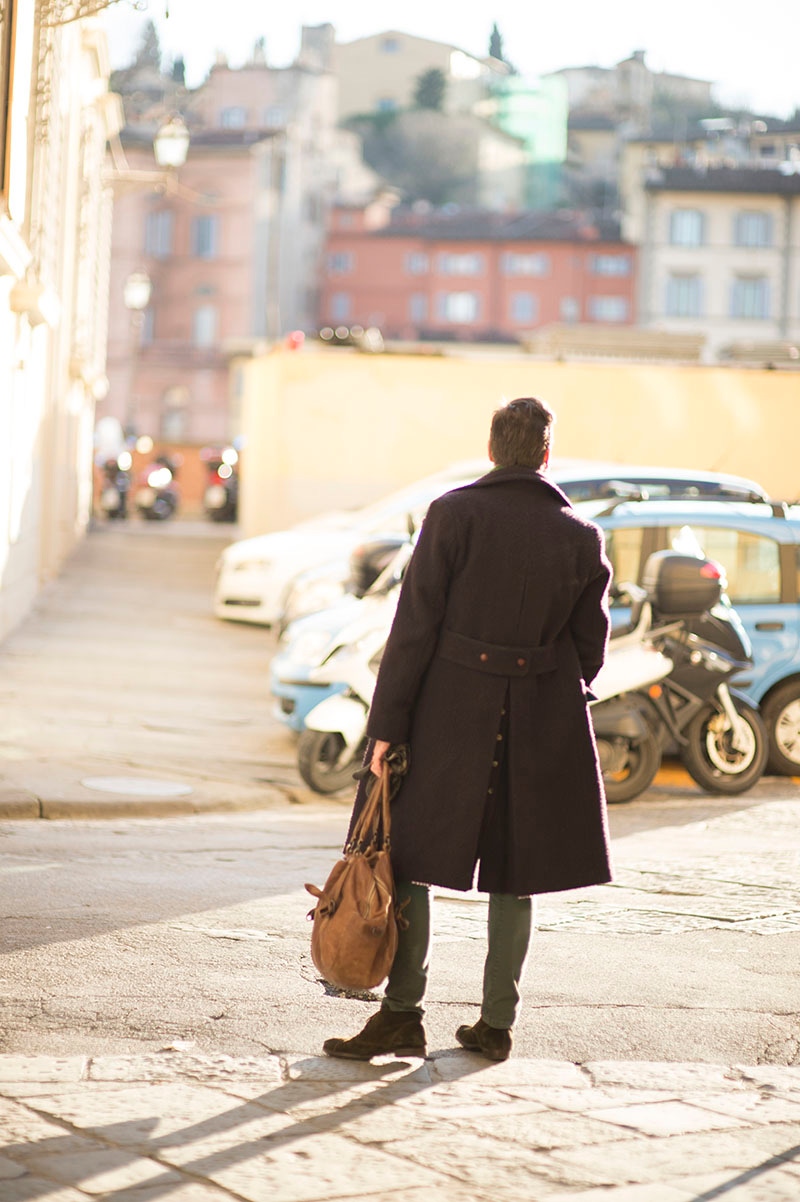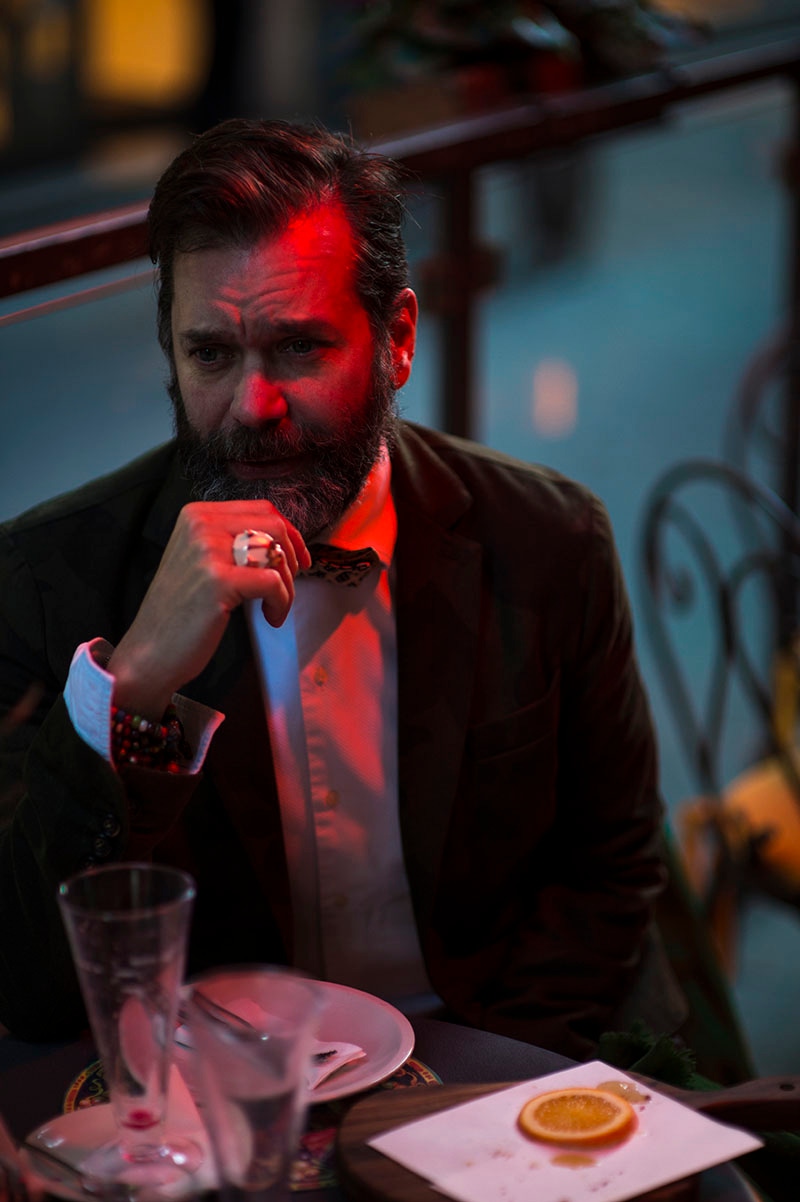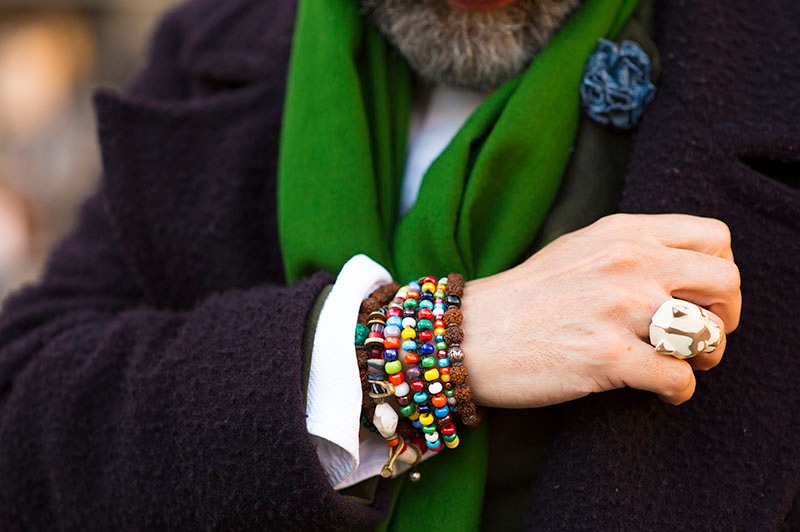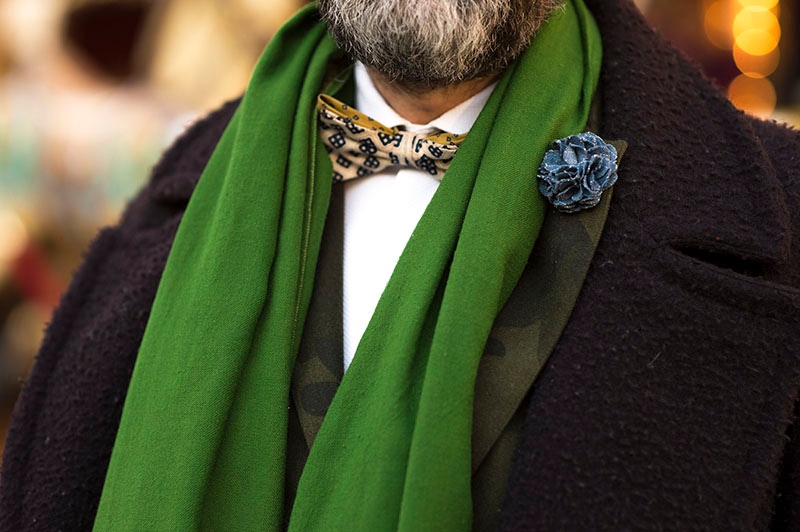 Photography by Robert Spangle.