George Cleverley: Best Foot Forward
George Cleverley's CEO George Glasgow Jr. explains how this historic shoemaker is staying in step with the 21st century.
Most heritage brands justifiably trumpet their histories, and are given to glorying in tales of the celebrated individuals who graced their door in days of yore. "So many companies just talk about their past, who they used to dress," says George Glasgow, Jr., the CEO of storied British shoemaker George Cleverley. "Sure, we could do that, too. We have such a rich history in that sense, making shoes back in the day for Winston Churchill, Humphrey Bogart, Rudolph Valentino, Gary Cooper — all those guys." Yet unlike so many of their old-school gentlemen's outfitter contemporaries, Cleverleys refuses to rest on its historic laurels and lazily 'stand on the shoulders of (old, deceased) giants', Glasgow says. "The thing is, we also have those types of guys today — guys at the top of their field, whether it's the head of Apple or Google, or Sly Stallone and Jason Statham. We have amazing clients now, today." And though Cleverleys is best known for its traditional wares — classic oxfords, brogues and the like — they've managed to maintain a contemporary appeal, servicing men of means aged 25 on upwards, by listening to their client and catering to his evolving needs. "Very simply, we know our customer," Glasgow explains. "And the reason we know our customer so well is because either my father [GJ Cleverley chairman and master shoemaker, George Glasgow, Sr.] or I will be present at every single trunk show or retail event around the world. That requires a helluva lot of travel and effort on our part, to regularly meet with all our customers and the stores we work with internationally. But it's worth it because we get to see what they're enjoying, what's selling, and react to the direction our clients are giving us." The clients are, in a way, Cleverley's design committee — ready-to-wear shoes are almost always inspired by especially successful bespoke commissions.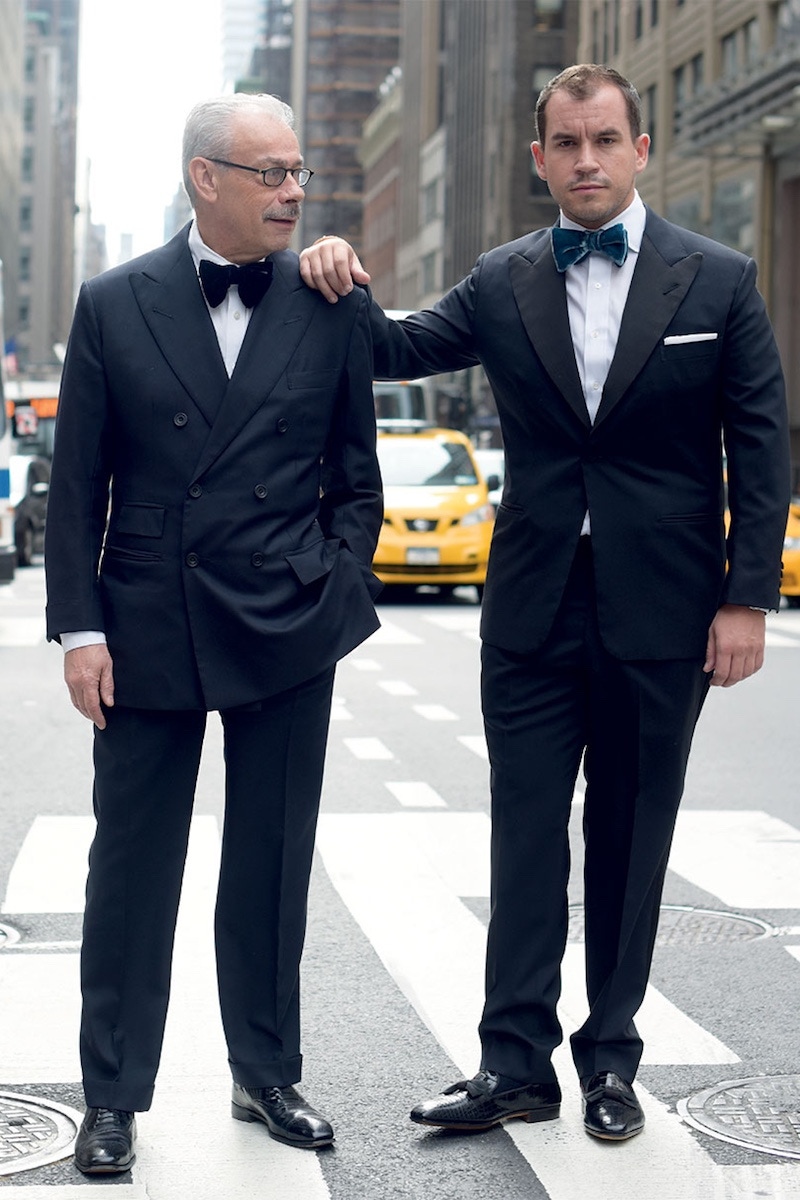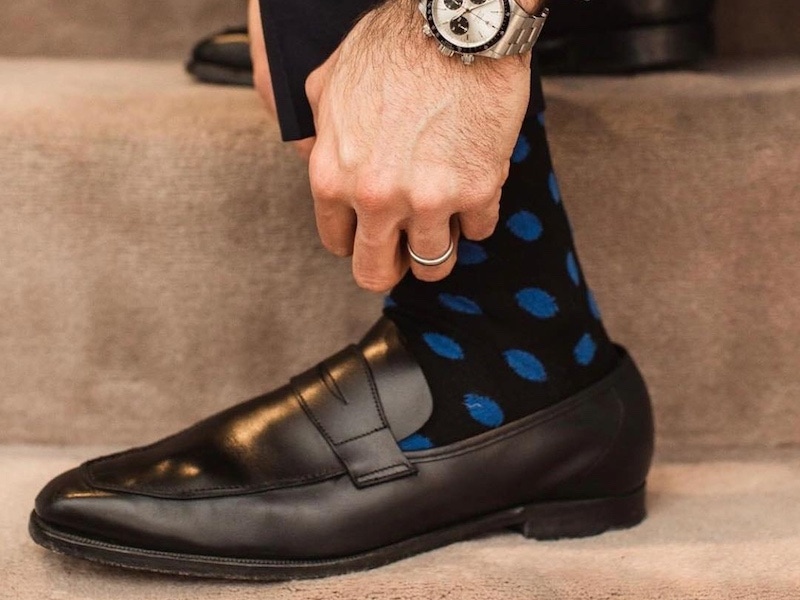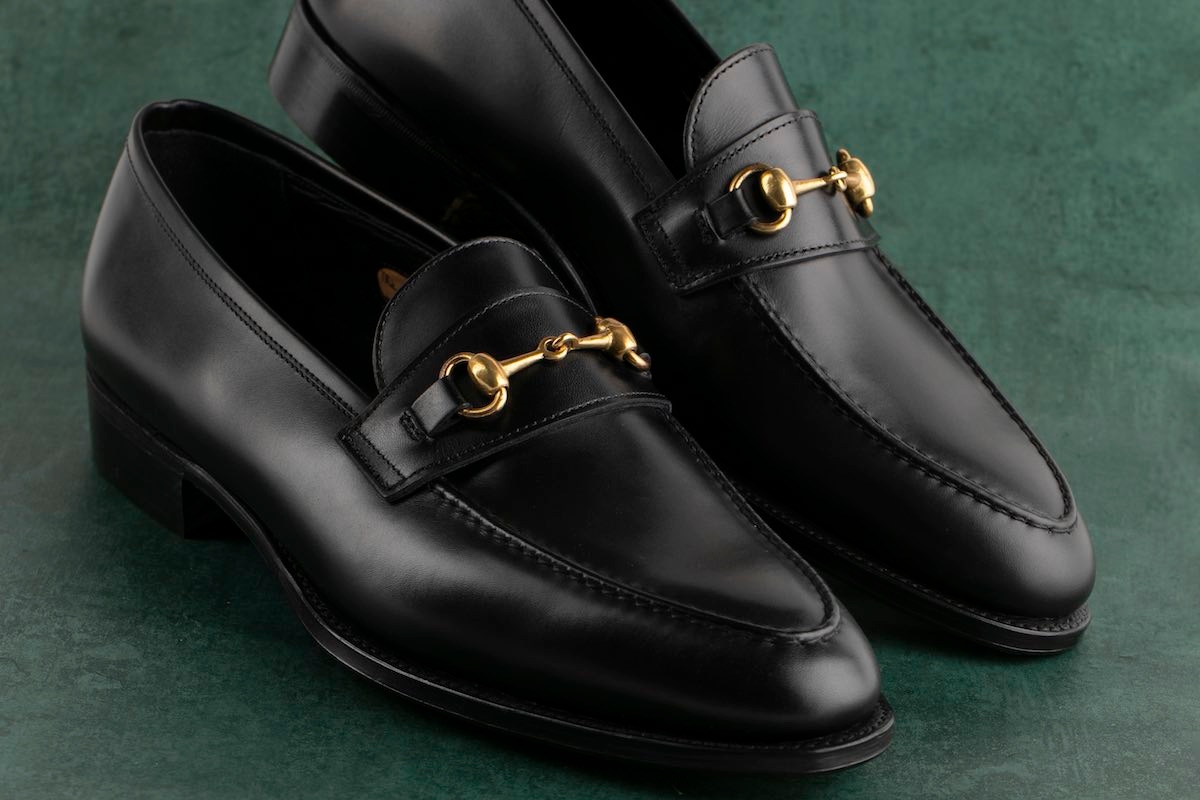 There are great advantages to being an independent, owner-operated business, says Glasgow. "We don't run Cleverleys like an accountant would run a company," he explains. "We're not answerable to stockholders, we're not trying to meet targets. We just aim to produce the best we can offer, and listen to our clients and give them what they want." Cleverley aficionados, says Glasgow, "really do appreciate the fact we're a family-owned and operated business, handcrafting legitimate, 100 percent English-made products, exactly the same way it was done in the founder's day, in the early 20th century." The company's namesake, George Cleverley, was born in 1898 and began shoemaking as an apprentice in his early teens. After serving in the First World War, Cleverley was employed by now defunct Mayfair cordwainers Tuczec. It was here that he perfected his art and won the favour of a host of loyal clients, before hanging his own shingle in 1958. His star pupil, George Glasgow, Snr., took over the business when Cleverley died in 1991, and has done his sensei's name proud ever since. "Cleverleys became famous for its 'suspiciously square' toe, and to this day, most of our bespoke orders feature that distinctive shape," the younger Glasgow says. "We're also famous for our elastic sided shoes," he notes, such as the iconic false-laced Churchill, which was developed to allow the wartime prime minister to maintain a 'proper' look while enjoying the time-saving benefits of a loafer.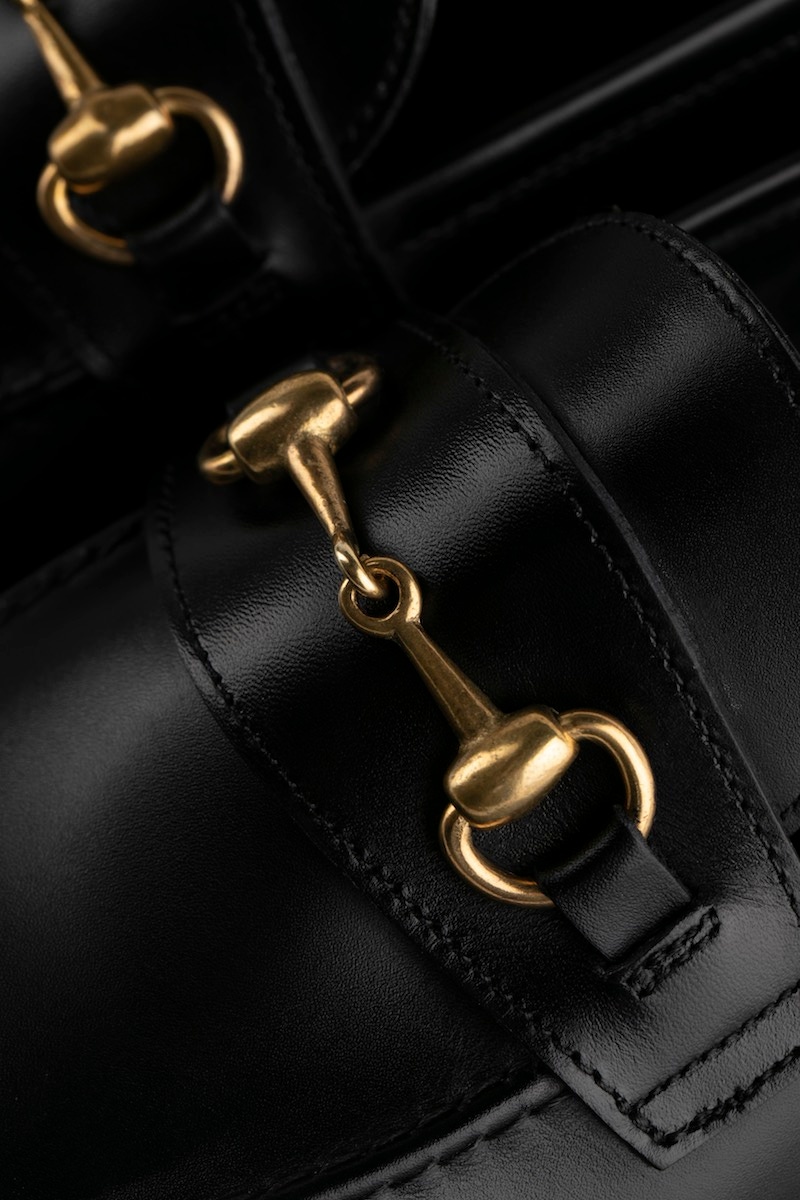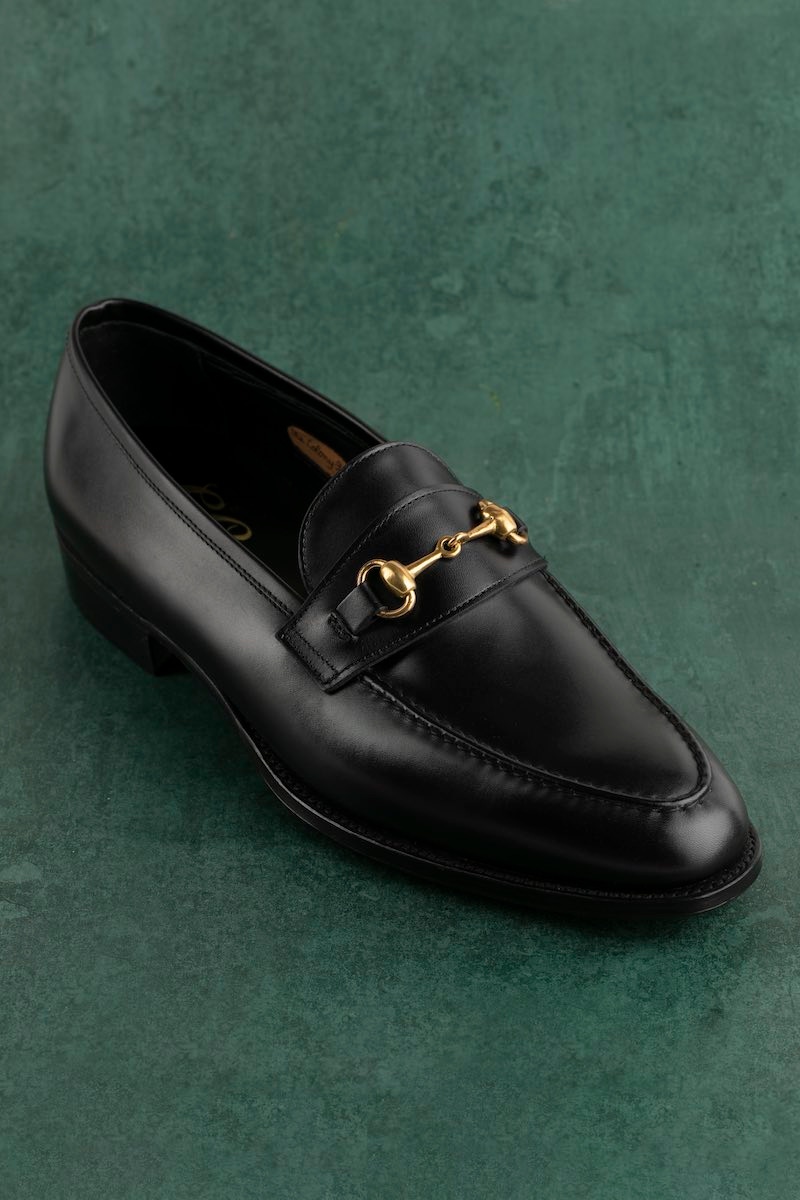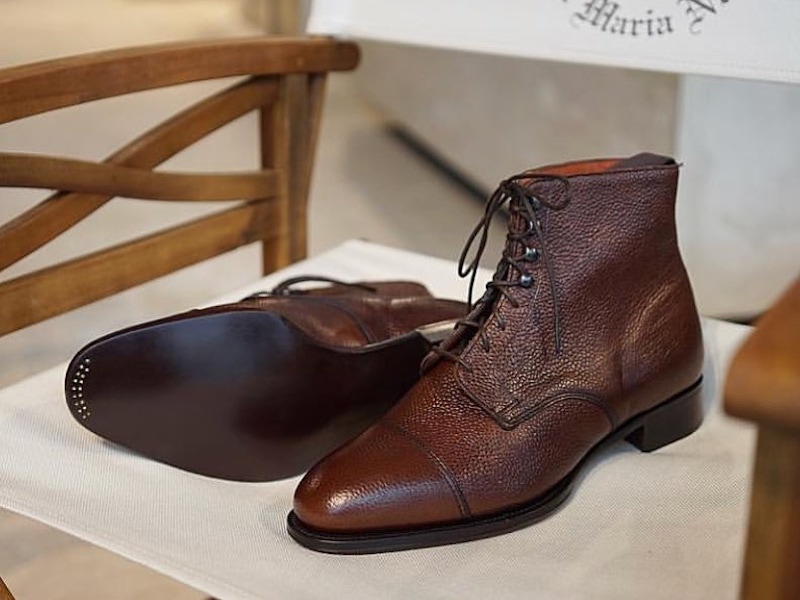 As mentioned earlier, Cleverley shoes have been worn by countless celebrated gentlemen of Churchill's caliber in past, and the atelier continues to be patronised by the world's great and good today. Glasgow takes pains to point out, however, that despite their status, contemporary clients such as Jason Statham and Sylvester Stallone are legitimate, paying customers. "We have never given shoes for free or sponsored any famous people," Glasgow says with pride. Costumers for the Kingman movies and recent Daniel Day-Lewis film Phantom Thread also came to Cleverley organically, rather than via the tawdry practice of product placement. When his father eventually retires, Glasgow Jr. says, "My goals are to continue to offer the best British-made shoes in the world to amazing clients. We will never mass produce — quality and craftsmanship will always be our focus. We'll carry on as we always have, which I hope will make my father proud and honour the name of George Cleverley."