Glorious Twelfth
The most highly anticipated day of the year for shooting folk has arrived. Finally in action after a testing summer, the Glorious Twelfth marks the opening of the shooting season for the imperial red grouse.
Since Victorian times grouse shooting has dominated the rugged moors of Scotland and northern England. Particularly prevalent on Scottish estates: gamekeepers, beaters, estate managers and even some restaurants are preparing for a very significant date in their diary – the Glorious Twelfth. The 12th August marks the opening of the shooting season for the noble and rather majestic red grouse. Completely wild, the red grouse is only found in the environment of heather moorlands in the United Kingdom and has often been classified as the king of all game birds. It is discreet and scarce to lay eyes on. They're a plump medium-sized bird with a short tail, and have a rich chestnut plumage and white-feathered legs. Awash with changing browns, greens and pinks the heather provides the perfect camouflage for the similarly decorated grouse. A contentious sport in modern times, it continues to be castigated by opposition, but is still supported by the government. Shooting estates say they bring in £32m to the Scottish economy and attract visitors from Europe, North America and further afield. For many who live in remote and sparsely populated areas, it is a sport they heavily rely on economically.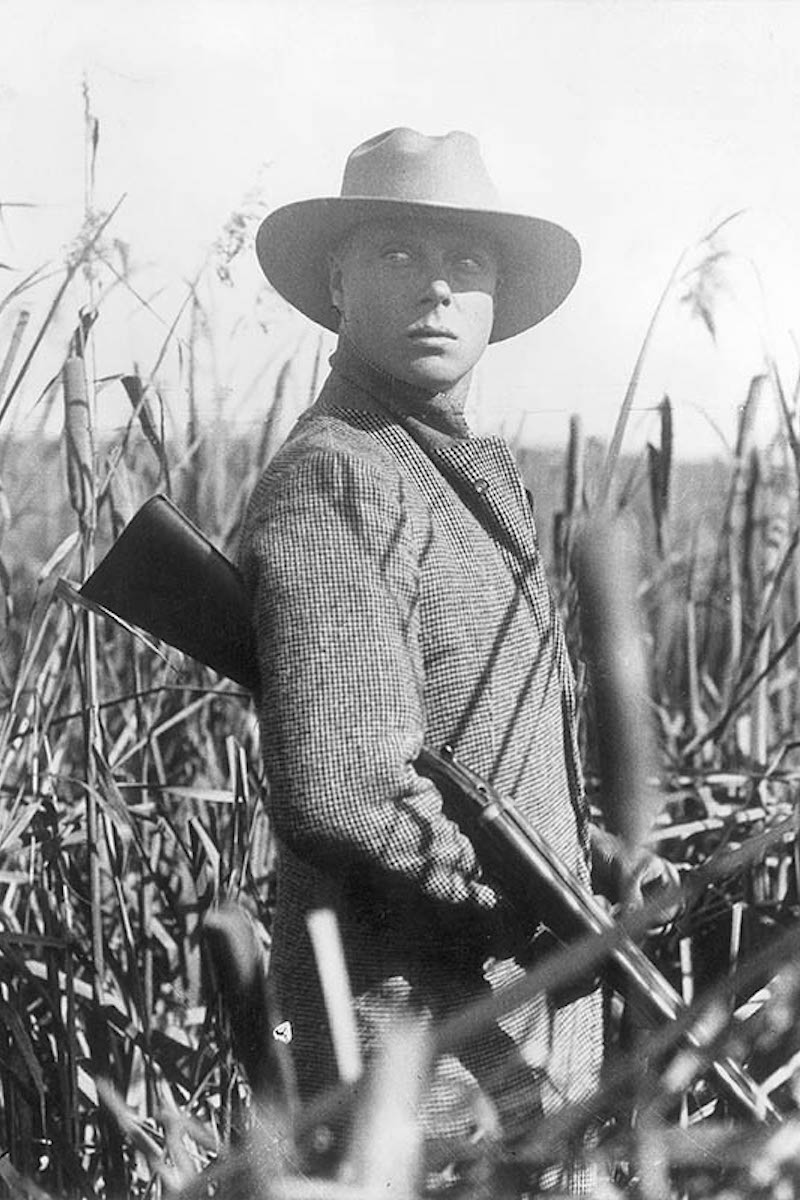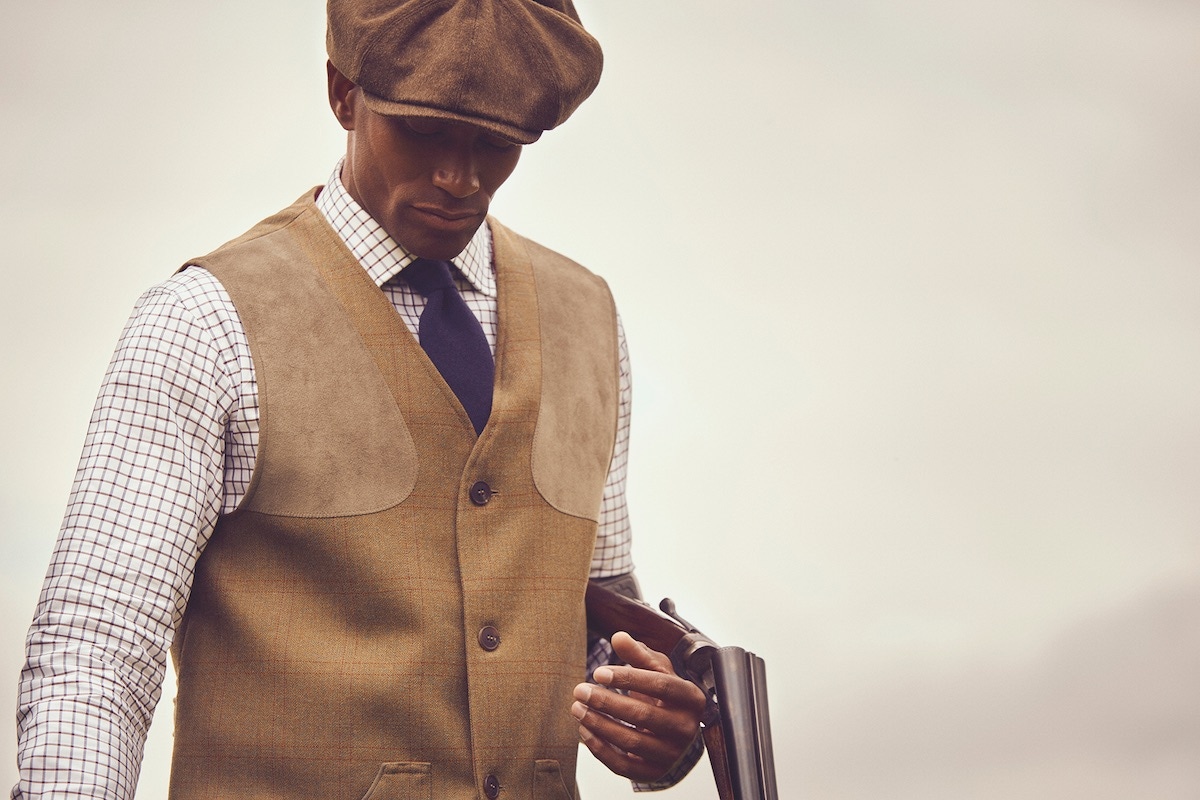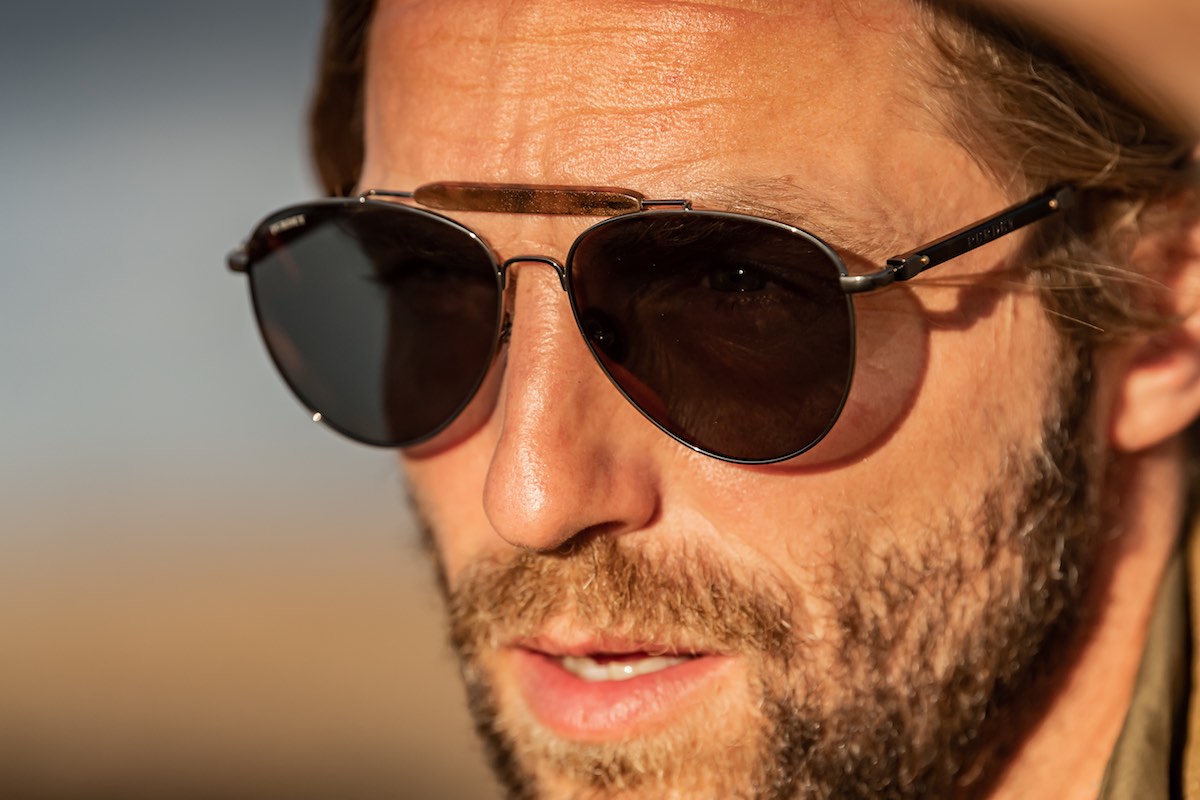 It is a sport clothed in tradition, where in Scotland, the season kicks off with all the shooters in their kilts and hunting finery. The sound of the bagpipes reverberate throughout the hills and once the shooting part wraps up, there is usually long ceremonial suppers to attend - often within the decadent walls of the large baronial houses which are the centrepiece of these fine Scottish estates. Lamentably to the hosts and the guests, these convivial evening soirées are likely to be toned down a touch to conform with Covid-19 safety guidelines. Whether you're a local shooting every week, a Londoner staying up for a few days, or a shooting party flying in from New York, the latter of which might have to wait until further into the season, you will have to abide by certain clothing rules. Birds are known to have turned at the sight of an inadvertent bright colour worn by the disappointed gun from 300 yards. In view of this, it is strongly advised to dress up in tonal colours such as browns, greens and pinks to harmonise with the heathery landscape. There is also the climate to factor in. Nature is known to throw up some unpredictable weather scenarios in August in Scotland. In the early part of the season it can be hot up on the moor and so the art of layering is going to be very important. A versatile linen shirt of the appropriate hue is always a great starting point. Although not known for their country sports clothing, 100Hands olive green button-down collar Irish linen shirt is an excellent choice to take with you. Rendered from supple open-weave Irish linen, it is extremely comfortable to wear as your first layer. A sophisticated casual shirt that took 35 hours to complete, it comprises shirt details that only very few artisanal shirtmakers stretch to, making it a great option to also wear when not out on the moor.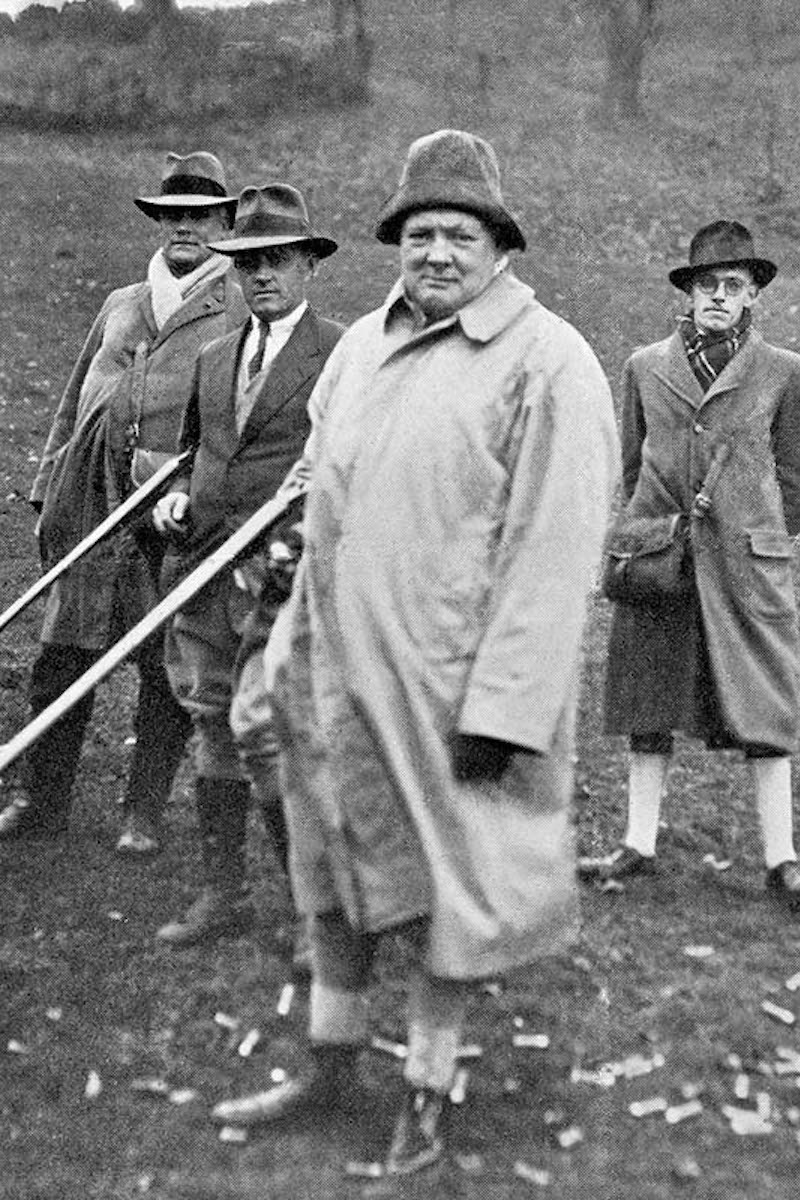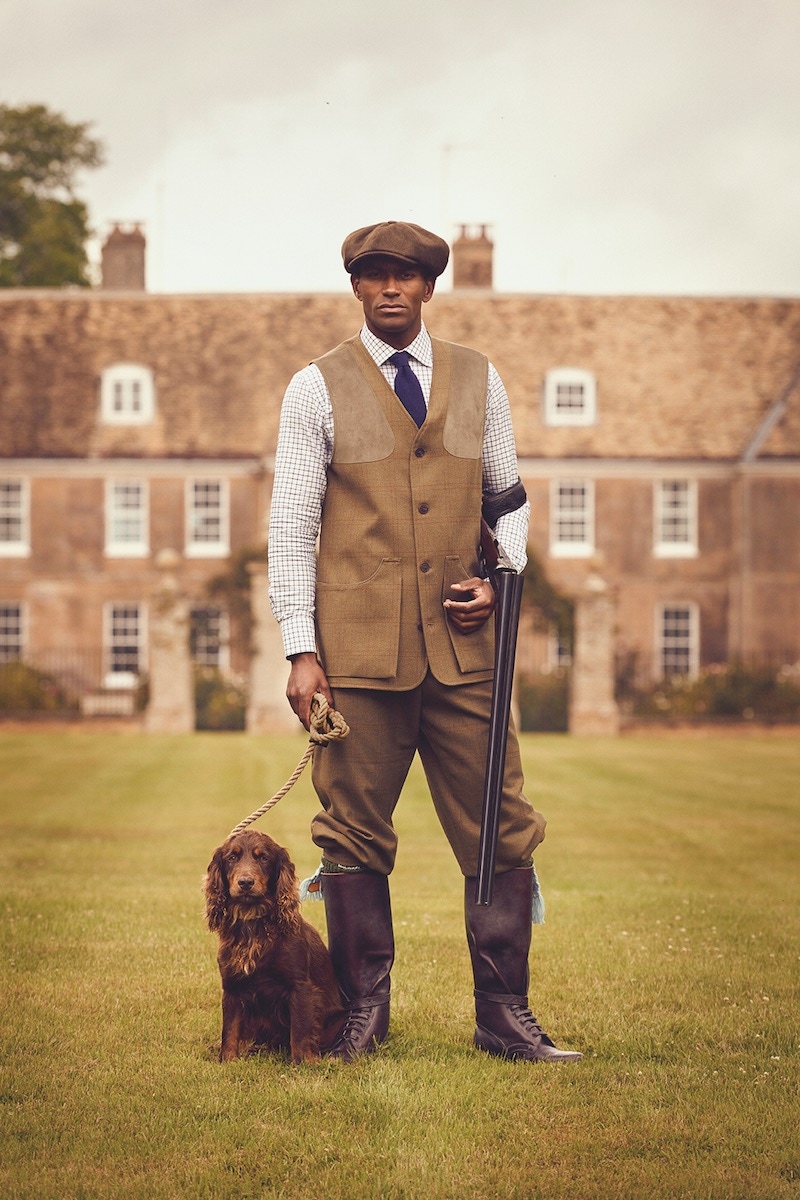 When the autumn arrives, tweeds are certainly going to be your port of call, but until then, it's worth experimenting with clothing in lighter fabrics that perhaps have a slightly sharper cut with a country-urban glamour aesthetic. For decades practicality and utility of country clothing has been at the forefront of country folks buying behaviour. But since 2017, Danish-born, Countess of Lucan has changed the realms of sporting attire into something more romantic and freethinking, whilst maintaining the aspects of functionality that is so crucial to withstanding the climactic ailments of the moors. The coffee Irish linen Sarsfield jacket named after the 1st Earl of Lucan is a charming design for when the season commences. It features these extremely elegant notched lapels, with all the practicalities that you'll require when shooting such as generous bellows pockets, which will easily hold an Ettinger hip flask containing a Dalmore scotch whisky. Cut from the same high-quality linen fabric and in the same shade is the brand's Gurkha trouser, which would pair perfectly with the Sarsfield jacket which consists of the same breathability when yomping through the craggy Scottish landscape in the heat. Akin to the Sarsfield jacket, the firm's Lepanto jacket would also be a stylish accoutrement when striding down the picturesque alleys and inns between St James's and Pall Mall, when not shooting. Made from quality cotton twill, this military inspired jacket works wonderfully on the shooting field and in the urban environment which makes it an extremely handy option to have in your year-round wardrobe. In higher temperatures at the start of the season you should be encouraged to add some pizzazz and panache to your outfit. The addition of Purdey's Sporter sunglasses together with Ludwig Reiter's mocha Dachstein Lambskin-lined leather boots if the moors are not too wet would certainly round of a tantalisingly cool appearance.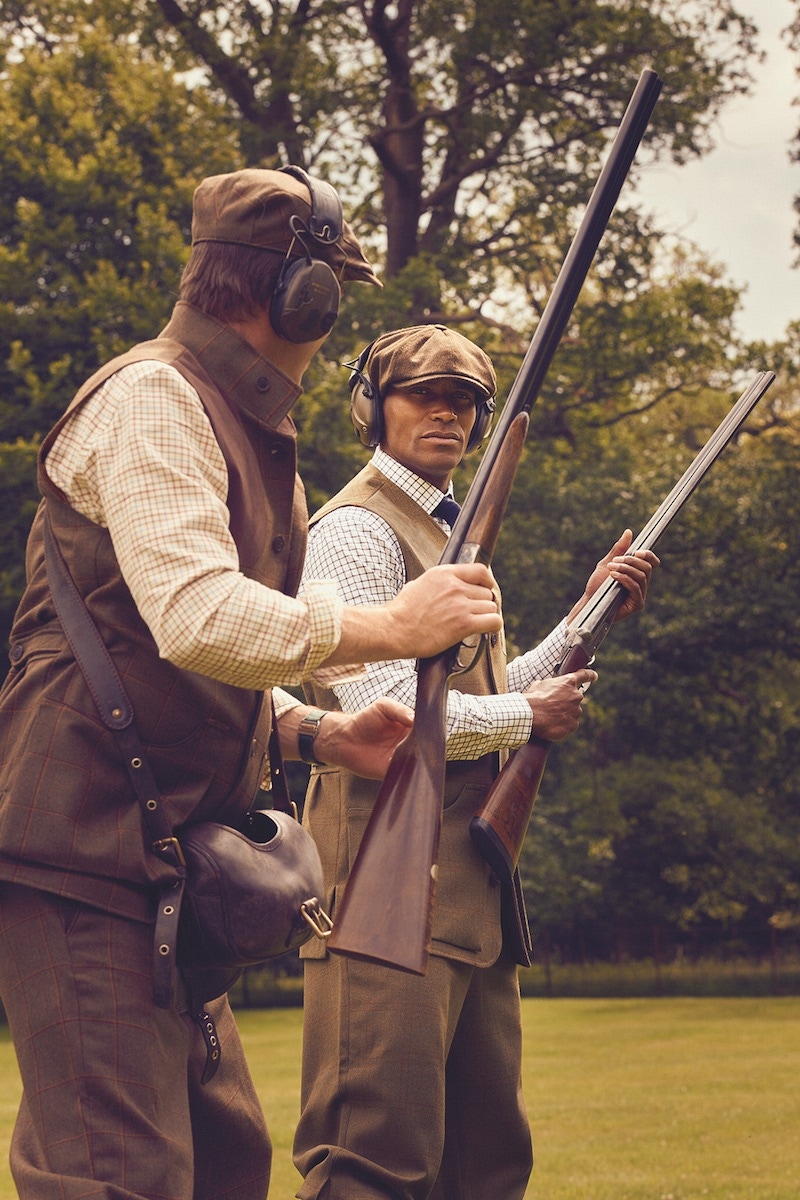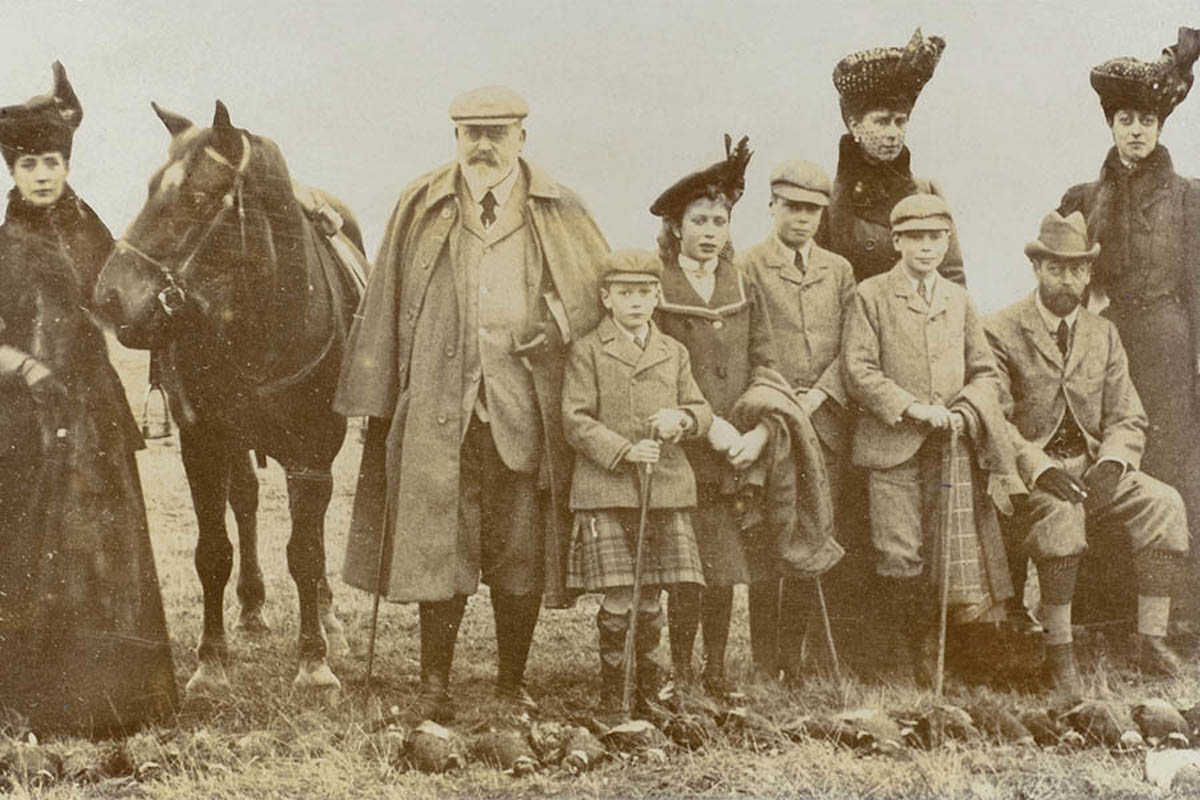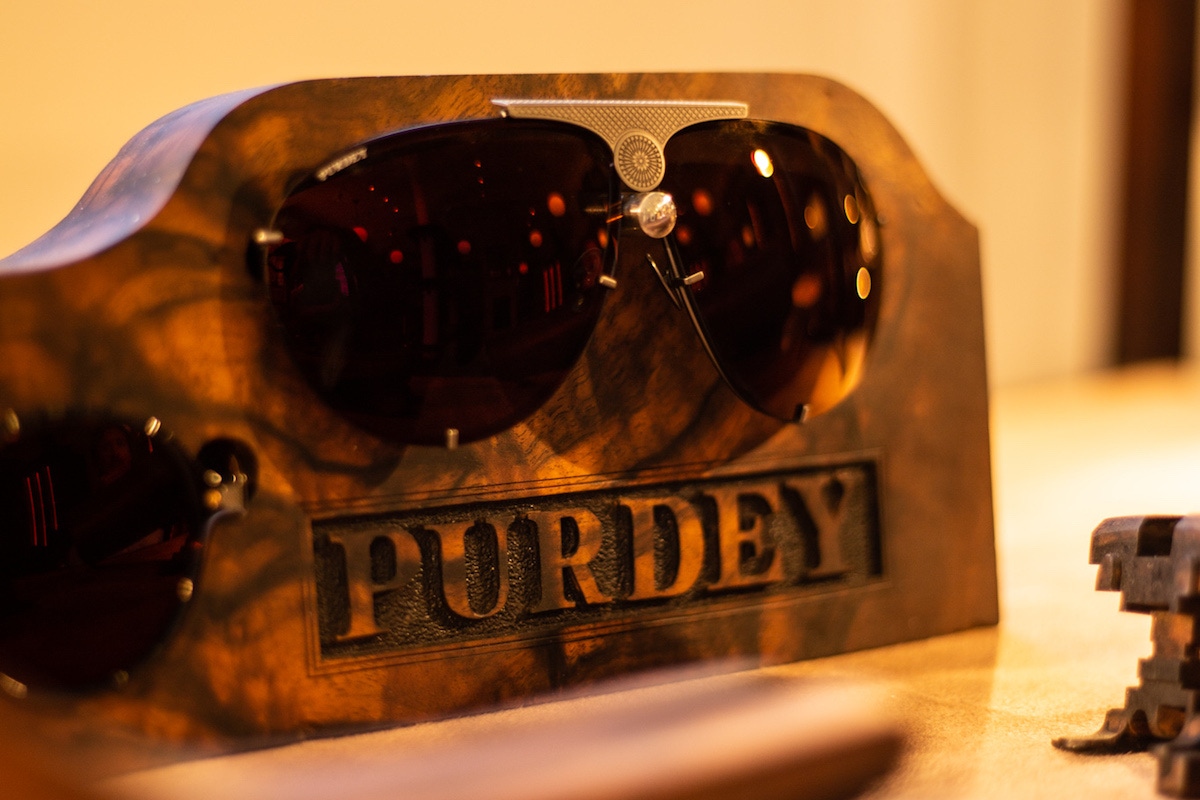 British heritage brand Purdey have become known for their cutting-edge sporting sunglasses in recent times. However, they're a brand unrivalled in lifestyle and country sports clothing. Founded in 1814, they hold three Royal warrants from the Queen, The Duke of Edinburgh and The Prince of Wales. Here at The Rake we have the pleasure of selling a wide variety of country sport equipment and accessories especially designed for grouse pursuits. If the bitter winds are forcast to be blowing across the Cairngorms, it is certainly wise to carry a variety of tweed options. A tweed shooting vest is always a fundamental sporting item to bring in your travel bag. Purdey shooting vests are designed with all of the appropriate technical creations for shooting. They contain a hidden D3O® absorption pad in the shoulder to reduce recoil when in the field. By using advanced polymer chemistry, D3O® absorbs the energy created by each shot, in turn reducing the amount of force transmitted to your body. Their brown tweed high-collar shooting vest is a stylish and apt example of this advancement in technology. As the harsher weather starts to creep in you should turn to wools and cashmeres. Crouched down in the butts you want to avoid being weighed down which is where long-sleeve shirts of the cashmere fabric are an excellent option, as they fit close to the body, thus mitigating any discomforts that arise when wearing too many thick layers. In a beautiful burgundy and also green hue, Purdey's two cashmere long-sleeve polo-shirts are a fine choice in terms of colour and functionality, whilst they would also be stylish piece worn on their own, away from the country setting. Purdey have forever been popular with their tweed coats and so a special mention must go to their green tweed field coat which is unusually lightweight for its design and therefore one if the most versatile coats you can buy for whatever the weather throws up.