GOD'S SAKE
Richard Geoffroy bestrode the champagne industry as the veteran cellar master at Dom Pérignon, but three years ago he decided to take a leap of faith. The result is IWA 5, a sake that will change your perception of the drink forever.
According to the Derek Bok Center at Harvard University, memory works in the following way: it is encoded in the senses either acoustically, visually or through tactile experience. At this stage, information flows from the cortex — the area richest in nerve cells — to the hippocampus, a structure embedded deep in the temporal lobe. It is stored there as electrical patterns in four different types of memories: long term, short term, working and sensory. Sensory memory is a deep-freeze storage system that gets transferred to short-term memory each time you are reminded of some seminal sensory experience. Because it is stored so deeply in our brains, it sometimes triggers surprising and complex emotions. It was, for example, the taste of a madeleine that prompted Proust to write In Search of Lost Time.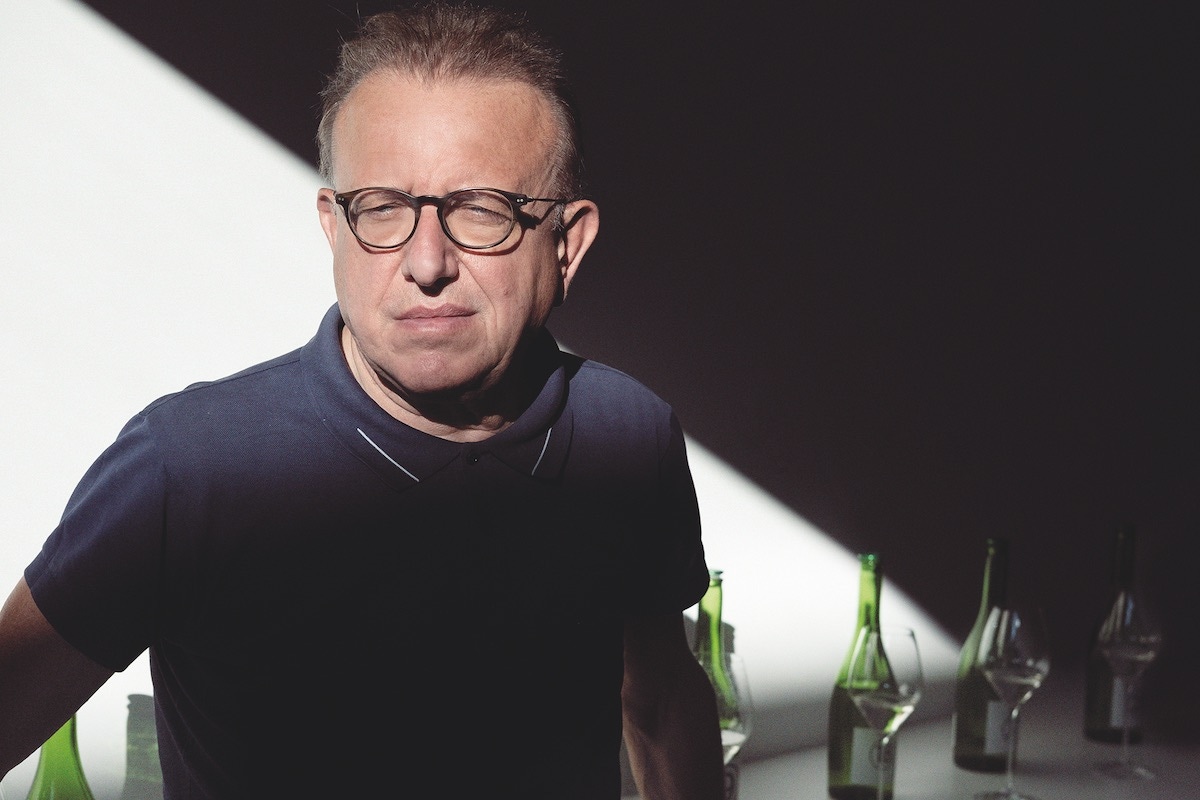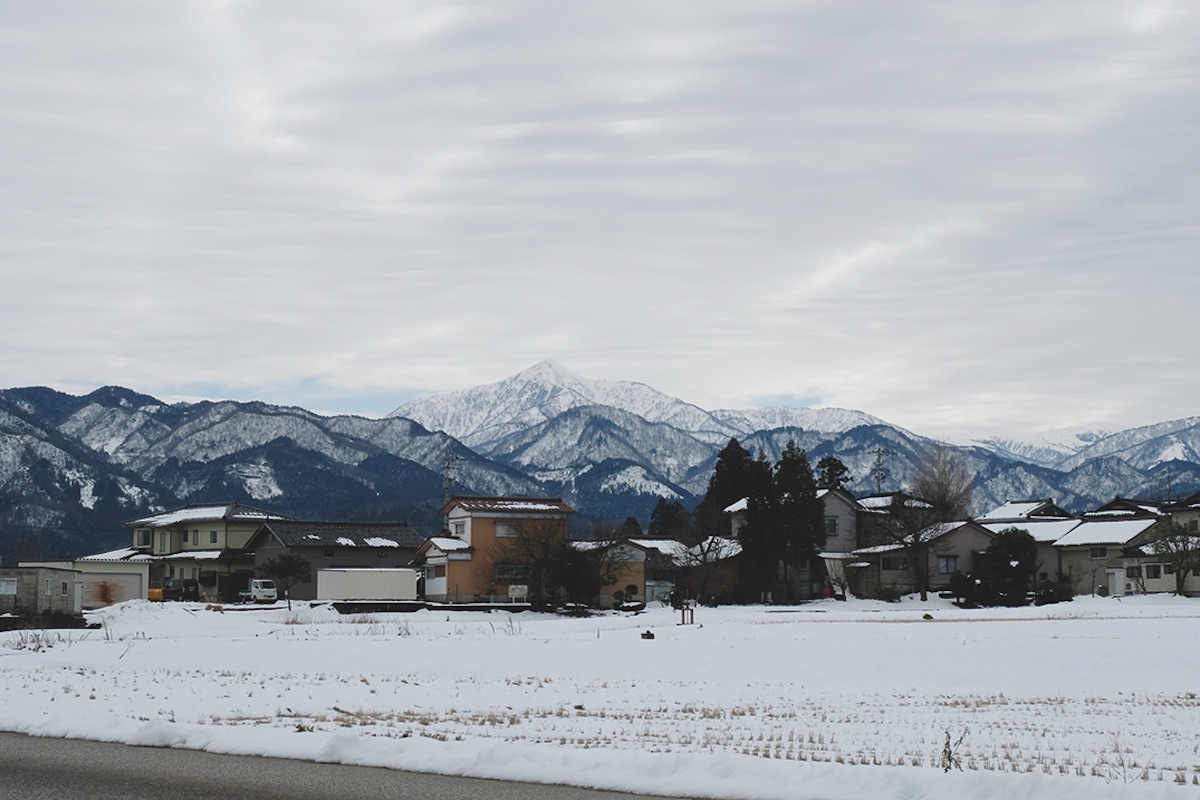 There have been certain unforgettable moments in my journey as a wine drinker. The first time I tasted that golden palimpsest known as Coche-Dury, for example. There is a restaurant in the suburbs of Paris called Le Coq de la Maison Blanche that is so Gallicly clichéd that you would think it part of a Monty Python sketch. But it exists, and moreover it receives what is considered to be a staggering allocation of these mythical white wines. Furthermore, these wines are priced at levels that are still approachable — which means they are significantly lower than the prevailing secondary market rates. A friend and I paid a visit to Maison Blanche, and after some significant and obsequious brown-nosing to the chef and owner, we were allowed to order a bottle of Coche-Dury Meursault. As we raised the freshly poured glasses, my nose exploded in an olfactory tsunami that I can only imagine is equalled by my Dachshund when her proboscis inhales tiny atoms of freshly cooked chicken. There was something thrilling, libidinous and decidedly racy in the glass. After a few perfunctory swirls of the luscious liquid, we took our first sip. I have never experienced such a rush of dynamic tension as when those fruit and acid tastes hurtled across my palate in opposing directions.
My wine sensei, Henry Hariyono, refers to the precision with which Coche-Dury wines achieve this tension as their 'lightsaber effect'. Rather than these two flavour profiles vying and contesting in the glass, like a Biblical Cain and Abel duking it out in a field, they enhance each other through their sharp contrast. That night was magical. Emboldened by our wine, we began to lavish praise on the chef, on his cooking and upon the overall magnificence of his establishment. We began to feel immersed in a golden Coche-Dury halo, where all was good and beautiful. This in turn got us an invitation to the chef's cellar, where we were allowed to choose one more bottle to consume, to which we both shouted, "Let it be Meursault Perrières". The experience of that wine was otherworldly and orgiastic. If the Meursault had taken us on an epic journey, this king of premiers crus felt like we were hurtling further with such velocity as to break the space-time continuum. I suspect it might have been at that very moment when my friend decided to make me the godfather to his as-yet-unborn son. After all, his son would need a seasoned guide through his first Coche-Dury experience one day.