Good Morning
The Rake's Editor Tom Chamberlin dissects some of the key rules to abide by, when it comes to mastering the art of sporting morning dress.
I didn't go to Eton (my twin did) but I feel bad for the fact that morning dress is the uniform. Not because I dislike it, but because there cannot be a worse time in one's life to live up to sartorial expectations or potential. The whole point of being in your teens is that you wear clothes in a slovenly manner, kick a football around in it and go to the sheds for a cigarette, ready to leg it if a teacher comes. It doesn't exactly foster good sartorial discipline and frankly there is no point in the process of growing up if you dress like a grown man in your teens. We all have to remember the punk movement happened for a reason, we should all go a bit bonkers in our student years, try everything we need to and see what works after. Tailoring can wait. But if there are any old Etonians reading (a test of loyalty here for my dear twin), do take my sympathy as genuine, there is no reason you can really know what morning dress can look like and who can blame you. Now that Ascot has kicked off, and weddings are optimum British - all the pew squishing and hymn singing with none of the dancing - we at The Rake thought a reminder might be in order.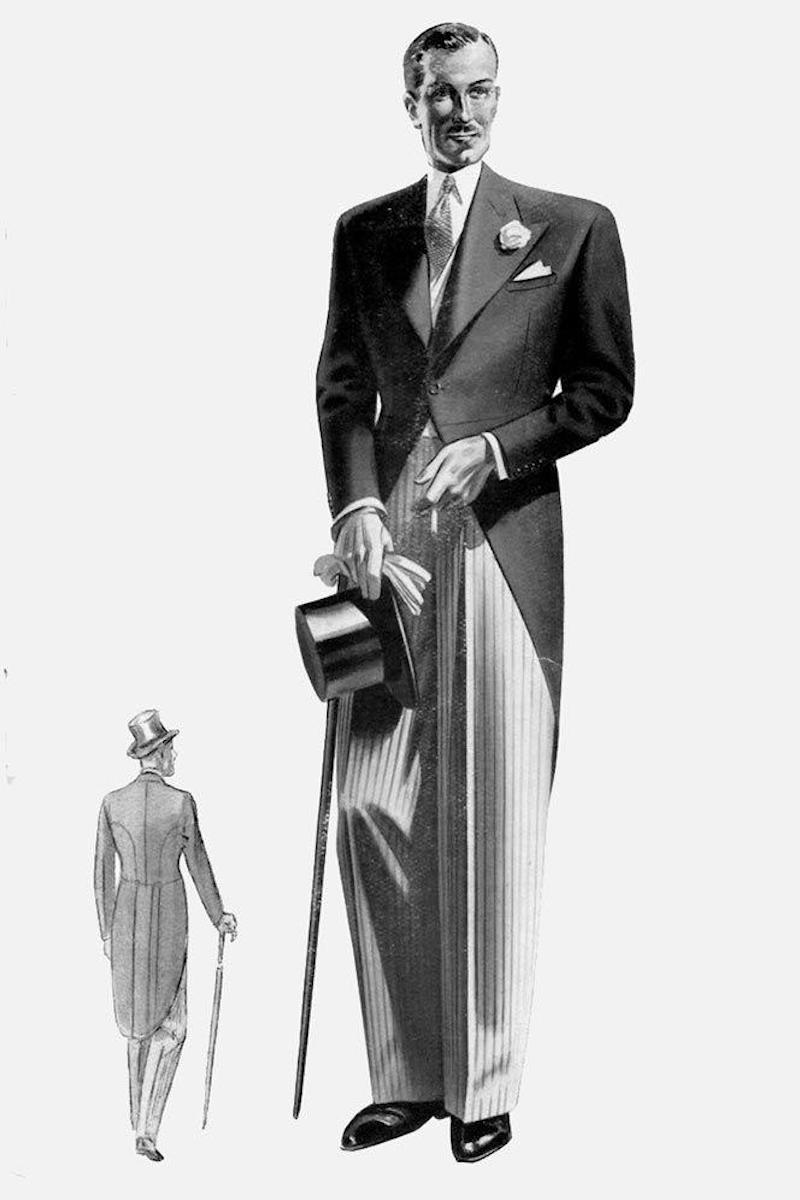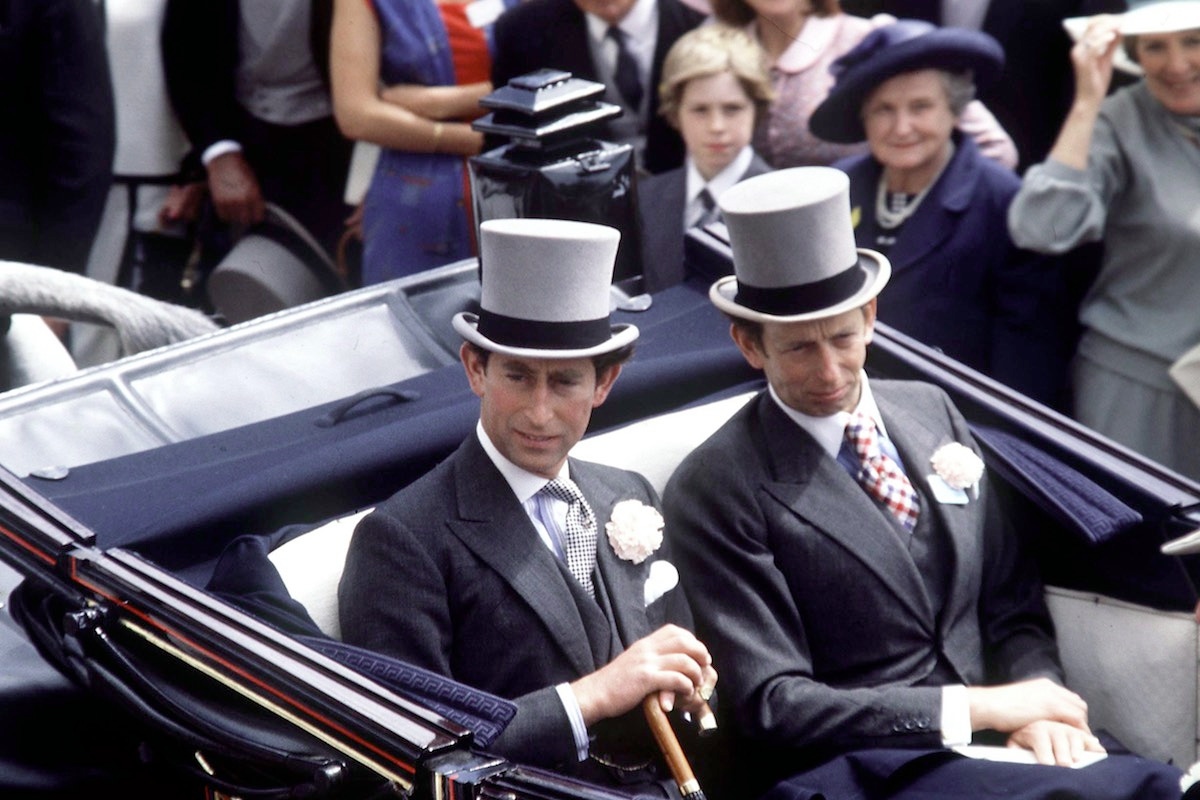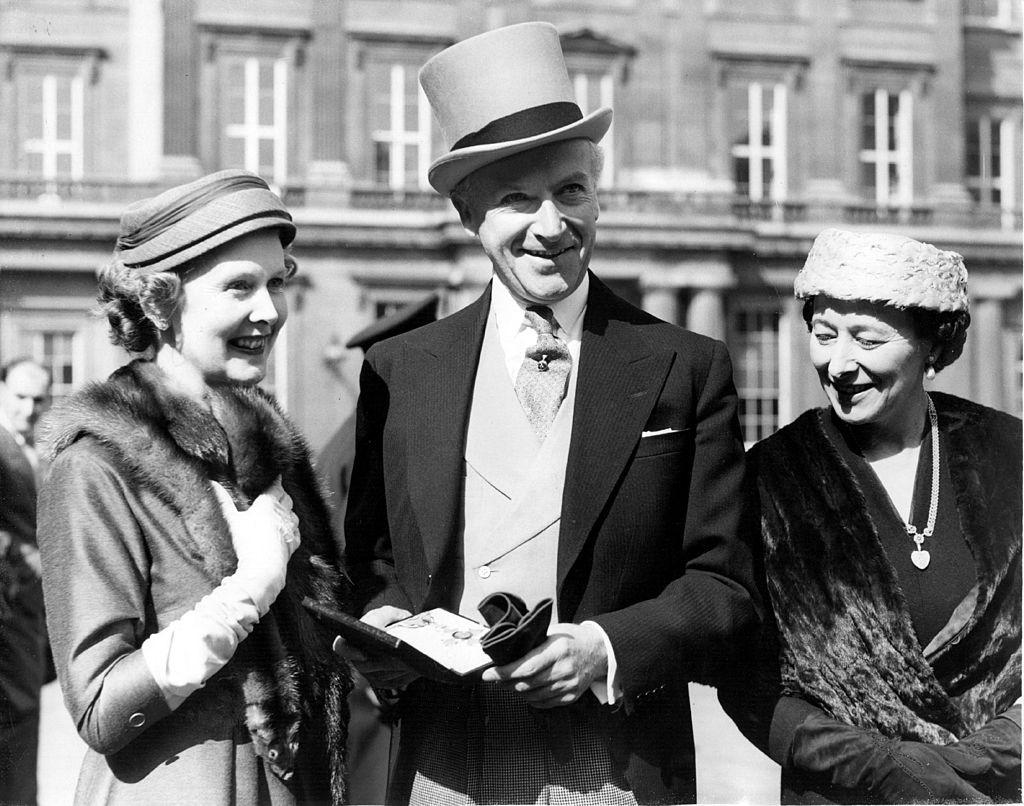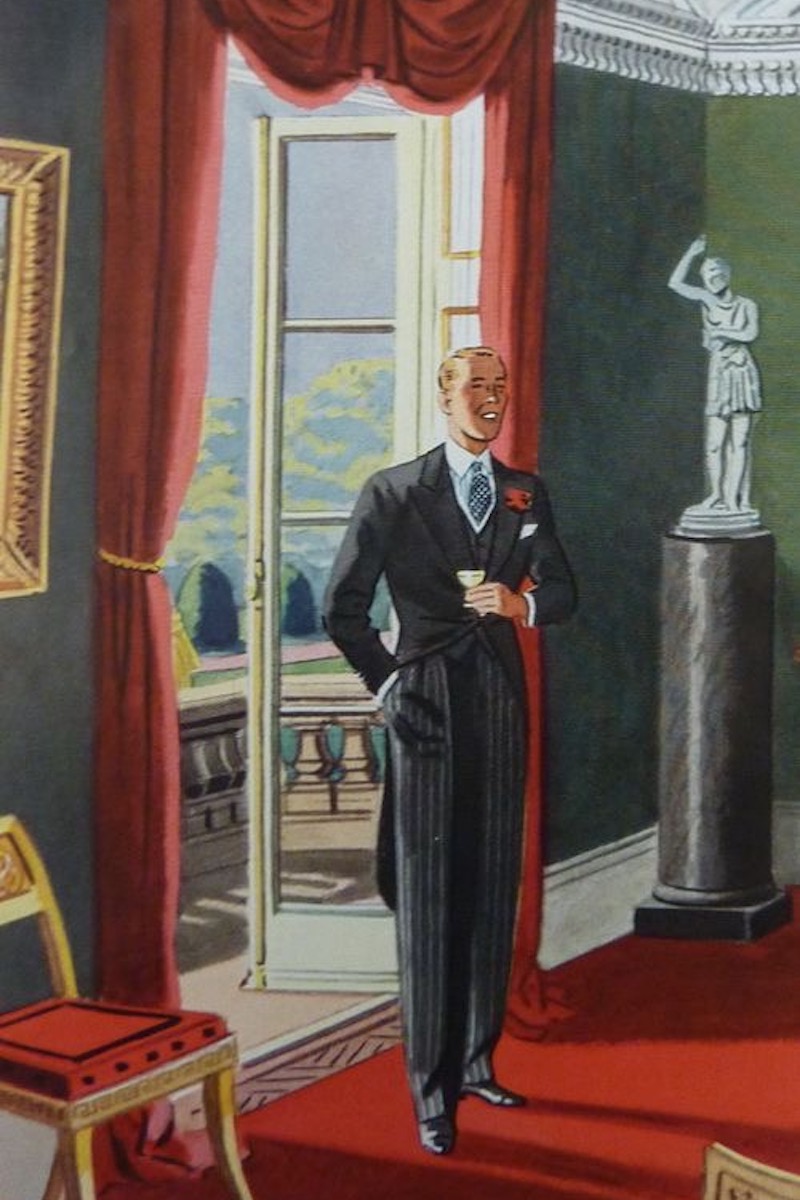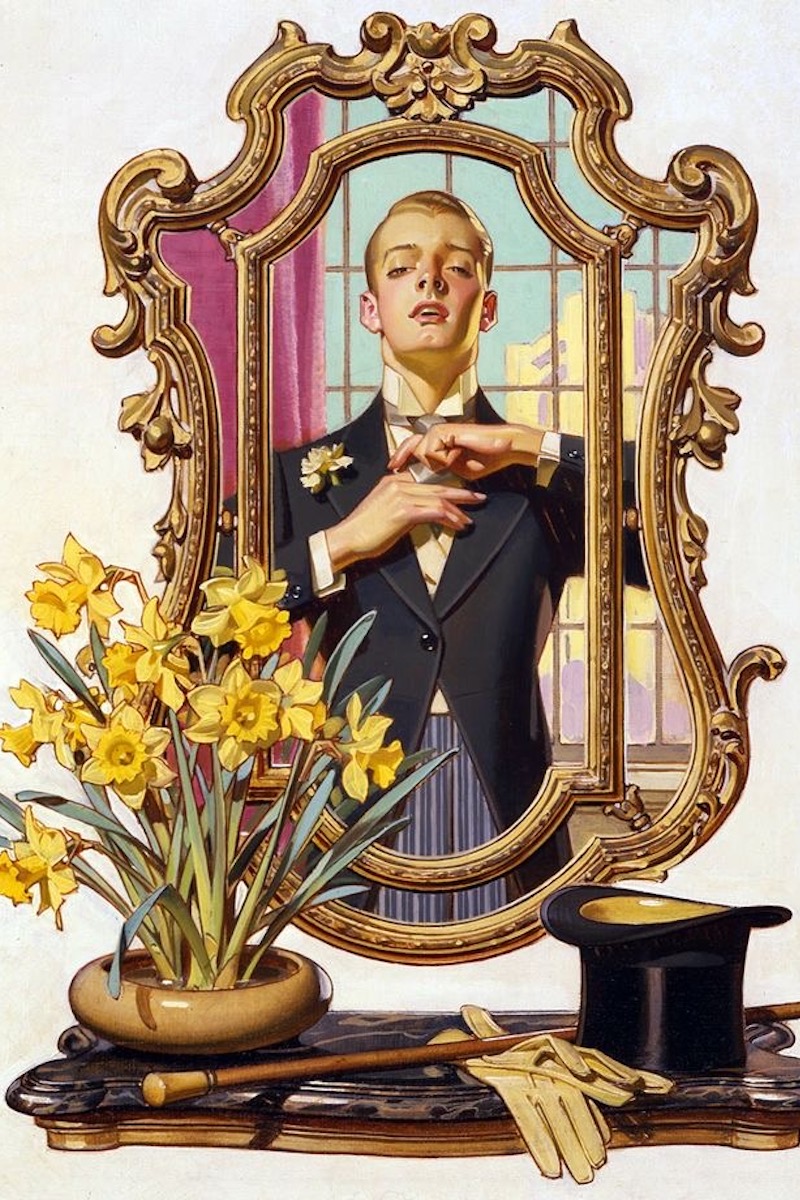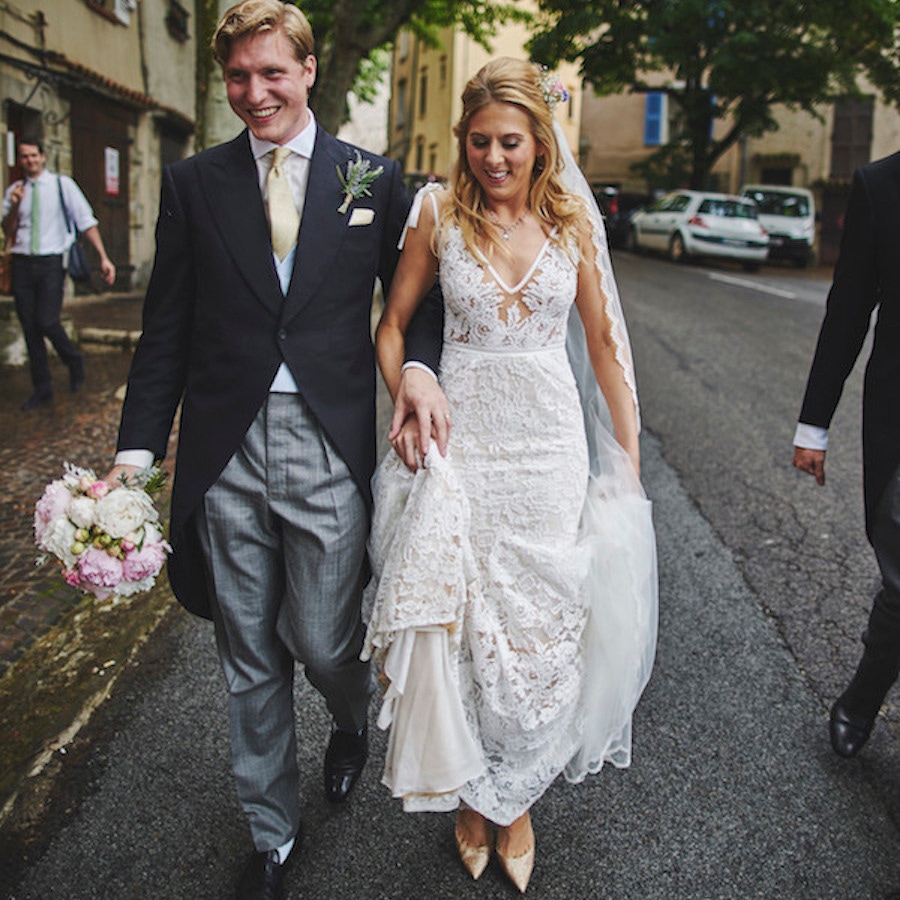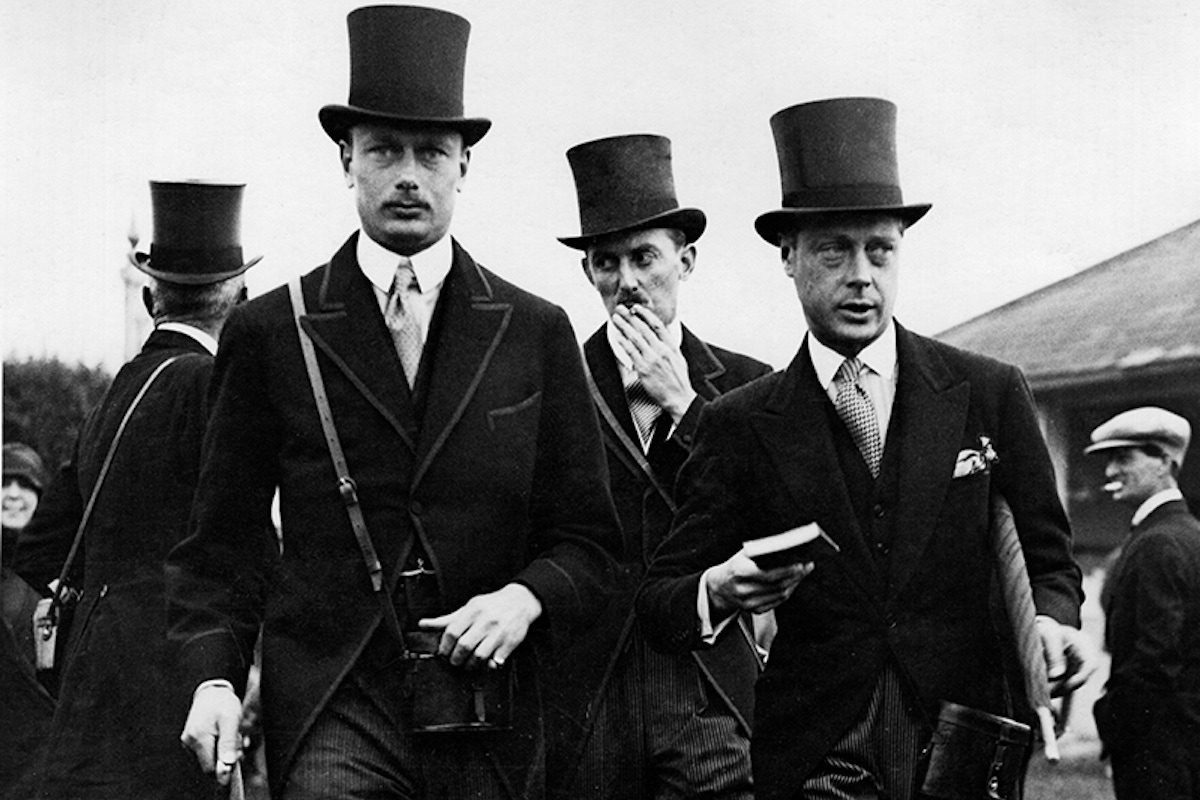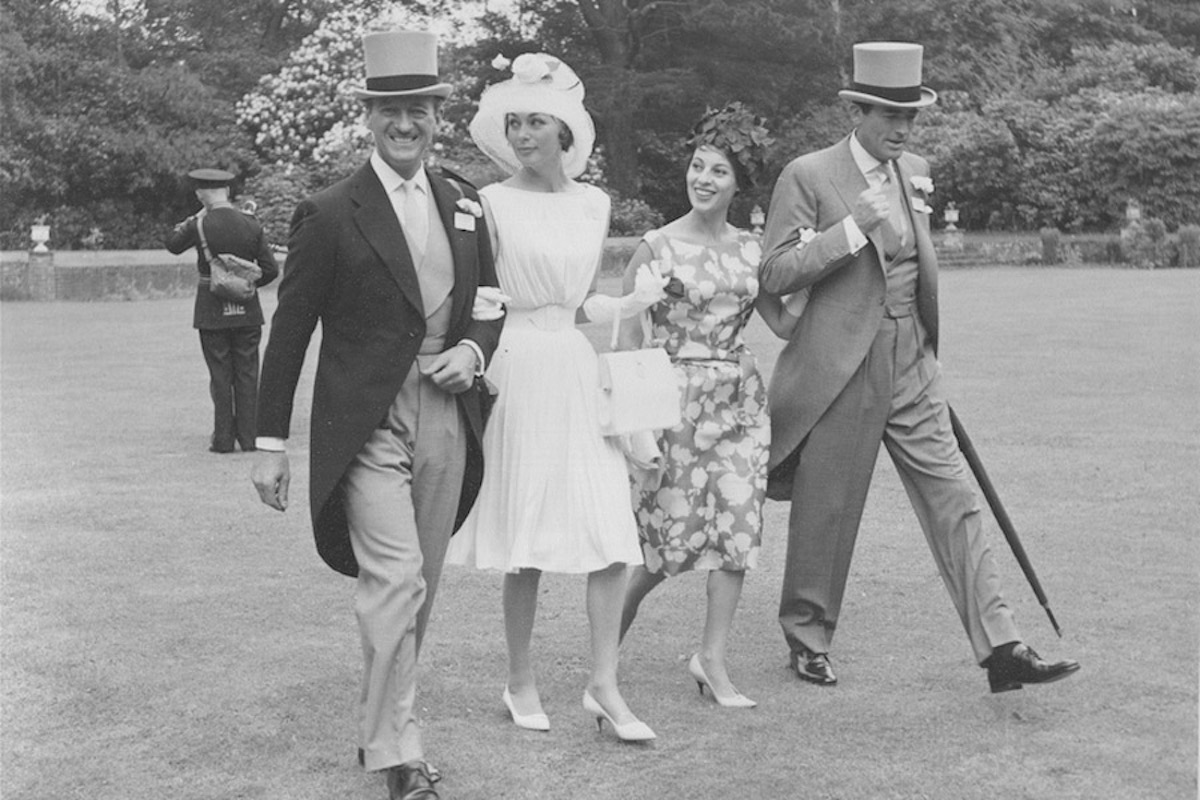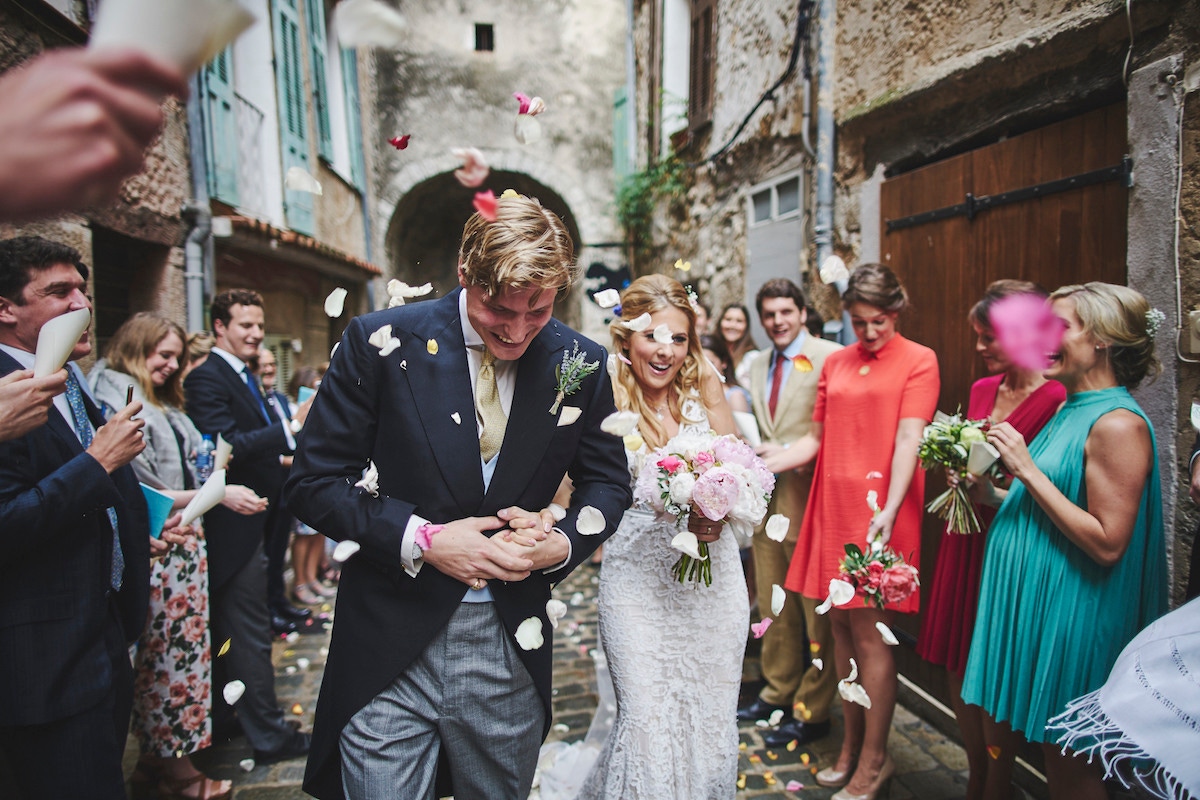 When you put on your morning dress, you have to think of the three F's, fit, footwear and finesse: Fit: The major issue with morning dress is that it is actually very hard to wear correctly. The shirt needs no excess material so as to bulge underneath the waistcoat, the trousers need to be high enough to meet the waistcoat, which in my opinion should be double-breasted, with a scimitar lapel and a V-shaped button stance, much smarter than straight down. The cashmere stripes on the trousers should be chosen with caution to not look unsightly. Then there is the jacket. It is perhaps the most complex item of clothing to make. The balance of the jacket must be absolutely perfect, which makes ready-to-wear morning suits a troubling concept. The edges of the jacket must sit flush against your neck, chest and round to the back of the legs. Very talented tailors find this complicated, it is a tricky equation that blends padding, panels and precision (alliteration also important in morning dress) which in my case took about 10 fittings. The tell that a suit is ill-fitting is the tails sticking way off the back of the legs. Not unlike when you see a jacket sitting off the collar, balance is everything. Footwear: Morning dress is a graceful and elegant form of dress, it is not designed for hardy occasions, therefore the shoes should match. Derbys and full brogues always have a bit of added clunk with some shoemakers so make sure that they first and foremost are black, and they have some artistry in the toe and in the waist and are well polished. I personally would recommend loafers because then you can do something playful with socks which brings us to… Finesse: Accessories in morning dress makes up the bulk of the fun. When I got married I chose a pair of sky-blue socks that matched my waistcoat, this would not be seen if I hadn't worn a pair of loafers to show them off. What else you bring depends entirely on the occasion. Ascot and Trooping the Colour means a top hat and umbrella, whether it's sunny or not. Swaine Adeney & Brigg do the best brolly's, tightly furled like an officer's sword. Weddings will sometimes not require a top hat so make sure to add something to the basic three pieces of the suit, such as a boutonniere, pocket watch or tie pin. This is if you wish to turn things up to 11 anyway, which we always encourage. This is of course a condensed, Her-Majesty's-Internet-friendly version. The subject is complex and essays can be written on the subject. Whatever you choose to read, remember the three F's, and send us the results on Instagram.