Gowns of Great Renown: Gownsmith
Gownsmith might only be a few years old, but they've harbingered a simple yet quality-driven approach to their designs.
Robes of any description were among the first clothes ever worn by humankind. Since then, they have appeared in many incarnations and have been incongruously utilized. Migrating to Europe from the East at the time of the Renaissance, they have permeated global culture on a grand scale. It wasn't until the potent force of the silver screen, that dressing gowns became more prominent. Lifting off harmoniously with motion pictures in the '20s, '30s, '40s and beyond, the dressing gown became a highly regarded fashion accessory. Actors, Noel Coward in Present Laughter (1942), Cary Grant in Room For One More (1952) and Sean Connery in Thunderball (1965) each played their part in driving its popularity. In more recent times – a cascade of casual dressing including the messy layering of hoodies, shawls and track pants has swept the dressing gown away from our wardrobes. The dressing gown is cut with formality in mind, but needn't be worn with that connotation. People have now had enough of sloppy dressing - and with us being forced to spend much more time in our homes, the gown is making a merited comeback. Right on cue with its resurgence, we warmly welcome Gownsmith into our e-commerce fold. Neglecting the pomp, flamboyance and indulgence that was appearing to curtail the dressing gown's reputation, Gownsmith have gone back to basics. Co-founder, Tom Beecroft said: "We've developed a contemporary take on loungewear without the frills and fripperies. Just great cloth, made well, to make you feel comfortable, in and outside of the home."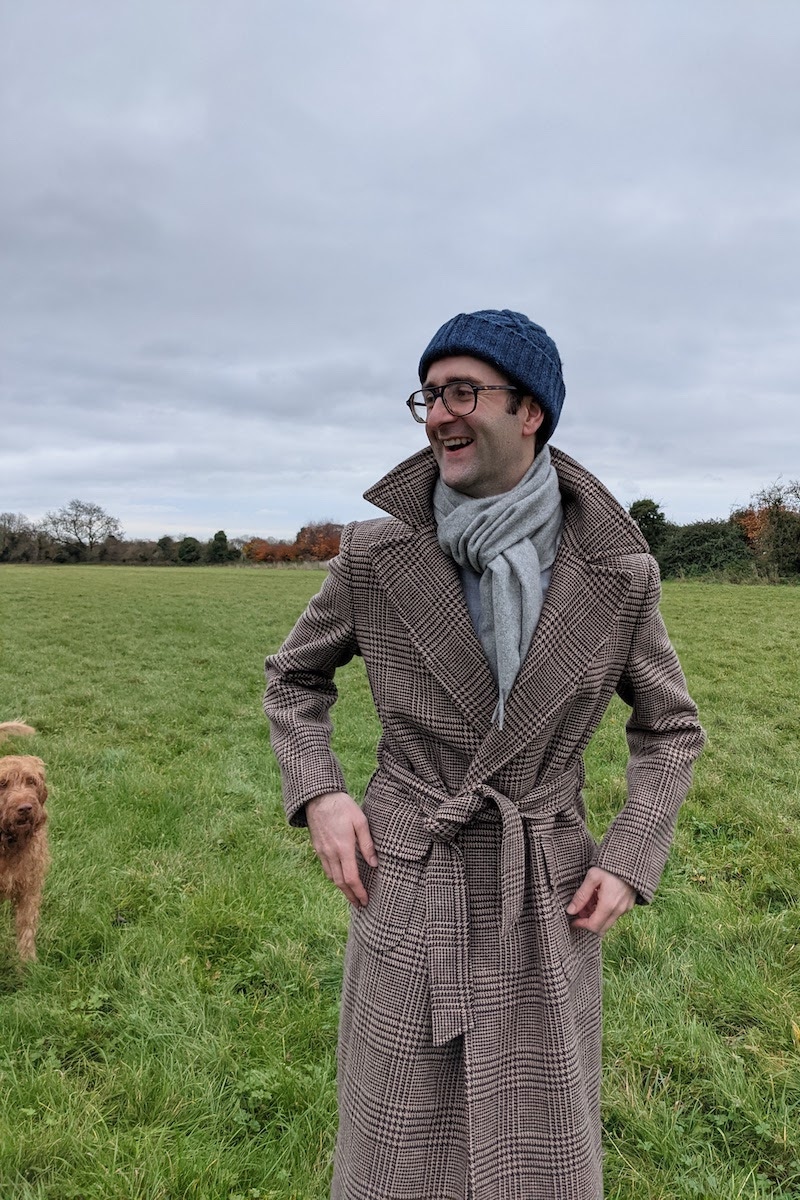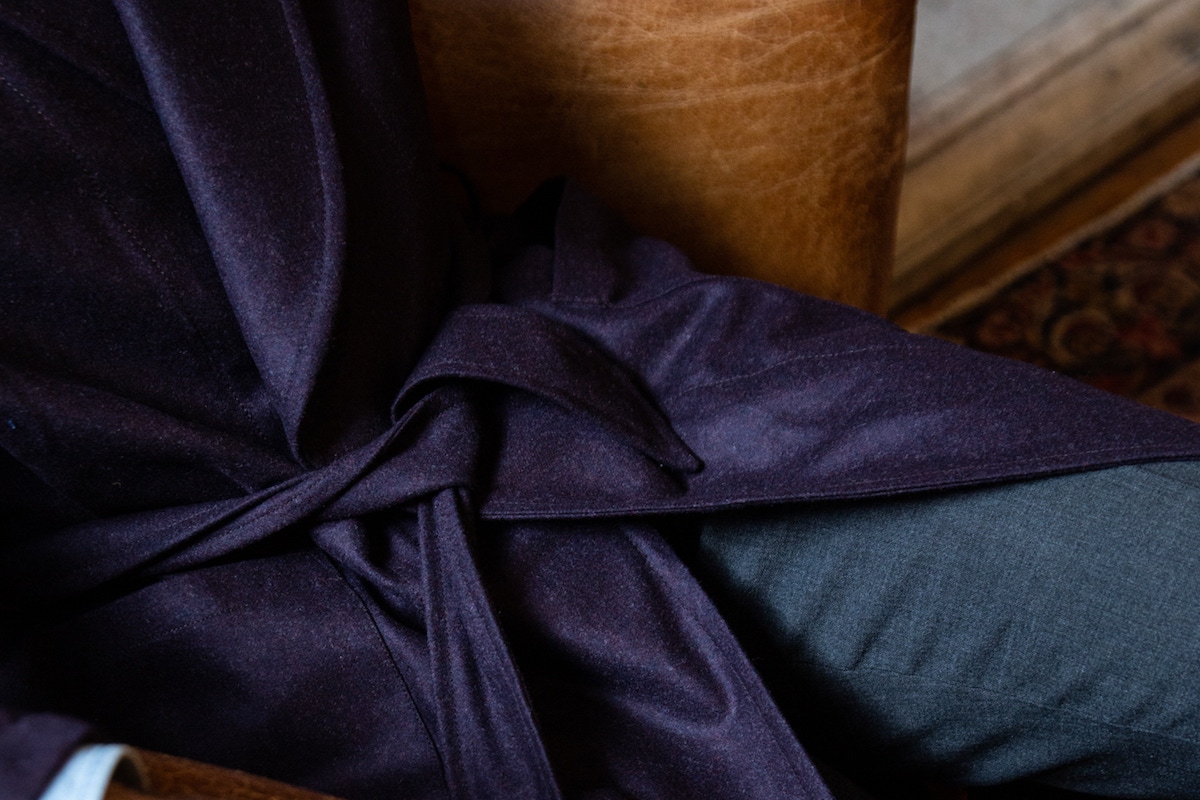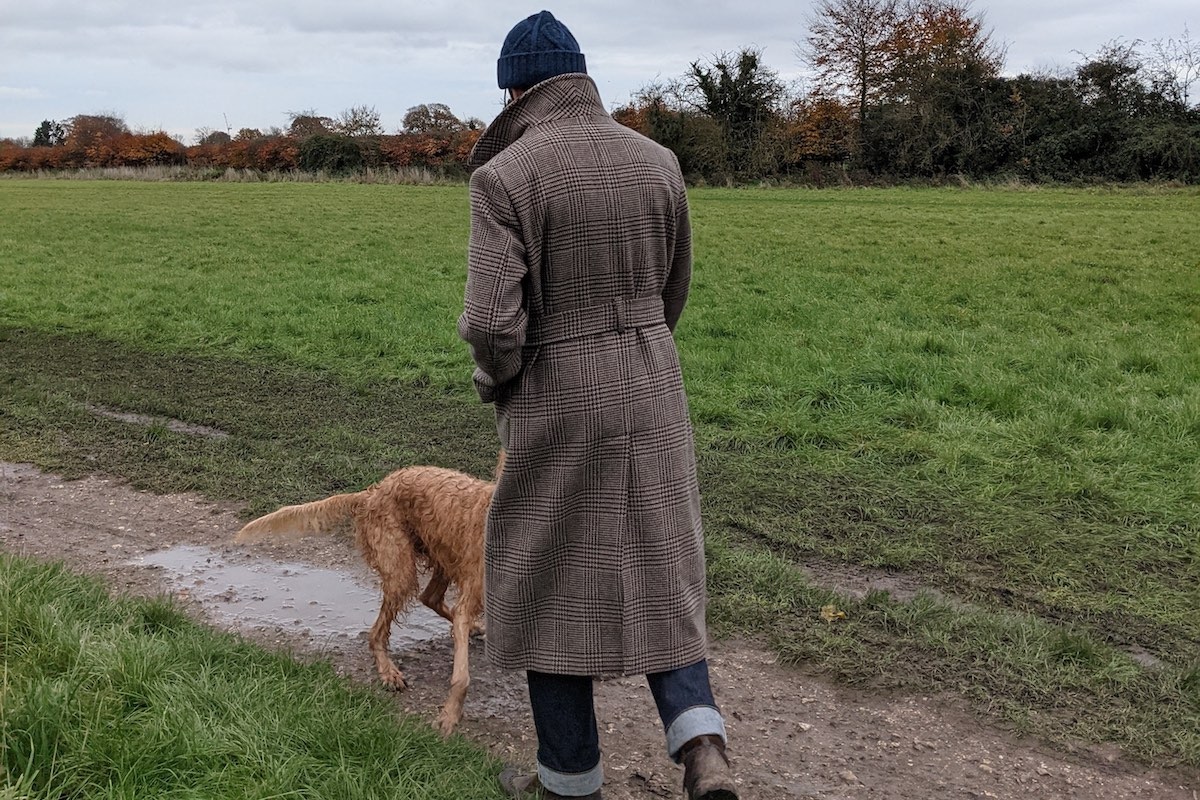 Gownsmith's dressing gowns are designed for sheer comfort, whether it be for their outer gowns or lounge gowns. Strolling through a misty Green Park on your way to pick up a coffee and Sunday newspaper will require a top layer that embodies comfort and style. Gownsmith's brown Glen Check wool outer gown is the perfect accoutrement for this assignment. Made in England using a heavy, sumptuous 18oz. pure wool, it is extremely warm. Sometimes less is more as they say – and with the brand's unwavering emphasis on quality of cloth as opposed to extravagant detailing, Gownsmith might just have masterminded the ultimate loungewear dressing gowns. The finest wools and cashmeres are used to create flowing, soft gowns, that are designed to make you fall asleep on the sofa. Not a good idea, if you're working from home, but they're equally adept at being the main source of warmth whilst you're working at your leather topped oak desk. Their Cotswold blue VBC wool flannel lounge gown, sits perfectly on top of a shirt and trousers. Many heating systems in larger country houses fail to make much impact, with people relying on fires and too many uncomfortable layers. This particular lounge gown, thanks to its heat regulation, balance of strength and suppleness, will dramatically reduce the number of layers you wear and might just turn out to be the best investment you make this winter.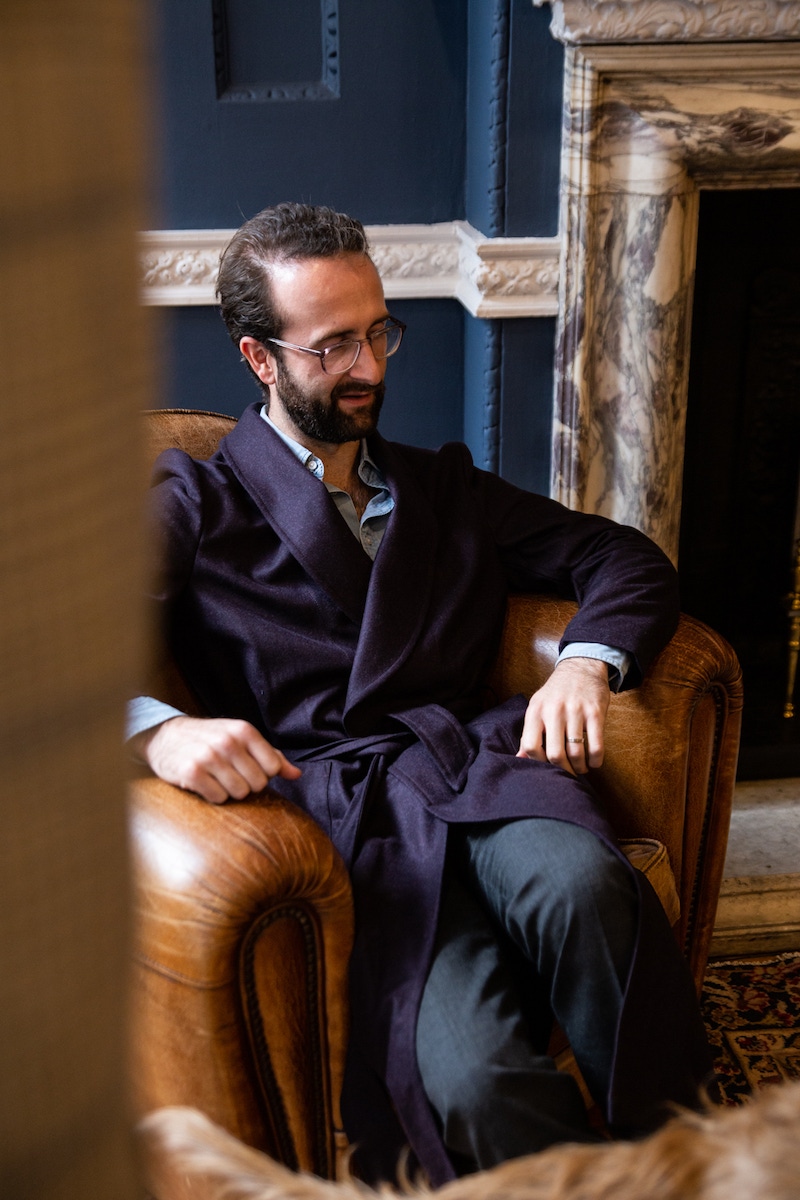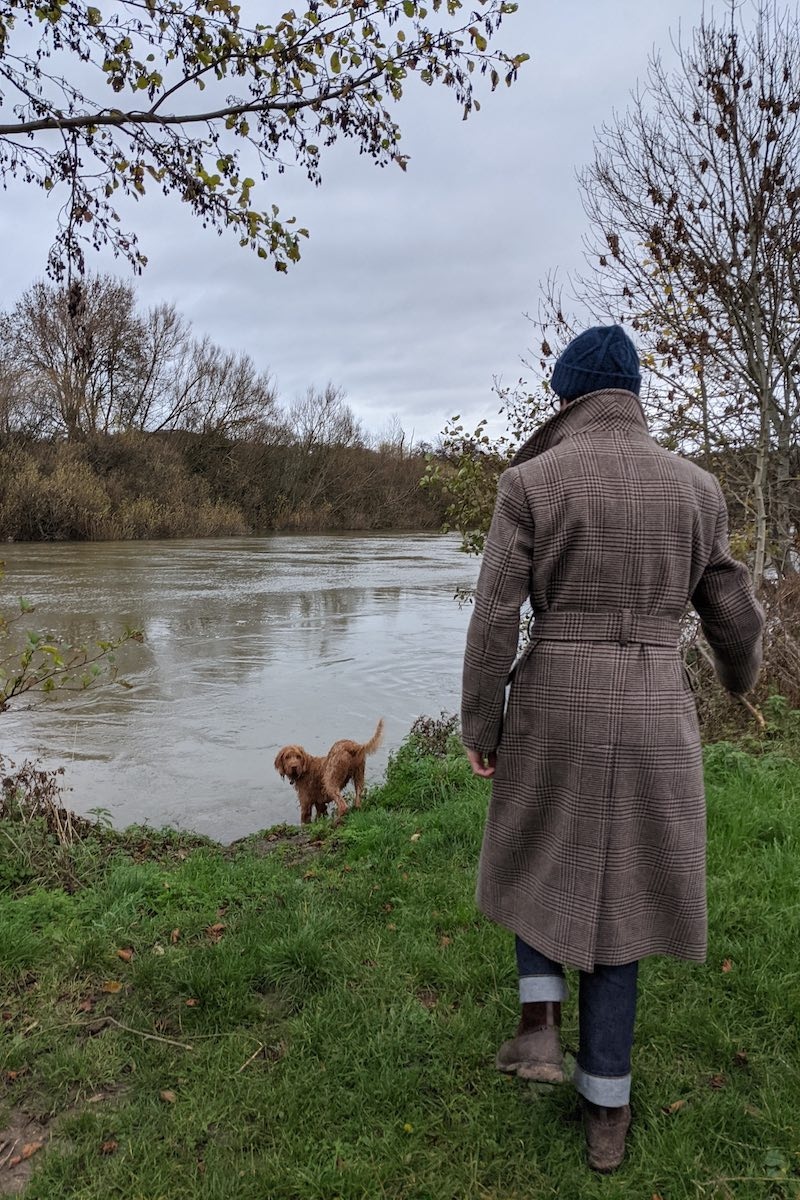 Resulting from a collaboration between Dugdale Brothers and Cerruti, the cashmere cloth in Gownsmith's chocolate brown lounge gown is undeniably soft and luxurious. A haven of cosiness, with a subtle whiff of sophistication, this dressing gown oozes quality. Simple yet refined, you really see its understated beauty when up close or even better when wearing it. It is a testament to Gownsmith, who have not been in existence for that long, that they have been brave enough to strike a dressing gown aesthetic that emphatically adheres to comfort. With this in mind their dressing gowns still look great, but have changed the formality dimension that was a stigma for dressing gowns for so long.