Graydon Carter: A New Kind of Fare
Graydon Carter's start-up newsletter, Air Mail, celebrates its first birthday this summer. Can the beast of magazine publishing crack the digital nut? Interview by Tom Chamberlin.
T
here is a story about a man stuck down a hole, unable to get out. A priest walks by, and the man asks the priest for help: the priest dutifully throws down a prayer and walks on. Then a doctor walks by, and responds to the call for help by throwing down a prescription. Then another guy walks by, sees the waylaid protagonist, and jumps into the hole. "Are you crazy, why did you jump down?" the first man says. "Now we're both stuck." The second man says, "Well, I've been down this hole before and I know the way out".
The parable is pretty good for most contexts. For editors, a vocation in which plenty of time is spent down various crevasses, the guy you want to see walking
by is Graydon Carter. He is the editor's editor, a graven image of the trade, gilded with so many awards they could have a Wikipedia page of their own. They include 14 National Magazine awards in the U.S.; the Order of Canada; a place in the Magazine Editor's Hall of Fame; an Emmy; a Peabody; and that most enviable of accolades, the ire of Donald Trump on Twitter.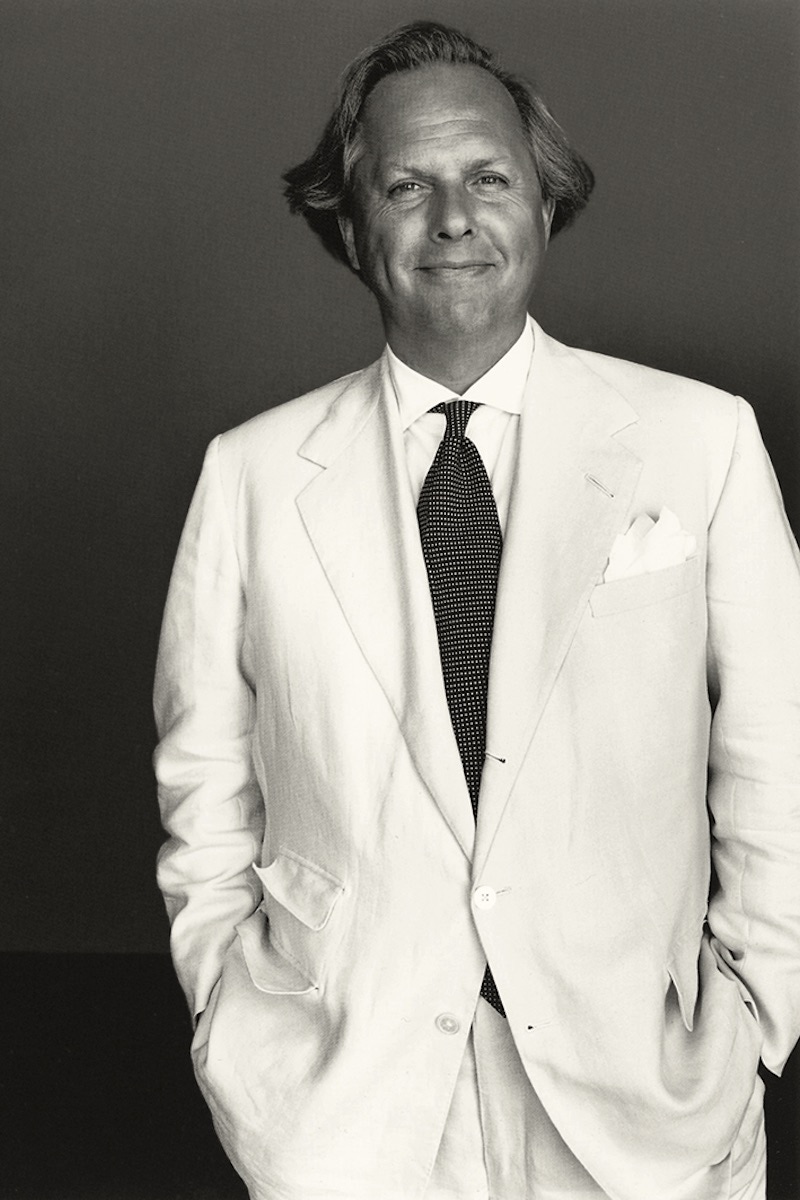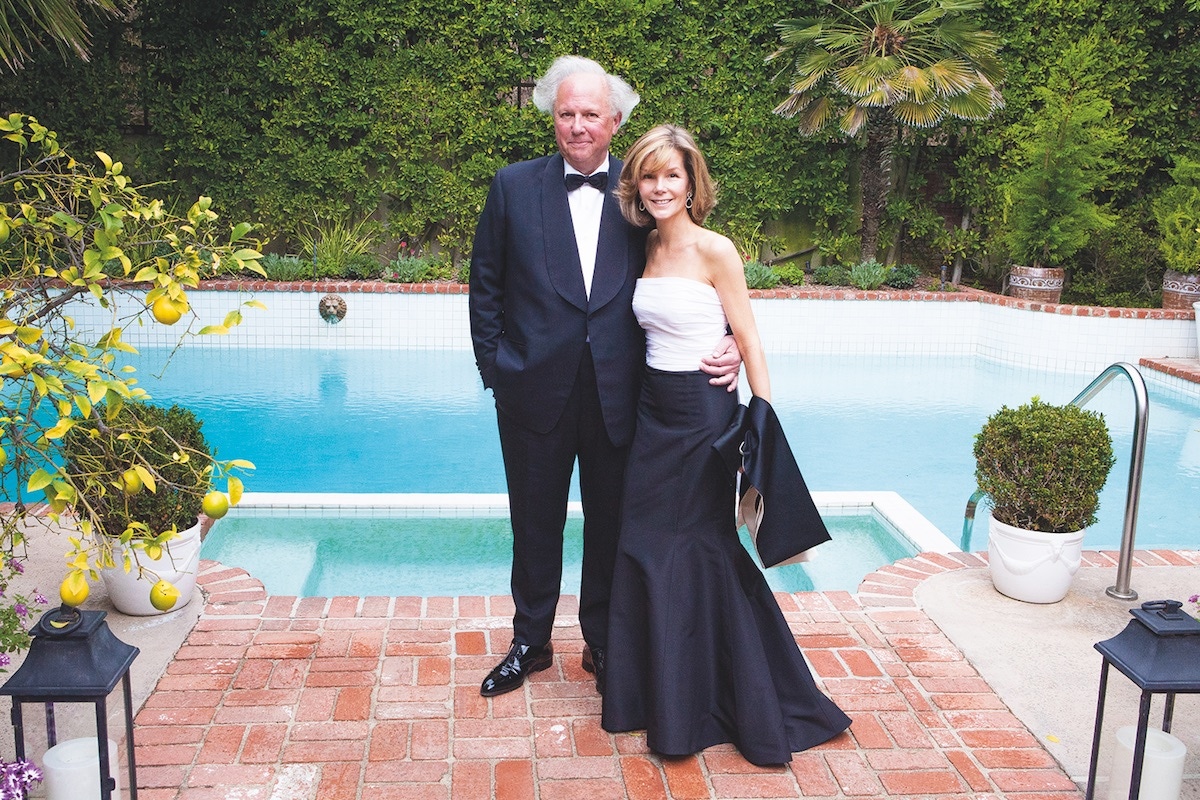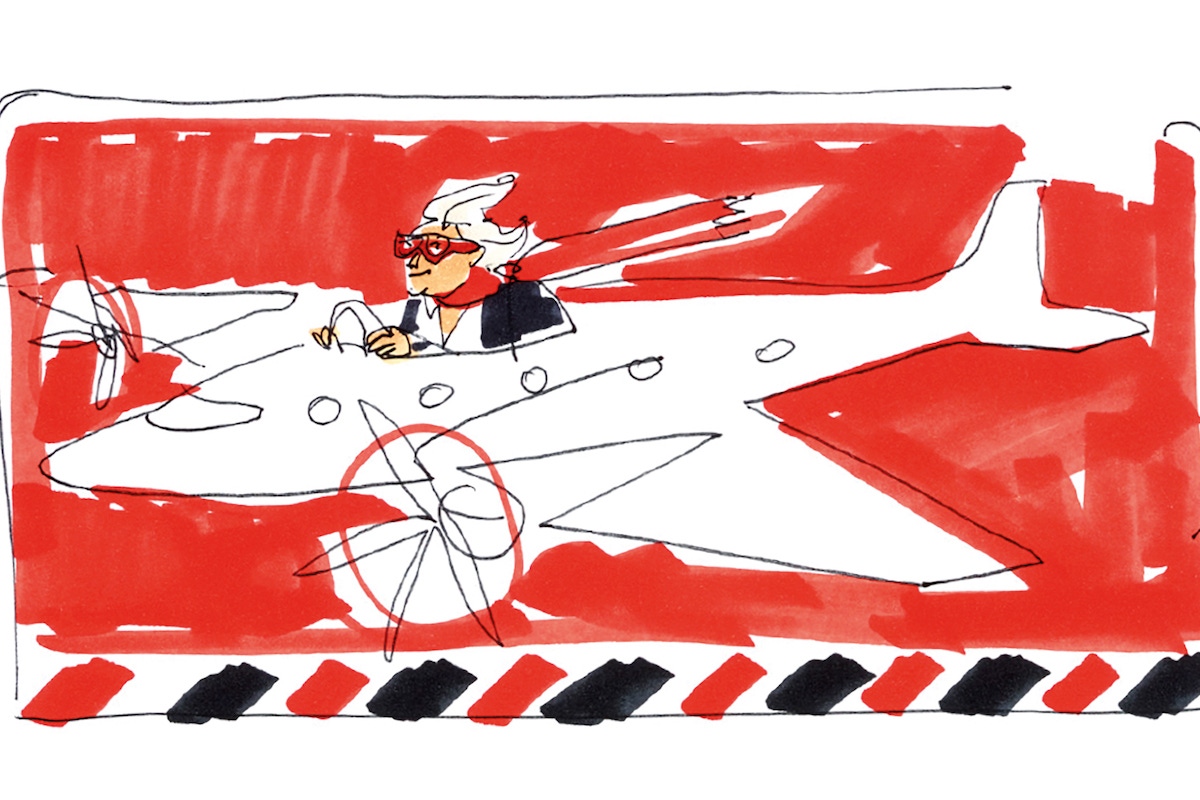 Carter's 25 years as the Editor-in-Chief of
Vanity Fair
concluded in 2017; his departure cast a long shadow over Condé Nast. What would become of the world's most sophisticated magazine? How would his successor make their own mark without changing what many considered to be perfect? Questions abounded, but one person was gearing up for a well-earned retirement, recuperating in the south of France… at least, that was the plan.
"I actually did want to retire," Carter tells
The Rake
from his Provençal bolt-hole via a coronavirus-friendly Zoom call.
"I was done. I had been an editor in New York for 32 years. There is a benefit to being a top editor at somewhere like
Vanity Fair
, but it does take a toll: it is unrelenting pressure, and I was done with it. I did 25 years at
Vanity Fair
and I thought there would be things I would miss, but it turns out I miss none of it."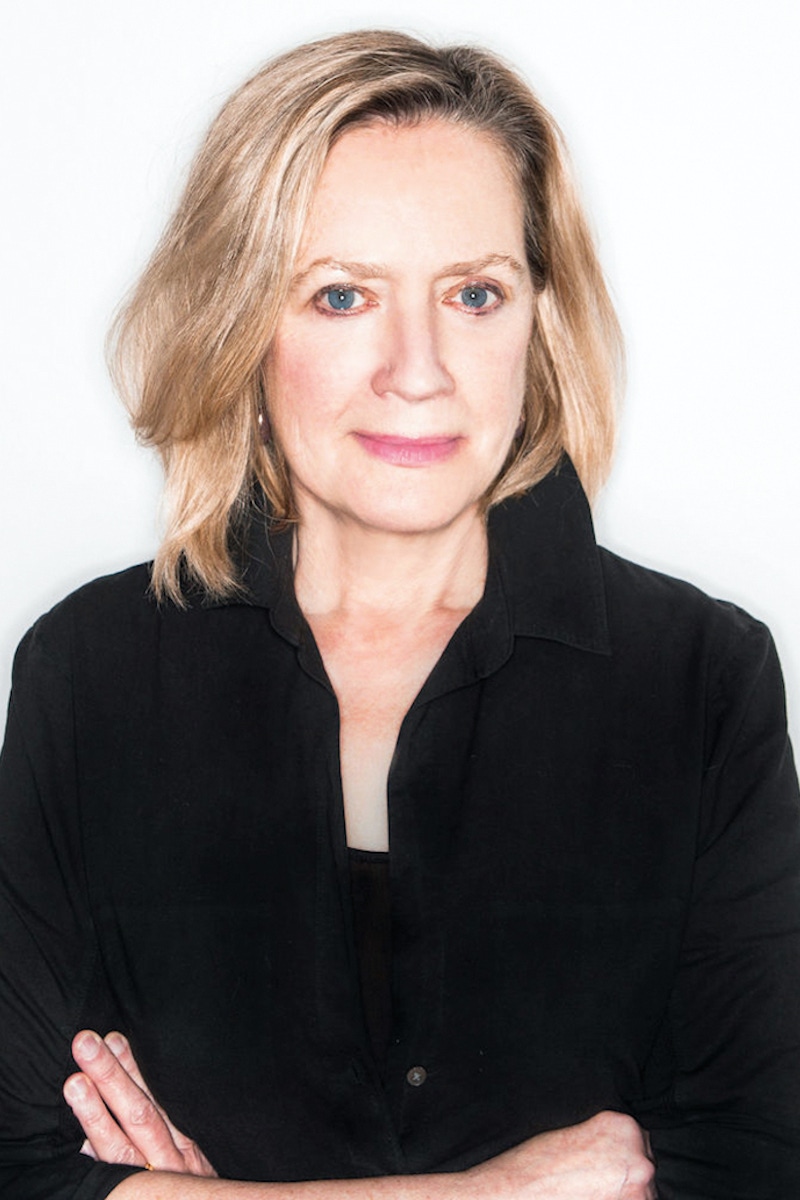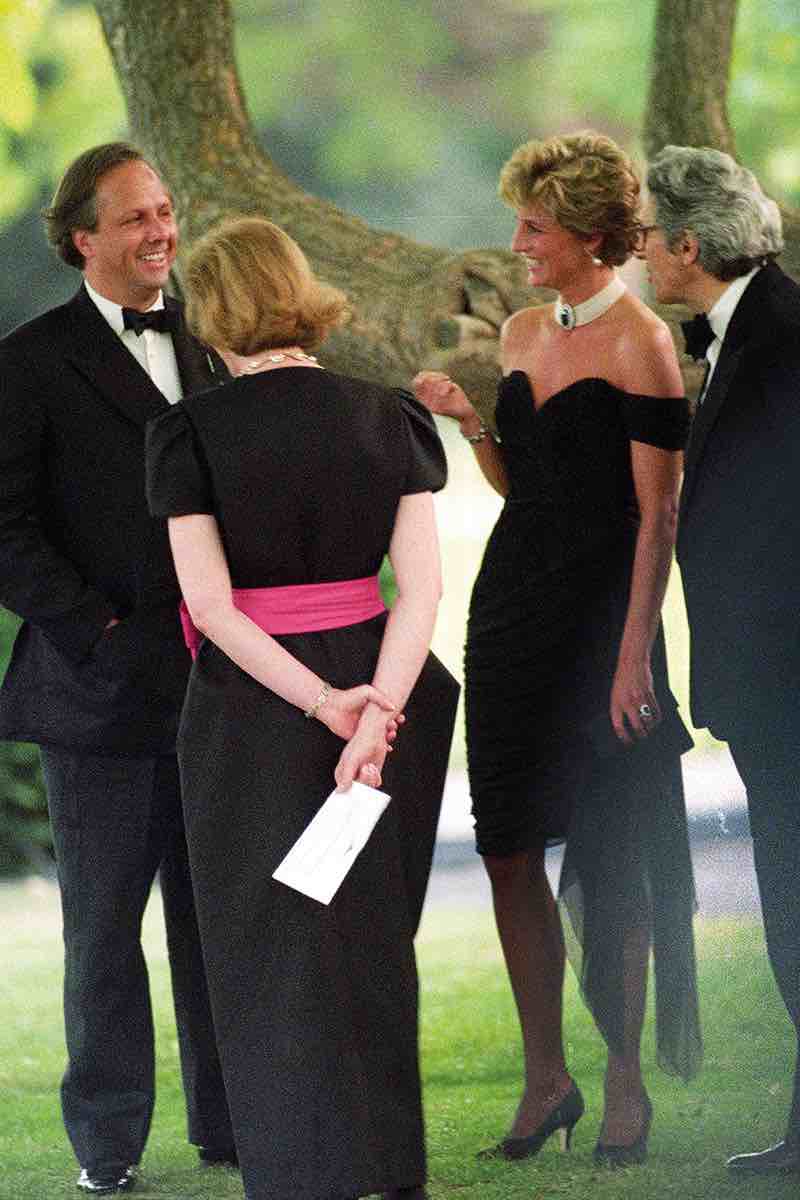 The desire for something more
larghissimo
was short-lived. In July 2019 he launched his weekly subscription-based newsletter for "worldly cosmopolitans",
Air Mail
. He says: "We moved here, I had made notes, I was going to write a memoir. I'm working on a book of drawings that I've done of potted histories of imaginary people." But old habits die hard, and as much as a state — to paraphrase Mark Birley — of 'busy relaxation' beckoned, it wasn't going to curtail his routine of scouring the foreign press for stories. It is a ritual of Carter's that goes back to his time at
Spy
magazine (which he started in 1986 and refers to as "like
Private Eye
but a crisper design"). The myriad tales in the world's newspapers always provided fertile soil for the kind of intrigue, scandal and satire for which Carter became known and feared. In fact, once he'd left
Vanity Fair
and moved to France, he was frustrated when he noticed some worthwhile lines not being picked up elsewhere, and so the seeds of
Air Mail
were planted.
He says his thinking was, "I am seeing all these stories that people in New York are not seeing, and possibly I could put together an international weekly that would give the readers the best stories I have found over the course of that week". 
The memoir is still not up and running, and other plans have fallen by the wayside in order to clear a path for
Air Mail
's rapid rise to the top of the digital publishing hierarchy. With
Vanity Fair
's former art director Angela
Panichi
and a Chief Technology Officer, John
Tornow
, the
desanitisation
of the internet's perfunctory approach to editorial — some of which Carter describes as looking "like grocery store supplements in the weekend paper" — had begun.
Air Mail
is slick and elegant, and it pays just as much attention to the quality of the design as it does to the writing. "Design matters," Carter says, "and will matter ever greater in the years to come on the internet, because so much of it is so ugly."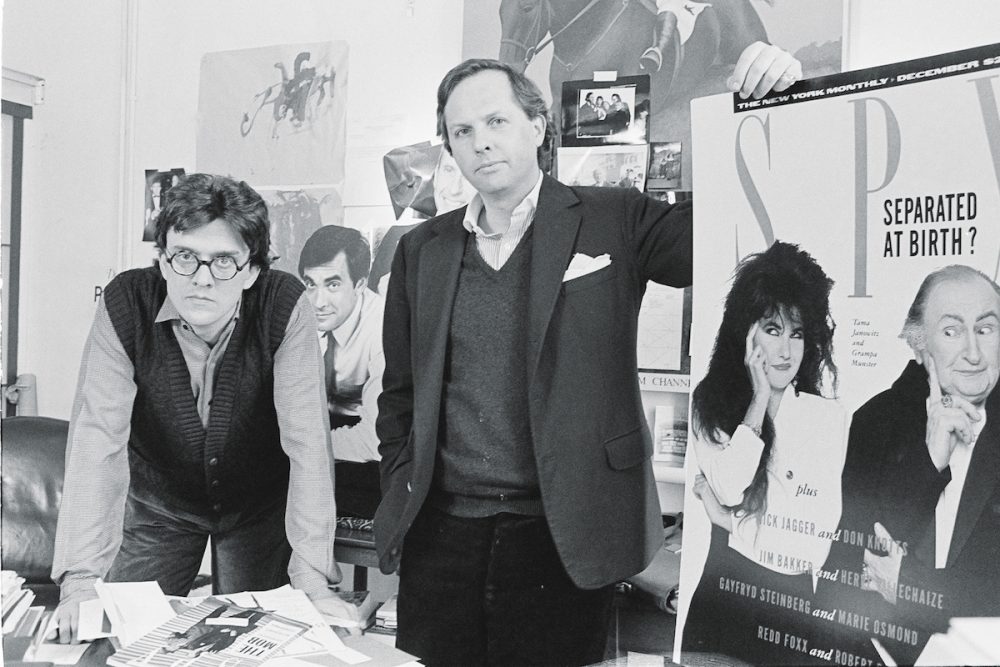 Air Mail
's voice, typeface, format and general refinement will be familiar to devotees of the Carter-era
Vanity Fair
, and a glance at the masthead gives a clue as to why. Carter is a career collaborator with partners from
Spy
, his New York restaurants and his documentary film business (which recently produced
Very Ralph
, the Ralph Lauren documentary for HBO), and a similar approach was applied to the creation of
Air Mail
. Alessandra Stanley, the award-winning journalist who worked with Carter during his spell at
Time
magazine, is Co-Editor, and several
other members of the team worked with Carter in his print days. "The photo editor is from
Vanity Fair
, the art director is from
Vanity Fair
, the managing editor is from
Vanity Fair
, one of the deputy editors is from
Vanity Fair
, one of the deputy editors is from
Spy
. My books editor and co-editor are from
Time
," Carter says.
His ability to attract old colleagues who have in many cases forged illustrious careers of their own — Deputy Editor Michael
Hainey
, for example, is the former Deputy Editor of
GQ
and Executive Director of Editorial at
Esquire
— tells us plenty about Carter's leadership skills. He says modestly: "I have no leadership style whatsoever. I am very encouraging, I love to share praise, I don't fly off the handle, I am not a screamer, I allow people to make mistakes. I define the assignment, or the role, or the section to someone, and work with them for a few weeks. Then I pass it off to them and they take ownership of it. 
"I learned that from Si [Newhouse, the Chairman of Condé Nast before his death in 2017], who was a wonderful person to work for — but he made it feel like you were working with him, not for him, and I try to do that with my staff. They are my colleagues, not my employees."
Read the full interview with Graydon Carter in Issue 70 of
The Rake
- on newsstands now. Subscribe and buy single issues
here.