Guide to whats on at the Venice Film Festival
Under the leadership of Alberto Barbera, the Venice Film Festival has once again regained the sense of prestige befitting of the world's longest-running film festival.
 The selections are diverse and star-making; directors and actors attend in the hopes of winning a coveted prize, and for a single week, the globe's most serene city has an air of festivity and joy about it. It's all about the movies, of course. So, should you find yourself wondering what to see at the Venice Film Festival, these are our hotly-tipped picks.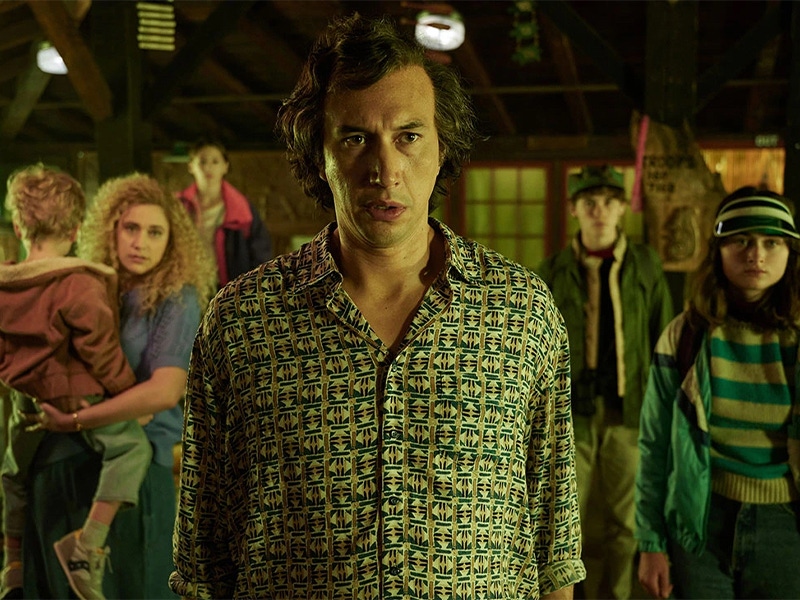 Opening the festival this year is Baumbach's follow-up to his critically-acclaimed Marriage Story. The 2019 flick won numerous awards, and with an incredible ensemble cast that includes Adam Driver, Greta Gerwig, Andre [3000] Benjamin, and Don Cheadle, White Noise is expected to make a splash too.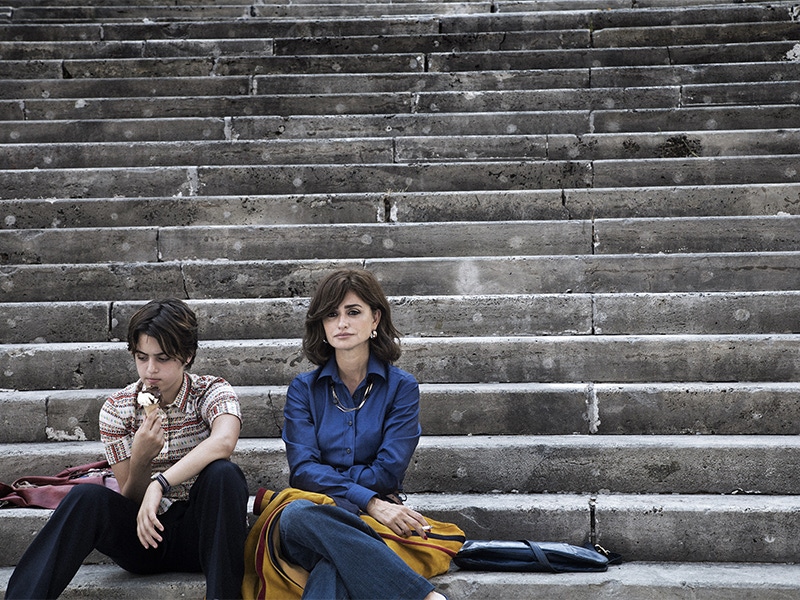 Penelope Cruz returns to the role of a strong mother, in Crialese's 70s-set drama. The Spanish actress has taken on increasingly challenging characters in her career recently, and this is one that she suggests is as dark and tragic as anything she has done before.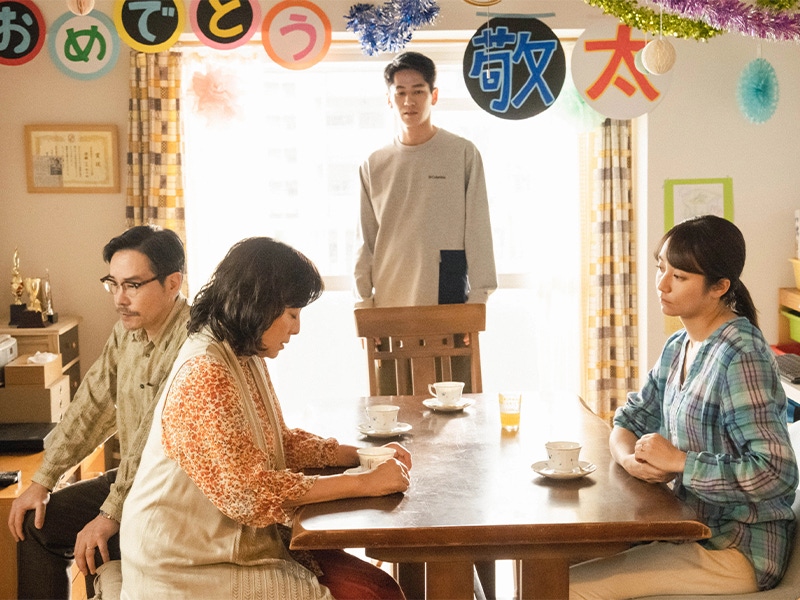 Under the tutelage of one of Japan's most important contemporary directors, Kiyoshi Kurosawa, Fukada has been building an impressive body of work. But his
Love Life
is rumoured to herald him as a director-coming-of-age. It follows a happily married woman who decides to care for her husband's father, and is a contender for the ultimate prize.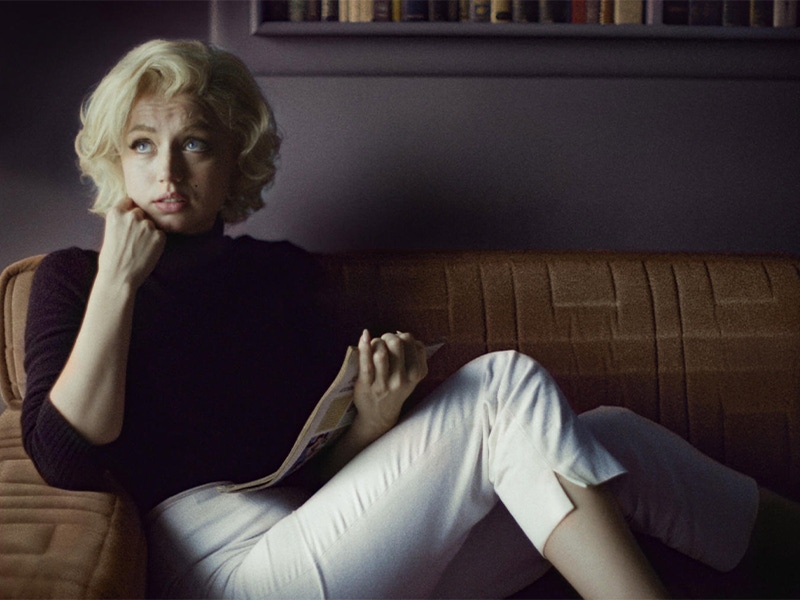 Who was the real Marilyn Monroe? Although many of us only know the icon from photographs and films, Dominik's biopic hopes to uncover the true person beneath the star. It stars Ana De Armas as the tragic Monroe, and like the Elvis biopic, plays between technicolour and vintage tones. It should be an authentic retelling, and is the most Hollywood of films on this list.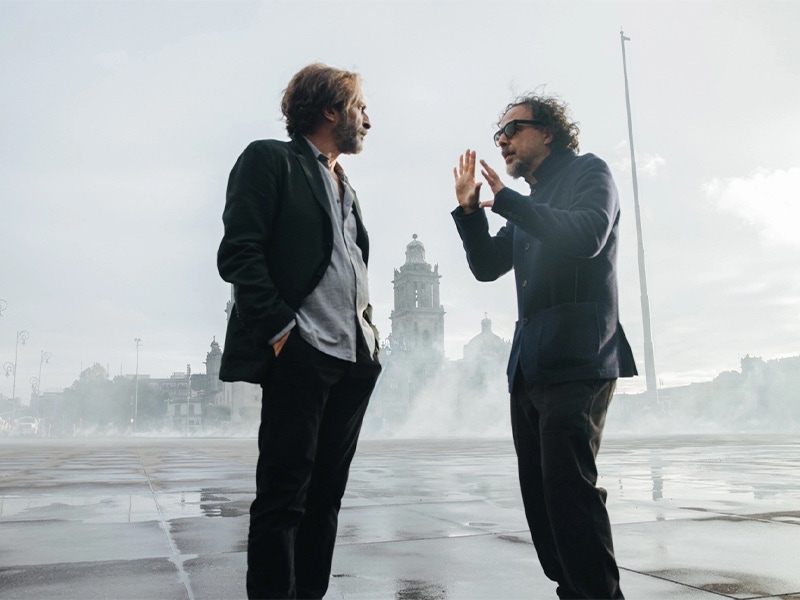 A Mexican journalist returns home to confront the demons of his past, in Iñárritu's latest feature. Being one of the country's—and perhaps the world's—most celebrated auteurs (His
Roma
is a masterpiece) expect to be carried along into a sweeping visual feast. This is probably the one to watch, if you could only choose one.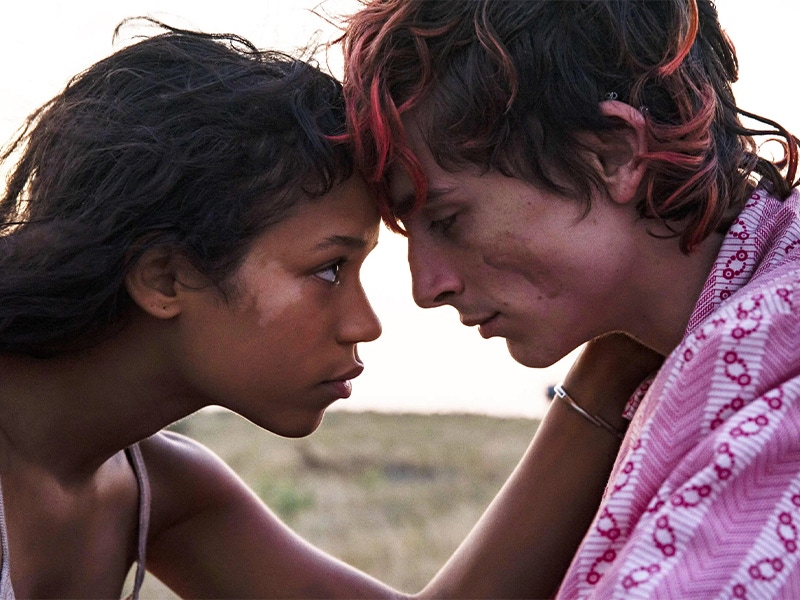 It's Guadagnino, so you know this is going to be a beautifully-shot, colourful drama with crackling dialogue. Billed as a romance-horror, it stars his Call Me By Your Name muse Timothee Chalamet, in a story about cannibals which eerily resembles the news about his other CMBYN star Armie Hammer. Perhaps that's only a coincidence…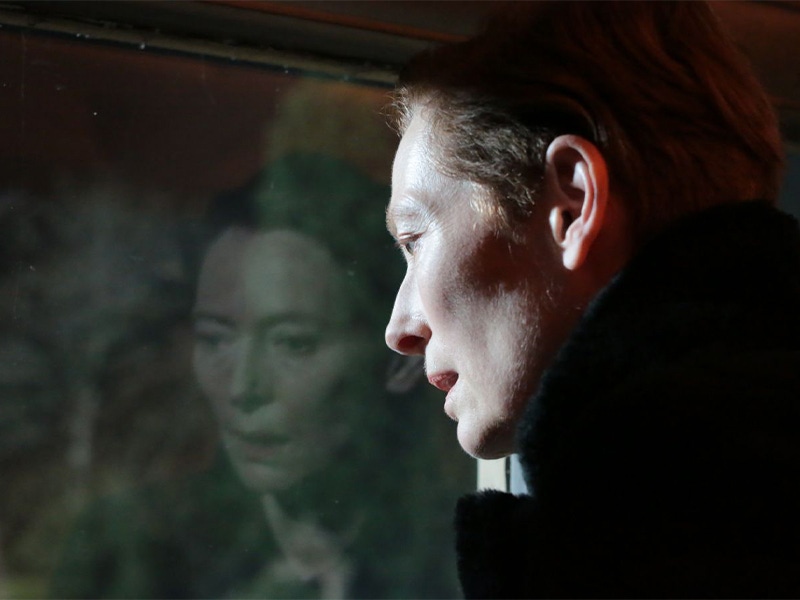 Hogg is one of Britain's most insightful, personal filmmakers. The two-punch dramas
The Souvenir
and
The Souvenir Part II
were hailed as award darlings. Continuing the theme of creepy family tales this year, Tilda Swinton is a middle-aged-woman who returns to her family home—now a vacant hotel. Expect atmospheric camera-work and slow-burning, but meaningful dialogue.