Hallowed Be Their Name: John Lobb
The Rake is honoured to welcome into its e-commerce fold, John Lobb – purveyor of outstanding men's shoes and boots since 1849.
If you hold the belief that shoes are the cornerstone of any ensemble worth more than the sum of its fibre molecules – which would put you in the company of pretty much everyone perusing this little nook of cyberspace - then John Lobb is as familiar an appellation to you as namesakes from F. Kennedy to Lennon via Cleese. In case you need a refresher on a brand back-story that really should, by now, have become a Netflix period mini-series: in the middle of the 19th century, the eponymous Lobb, a crippled 22-year-old farm hand, walked from the hilltop Cornish village of his birth to London, his feet protected from the rough thoroughfares by a pair of boots he'd made himself. From London he boarded a ship to Sydney, where he made a living making hollow-heeled boots in which gold-rush prospectors could conceal their booty (intriguingly, to this day many John Lobb heels shapes give a cheeky nod to this nugget of the brand's history).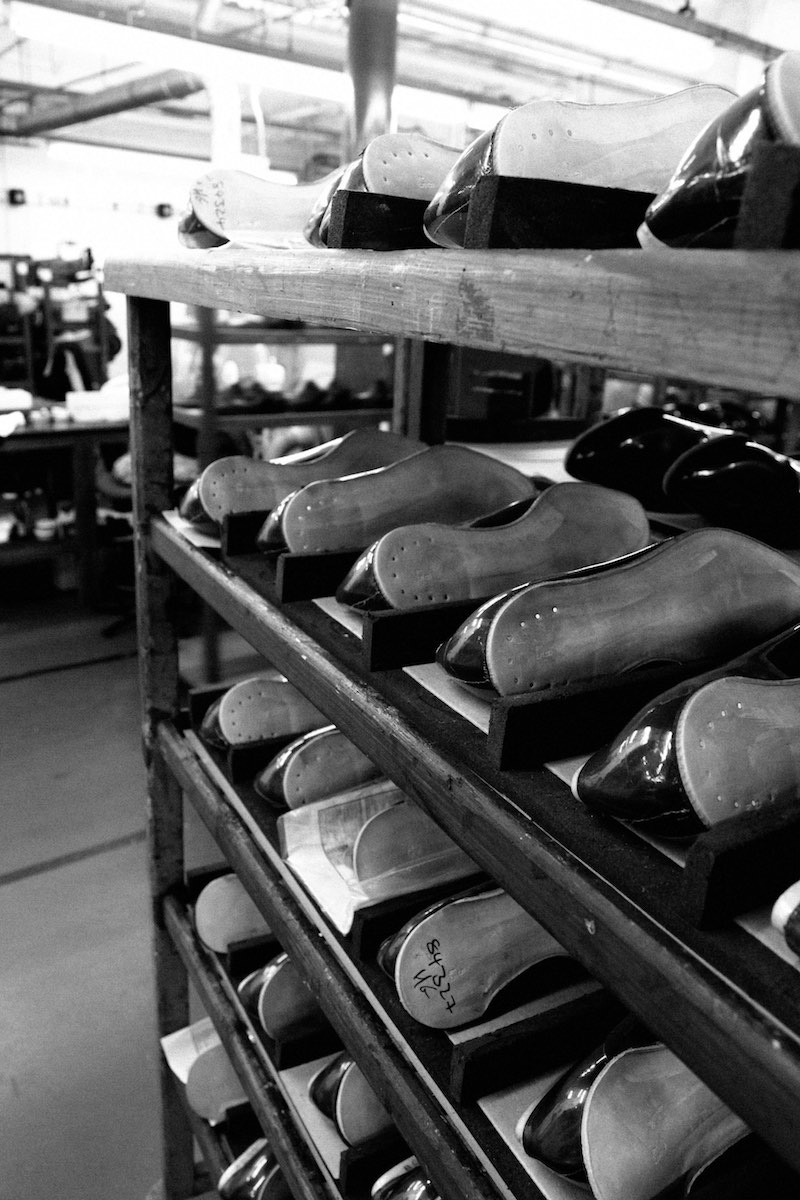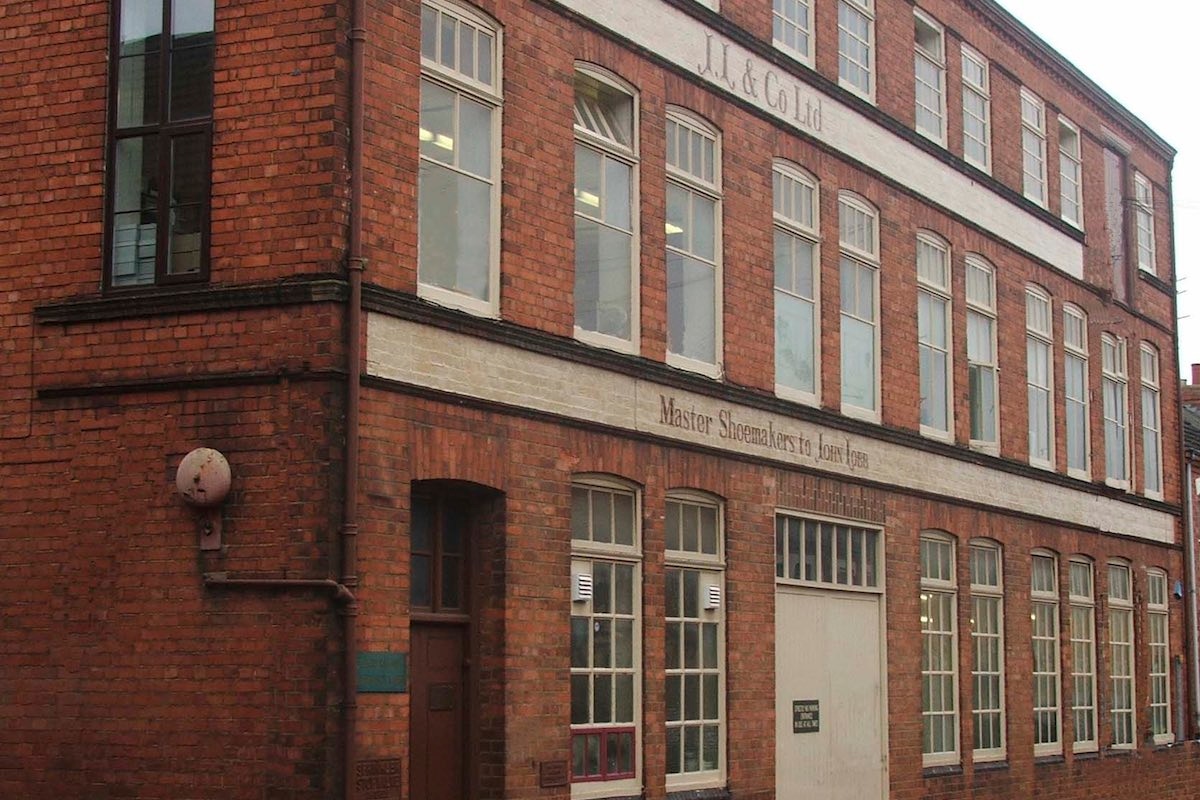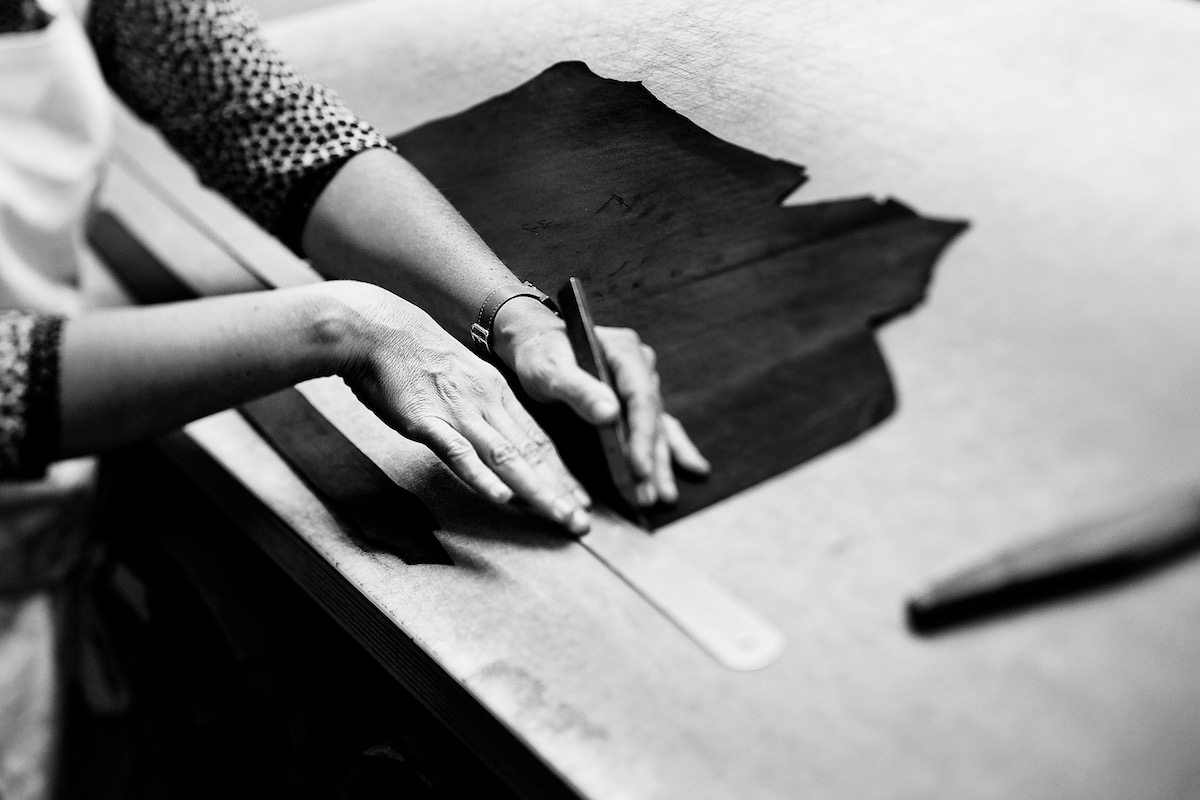 Despatching footwear from Sydney to the Great International Exhibitions of Victorian times, his exemplary work with last and awl had earned him a Royal Warrant as Bootmaker to Edward, Prince of Wales by the time he returned home to Britain and set up shop in London in 1866. Over the following century, the brand became shoemaker of choice for prominent politicians as well as royalty of a showbiz variety. More than ever before name, the name "John Lobb" is redolent of unsurpassed shoemaking excellence. It carries the same cache amongst the sartorial cognoscenti as Aston Martin and Patek Philippe do amongst automotive and horological devotees respectively.
In 1976, John Lobb was acquired by the Hermès Group. However, the London bespoke workshop, John Lobb Ltd, remained in the hands of the family, and continues to operate independently from its premises at 9 St James's Street. The Paris bespoke atelier, the By Request service and ready-to-wear collection, as well as all the other John Lobb boutiques, are all part of the Hermès-owned company.
Shortly after acquiring the company, Hermès recognised the demand for a John Lobb ready-to-wear collection of men's shoes, as Lobbs were only available to bespoke customers, limiting access to a privileged few. In 1982 the debut ready-to-wear collection was launched, with the first store showcasing the RTW line opening in Paris in 1990.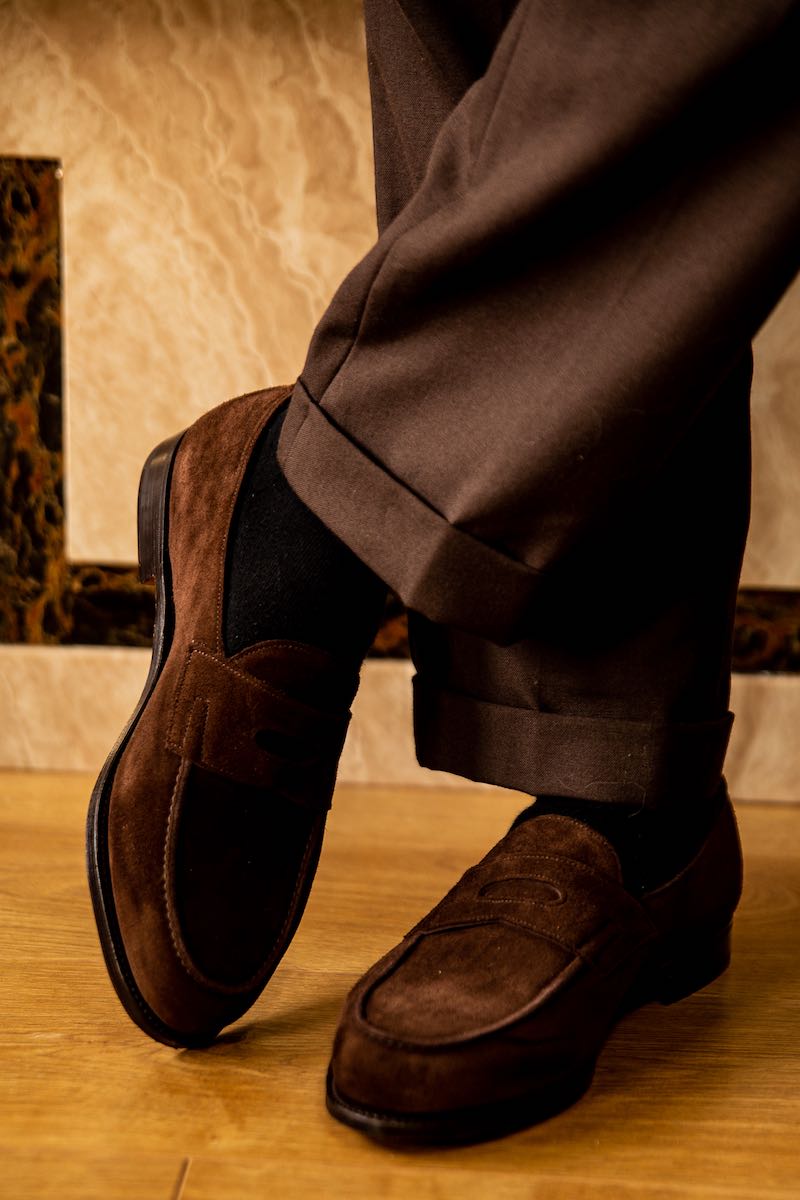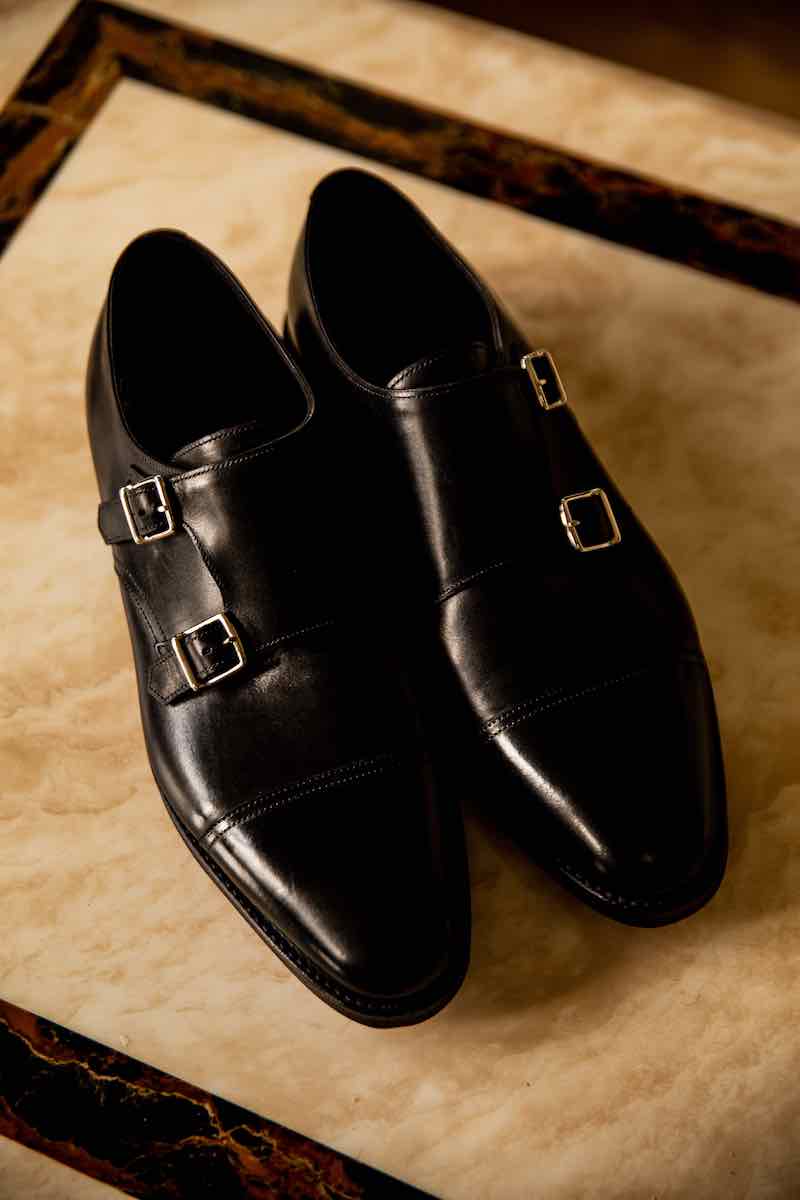 It's impossible to overstate what a distinction we deem it to be, to become one of a handful of external vendors of such exemplary examples of contemporary shoemaking as: the house's iconic Lopez loafer, a style dating back to 1950 with a neat saddle and a hand stitched apron; the Tyne, another loafer, this time in supple and unlined suede, featuring a raised apron seam and tonal reverse suede accents on the collar; the William, a quintessential double-buckle style whose narrative goes back to the 1940s; and the 'Lawry' Chelsea boot, whose silhouette and exquisitely textured elastic and pull tabs call to mind the footwear sported by avant-garde dressers of 60s London.