Hansen: When Punk met Precision
With a new campaign featuring a Danish punk legend, Hansen's AW19 collection is as honest as it gets...
The Danes have garnered a strong reputation for contemporary menswear in recent decades, with Copenhagen becoming something of a hub for new and upcoming streetwear brands, but in Hansen, they have a menswear label with Nordic aesthetics, values and traditions at its heart. Head designer Aase Hansen's process describes the way we relate to clothes, staying honest to herself as a designer whilst creating collections that are authentic and timeless. 
This season, Hansen collaborated with Dani
sh-born World Press
 Photo winning photographer 
and friend Erik Refner
 to present the AW19 
collection, featuring the pioneer of Danish punk rock music, Steen Jørgensen. 
As you can see from the campaign images, Jørgensen
 is a char
acter that is true to 
himself
, without compromise. His
 authenticity as a musician has allowed him to always remain
 honest to his trade whilst also 
writing
 music that has seen him become one of the most characteristic voices in the Danish music sce
ne since the late 70s.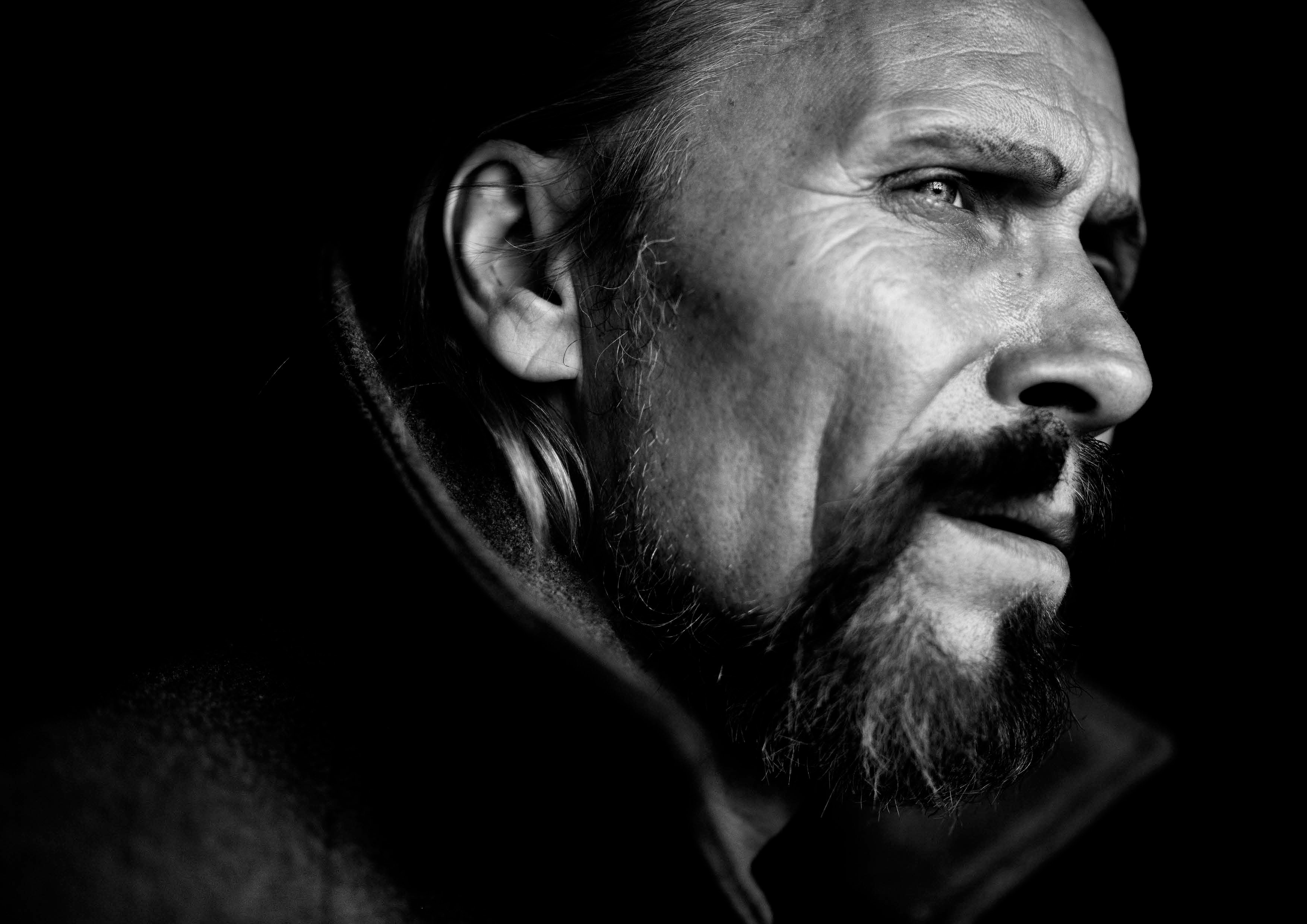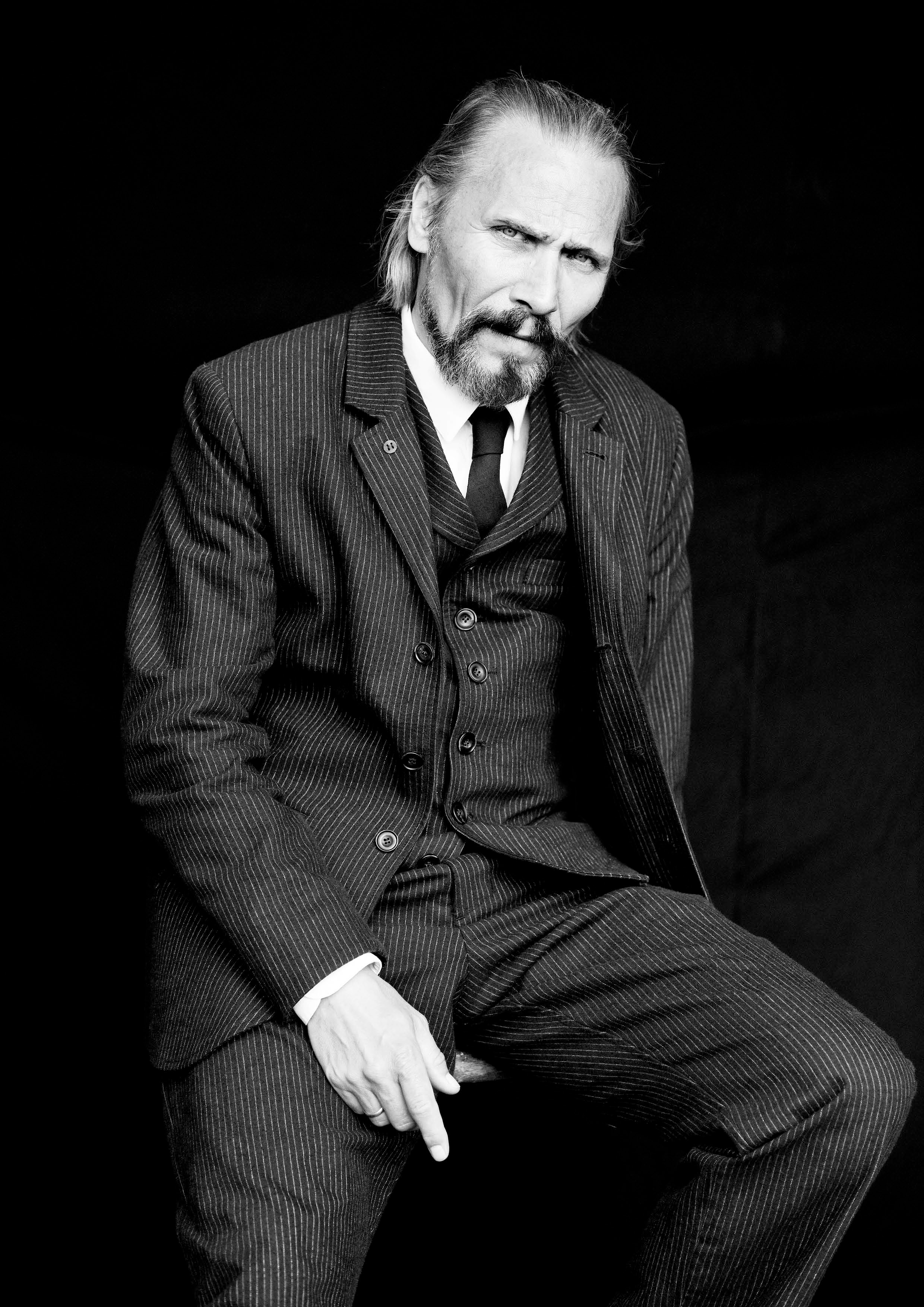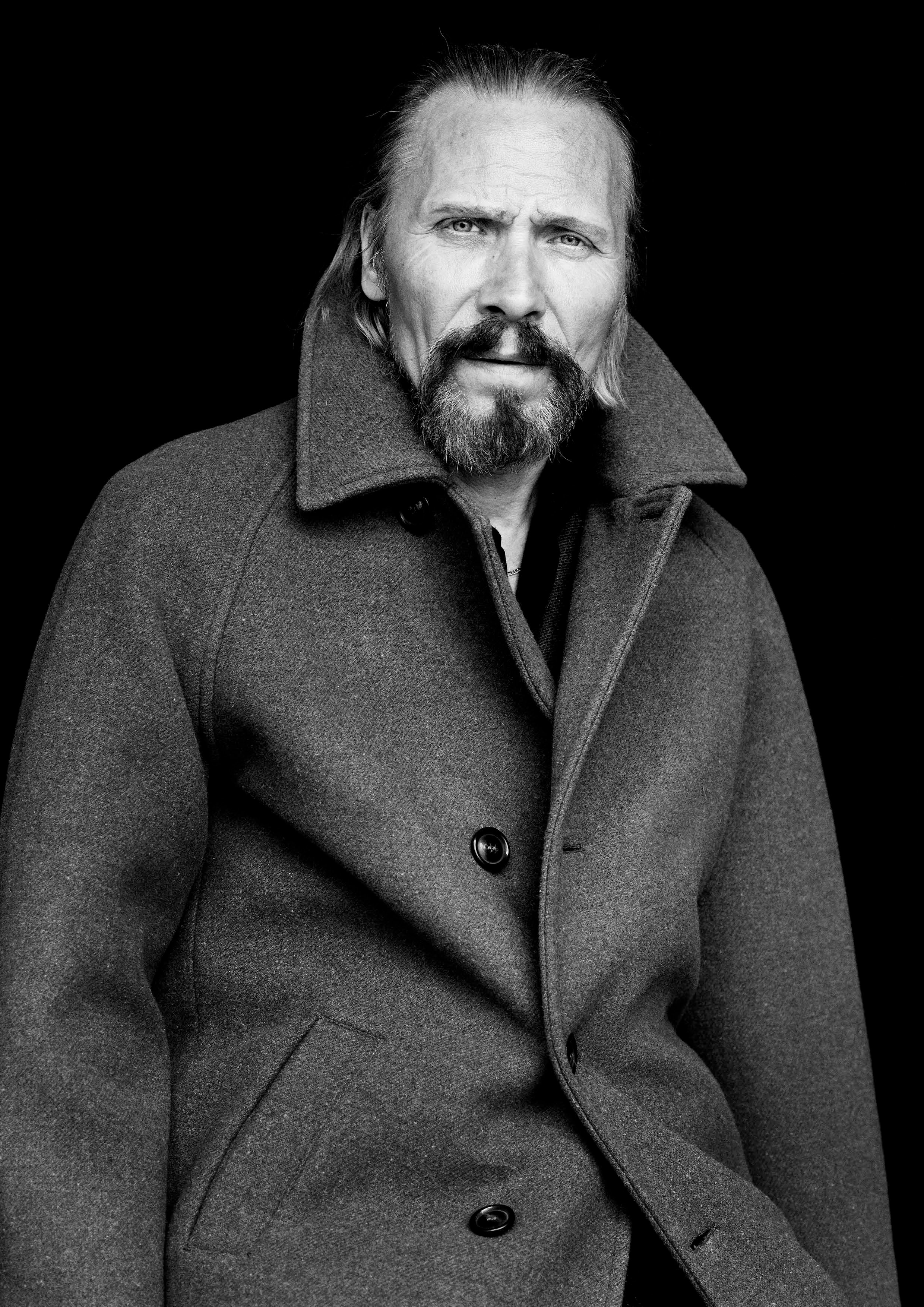 In this collection, available now on The Rake, Aase has once again been able to draw upon her love for high quality materials with well thought-out details. Standout pieces from the collection include the black Sigfrid long coat, as well as the classic pin stripe Anker blazer with pleated Sune wide-cut trousers. The knitwear is produced in Denmark, paying homage to the brand's native surroundings and respect for local craft.
Honesty, integrity and conviction are values that hold true for Hansen. Inviting both Refner & Jørgensen to explore their own characters throughout this campaign creates a collaboration that is strong, honest and real - like that of the Hansen AW19 collection. Pared-back tailoring and minimalist designs throughout shirting and knitwear make this season's collection incredibly versatile