The Interview: Haris Nukem
He came to the UK as a young asylum seeker, now Bosnian-born Haris Nukem is shaking up the art world with his mythic images. We caught up with him ahead of his new exhibition "Faith" which runs at the
Maddox Gallery
from 6th-27th September
How did you get into the medium of photography and can you describe how your creative journey evolved to get to the style you shoot now? I got into photography through a small fashion company that I was running with a friend of mine and we needed to take photographs of pieces. It was in those moments that we started taking pictures of people in the clothes that really sparked my interest and I instantly fell in love with the process. Regarding my style, beyond the first images I took, I really fell in love with this idea of creating something that didn't exist. I think people haven't necessarily explored as much as they could in the medium of photography, so I felt that there was room to experiment. I think we are seeing in the generation of Instagram that new styles are being born every day and this is a medium that has been around for so long. How has your heritage and upbringing influenced your style of work? I was certainly a curious kid. I have always been creative, always drawing, always experimenting with different mediums. As I got older though, photography resonated with me unlike anything else.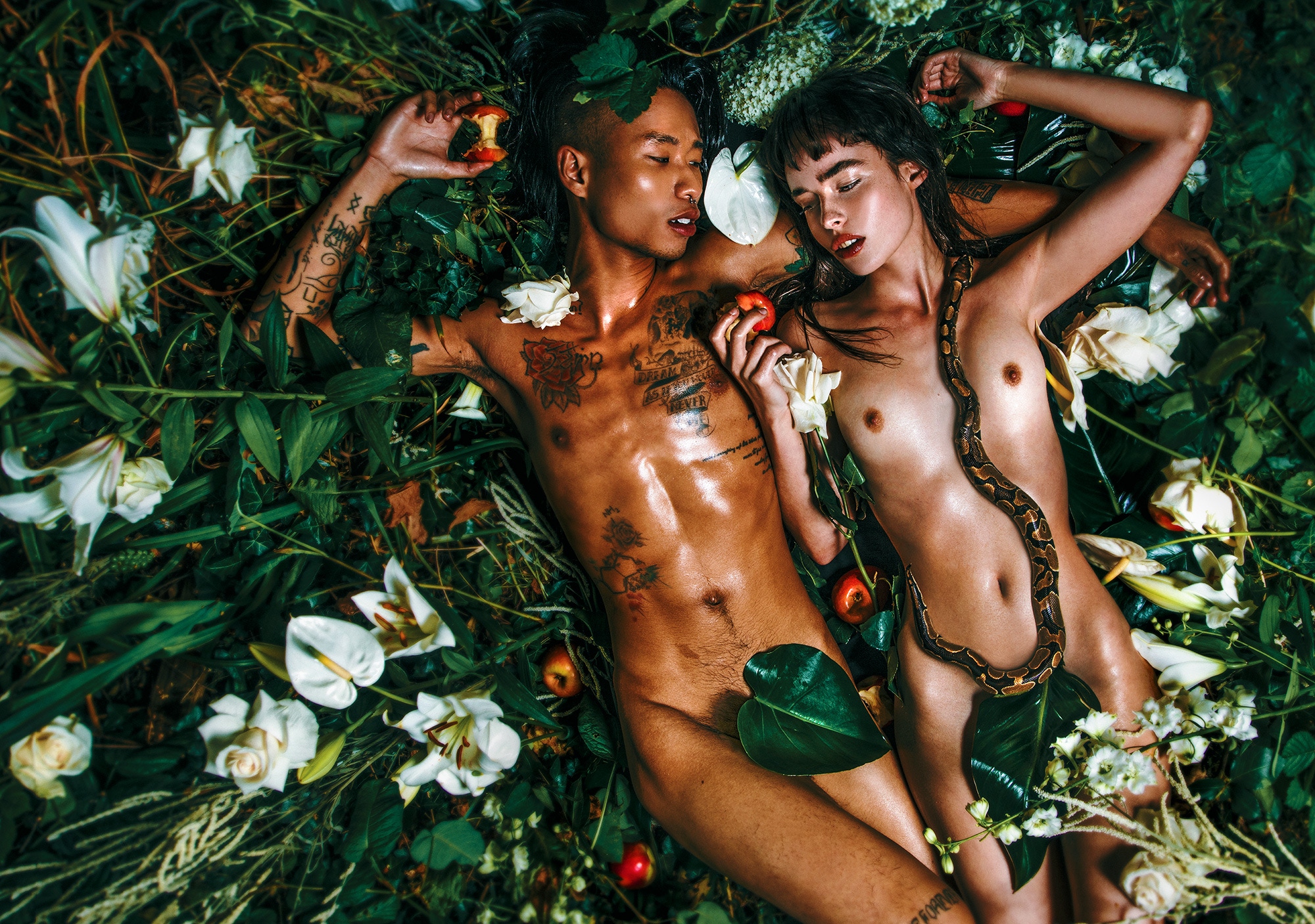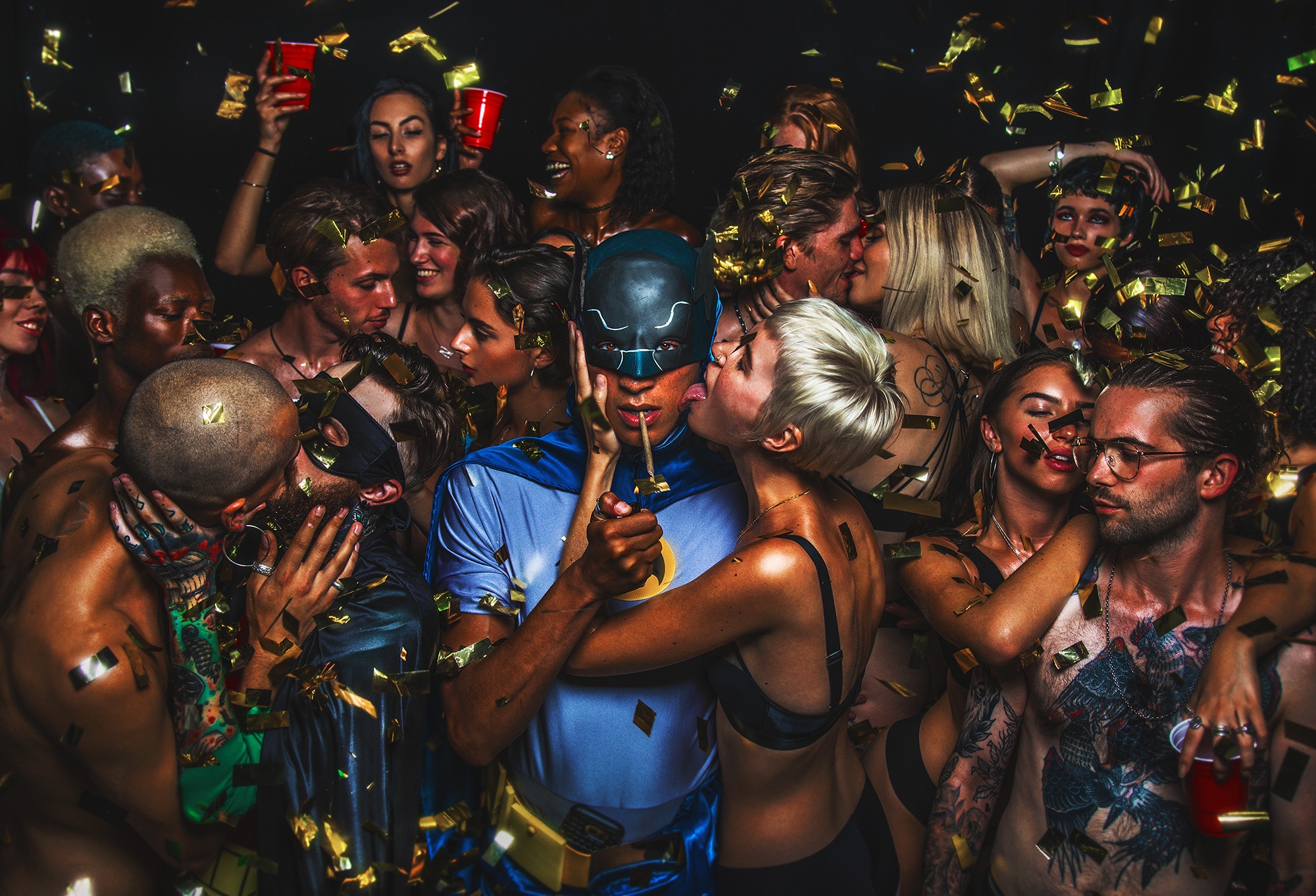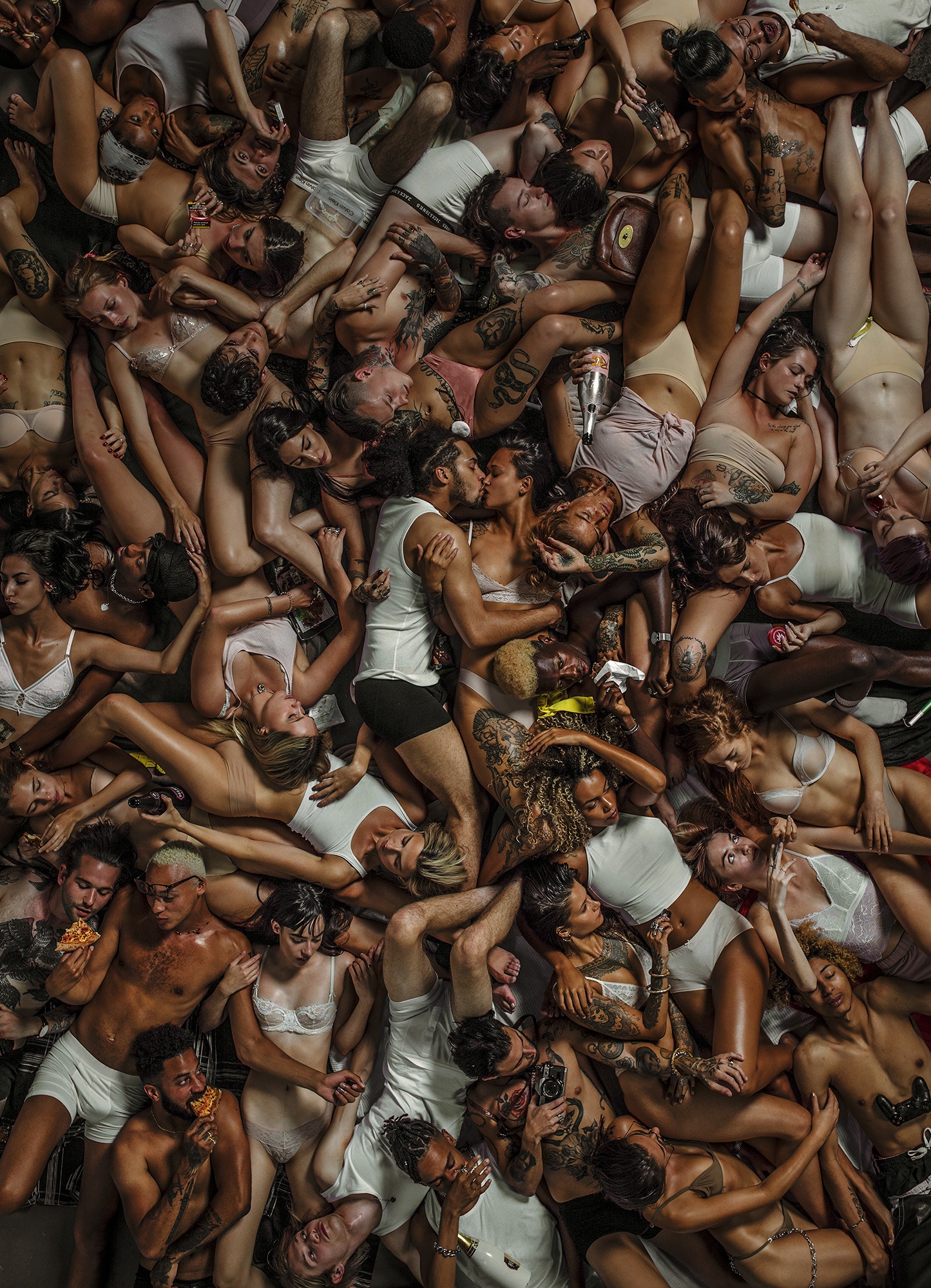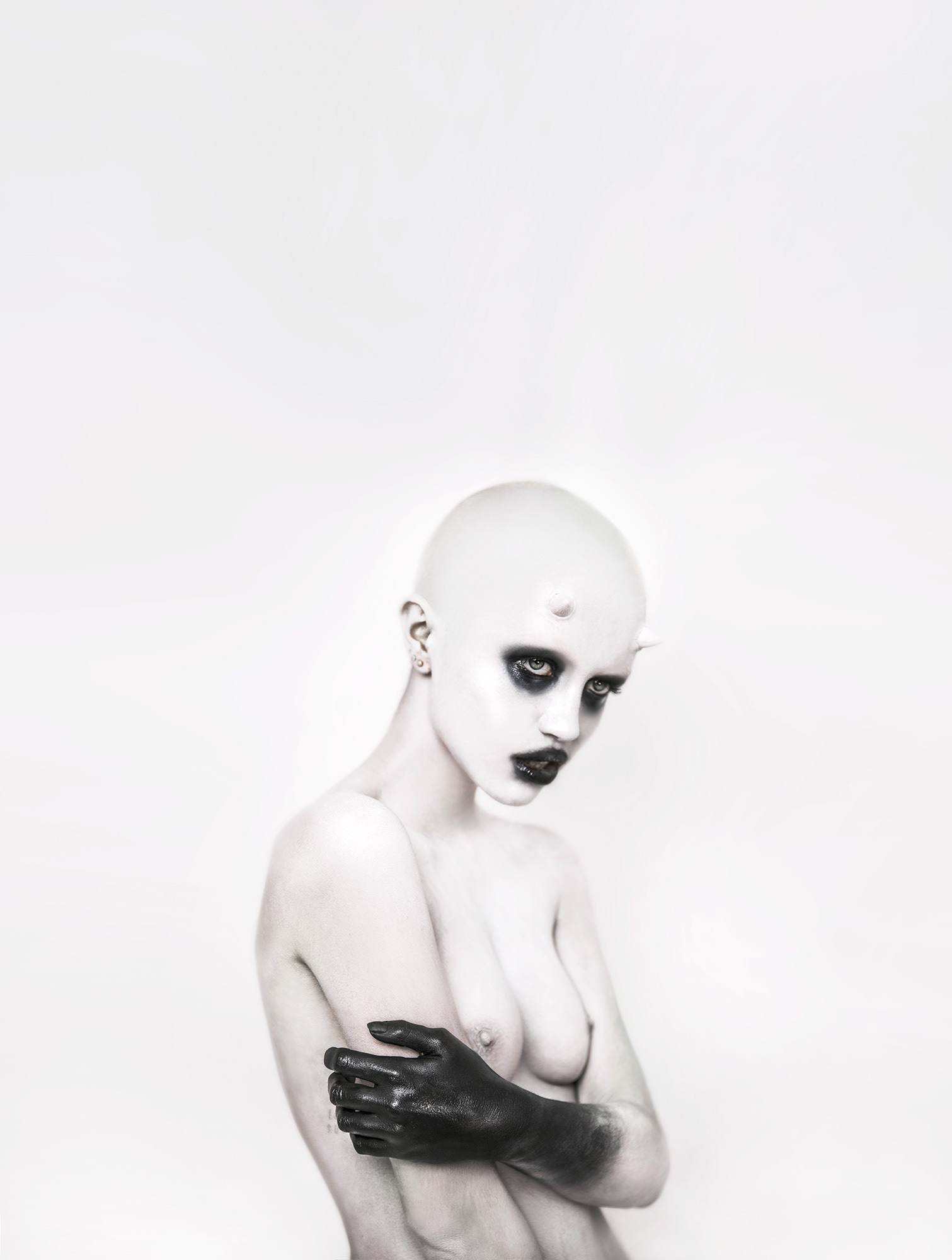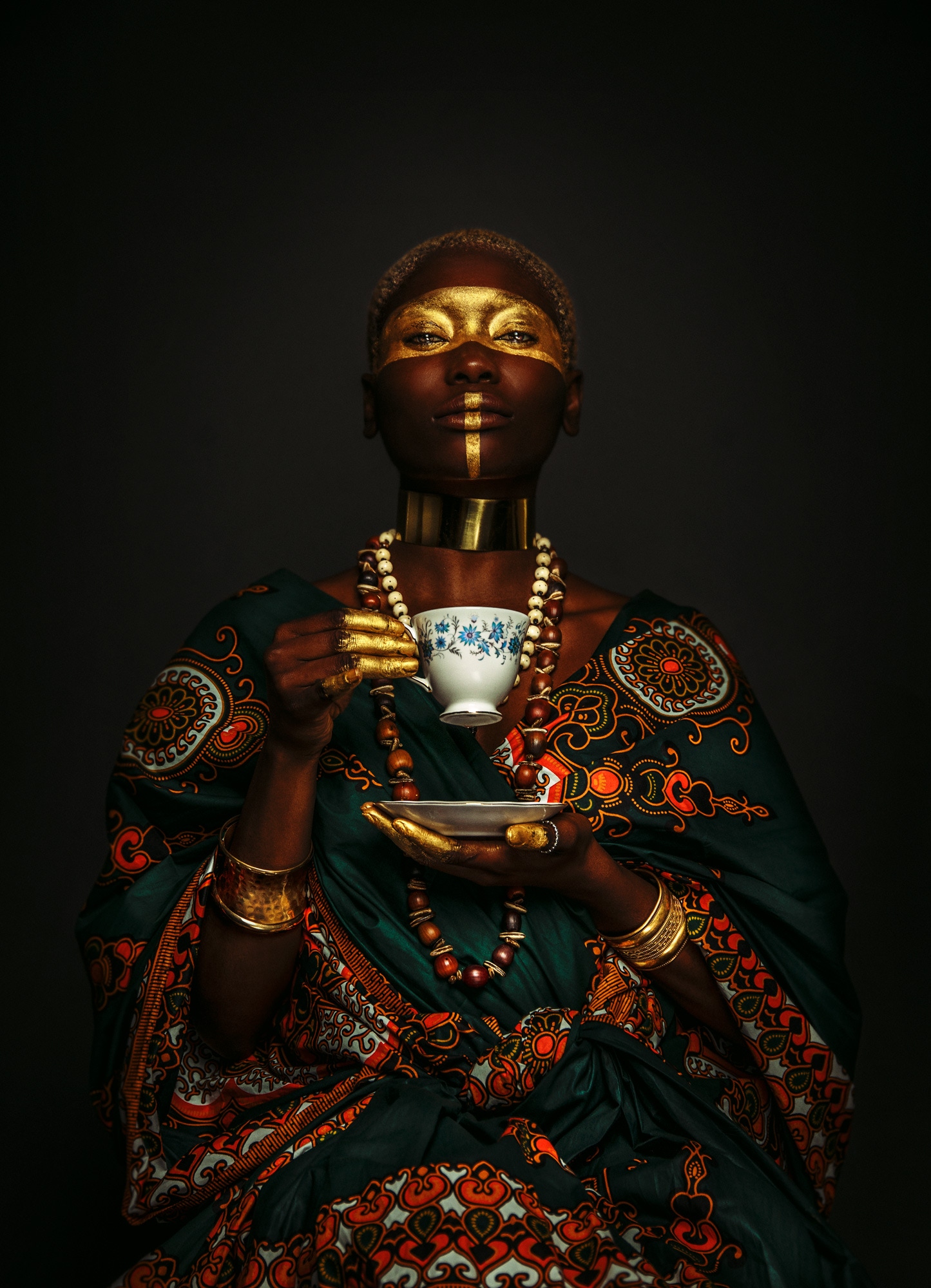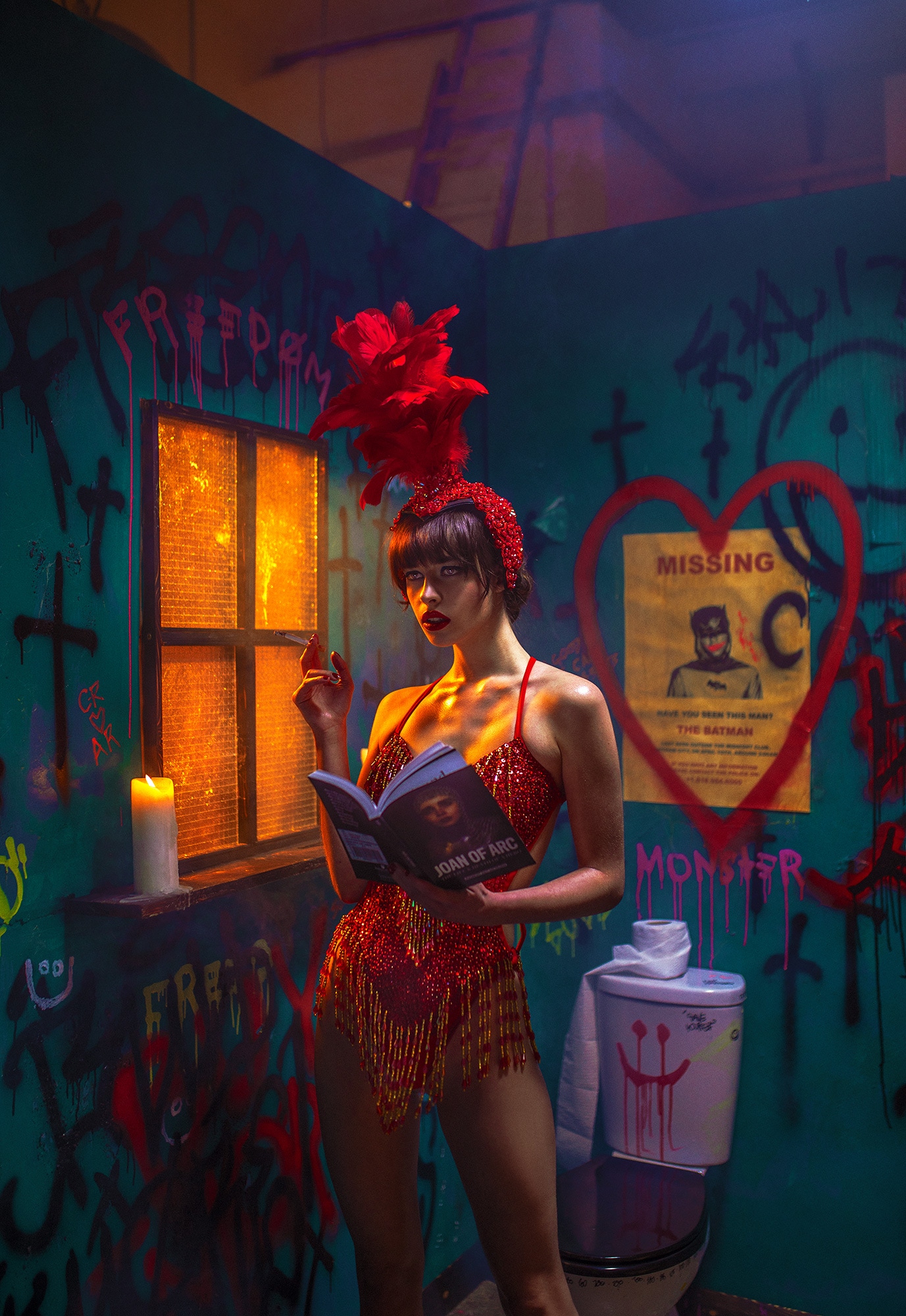 What concepts or ideas most inform your aesthetic? I draw inspiration from the idea of relationships and our relationship with the world around us. The way in which nature affects us over nurture – although I don't believe nurture over nature, I really like exploring the effects of the world and things on human beings. I think that's often highlighted in the relationships we have and the thing that film really explores, like when you watch American Beauty – which is one of my favourite films – it's about a man's loss of masculinity and a woman's rekindling of her sense of power and growing dynamics in small situations that become pretty fucking extreme. All of that kind of stuff has been an inspiration and with my photography, I'm keen to start conversations about how this world that we live in is affecting us. Which other artists inspire you? I'm a big fan of the Chapman Brothers. I think they're fucking awesome. Their political commentary is hilarious. I really like Bradley Theodore – his technique and aesthetic is amazing. I really like looking at his work. I think the storytellers, like Banksy, are always fantastic. I'm really keen on people just keen on people communicating through a small amount of words. That's always been a big thing for me and any art I've gravitated towards has always been that. If you could have created any piece of art in history, what would it be? My favourite film of all time is Akira. It's one of the key motivators in my life and how I look at creating something expansive is because of this film. The creator of Akira created a comic book in six volumes – so much to get through – he created this wild landscape which is essentially is a pre-apocalypse and post- apocalyptic world – it's so intricate. It has so much in it, so many ideas, so many amazing little brands in it from the medicine companies to the weapons they use, the way the government treats people, the way cults start rising. It's so cool. And they deduced this comic book into a movie that is still really good. What would you change about the art industry today? Art is a funny world. It's a strange polar state. It's a funny thing…what I think would be good is to educate young artists to help them understand how to navigate the industry. I think it would be good for young artists to understand how to protect themselves, how to read a contract etc…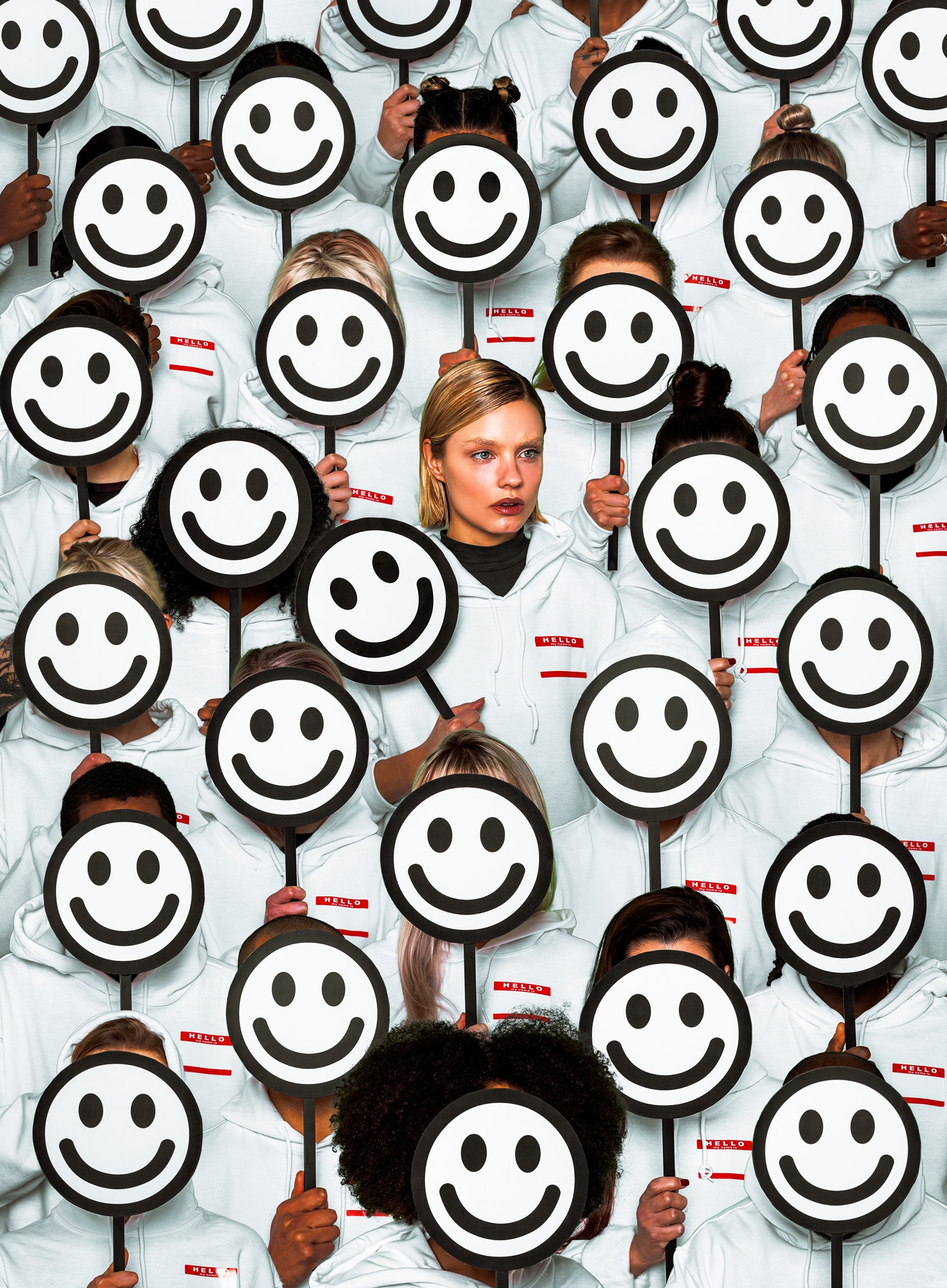 Your work seems to be a celebration and examination of the nuances of the body, especially that of heroic figures - can you expand upon this? I think the heroes we have today are the same heroes we had yesterday. I've got a great respect for those historic ideas, the championship of virtues, I think it's quite interesting because those things existed in a world that was way less stable. Now, there's almost a balancing act where the heroes might not actually be heroic but at the same time we live in a world that's not that deeply in need of heroes. At least in the Western world. Who are your heroes? Alice Riley, Holly Horne, Holly Miller and Alex Rice. Those people are my team. They're fucking awesome. It's a great privilege to be around those human beings. I look up to them all. I genuinely admire my team. They don't work for me. We work together and help each other. It's a democracy and it's dope. Define beauty. I think you can find beauty in anything. There's beauty in the struggle. I think the journey is considerably more interesting than the destination. I look at it as strength of character. Resilience. I'm a big fan of resilience.