Havana Club: The Spirit of Cuba
Crafted in accordance with age-old tradition, Havana Club rum embodies the rich heritage and vibrant culture of Cuba.
For many - particularly us Northern Hemisphere city-dwellers - rum is a spirit
readily
associated with the exotic
ideal
of endless sunshine and sandy beaches, sipped languidly on holiday in the form of fruity cocktails with novelty umbrellas. For Cubans, it goes deeper. Rum
is a way of life
, intrinsic to the nation's culture and representative of a rich history and heritage.
Far more than the refreshingly delicious drink so many of us know it as, it manages to connect and celebrate Cuba as well as provide employment for a good deal of the population.
Leading the world's production of Cuban rum is Havana Club, a label that so perfectly encapsulates the effervescent spirit of Cuba.
 First distilled by the
Arechabala family in 1878
before being officially established as a brand in 1934, it is now loved the world over for its deliciously smooth rums, which are characterised by a perfect synergy between rich sugar cane,
famously
fertile soil and a perfect tropical climate.
Max Warner, Ambassador for Havana Club's prestigious Icónica range, attributes the global success of the label down to a
combination
of science, creativity, passion and patience. "The process starts with growing the sugar cane in some of the most mineral-rich terroir," he explains. "Cuba has famous soil, perfect for growing coffee, tobacco and of course sugar cane. Harvested perfectly at the right time, sugar is extracted and refined and the remaining molasses are fermented with natural yeast. Column distillation then produces a rich flavoured aguardiente." Max emphasises the important role of the Maestros Roneros de Ron Cubano, the Masters of Cuban rum and custodians of the age-old tradition of rum making. "It involves their instinct, selection of oak casks, creation of the bases and the blending," he says. "This is true craftsmanship: to them it makes perfect sense, they live this, they breathe this and ultimately when the moment is perfect and the sun sets, they get together, smile and drink it."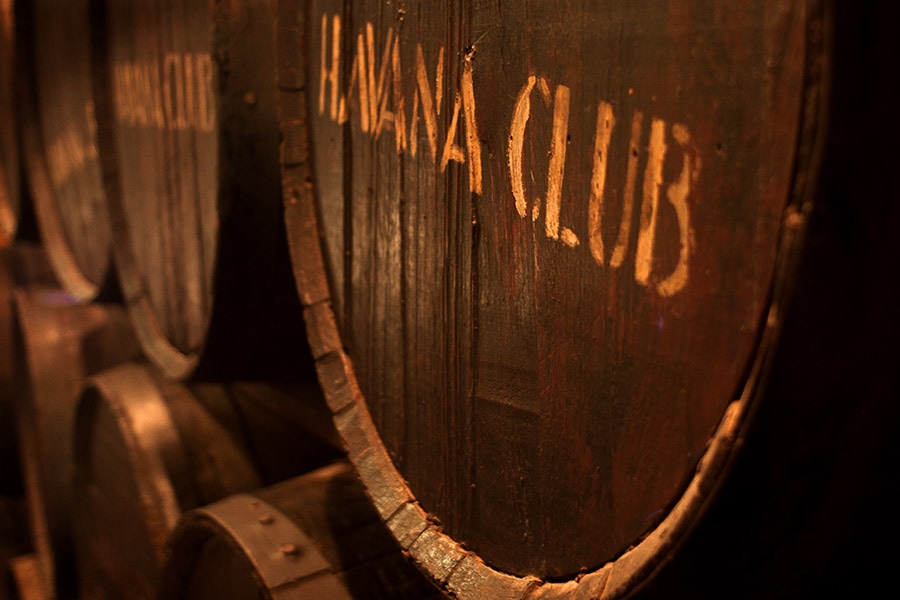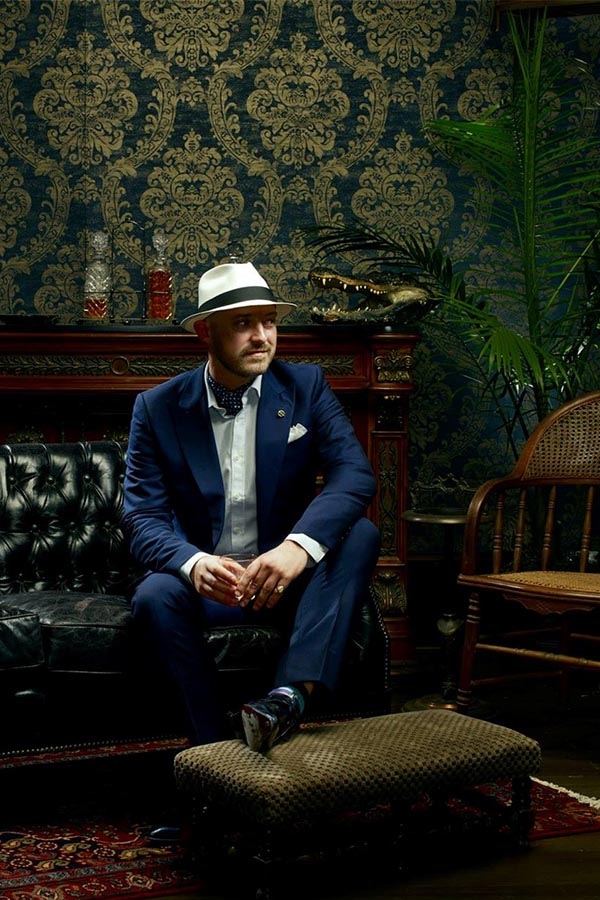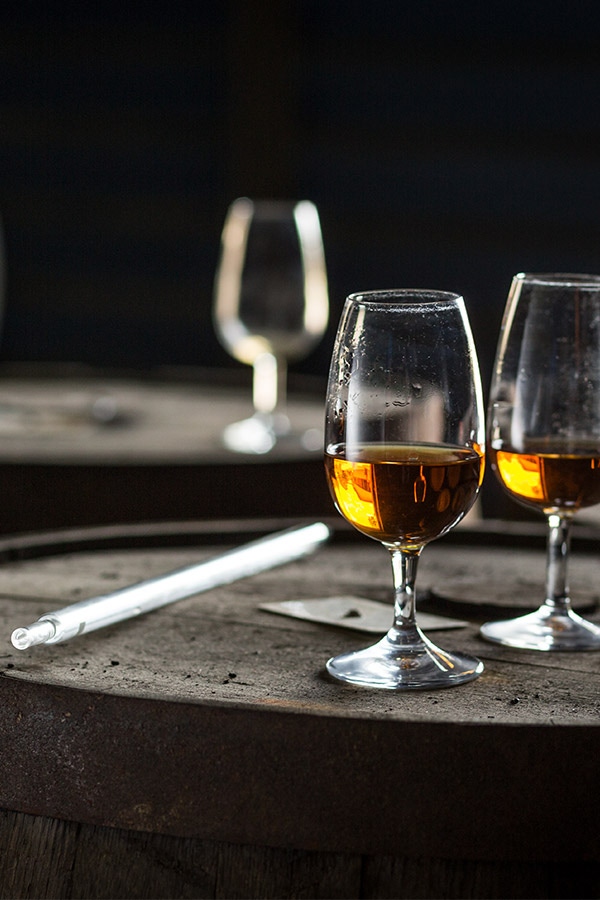 The Icónica collection, which is made up of five rums - Selección de Maestros, Añejo 15 Años, Tributo, Union (available in limited markets) and Máximo Extra Añejo - aims to celebrate the origins of Cuban rum craftsmanship, dating back 140 years, "a passage of passion and a legacy handed down from one generation of the Maestros Roneros to the next," says Max. "To taste it, you can start to understand how the Icónica collection pays homage to past masters of Cuban rum." It is clear that theirs is no ordinary job: their skills aren't the sort that can be learnt in a textbook and the role goes beyond a simple title, involving a deep understanding of and connection to Cuban culture, people and history. "The respect, memories and stories are handed down and the 'flame is kept alight' so that it glows brightly," says Max. It's a flame that will no doubt continue to burn for generations to come. Having overcome so much, Cuba's people are defined by a strength of character and a zest for life. "Their history has such powerful foundations," he says. "The heritage and community in Havana to this day is very special. They look after each other, value the importance of life without being corrupted by outside influence. Their future is unclear though they remain positive."
To drink Havana Club Icónica is to enter into a special club of sorts. "We call them Freedom Indulgers," Max says. "Adventurous, open minded, keen to discover new things, making the time to travel to intriguing destinations in search of cultural and human experiences". It's an apt description and a title we'll very happily adopt.