The Heroes of Luxury Menswear
The Rake salutes our favourite British and international brands that take their ethical responsibilities seriously. But here's the thing: if clothes are made with care, they should be purchased in a similar manner...
It might sound bizarre for a menswear magazine to say this, but there are few things in the world today less appealing than high fashion. The designer world has had a rough ride of late — when 'sustainability' is the buzzword that affluent consumers are responding to, the burning of millions of pounds worth of excess stock and dystopian-looking news footage of pollutants pouring from factory chimneys are far from encouraging developments. Thankfully,
The Rake
is no ordinary menswear magazine. This is a title that prefers to back the underdog and champion the virtues of small-scale, responsible craftsmanship over the giants of designer menswear. And, while making clothes sustainably is doubtless more important than ever before, it's not the sole criterion by which to measure a brand's conscience. Beyond creating clothes with a low carbon footprint, making menswear with a moral compass is just as important. Creating something with pride, creating things that are built to last using natural materials, and employing local communities all count, too. The brands that do this are our ethical menswear heroes: makers and manufacturers who produce clothes not just with attention to quality but with a principled imperative. Take
Turnbull & Asser
, for example. Today the brand is helmed by the Creative Director Becky French, who is thoroughly on-brand when it comes to creating clothes with a conscience. "I think the process of 'making' is special wherever it happens, but when it supports a community, the sense that you're doing something special is enhanced," she tells
The Rake
. "Having our own workrooms in Sidcup and Gloucester mean that we are in touch with our makers constantly." Not only that, but this allows Turnbull & Asser to re-collar and re-cuff each and every shirt they sell when said collars and cuffs eventually fray — as collars and cuffs are wont to do. Get in touch with Turnbull and you can return your bespoke or ready-to-wear shirts to the Gloucester workshop to have a fresh collar and cuffs sewn on, extending the life of a single shirt indefinitely. If they can't match the shirt's original cloth, you can have your new collar and cuffs in classic white poplin for a quintessentially English look.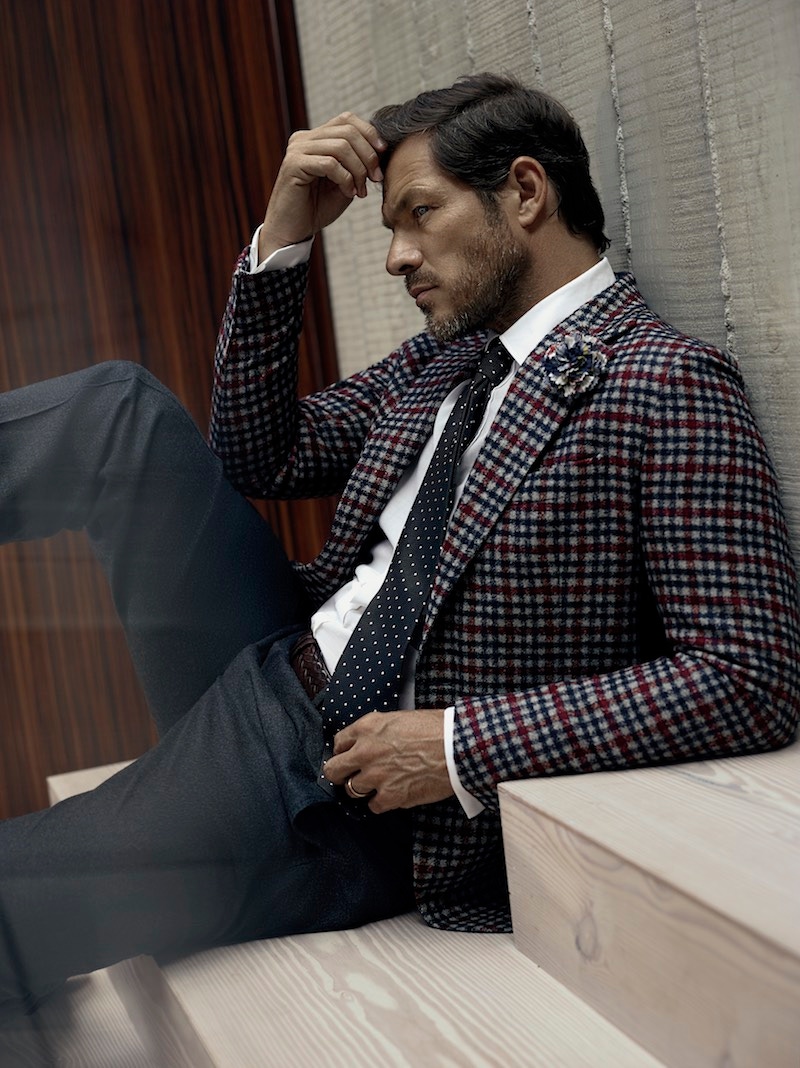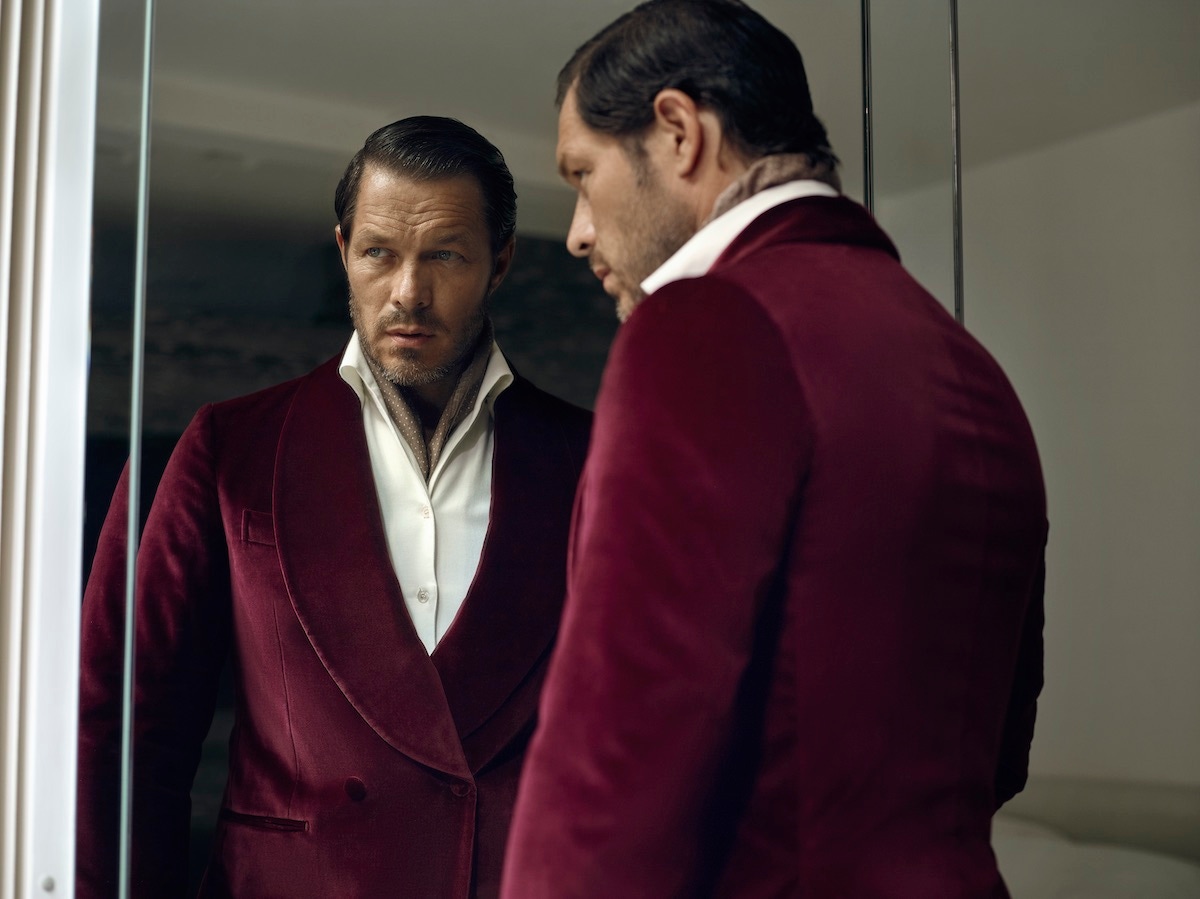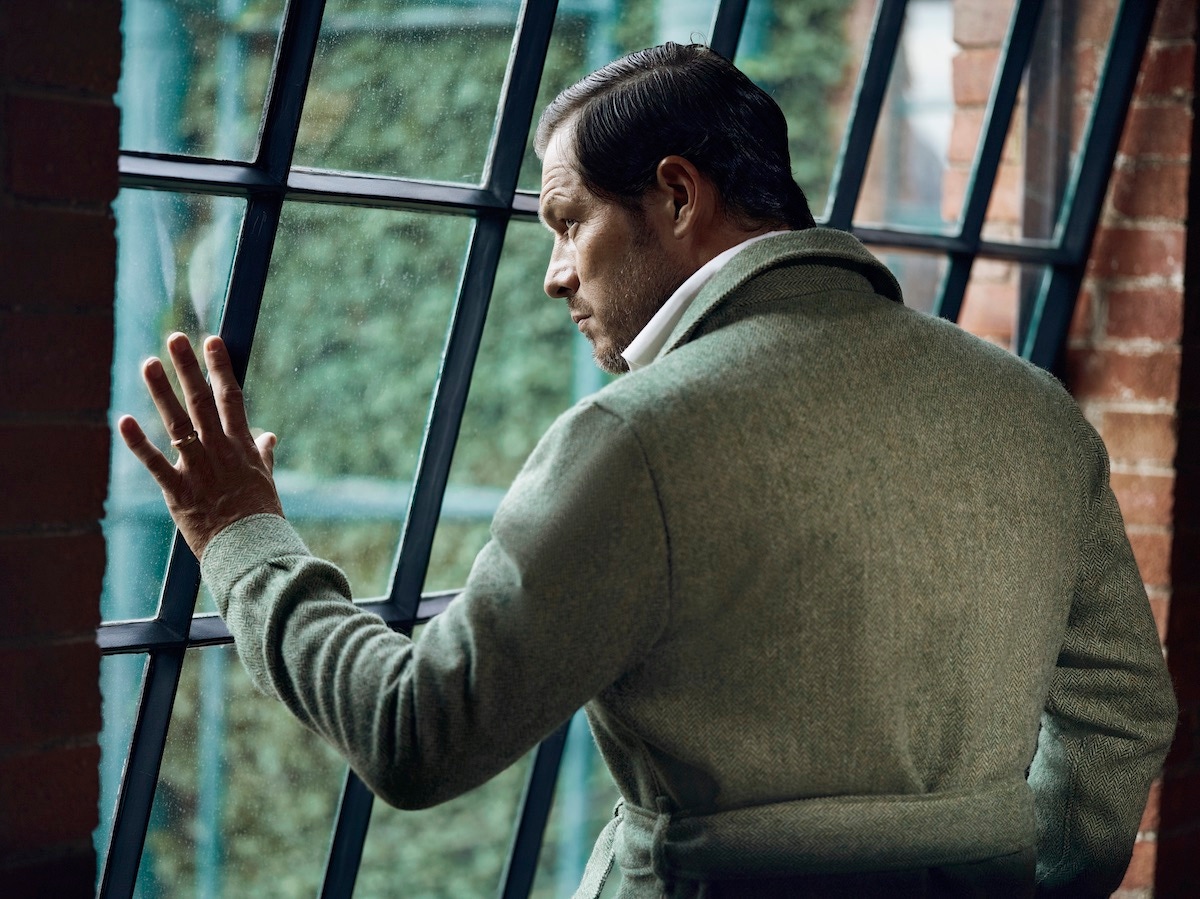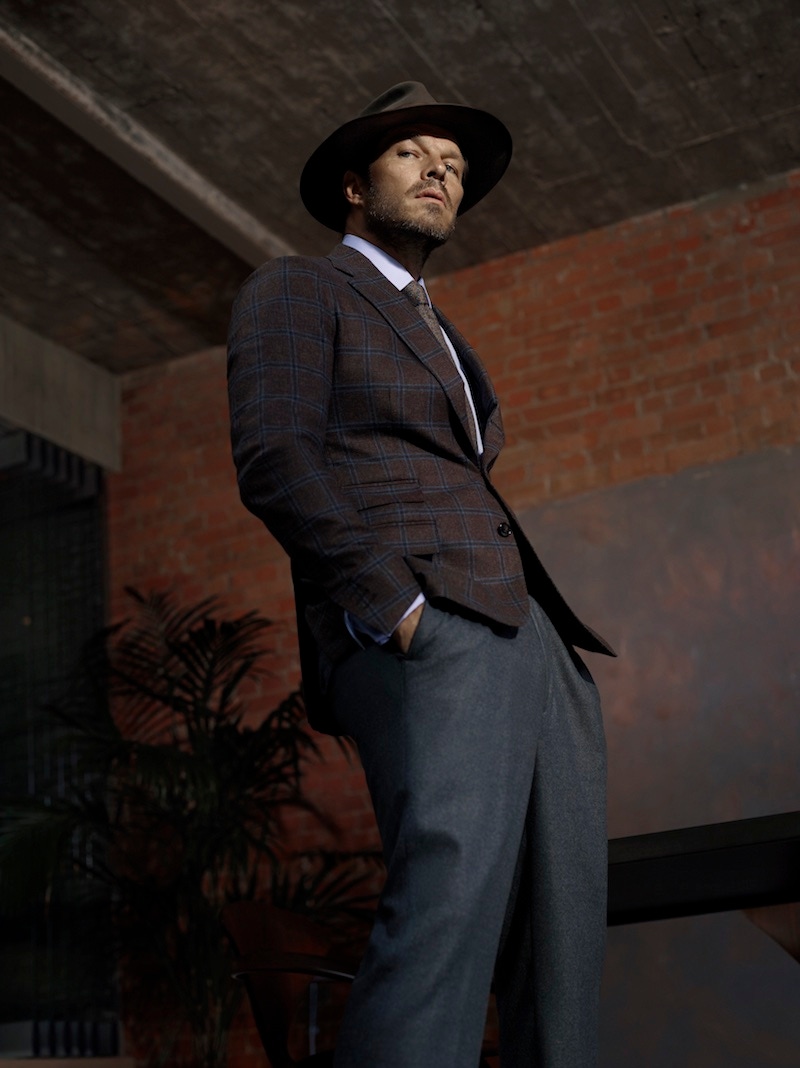 "Our workshops ensure we make the best use of our fabrics, and our craftspeople create lay-plans that are not wasteful or excessive," French says. "They help to monitor the build-up of cloth and how we use it. We also work with other British mills and manufacturers because the quality of raw materials is reliable." That's a story you'll find throughout British heritage brands that make their own products.
Budd Shirtmakers
are another worthy example, with their workshop in Andover; so are
Drake's
, with their shirtmaking factory in Chard, Somerset, and their storied tie workshop in east London. These brands create shirts that feel tangibly well made, whether you prefer Budd's classic cut and crisp collars, or Drake's slightly softer aesthetic — and both are significant employers in their respective communities. It's the same story with
Grenfell
, making their world-beating rainproof outerwear in Leytonstone, east London, or with just about every house on Savile Row that tailor their suiting in-house, or use freelance coatmakers, finishers and pressers in the local vicinity. Of course, all this applies to shoemaking, too. Cheaply made clothes are one thing, but inferior quality shoes are all together less palatable. Jonathan Jones, the Managing Director and fourth-generation helmsman of
Crockett & Jones
(who currently have three exclusive styles available at
therake.com
), has built a business that is among the most respected. The Crockett & Jones factory in Northampton, Britain's shoemaking heartland, turns out an average of 2,500 pairs of fine English shoes a week, and with a workforce of more than 300 craftspeople, it's the largest employer in the city. As a bonus, C&J can't abide working with leather unless they know where it's come from, and that it has been sourced sustainably.