Elastic Fantastic: History of the Chelsea Boot
From Queen Victoria to the kings of rock, the story of the Chelsea boot is inextricably linked with the royal borough that lends it its name.
Nowadays, the exclusive London suburb may be utterly gentrified and sanitised, full of yummy mummies, braying buffoons
, middle-of-the-road rockers like Bryan Adams (who puts up on Cheyne Walk) and nondescript High Street shops. But there was a time when Chelsea was the epicentre of cool, an enclave where high-born and low-life, creativity and commerce collided, reshaping contemporary culture… And christening a footwear classic.  
In the mid-20th century, Chelsea was the socio-economically diverse home to Swinging London's swingin'-est hepcats. An early locus for this artsy-aristo-boho-muso crowd was the Fantasie coffee bar that opened on the King's Road in 1955. A live music venue and one of the city's first proper espresso joints, the café was situated below a bustling photographic studio used by the likes of Anthony Armstrong-Jones (who'd go on to be styled Lord Snowdon following his marriage to Princess Margaret). Sipping java at Fantasie, a fashionable young lady named Mary Quant and her boyfriend Alexander Plunkett Green devised plans for a Chelsea boutique they'd dub Bazaar.
In her 1966 autobiography, Quant by Quant, the designer wrote that Bazaar "was to be a bouillabaisse of clothes and accessories… sweaters, scarves, shifts, hats, jewellery and peculiar odds and ends". Most notably, it was also to be ground zero for the mini-skirt phenomenon that swept the world in the sixties.  
"We were in at the beginning of a tremendous renaissance in fashion," wrote Quant, who by the mid-sixties was reaping seven-figure mini-driven revenue. "It was not happening because of us. It was simply that, as things turned out, we were a part of it." Of the neighbourhood where her operations were based, she said, "There was hardly a day when Chelsea was not mentioned or featured in one way or another in the newspapers. Chelsea suddenly became Britain's San Francisco, Greenwich Village and the Left Bank. The press publicised its cellars, its beat joints, its girls and their clothes. Chelsea ceased to be a small part of London; it became international; its name interpreted a way of living and a way of dressing far more than a geographical area."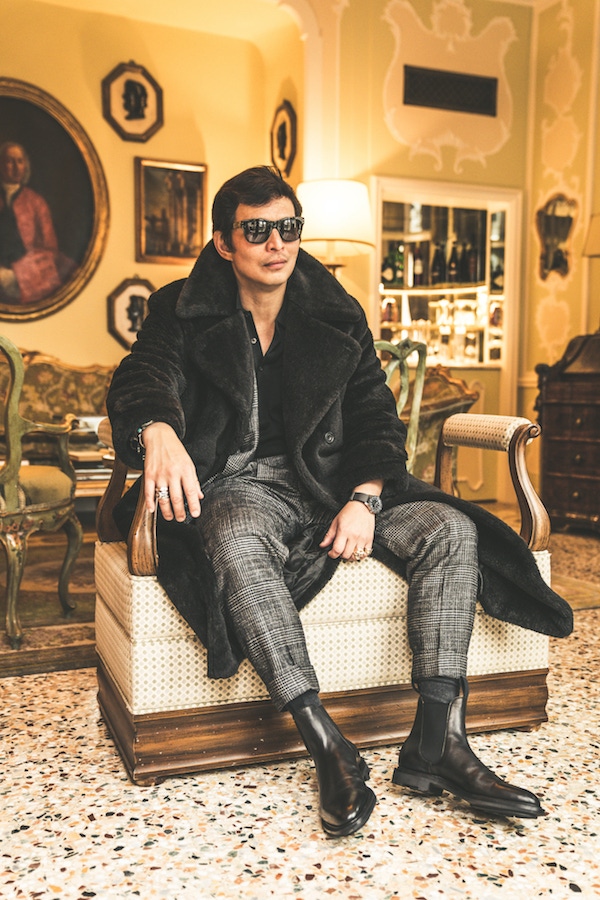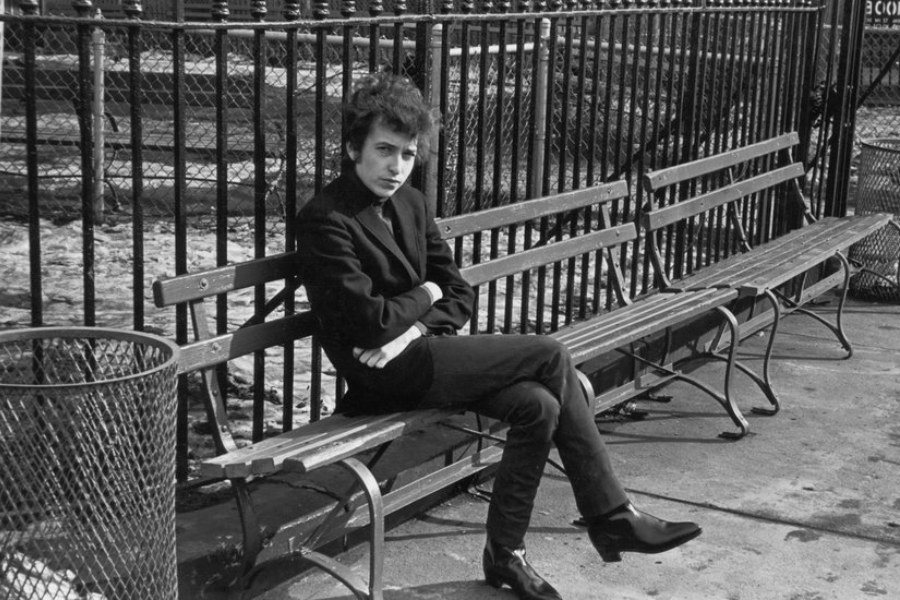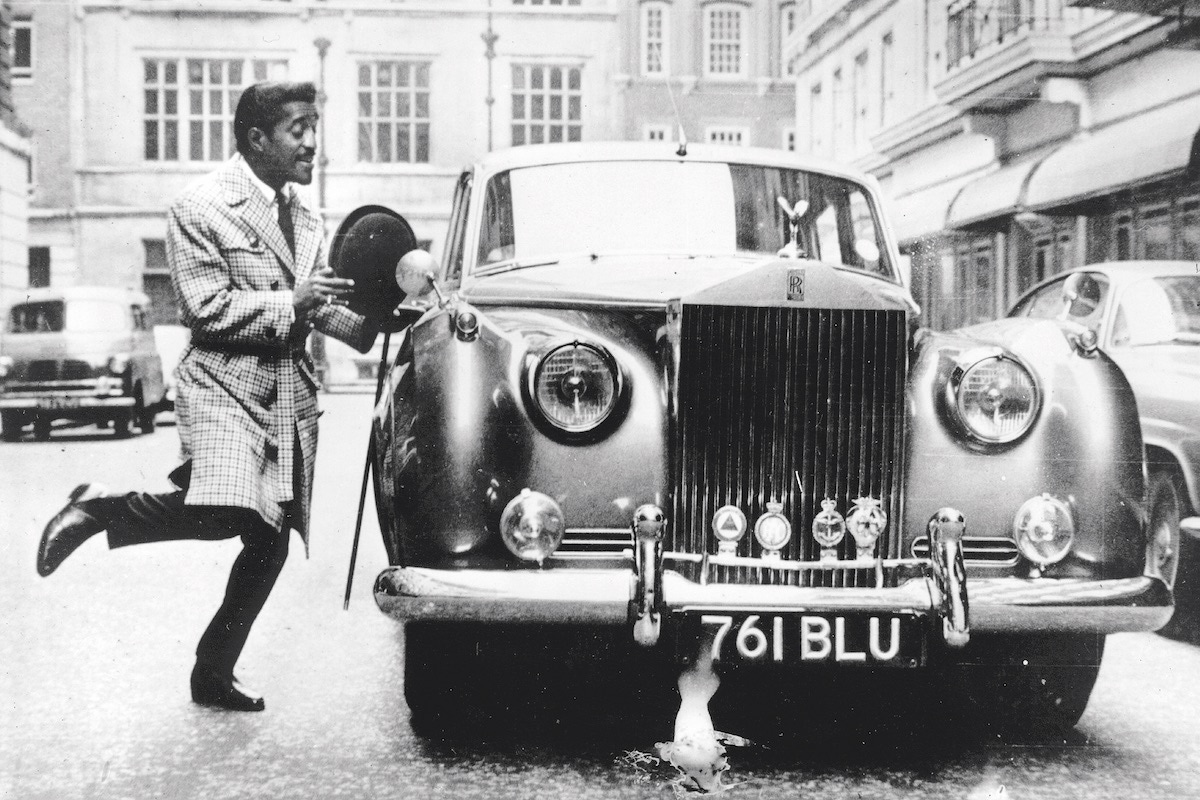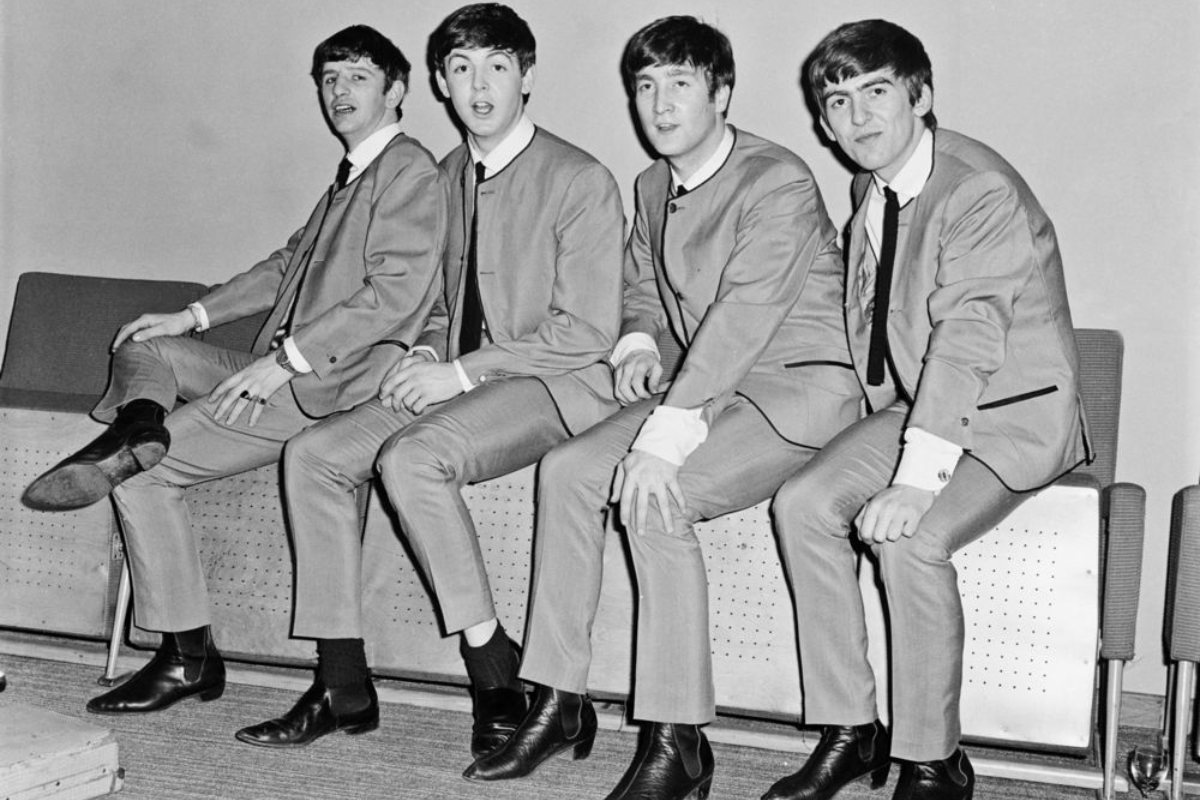 Quant described the group that the gossip pages of the day called 'The Chelsea Set' as a mix of "painters, photographers, architects, writers, socialites, actors, con-men, and superior tarts". Although, as the daughter of Welsh school teachers, Quant didn't fall into the category herself, there was also a large contingent of 'posh totty': upper-class debutantes, often squired by newly-monied, mop-topped rock stars. Posing in their dandified velvet suits and vintage militaria (probably picked up at famous Kings Road psychedelic haberdashery, Granny Takes a Trip), many of these tunesmiths sported svelte elastic-sided footwear that would come to be named in honour of their SW3 stomping ground — Chelsea boots.
It's apt that this shoe took on the name of the royal borough, as it was originally popularised in the mid-19 century by Queen Victoria. In 1851, the royal cordwainer, J. Sparkes-Hall, had created what he called a 'paddock boot' with time-saving elasticated sides utilising the vulcanised rubber patented by British inventor Thomas Hancock in the 1840s, which Her Majesty took to wearing during her daily strolls.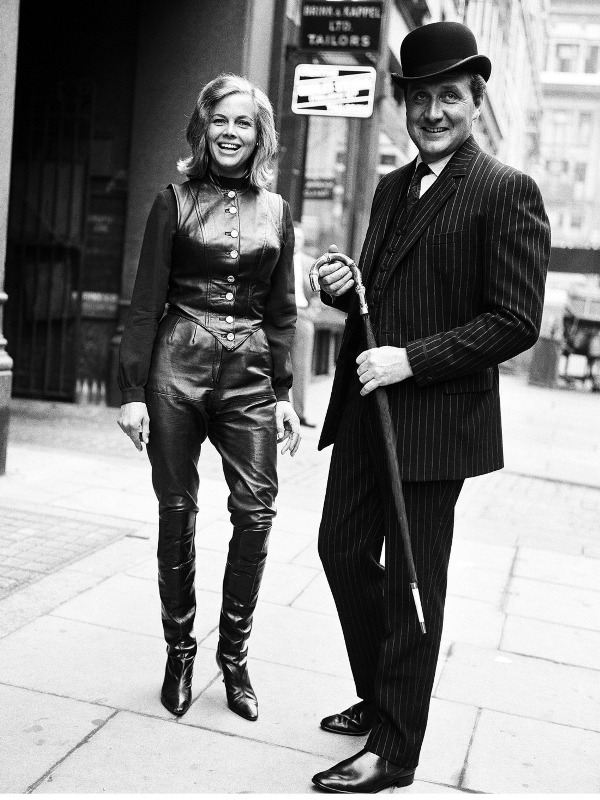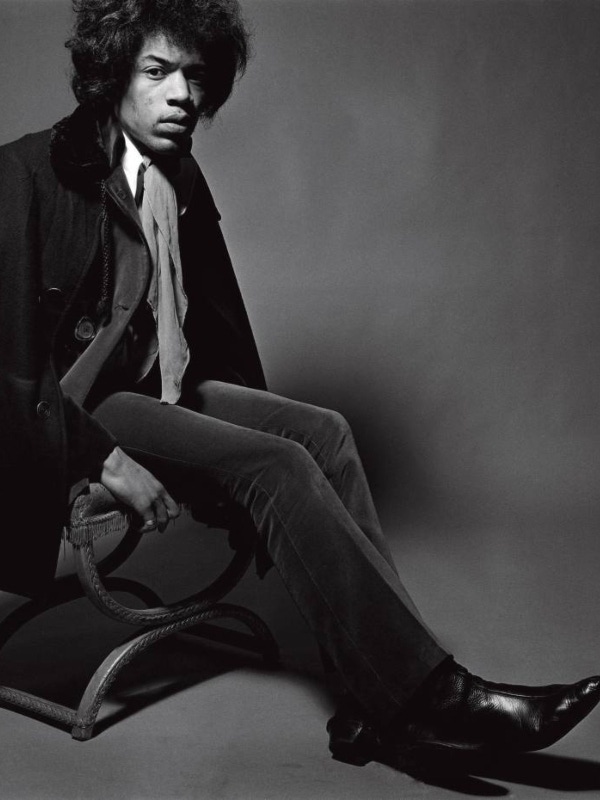 A little more than 100 years later, Covent Garden-based theatrical and fashion shoemakers Anello & Davide made the four members of The Beatles Cuban-heeled elastic-sided boots that were a central element of their early 'uniform' look. The Rolling Stones, The Who and The Small Faces soon similarly booted up. Taking a cue from their musical idols, the Mod subculture of the day found the smooth line of this type of footwear the ideal complement to their slim-tailored, high-hemmed trousers and a suitably sturdy shoe for scootering in. Today, the Chelsea boot retains its rock'n'roll edge — evidenced by its omnipresence in Hedi Slimane's rock-influenced collections for the past 15 years. Despite its origins as a walking (and stage-strutting) shoe, it has also been enthusiastically adopted as a riding boot, with earthy tones suggesting a more equestrian spin while black calf, suede or exotic skins scream snake-hipped Exile on Main Street. No matter whether your vibe's more country or rock, rustic or Keef'n'Mick chic, The Rake's collection of Chelsea boots has got you covered.