How to introduce summer colours into your tailoring
As the sun begins to brighten our days and our dispositions, here's how to incorporate a little more cheer into your day-to-day uniform.
For a long time, colourful tailoring was associated with Pitti's infamous peacocks and catwalk trends that couldn't stand the test of time. But the ever-evolving shift away from formality and business attire has seen menswear moving towards more playful colour palettes, smart tonal separates and clever combinations that don't shout to be heard, but are invited to speak. And whilst it's true that one can't go wrong with navy and brown in day-to-day tailoring, there are occasions – and seasons – where they just feel a tad, well, uniform, resulting in a sense of relief in the abundance of colour available today.
And summer is upon us: days are longer, skies are brighter, everyone stands a little taller and smiles a little easier. Not only are we dressing for warmer days and later nights, but it's inevitable that we reflect the collective mood change in our choice of clothes. Fortunately, some of our favourite ateliers have dropped the sartorial equivalent of a serotonin boost, and we'll take two of each, please.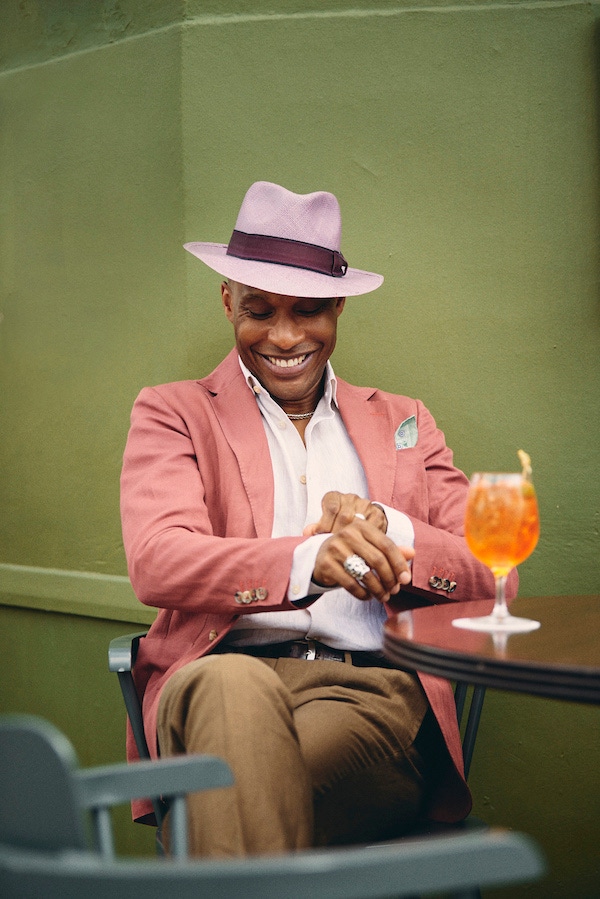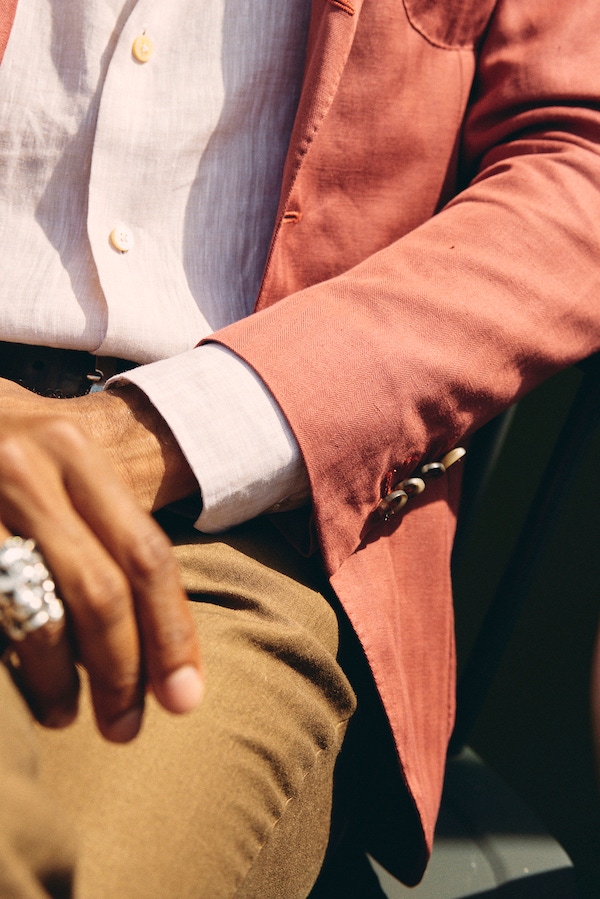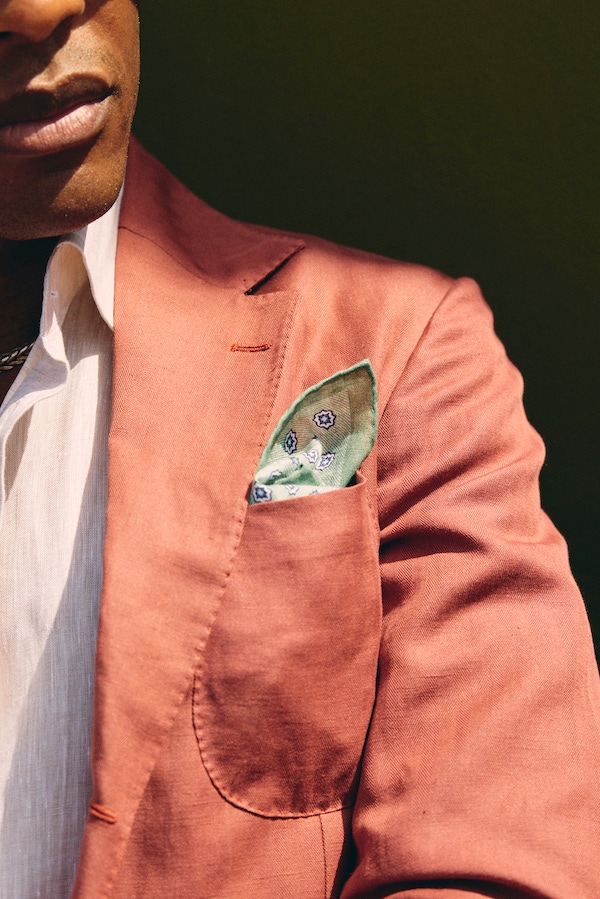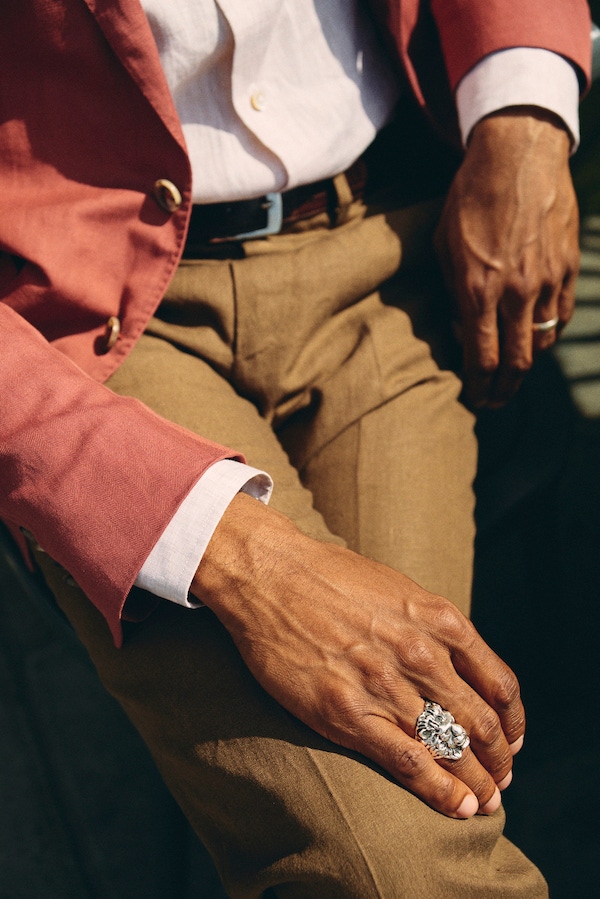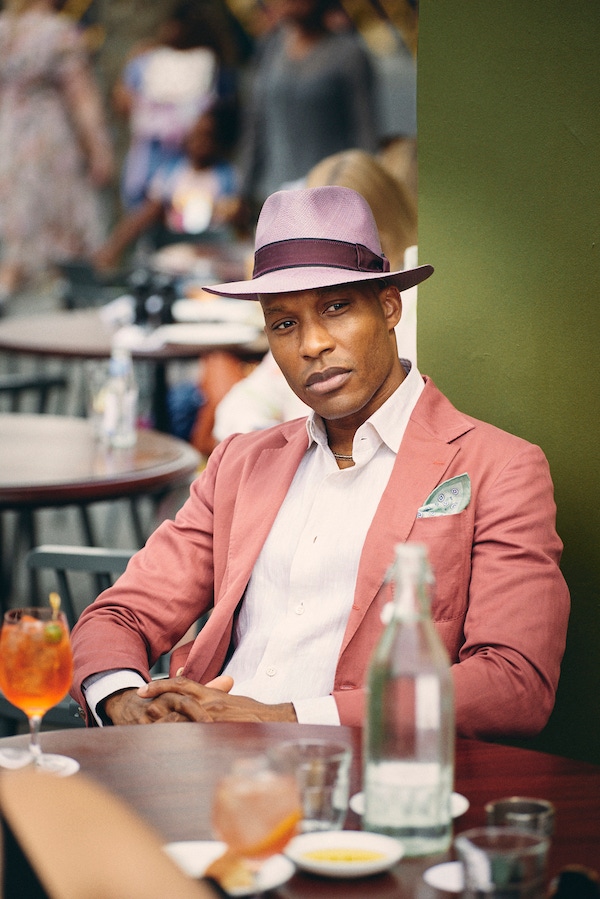 In a deep shade of red that dances between russet, currant and coral, De Petrillo's Capri single-breasted jacket is cut in a cotton and linen blend with a three-roll-two closure. It pairs beautifully with pale pink, tobacco and tan making it a surprisingly versatile staple for warm weather, weddings, garden parties and drinks on the hotel terrace – wear with the house's cream trousers, or throw over shorts and a polo for a spin on the Riva. 
Intuitively, De Petrillo has also dropped two double-breasted jackets – the Sorrento in olive green wool and the Vesuvio in sky blue linen – for those who like a little power in their dressing. The casual colourways are accessible and wearable, but the DB structure flexes a little more muscle and provides a strong silhouette. They're bold, but uncomplicated enough to frame a printed shirt (we like Barbanera's Japanese patterns and G. Inglese's stripes), so they provide space for experimenting and having fun: there's nothing like a beautifully tailored jacket in an unusual colour to start a conversation and finish an outfit.
Finally, don't mistake colour for kitsch – when the fit is right and the textures are balanced, these pieces won't hang in your wardrobe for long.