How to Wear a Peaked Cap
Popular throughout history with everyone from princes to paupers, the peaked cap has recently crept back onto the menswear landscape, and The Rake thinks it's about time, too.
Like so many British sartorial inventions, historically the flat cap has seemed to work best on foreign heads. Picture the baker boy style - essentially a flat cap whose crown, such as a it is, is sewn from several panels, much like a baseball cap - and it can conjure images of Robert Redford in
The Great Gatsby
, or as Johnny Hooker in
The Sting
. Here the peaked cap looks perfectly at home with exacting tailoring. It's debonair rather than down-home.
Even when Americans dress a flat cap down - think Depression-era builders erecting the Empire State Building, or Paul Newman wearing it with button-down shirt and deck jacket, or Bruce Springsteen, wearing it with denim and leather - it looks convenient and cool rather than contrived. It's why the likes of Lock & Co. Hatters, while making flat caps and baker boy styles in the usual tweeds and cashmeres, also makes them in linens and seersuckers: in recognition of the fact that the flat cap - even when worn backwards, Samuel L. Jackson-style - is an accessory capable of diverse moods.
It's a recognition that has not come easily in its native land, the UK. There have been exceptions. Brian Johnson of ACDC's diehard dedication to the style has, through thick and thin, made it a signature for him. But then Johnson is also resolutely northern, befitting the notion of the flat cap as the hat of whippet wranglers and professional Yorkshiremen. And those are the associations that have held fast for this most versatile of hats - simple, snug, aerodynamic, sunshade and rain visor in one, and foldable into a pocket to boot.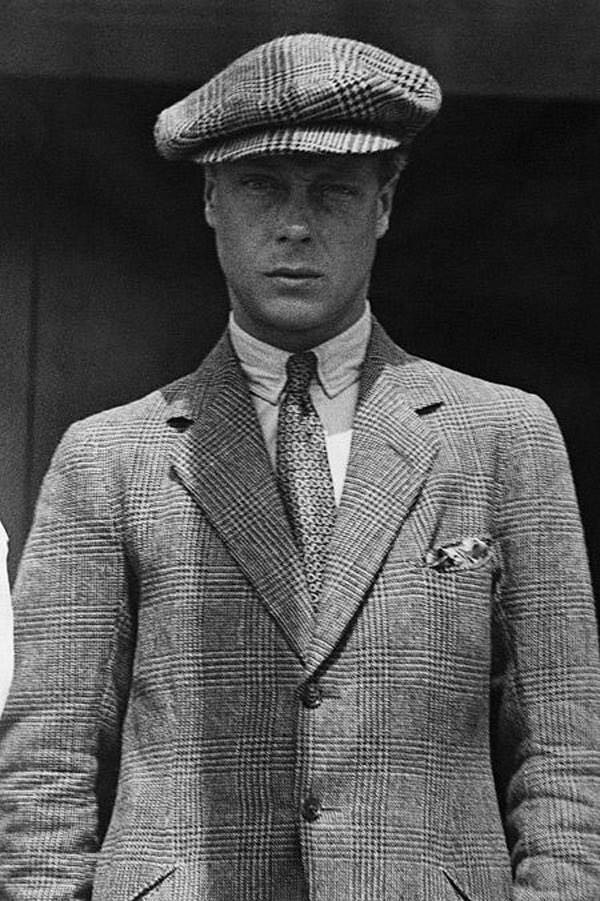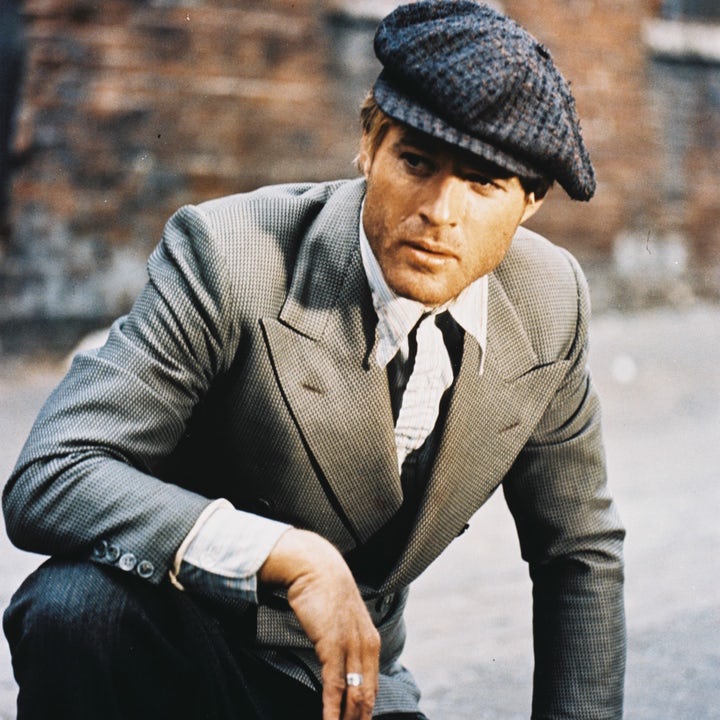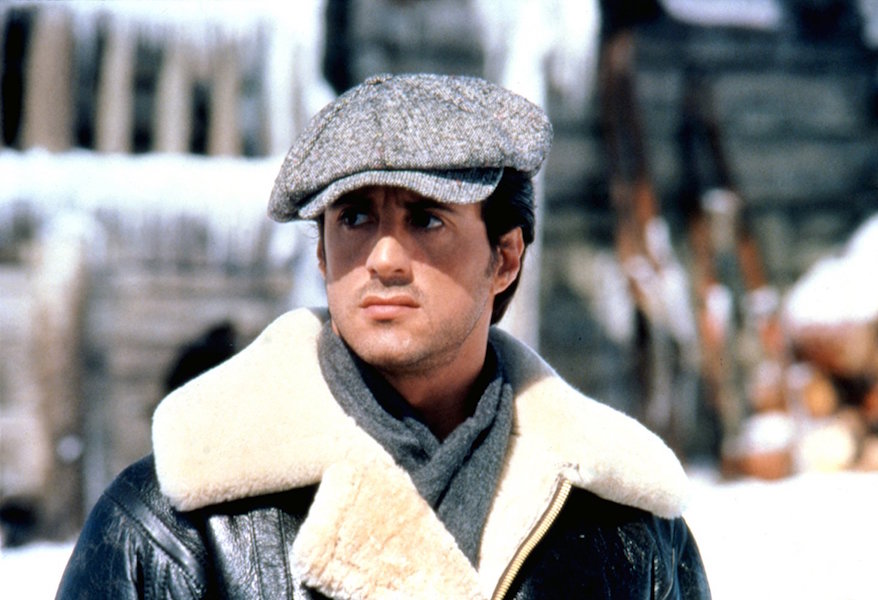 And it's no wonder. Remarkably, if you think fashion has its diktats, the wearing of flat caps came about in Britain effectively by government order. Back in 1571, in a somewhat desperate attempt to help the domestic wool industry, an Act of Parliament made it mandatory that just such a woollen hat be worn on Sundays by any male over the age of six. Failure to do so resulted in a fine, issued by a rather less figurative fashion police. It all, no doubt, made for some very stylish, if slightly resentful children. But, even though the act was repealed 26 years later, it also set the flat cap well on the way to a stereotype that has largely persisted for several centuries. Since the law excluded nobility - who wore much silkier, and symbolically taller hats - the woollen cap came to be associated with the working classes.
Well into the 20th century, the fact that every gardener, miner, street-sweeper, steel-worker and - see Birmingham's notorious razor-lined cap-loving gang the
Peaky Blinders
- ruffian was pictured wearing a cap only underscored the association. Even as late as the 1950s, the Labour Party was fretting over the appeal of its so-called 'flat cap image' - something it had once embraced when its first MP, Keir Hardie, wore one as a badge of honour into Parliament.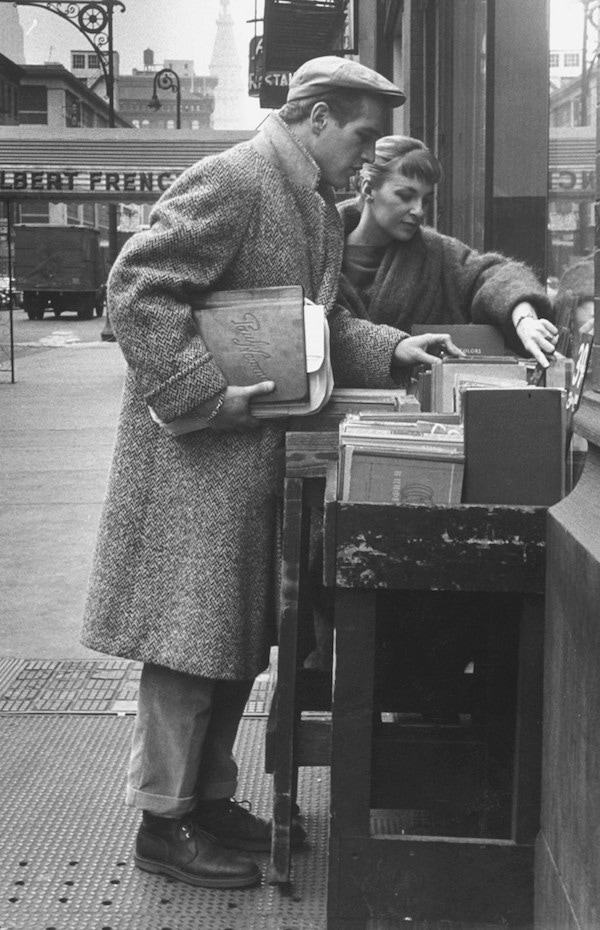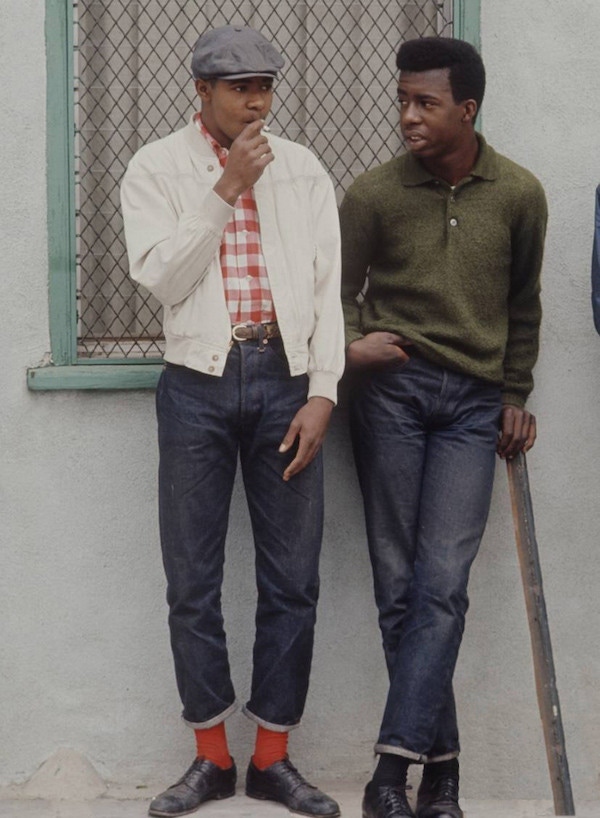 At least, this was the situation in the city. In line with a complex and rigid codification that once more pressingly shaped British dress, it was deemed acceptable for higher class men to wear a flat cap as long as they were in the country, where the style's eminent practicality saw it deemed suitable for gentlemanly pursuits the likes of driving open top cars, shooting random wildlife or walking one's acreage. Guy Ritchie may have once got it in the neck for his embracing some kind of faux-squire, Barbour-clad, flat-capped get-up, but few question Prince Charles' loyalty to what else but his Prince of Wales checked number. Like his forebear, the Duke of Windsor, he wears it well.
Indeed, anyone can wear the flat cap well if they choose, and with just about anything. For reasons unknown, it still takes some chutzpah, as though what the cap signifies remains more important than what it is. Yet it's the very contradictions inherent to the flat cap's long story - neither utterly fancy like a top hat, nor anachronistic like, say, a trilby - that make it timeless and, since it's at home both ends of the social spectrum, classless too. It's a quality often claimed by the baseball cap - but then the Americans make a claim to everything. It's actually the flat cap that's the true everyman hat.