How to weather the storm with Sealup
To protect himself and his clothes, reliable rainwear is one of the smartest investments a man can make
When it came to style, JFK's Ivy League, all-American, Brooks Brothers charm was inoffensive at worst and polished at best. But it was his wife, Jackie Onassis, who was renowned for her exquisite taste and demure, elegant sense of style. And whilst she was often spotted in couture by French houses such as Christian Dior, Balenciaga and Givenchy, for her outerwear, she chose Sealup.
Sealup is the Italian outerwear brand you've never heard of, because for many years it predominantly produced cloth for fashion designers like Karl Lagerfeld, Walter Albini, Romeo Gigli and Prada, just to name a few. More recently, Sealup has collaborated on special collections and limited-editions with brands such as Connolly, Comme des Garçons and Beams. They flew relatively under the radar until Onassis' debuted one of their raincoats in the Sixties, and today they're worn by menswear icons such as Shuhei Nishiguchi of Beams, Max Söderberg of Engelska Herr and Roger Mazzeo.
With over 2,500 samples in their archive, which has been growing since 1935 when Piero and Germana Chiesa founded Sealup, their guiding principle has always been simplicity and function. These are coats that don't mess about: they're the sort of wearable staples that go with everything, over everything and to everything. They're smart, but not formal; slick, but not showy; functional, but not aesthetically compromised.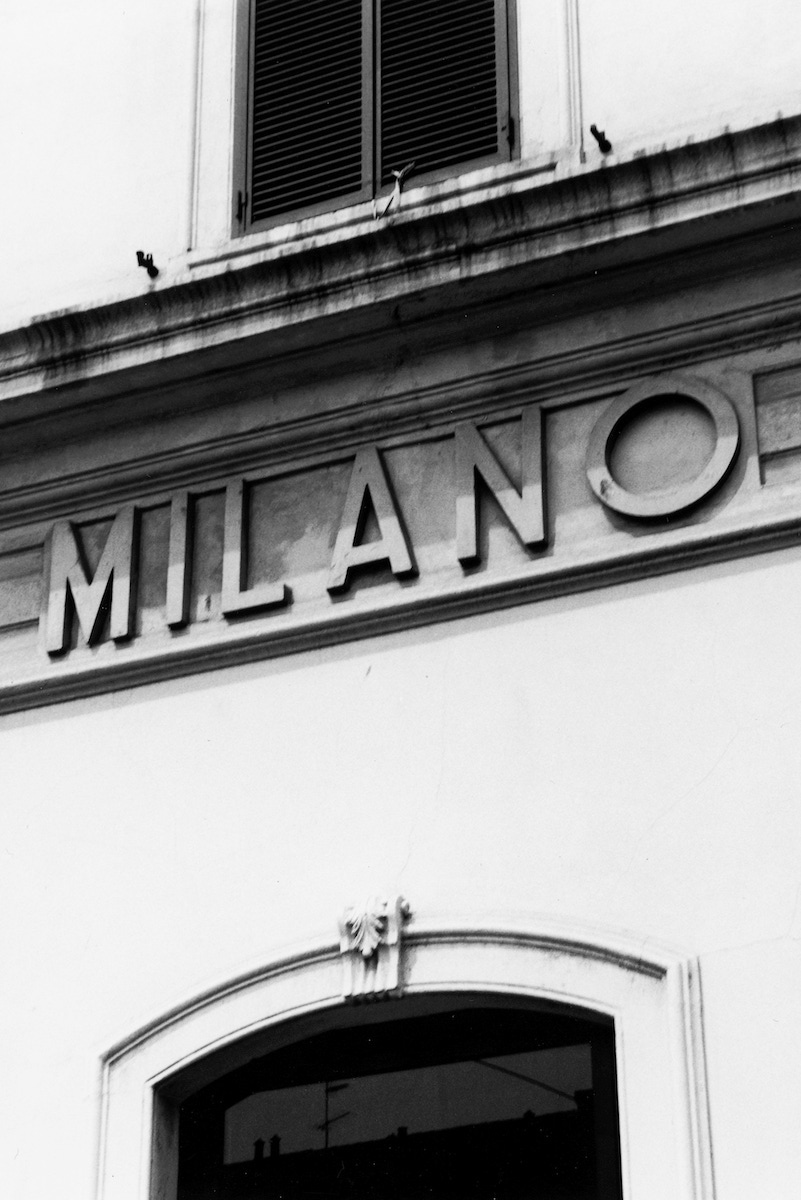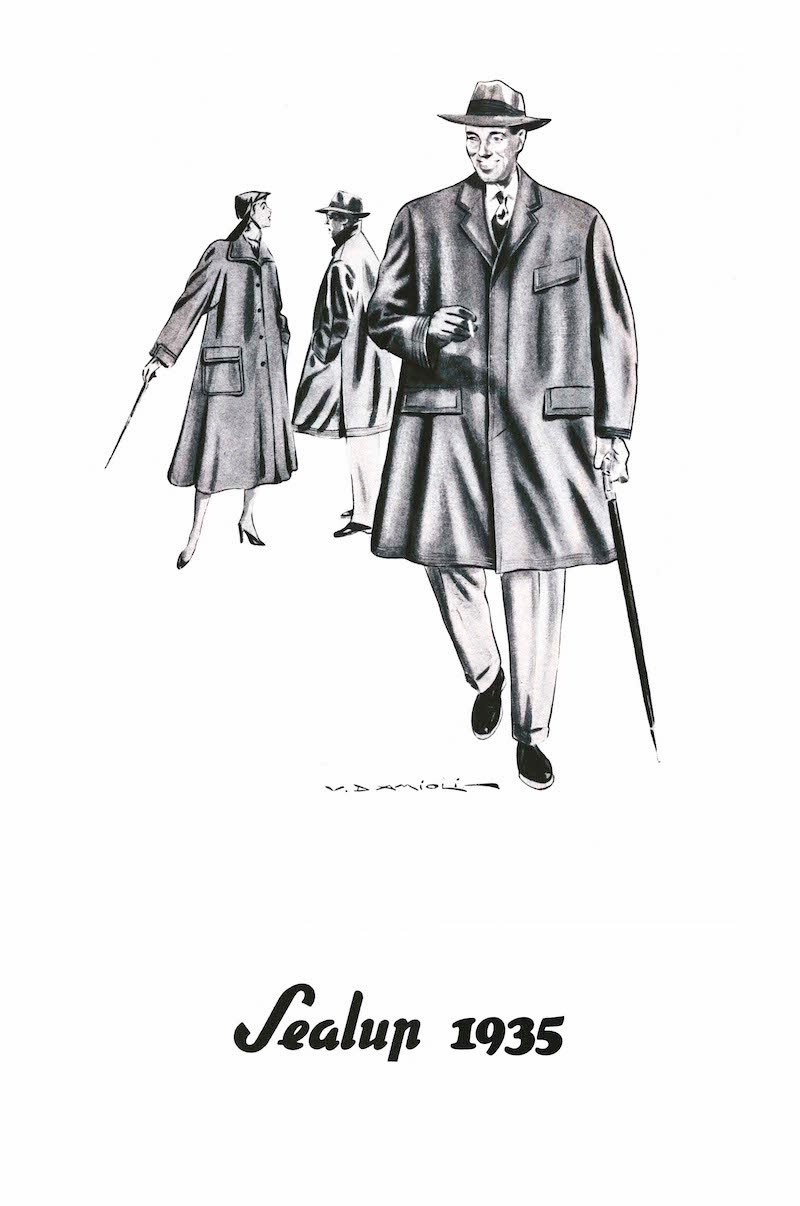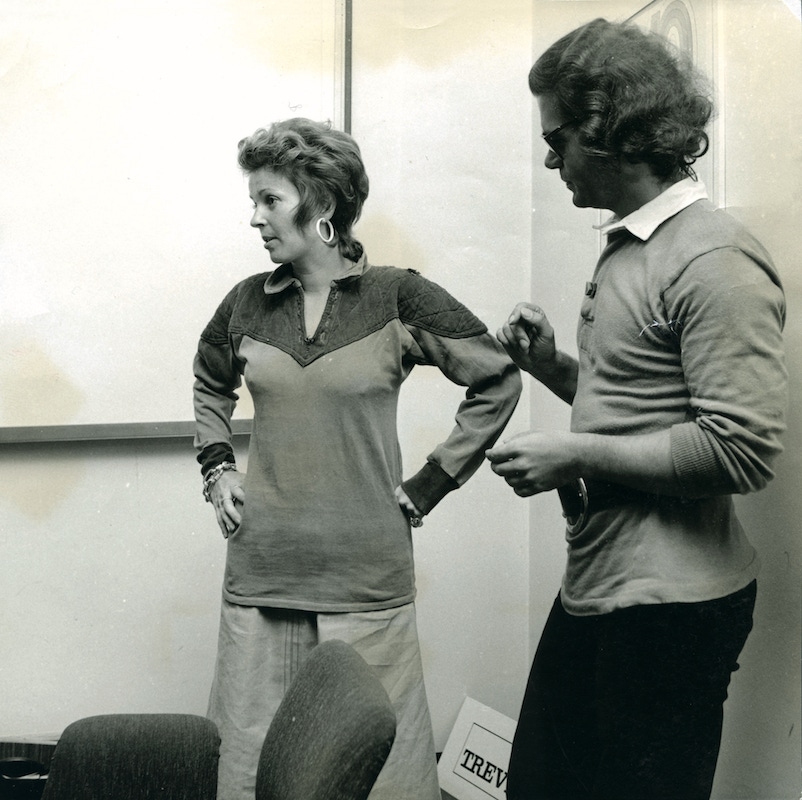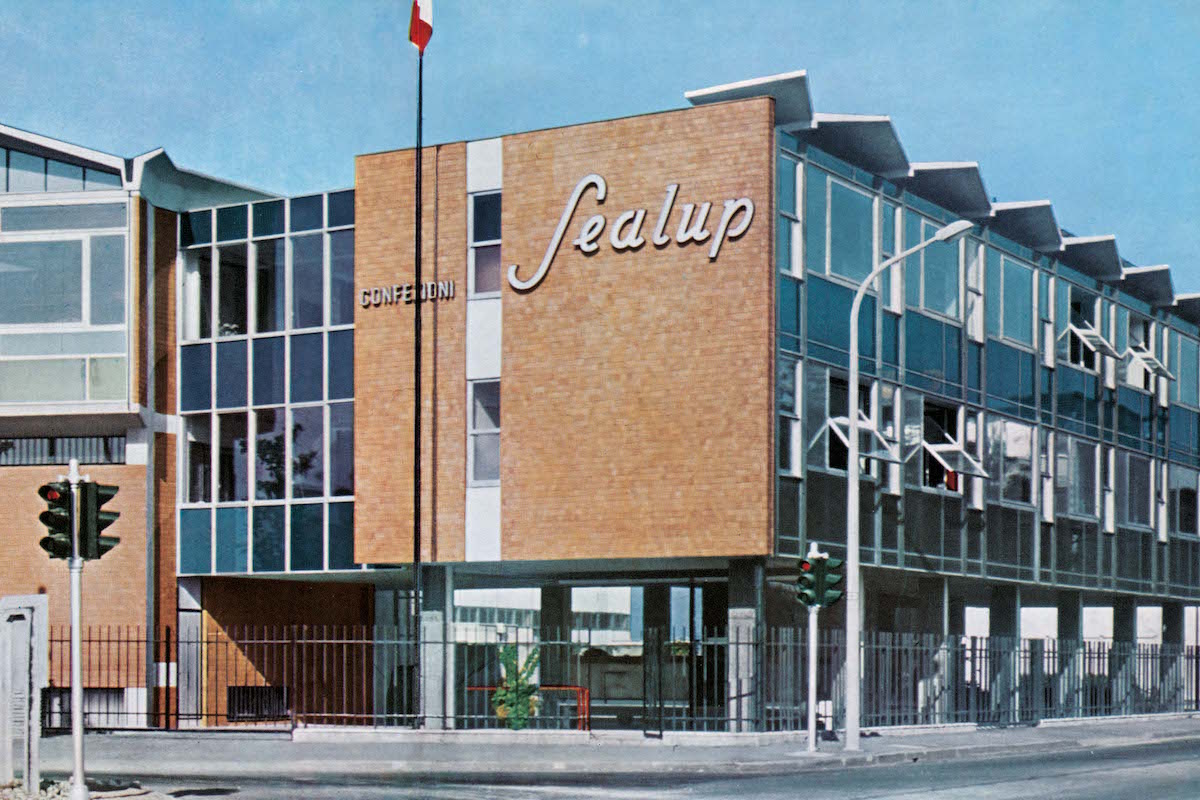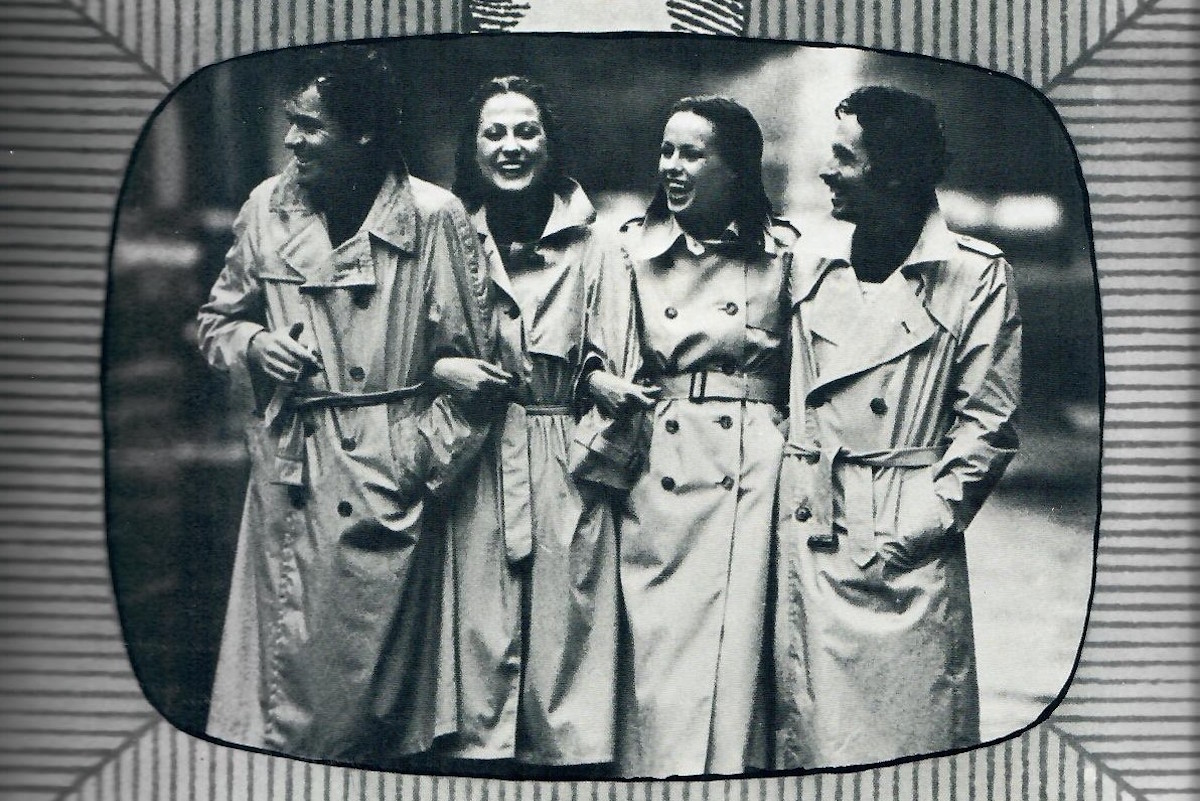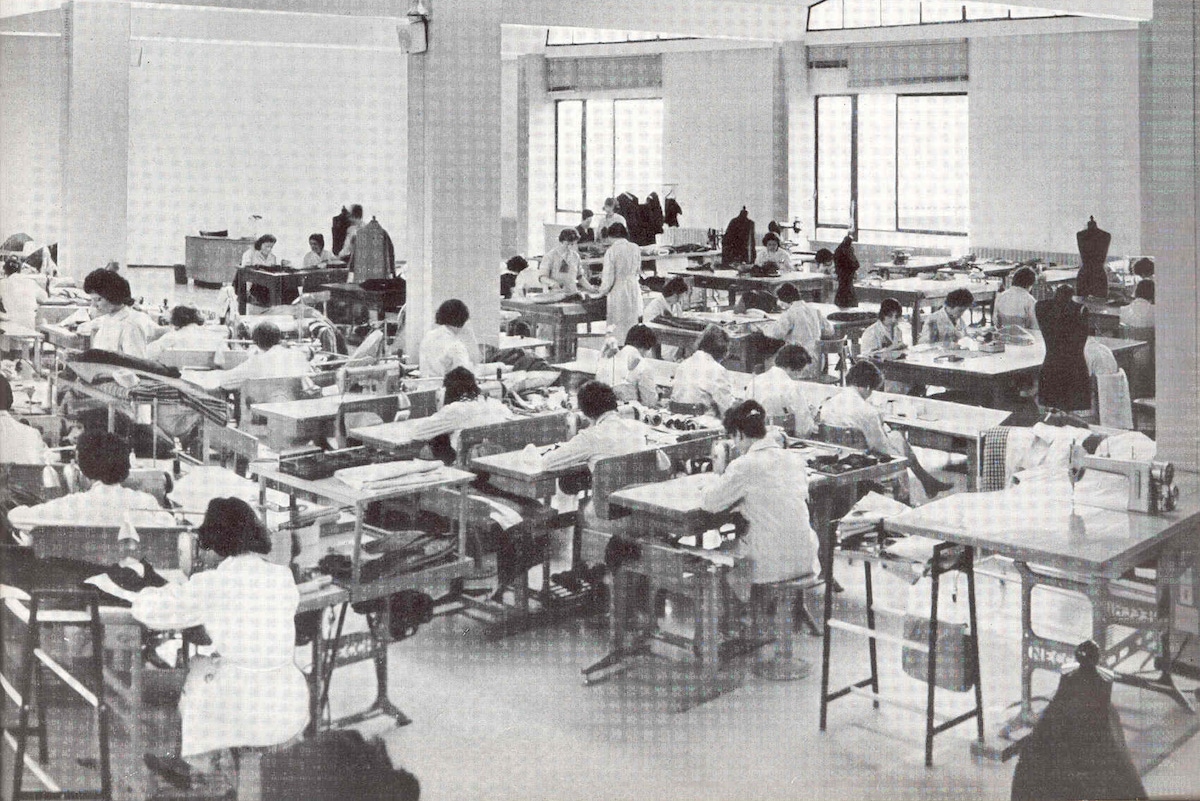 Their functionality is their USP, too. Sealup has advanced performance rainwear by bringing together textiles and science with fabrics such as waterproof gabardine, silky-soft mohair,  bonded-microfiber, waterproof bonded cotton and rubberised cotton canvas. All of which are designed – and destined – to keep the wearer dry, maintain the integrity of the garment and become a wet weather wardrobe essential.
Not only is the fabric incredibly clever, but so is the construction. Sealup's heritage-inspired trench coat (composed of water repellent cotton with polyester lining) for example, comes with a detachable sleeveless vest filled with 90% goose down, for extra insulation. The Naviglio also excels at protecting against the elements, the fabric having been treated with a water repellent fabric. Both feature hidden pockets lined with fleece and a hook and eye closure at the throat that guards against stray droplets.
It seems fitting then that the name, a combination of 'sea' and 'lup', or wolf in Italian, reminds us of Sea Wolf, a naval weapon of defense. Because this is outerwear that's not just fit for a First Lady, but also for her sea-faring husband, who spent plenty of time on his boat Manitou
. You, too, can defend yourself against the wettest, windiest and worst weather that the seasons have to offer, with Sealup's latest collection, made entirely in Italy and now available on The Rake.