Meet Steve Calder of Informale
Australian label Informale is subverting the notion of a dichotomy between Australian fashion and European tailoring. We spoke with its founder Steve Calder about its introduction into the menswear scene, the informality of its style and how this locally-made brand is creating staple garments for life.
If one were to delve into the intricacies of men's tailoring in Australia, you will find little to no information on the topic. Its presence is only a blimp in the grand scheme of the nation's fashion history. But with the introduction of the internet came social media and with social media came influence. Steve Calder (
@stevecalder
), a made-to-measure specialist from Melbourne, has been consumed with menswear and fine tailoring since he was a teen. He introduced Neapolitan tailoring to Australia with his made-to-measure service, Calder Sartoria, and now his ready-to-wear brand Informale (
@informale_
) is taking off to great acclaim. It's his influence that is helping drive a sartorial revolution in a country that for a long time associated menswear with 'boardies' and 'thongs'. "Informale is the Italian word for 'Informal', and represents my love for Italy," explains Calder, as we enjoy an espresso in his Melbourne-based studio overlooking the hustle and bustle of this young city. "I wanted to encapsulate the idea of a casual brand with a European flavour, blending in a very specific approach of Italian tailoring with workwear and military style. I'm taking into consideration the classic aesthetics of this style, but elevating it into something more interesting and versatile. And it's resonating well, not just here in Australia, but globally."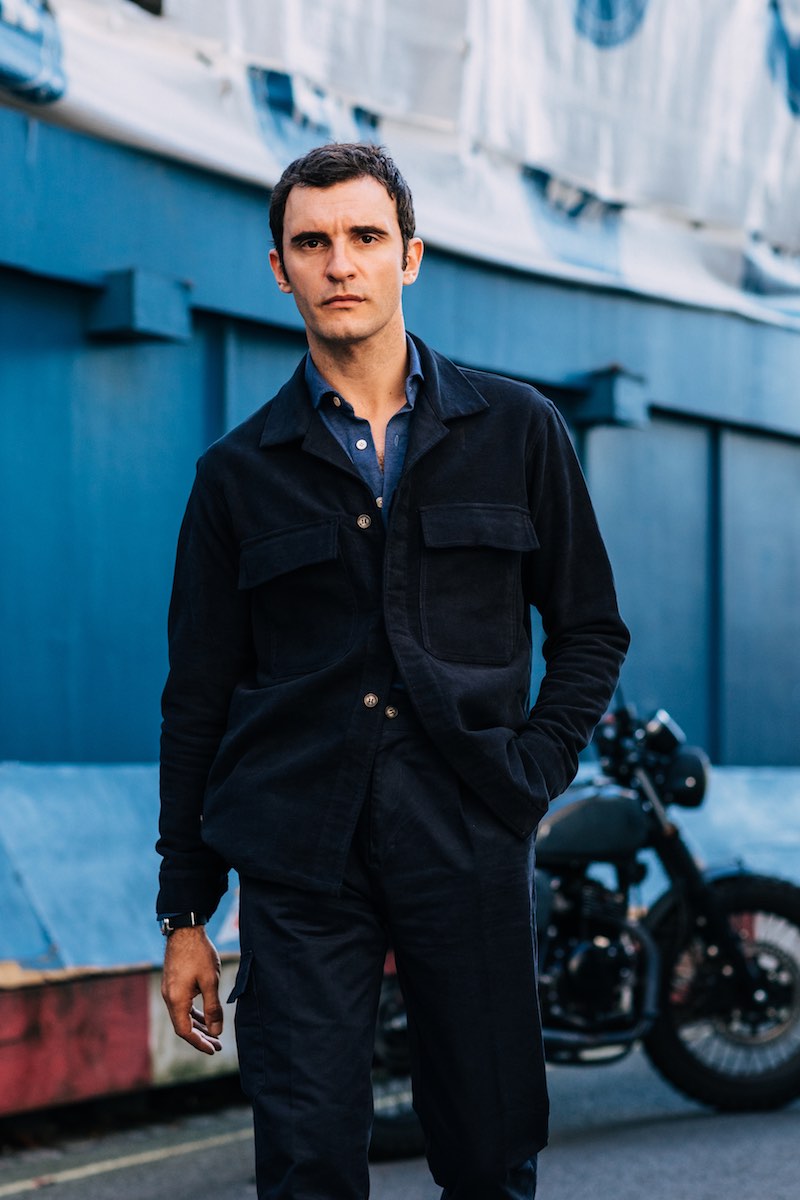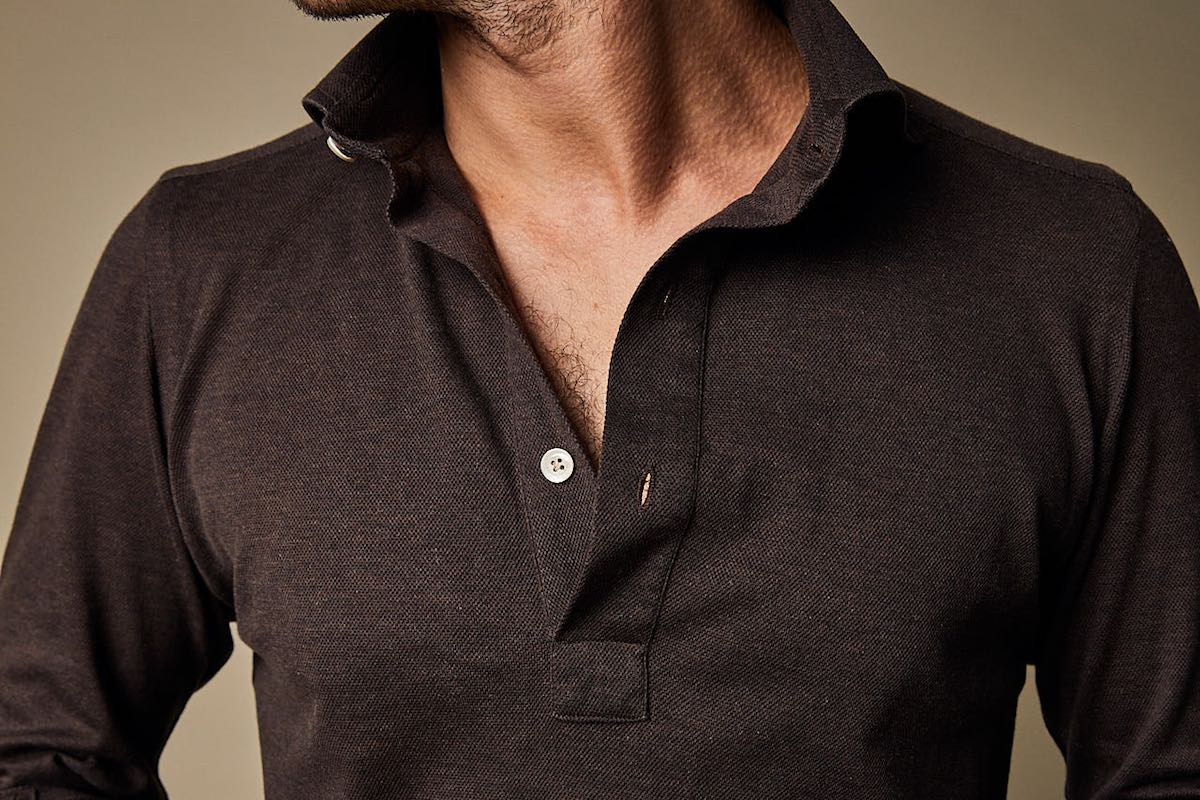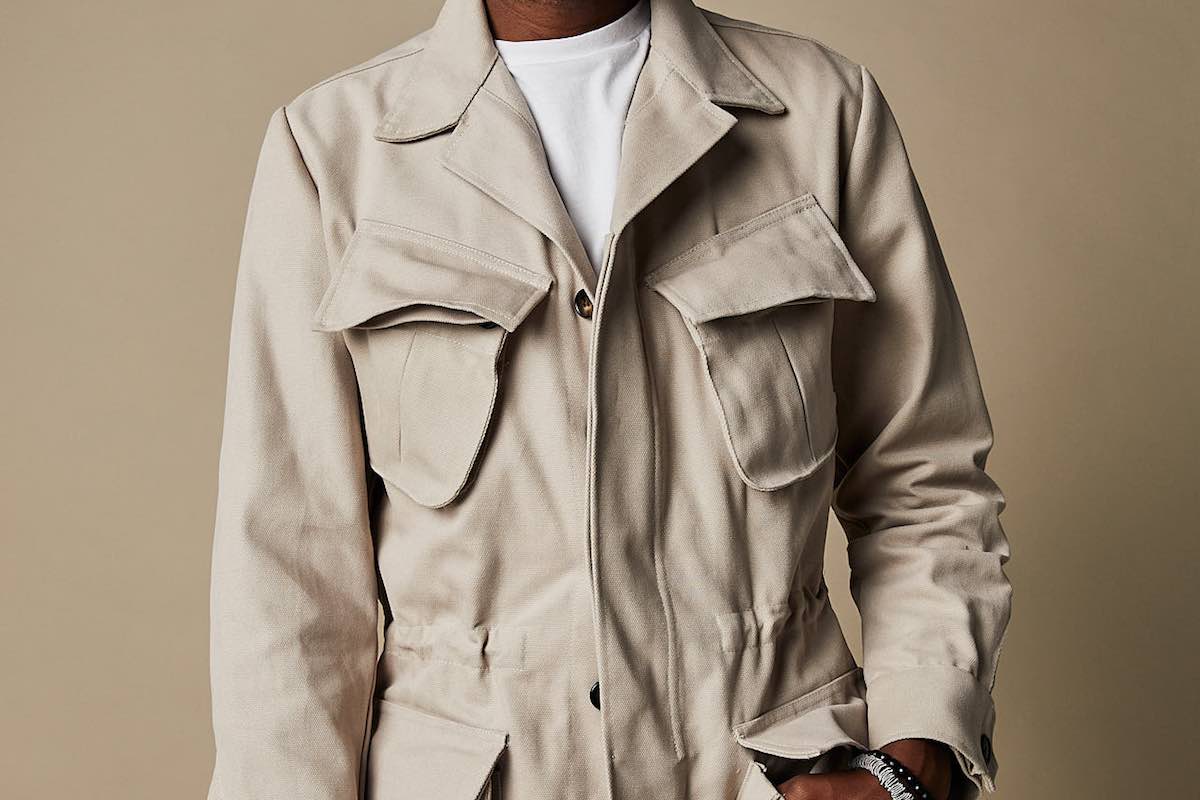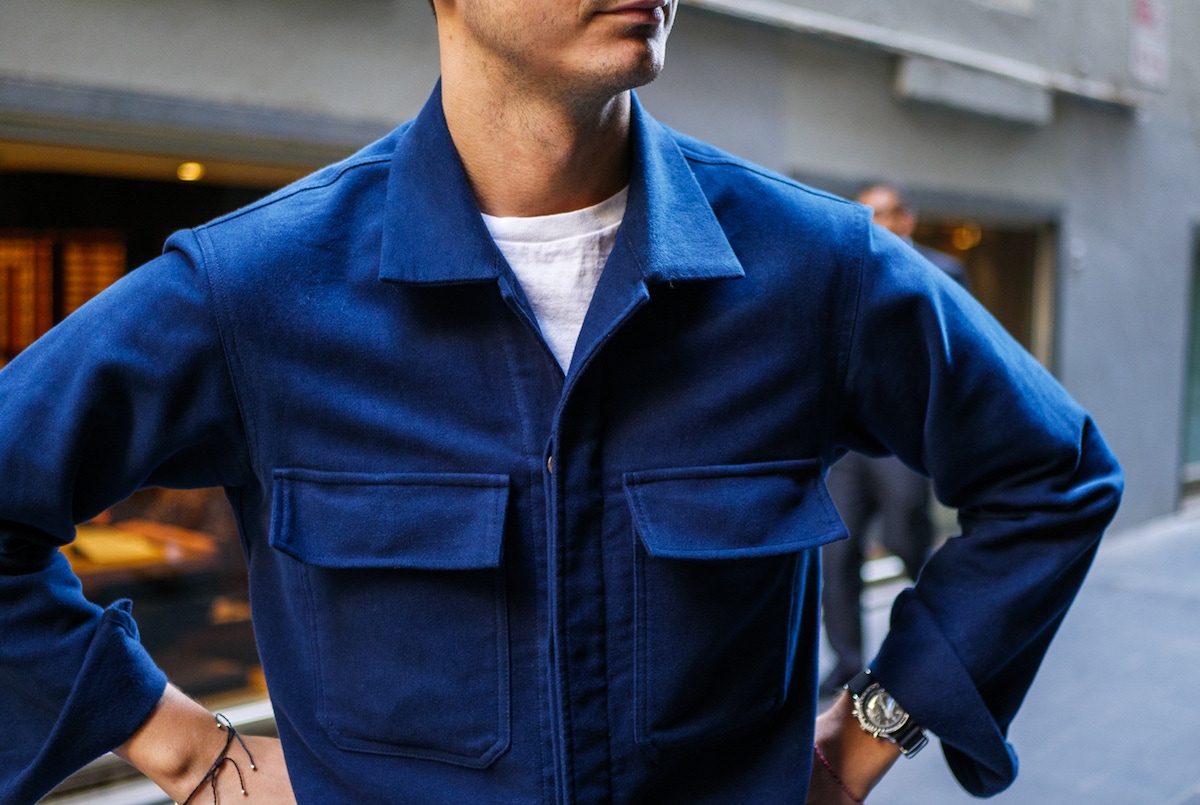 Informale was born somewhat out of frustration: endeavouring to bridge the gap between casualwear and fine tailoring, Calder found himself at a loss when searching for a nice pair of linen trousers. But perhaps it's his penchant for fine European tailoring that is shining through his brand. After all, he did train with Zegna for three years as a menswear specialist, learning the craft and delving into the construction, fit, cut and fabrics used for technical men's garments such as suiting. But it is his innate attention to detail - and quality - that is unparalleled in the Australian menswear scene. "The original idea of Informale was to just make a nice pair of linen trousers, which I couldn't find anywhere," says Calder. "I'm not a designer but I've been in this game for a while now so I know what looks good, what a good cut and fit should look like, and so on. So, I went looking for someone local who could make me what I wanted. I'm very specific with what I want and I love tweaking certain details of a garment." From there, Calder found a factory in Melbourne's outer suburbs that would ultimately produce the garments that make up what the brand is today. "After months and months of searching, I came across this small factory in Coburg which could not only cut and sew, but essentially, design. From pattern making, size grading, sampling, it's all done in-house, which allows me the opportunity to explore the cut and detail of these sartorial garments I'm producing," says Calder. "The level of skill and craftsmanship in this factory is phenomenal and I soon realised that we didn't just have a team who could make linen pants, but a team who could help create an entire wardrobe for men." The proof is in the pudding, so to speak. Informale now stocks its ever-popular, sellout T005 Linen Drawstring Trouser, along with the S005 Linen Drawstring Shorts, Cotton Safari Shorts, as well as an array of wardrobe staples on the way; think utility vests (a play on an old fishing vest fused with military technical style), safari jackets, jersey knitted t-shirts and more. Moreover, Informale is paving a way for men to be expressive in how they dress, devoid of being showy or ostentatious. In an era marred by fast fashion and its wastage problems, Informale is going against the grain and positioning itself as a brand creating unique and interesting garments for life. And that's the way Calder likes it.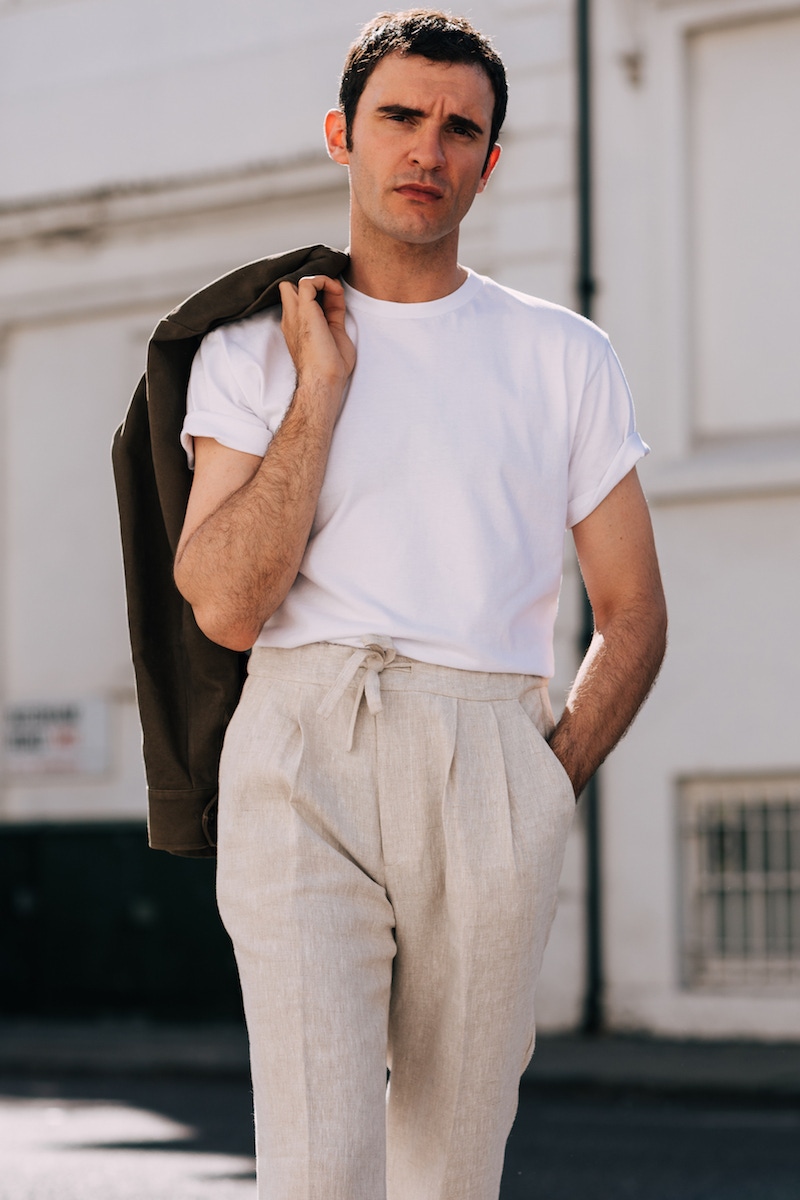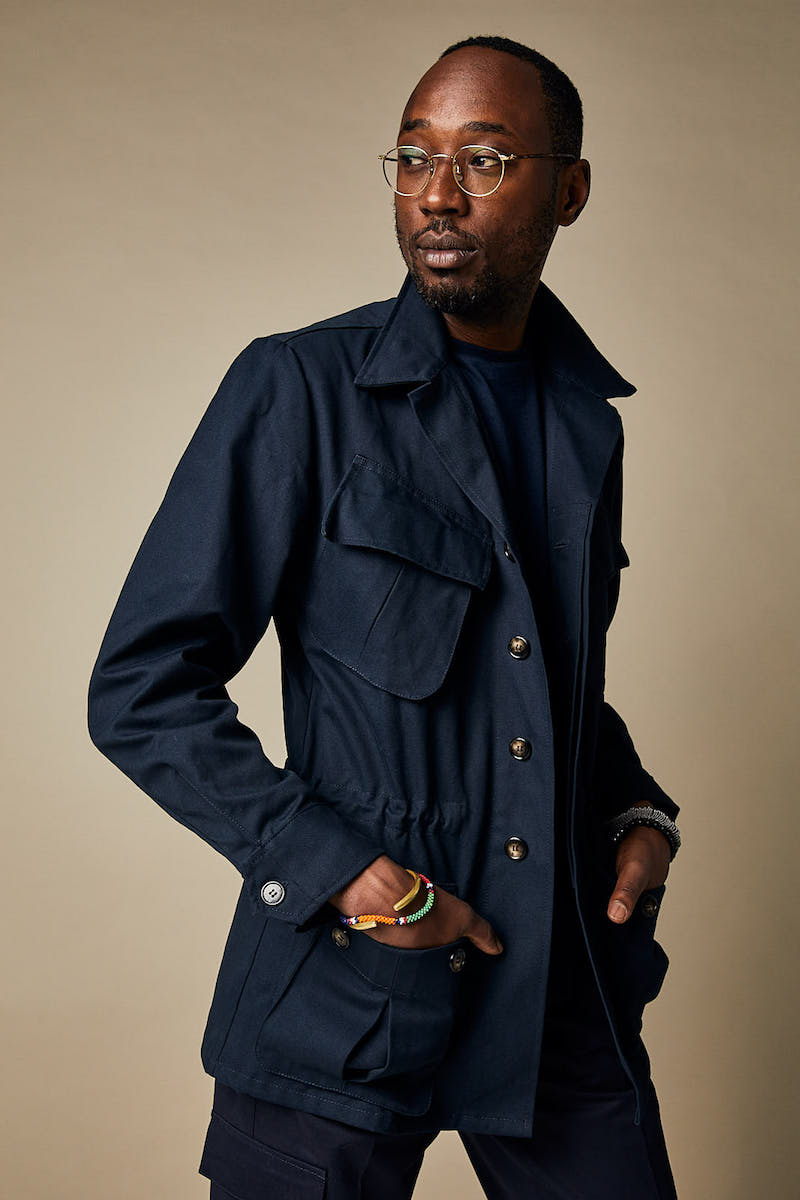 "First and foremost, I design for myself; I make individual pieces I like and can't find anywhere else. Then, I really just hope that other guys will like it too," laughs Calder. "These items I talk of are core wardrobe staples that I will genuinely use in my day-to-day dressing. In essence, they are very classic with a vintage twist which I love because a vintage aesthetic is timeless." Informale is thoughtful, it's detailed and it's practical. What it doesn't pretend to be is glamorous. Rather it focuses on the utilitarian aspect, which supports the idea of a garment made to be worn and worn well. Customers from around the world (including a large fan base in Sweden, the UK and the US) can't get enough of the simplicity of the designs, which is a testament to Calder's know-how and personal style. Sustainability is also a consideration, amid the ever-growing issue of fashion pollution - the world's second biggest polluter behind oil. "Over the last five years, I have been focusing on doing the right thing; be it for the environment, the industry or the workers. Coming from Calder Sartoria where everything is artisan-made in limited, small-batch productions, I naturally wanted this to apply to Informale," says Calder. "Our garments are made in Melbourne, where possible. Where it's not, we collaborate with craftsmen who are the best at what they do. For example, Informale is bringing out a limited collection of polos made in Naples. They are hand-finished by
Vanacore
. A beautiful hand-finished polo is something you just can't make in Melbourne."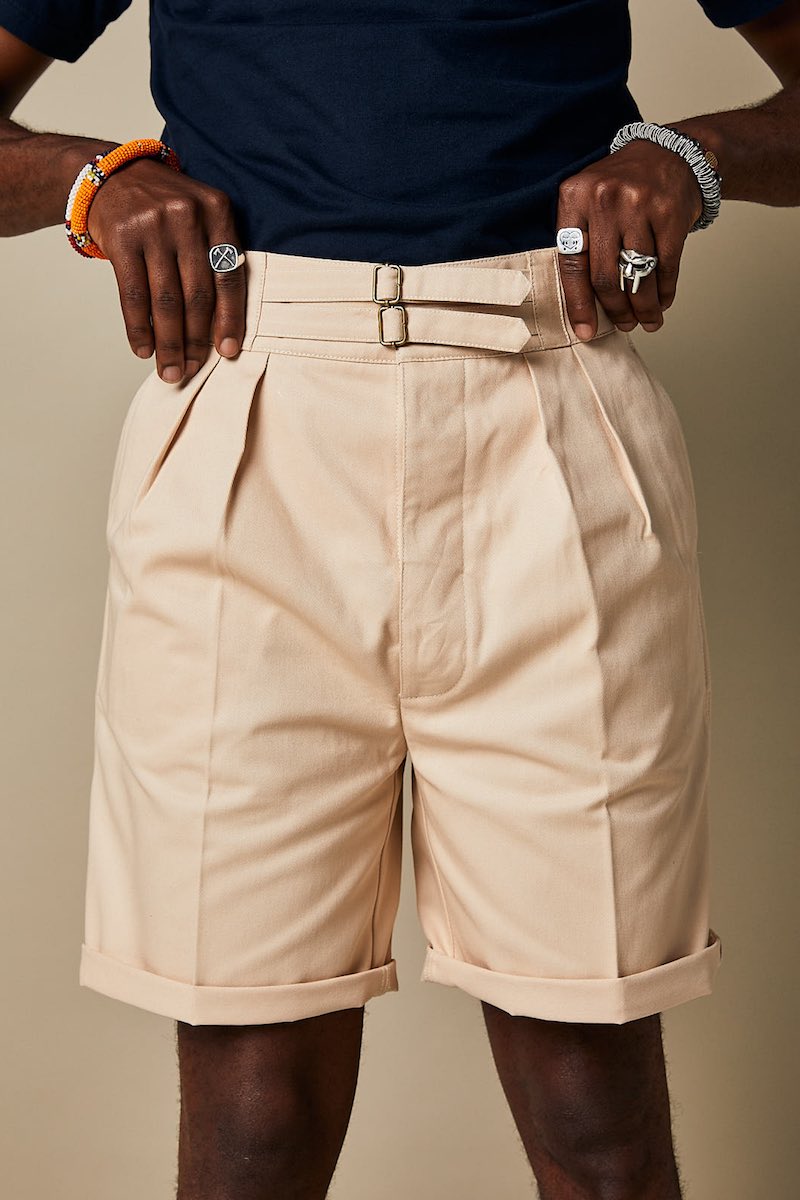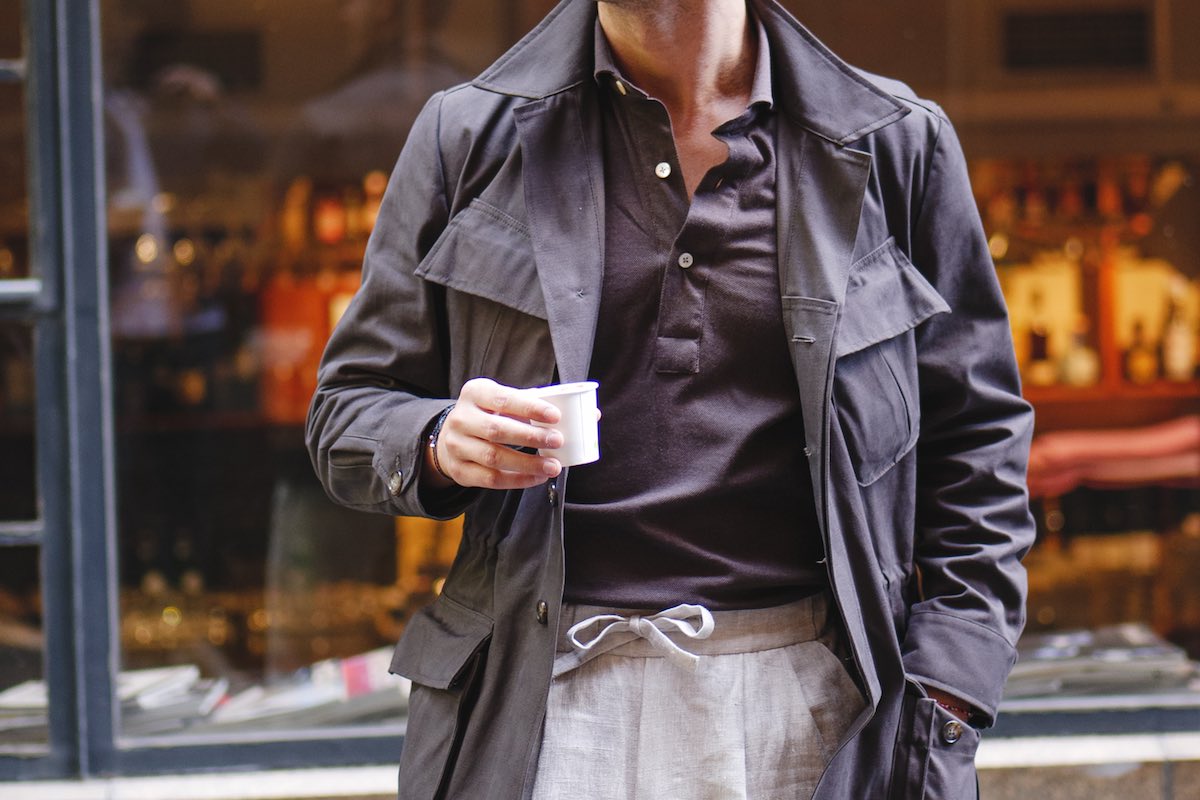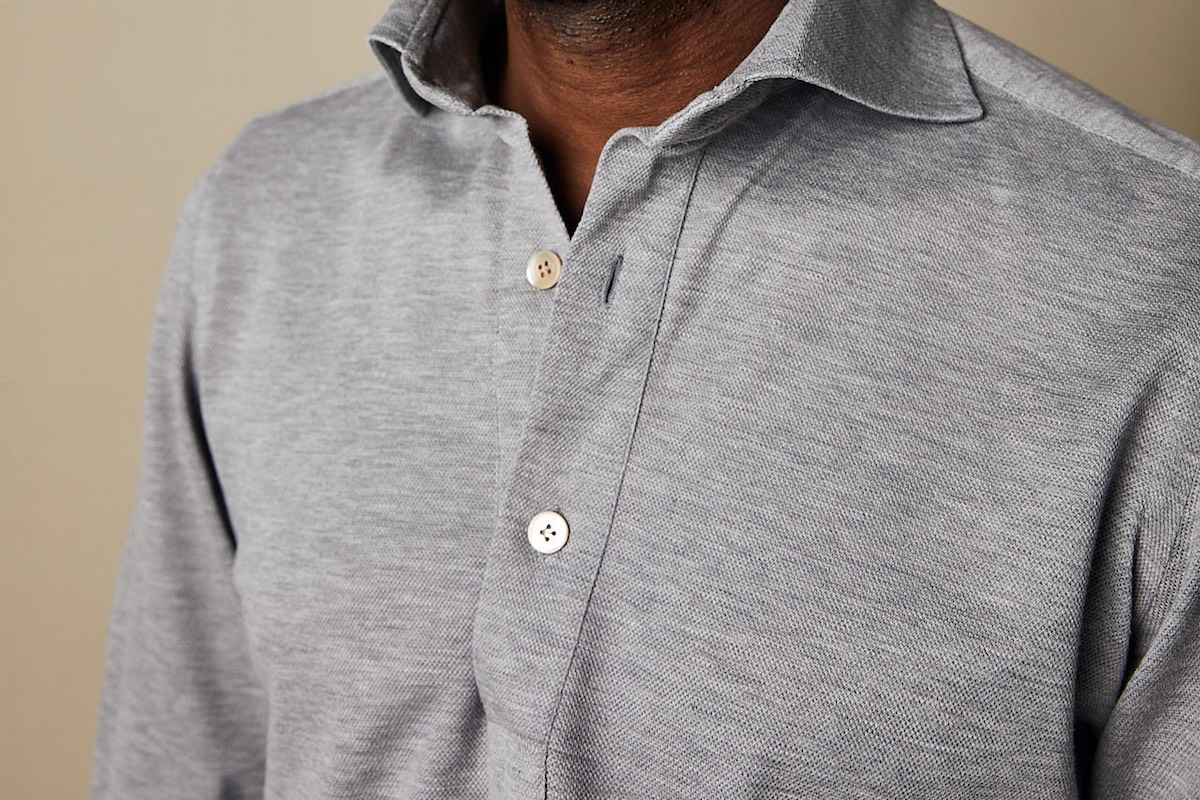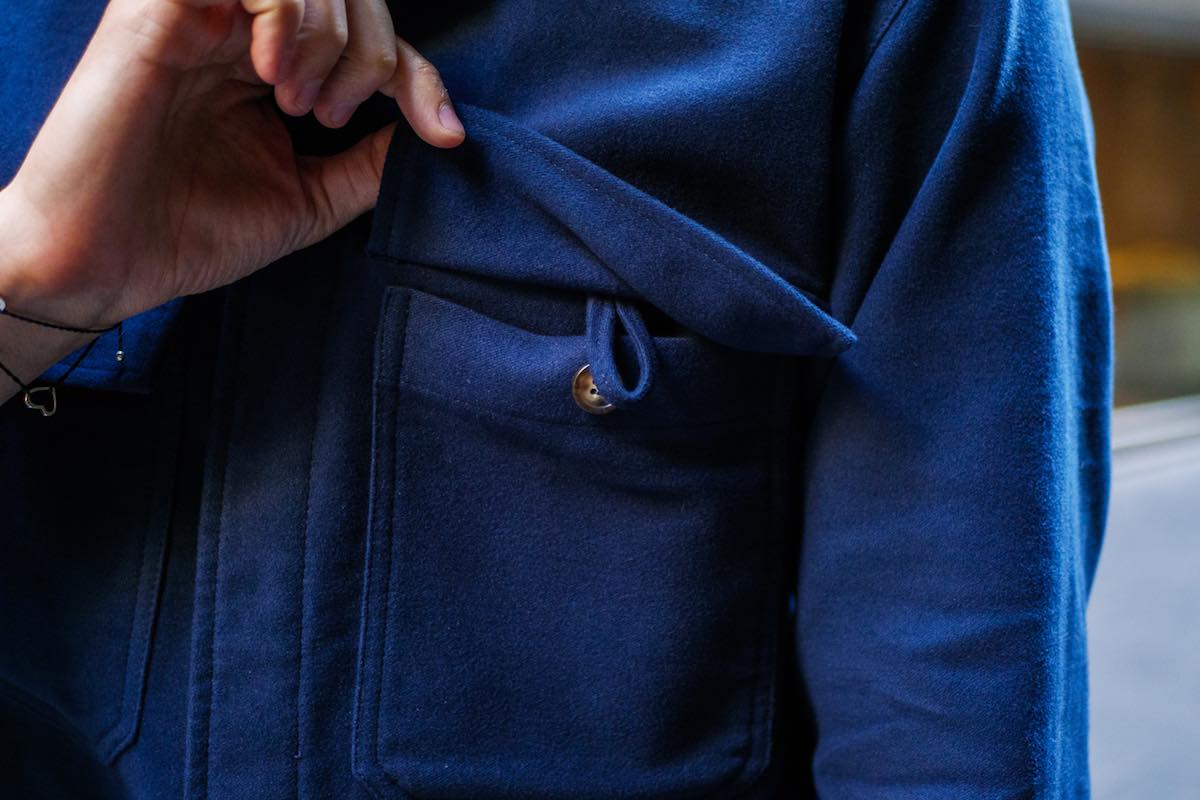 This process allows Calder control in the outcome of the design process, dictating how each garment is made, where fabrics are sourced, and so on. "People are surprised by the fact that we make our products here in Melbourne because people don't believe you can find that quality here. I believe you can, and I'm showing how you can, if you just do a bit of research and groundwork," says Calder. "I rely on craftsmen who have spent their whole life perfecting a specific craft, which is very important to me. Often you'll find that one skilled worker will create an entire Informale garment, from start to finish, which is a special touch. Those are the kind of things that elevate a brand to the next level." As Informale continues to inevitably grow, there's reassurance in the fact that Informale won't stray from its path of creating wardrobe staples of quality and integrity for the everyday man. "It is a really exciting time to be in this [menswear] industry. We can make really interesting and unique garments that men all over the world can work into their wardrobes with ease," says Calder. "As we actively work to create an entire Informale wardrobe - or the full outfit solution - we have a growing tribe of guys who love our style and believe in investing in our clothes, and this is something truly great."