In Many Ways: Alice Made This
London-based accessories brand, Alice Made This, has somehow mastered the intrepid balance of producing goods through combining traditional and innovative processes, and is a stunning example of a brand that can create luxurious goods in numerous ways.
The Rake strives in championing discreet luxury and does so by unearthing and celebrating our civilisation's finest in the ephemeral realm of menswear. When it comes to craftsmanship — an integral component of our celebration — we tend to shine a light on the painstakingly slow process of handcrafting. Whether it's a fine pair of shoes made from leather that's sourced from Europe's leading tanneries, or a bespoke double-breasted suit cut from cloth so sublime that there can be no room for a sacrilegious error in measurement. I think that we can all agree that there's nothing more luxurious than an item of clothing, or an accessory, that has been crafted through skilled and experienced hands. Yet on the other hand, there's another kind of craftsmanship, which despite not being a traditional process that dates back hundreds of years, is still extremely precise, well-thought and made from materials of utmost levels.
"Just because something is manufactured, doesn't mean that there's not a huge amount of care, attention to detail and handwork that goes into it," Alice Walsh, Creative Director and owner of accessories label Alice Made This, explains. The London-based accessory brand's line of goods, which range from; cufflinks, lapel pins, shirt studs, tie bars, bracelets and more, all incorporate a number of different processes and techniques. Made in both traditional and innovative ways, they're produced in a number of factories across the UK, most of which are family owned. Who said that you had to be one or the other? No one. So, by utilising Britain's world-class high-tech industrial techniques and innovation, paired with its lauded history of exceptional levels traditional craftsmanship, Alice Made This has thus found its niche. It is a stunning example of a brand who can do both, and I'm not surprised when she informs me that Mr Porter snapped up their debut collection two days into launch in 2012.
Alice Made This was born from a simple need of cufflinks for Alice's other half, Ed, who is also her business partner, for their wedding day. Alice, who comes from a furniture and lighting design background, developed a business plan and began to draw up initial designs. It was apparent to her that "no one had done anything quite avant-garde, super fresh or different in the cufflink industry," and as they say, the rest is history. Her first cufflink collection, called Aerospace, has a very refined and clean looking aesthetic that's crafted in a precision turning process from copper, steel and brass. The cufflinks go through stages of being turned on an automatic (but man-controlled) lathe which allows intricate details and patterns to be embossed onto the metal. It's rather unusual, as this technique is often found in large industrial processes to help build parts of planes. She says the goal with this process was to educate her customers: "When people heard the word manufacturing they would think of something was just a mass produced piece and I think that part of my remit for founding Alice Made This is to explain to people that that's not necessarily the case." Her first collection was a very personal experience, and is exemplified by her products' names which are after those close to her in her life, such as Alexander, Oliver and Jasper.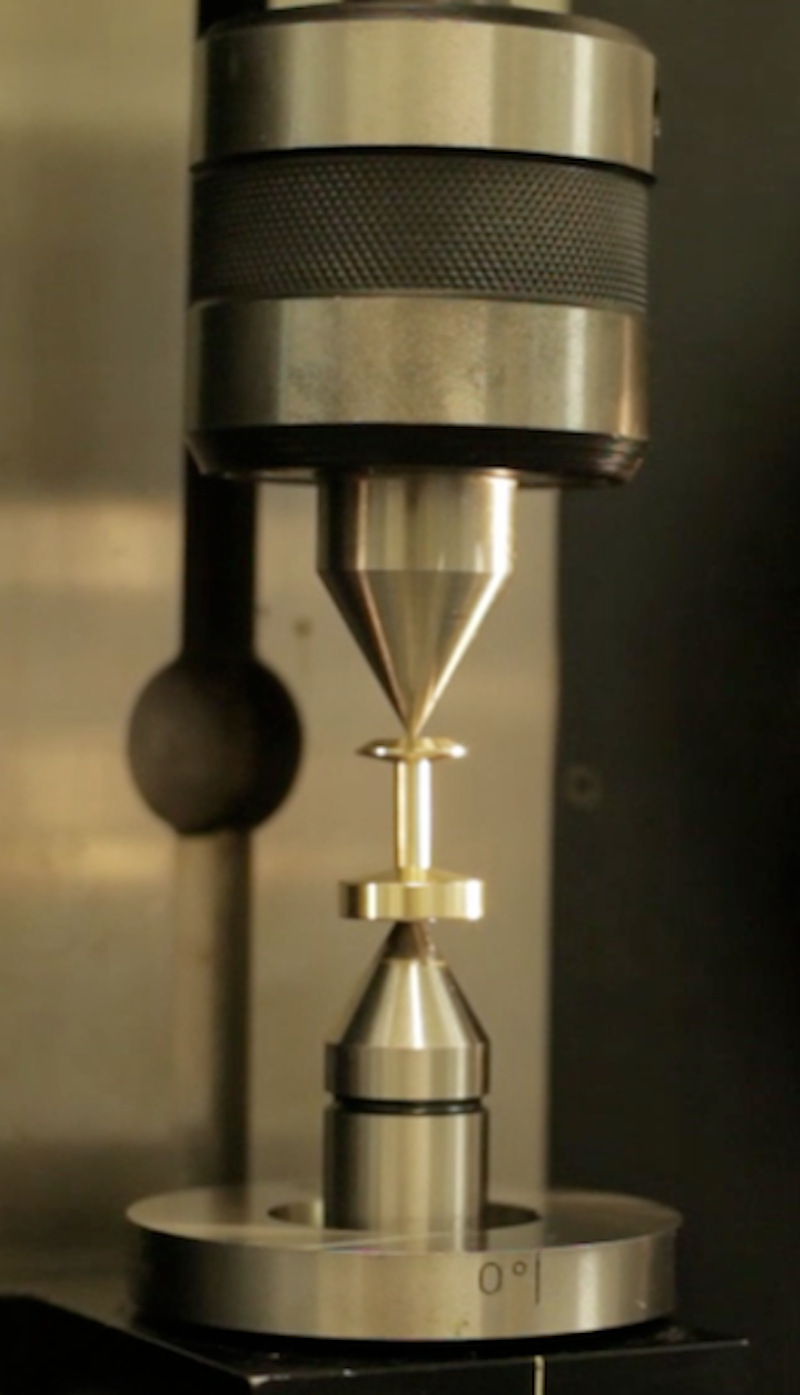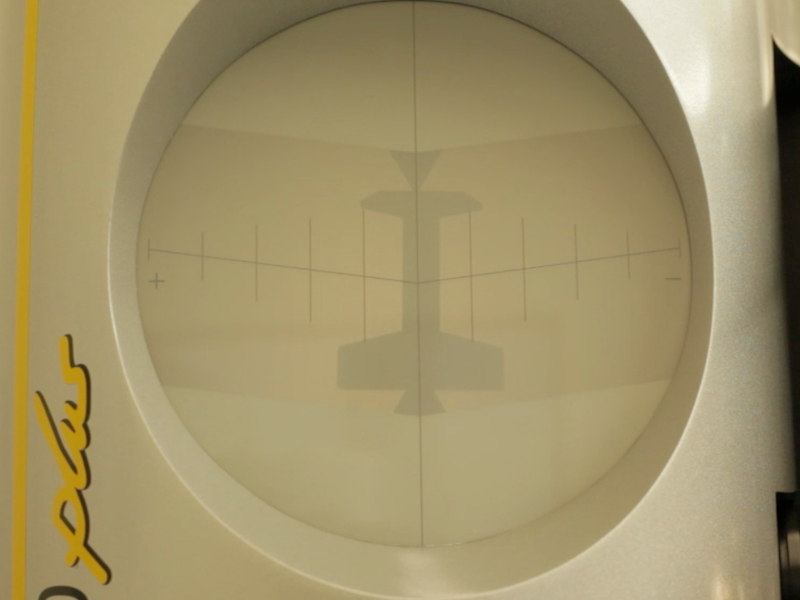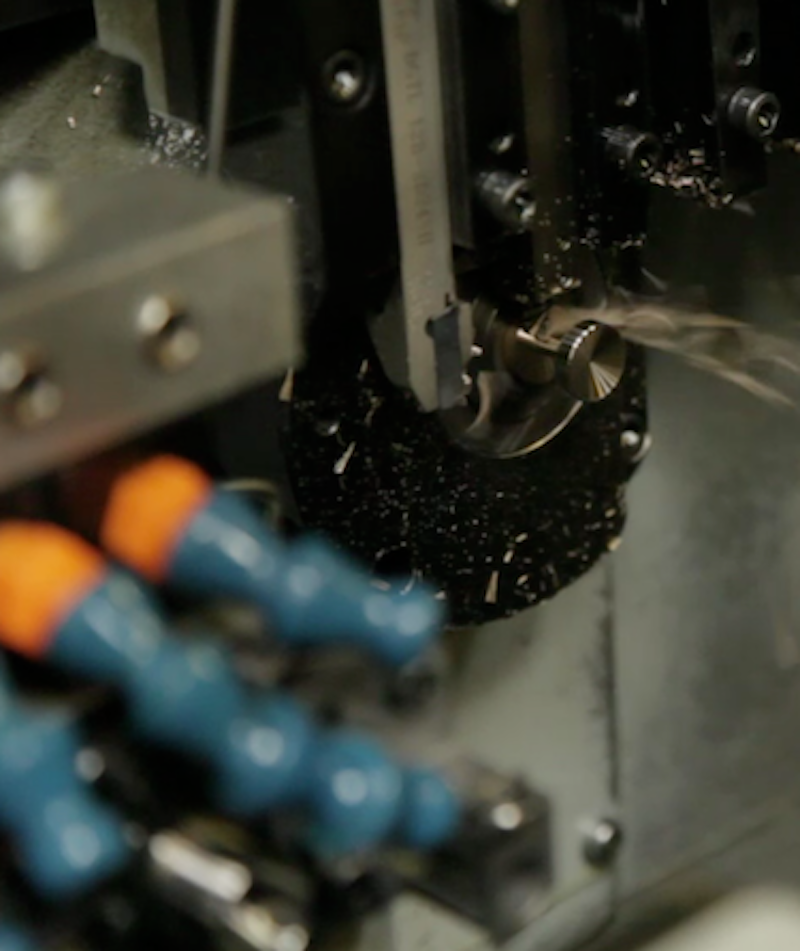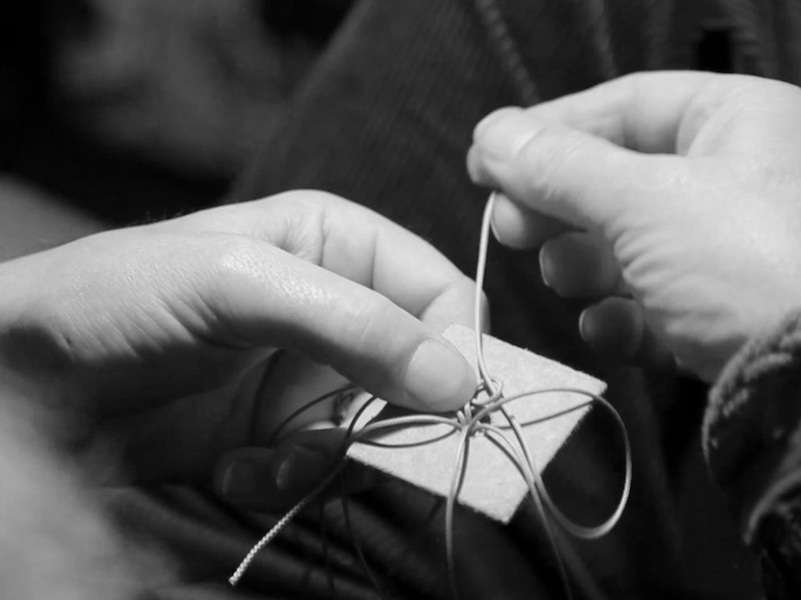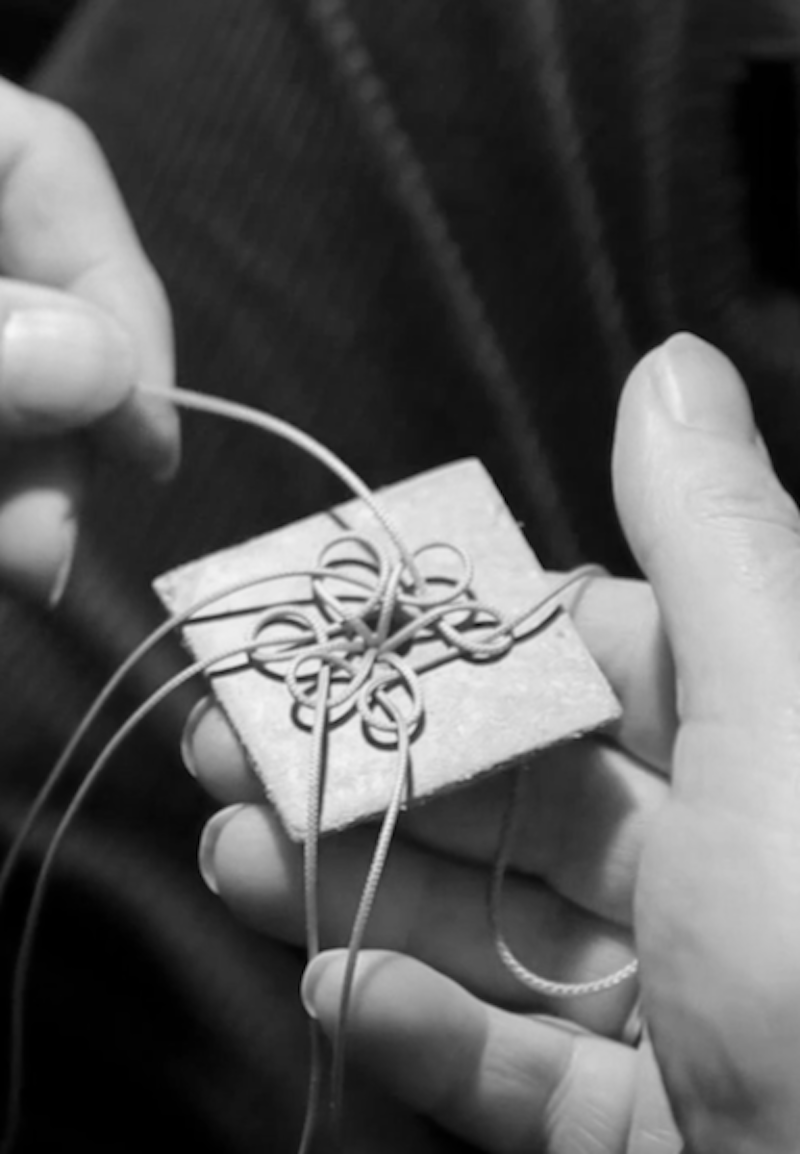 You would think that finding a balance between using traditional and innovative processes would be somewhat restricting to the designer. However, that's not the case, as Alice has been able to combine the two different processes and get the best out of them both. Take for example her Marine collection, which despite using the traditional craft of rope weaving, involves a strong element of raw industrial. "The rope we use is made in Malvern and they're cords that they use for sport and marine type situations," Alice informs me. She has then incorporated the strong, durable material and has added it to a delicate and intricate process of rope weaving, whereby their rope weaver has woven each by hand to make a neat and elegant cufflink ball. These cufflinks are totally unique and have been crafted in such a slow manner that they're a luxury in their own right, both in terms of the craftsmanship behind them, but also in the fact that the material is one that's not usually found in men's jewellery and accessories.
Whilst all of Alice Made This's factories and manufacturers are based in the UK, only one can be found in London. Alice was drawn to Just Castings, which is located in the prestigious fine jewels go to Hatton Garden, simply because "their whole history just told such a lovely story." Still family-owned, Just Castings boast a Royal Warrant dating to 1992, partly due to the casting house restoring most of Windsor Castle when it burnt down in that same year. "We wanted to be inspired by their history and story, and because of their Royal Warrant we thought it would be really nice to do something with court dress buttons," Alice says. Dating as far back as the 18th century, court dress buttons were made in an industrial way and were typically for layman and court workers. Taking on from their source of inspiration, and in conjunction with Just Castings, they have designed these intricate cufflinks and lapel pins with raised textures, which are substitutes for what would have been gems. These are made from pouring molten wax into a rubber mould, and then through another set of moulds whereby the molten bronze and silver is poured in and eventually sets. These are then cleaned, soldered, polished and plated with a precious metal, all finished by hand.
With this wide range of different processes and use of materials, the entire collection of Alice Made This is extremely accessible. And this is exactly what the designer envisions for the brand in terms of its relationship with luxury — "it's accessible luxury". Alice believes there are two types of luxury, the new school and the old school. The new school, in her opinion, incorporates the end customer experience, which is of course vitally important. Whereas the old school is all about "the best in class" with regards to the finest leathers or cloth that's constructed by hand. But for Alice, it's a much simpler mission: "We are just trying to show people a beautiful material, made in a high quality way with high attention to detail which can lend you a sense of luxury to your attire." Part of that luxury is that all of Alice Made This' products are easily workable into your wardrobe, they're not too flashy, or too loud, but understated neat and tidy. There's an attractive balance that runs through the brand and to the customer, it reflects all the right characteristics and says all the right things, but will earn a quick glancing nod of approval from passers-by and colleagues alike.