Introducing Zegna Essenze
One of the most renowned Italian fashion houses, Ermenegildo Zegna, has launched five sense enriching fragrances, with each one effortlessly able to circulate beautiful aromas wherever one might be.
With so many fragrances launched each year it's hard not to be underwhelmed by the heady glut of average scents that hit the market. But when we recently had the opportunity to put our noses to five new fragrances by Ermenegildo Zegna Essenze Eau de Parfums, we were blown away by the quality of the notes. Each brilliantly composed scent showcases an individual precious ingredient - those being Bergamot, Oud, Neroli, Cardamom and Iris. The bergamot, for example, which runs throughout the collection, is harvested from a single field in Italy's sun-soaked region of Calabria. We could give you the marketing spiel and be done with it, but we'd rather give you our word - these fragrances genuinely impressed. Each of them boasts layers of subtle complexity and have great staying power. What really strikes you is the quality of the signature note, very natural yet powerful, soft yet structured. We're delighted to be able to offer Rake customers access to this exclusive collection (Harrods is the only other place you will find these).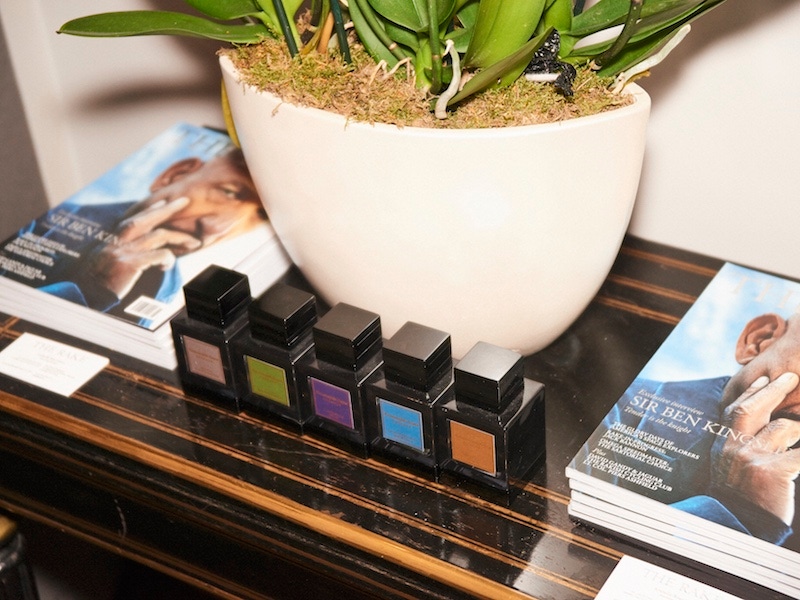 ITALIAN BERGAMOT
Olfactive Category:
Citrus This bold and iconic fragrance is tailored around Zegna's signature Bergamot, a noble citrus grown in Italy's sun-drenched Calabria region exclusively for Ermenegildo Zegna. Bergamot's brilliant, effervescent edge has been heightened by the energy of spicy pepper. A burst of aromatic freshness from rosemary evokes the crisp lines of sharp suiting refined by the glow of neroli woven with vetiver. A base of lush tonka bean deepens the composition with a luxurious layer of warmth. Bright. Elegant. Expressive.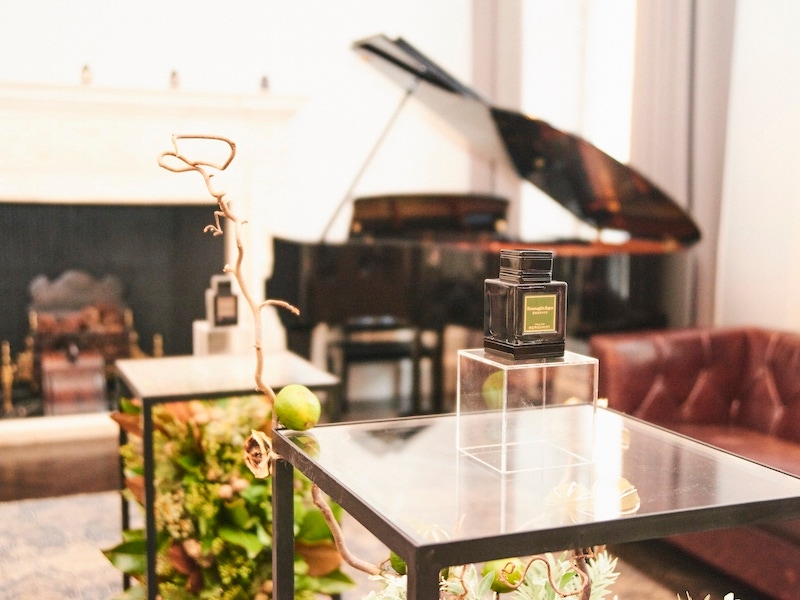 FLORENTINE IRIS
Olfactive Category
: Woody Floral Three expressions of iris converge in a fragrance of sumptuous warmth. Velvety and complex, iris' rich texture is enhanced by intense violet. Jasmine and musk lend modernity, while crisp violet leaves add a sense of intrigue. A bright splash of Zegna exclusive bergamot brings sophisticated freshness to the virile strength of the signature. Finally, deepened concentrations heighten the impact to create a fragrance that is truly unique. Bold. Refined. Sensual.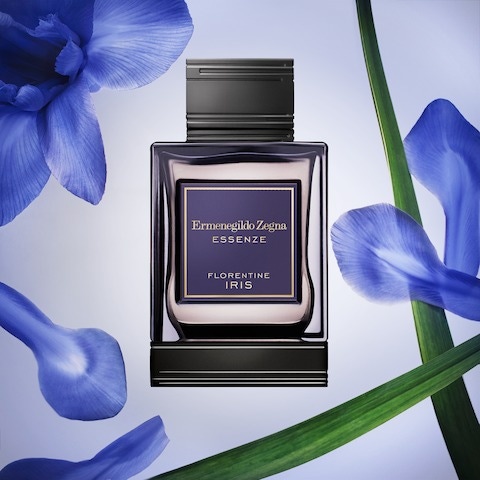 INDONESIAN OUD
Olfactive Category
: Oriental Woody Amber Magnifying the intensity of precious Oud Wood, this luxuriously dark and mysterious fragrance opens with a wave of Zegna's exclusive bergamot set against the backdrop of opulent Rose. Sensual patchouli deepens the blend with rich complexity and lasting dimension while Zegna bergamot continues to thread freshness throughout the bold, masculine composition. Intense. Exotic. Sophisticated.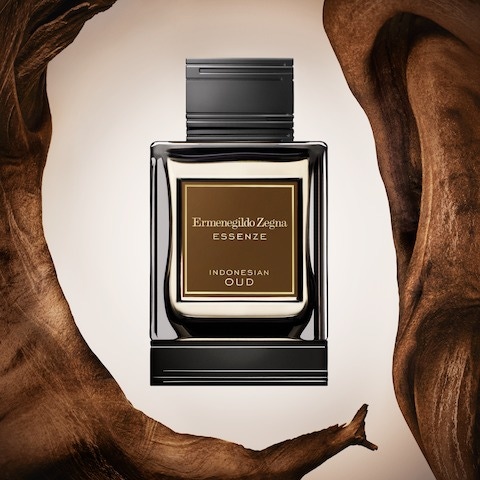 MEDITERRANEAN NEROLI
Olfactive Category
: Citrus Amber The sparkling citrus note of Mediterranean neroli and the herbal freshness of estragon illuminate an elegant heart of warm spicy saffron and labdanum. Smoky incense with a touch of benzoin add power, sensuality and long-lasting signature to a sophisticated composition of light and dark. Vibrant. Rich. Transportive.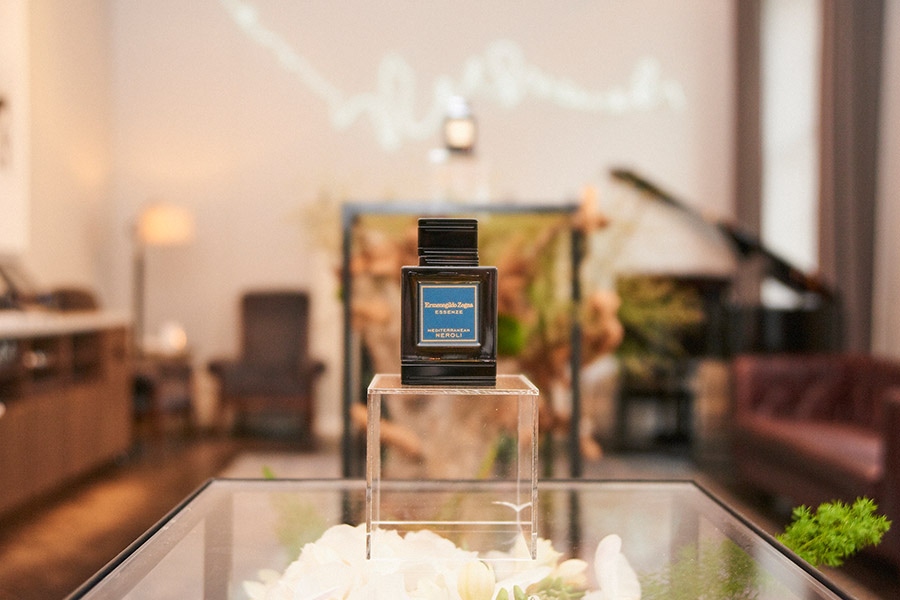 MADRAS CARDAMOM
Olfactive Category
: Woody Spicy Masculine and mysterious expressed through intense spice. Immediately your senses are tantalized with the intensely aromatic spice notes of cardamom, pink pepper and Zegna's exclusive bergamot. Coffee Santos, vanilla bean and ambrox add sensuality and warmth in an innovative gourmand profile. A sense of depth and character is revealed through the smooth textures of Virginian cedarwood, vetiver and citrus absolute. Dynamic. Adventurous. Exotic.