Invest: Alps & Meters Chocolate Shearling Patrol Bomber
Investments can be unpredictable, but not so with this coat, which we have handpicked to provide you with sound and secure appreciation - aesthetically, spritually and financially.
Skiing's military pioneers inspired the Alps & Meters Patrol bomber, a flight jacket grounded in the snow. This chocolate sheepskin is the Boston brand's homage to the U.S. Army's 10th Mountain Division, trained for service in the second world war by the National Ski Patrol. Deployed in the Northern Apennines in 1944, the unit operated for just four months, but had one of the conflict's highest casualty rates and endured some of its most hostile conditions. Veterans went on to shape recreational skiing in post-war America, developing some of the country's most popular resorts and rooting both the sport and their heroic tales in cultural history. The design team has special a reverence for the National Ski Patrol founder, Charles Minot Dole, who petitioned President Franklin D. Roosevelt for the 10th Mountain Division's formation (unlike European armies, the U.S. had no ski combat-ready unit before 1940, which made the ski safety expert understandably leery). Dole, a Massachusetts-born insurance broker, was moved to found the National Ski Patrol in 1938 after a close friend died in a ski accident that would not have been fatal were a trained assistant present. Ski patrollers were a vital part of the 10th Mountain Division, and Dole's service was recognised with a War Department citation in 1946.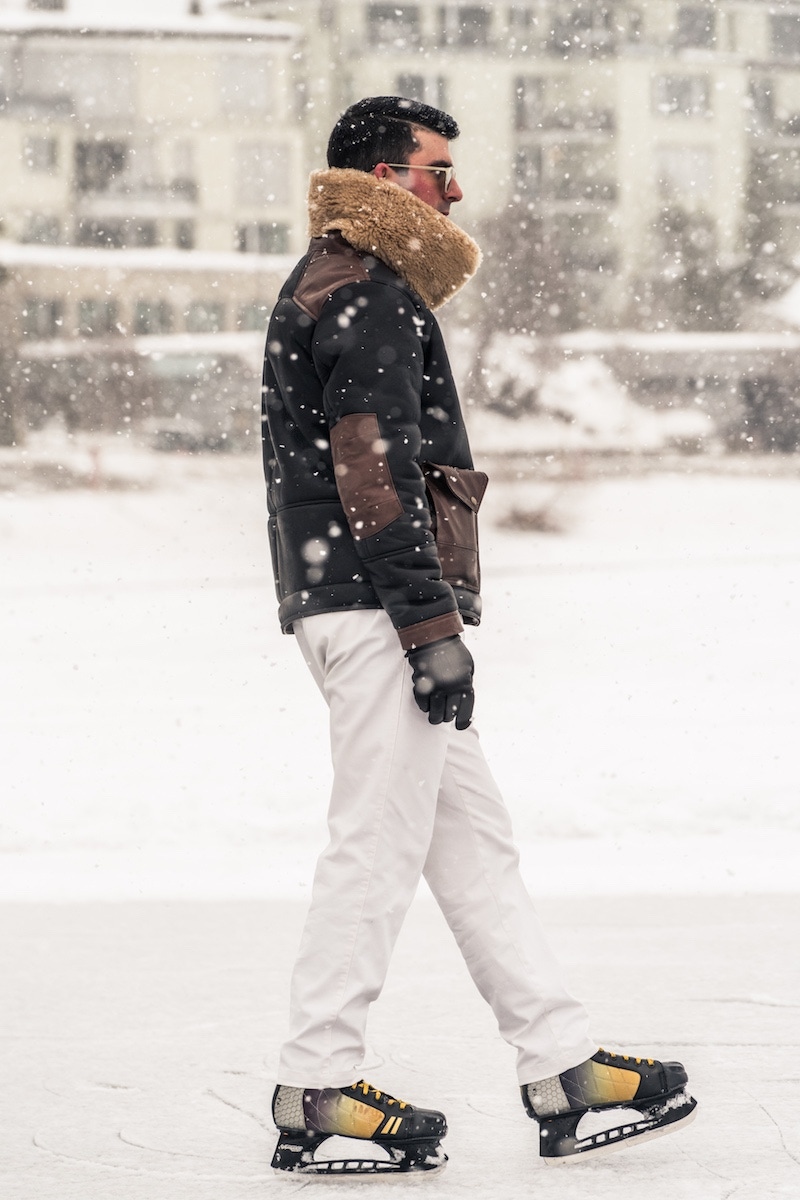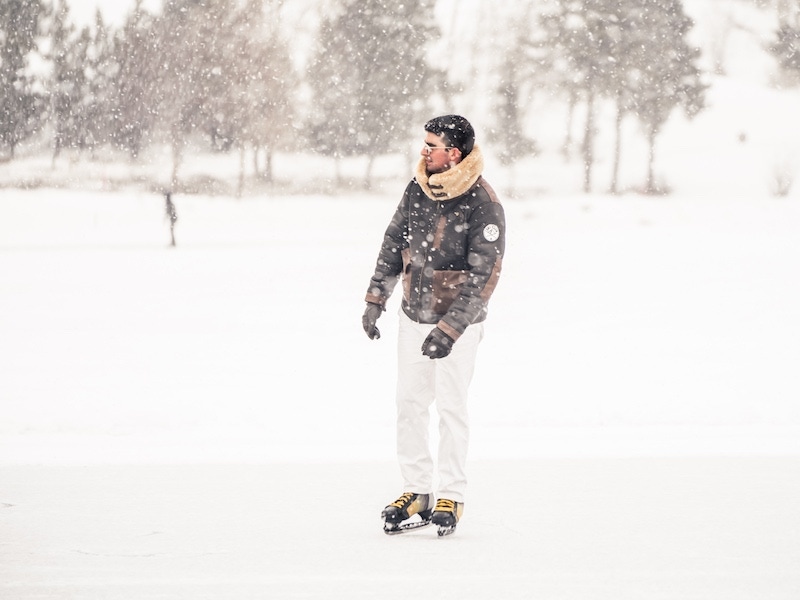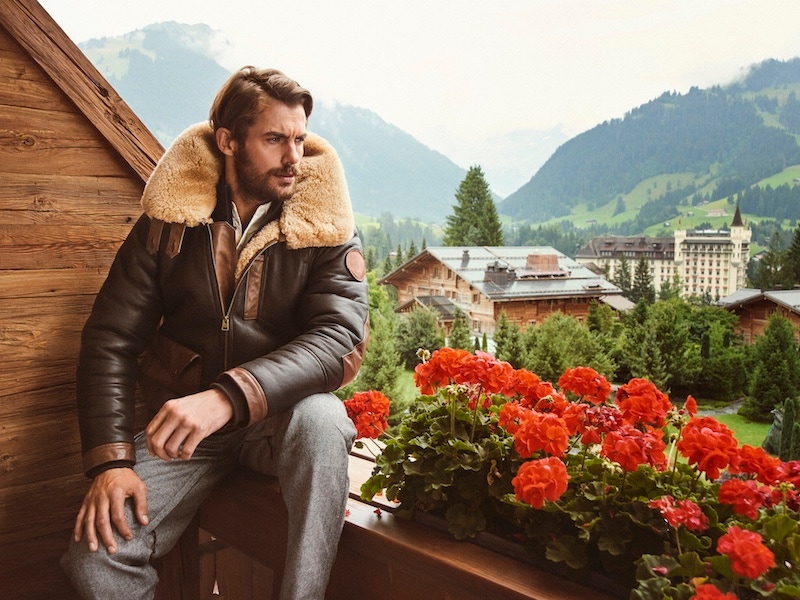 Alps & Meters set out to create a jacket fit for extreme conditions, a design that was ruggedly handsome without compromising on Alpine-standard protection. The 10th Mountain Division, remember, lived in the mountains for weeks, working in altitudes of up to 13,500 feet. Alp & Meters reimagined the classic shearling pilot's bomber as a ski jacket in full grain waterproof leather with a deep shearling lining. "The pilots who wore these jackets and the early ski patrollers share common traits: a spirit of adventure, dedication to service, and embracing the risk of the unknown," co-founder Nick Sapia says. The menswear classic has never looked better. The style allows for flexibility while also providing maximum warmth, breathability and protection during the most dangerous of operations. It includes an extra-high collar and ski-specific features like a detachable powder skirt and temperature-regulating underarm zippered vents. It is made to last generations, with shoulders, elbows, pocket flaps and cuff tabs all reinforced by full grain leather that looks better with age. "We feel it's a product worthy of honouring men like Charles Minot Dole," Sapia says.
This article was originally published in Issue 68 of
The Rake
. Click
here
to subscribe.