Investment Worthy: Cartier CPCP Tortue Minute Repeater
Cartier's Tortue Minute Repeater sounds the right note for a rare watch with great investment potential.
OK, I'm just going to put it out there. To me, the Collection Privée Cartier Paris Tortue Minute Repeater is the most important modern complicated Cartier watch created. Which is not to say that it is the most technically complex; there are many watches created by Cartier in recent years such as the Rotonde de Cartier Minute Repeater Flying Tourbillon that are far more complicated. But for me I've always felt that the best use of complicated movements at Cartier is when they serve the design brilliance and extraordinary elegance of the maison's shaped designs. Looking back at the last century, I would argue that no brand has contributed more to style and design in men's watches. Cartier's purpose was never to be a tool watch used to submerge to depths or climb mountains. Instead, Cartier's objective was always singular in its focus on elegance to the very extreme. As such, when complications are introduced to a Cartier, to me, they must first of all never compromise the sheer audacious shaped beauty of the design. And second, they must bring some additional emotional dimension to the watch in the form of an unexpected animation or an expressive way of revealing time, which, of course, a striking watch does. The Tank à Guichet where the entire top case of the watch is solid, save for a perfect square hole for the watch's jump hour and a moon-shaped portal for the dragging minutes, is a brilliant, complicated Cartier. Because it is a watch where technical content serves elegance, style and emotion.
Stylish Cartier Patrons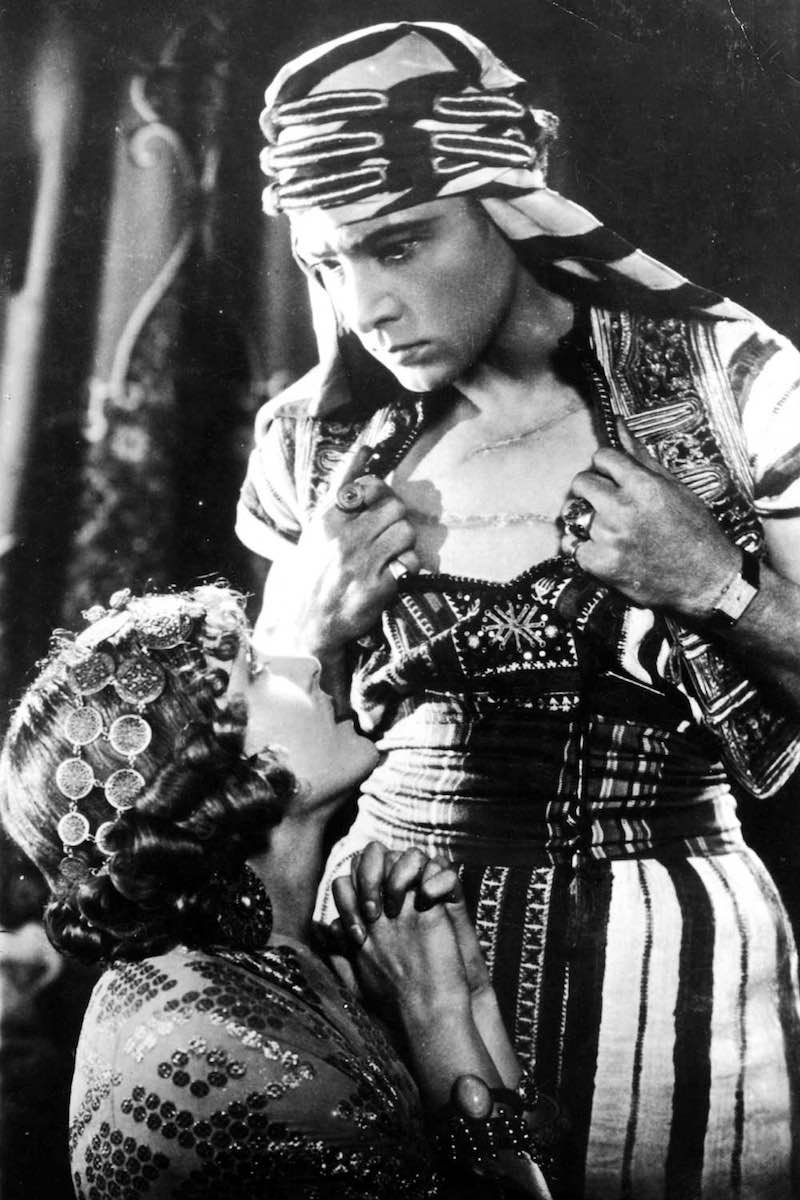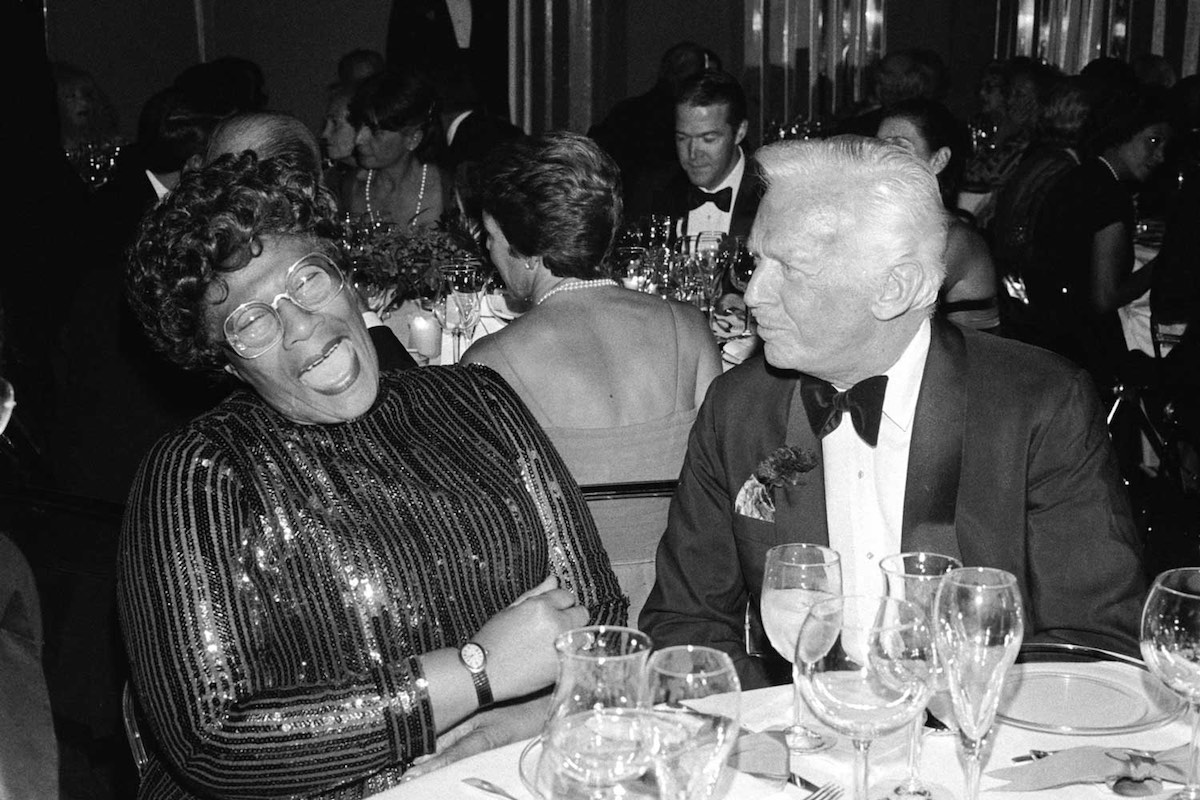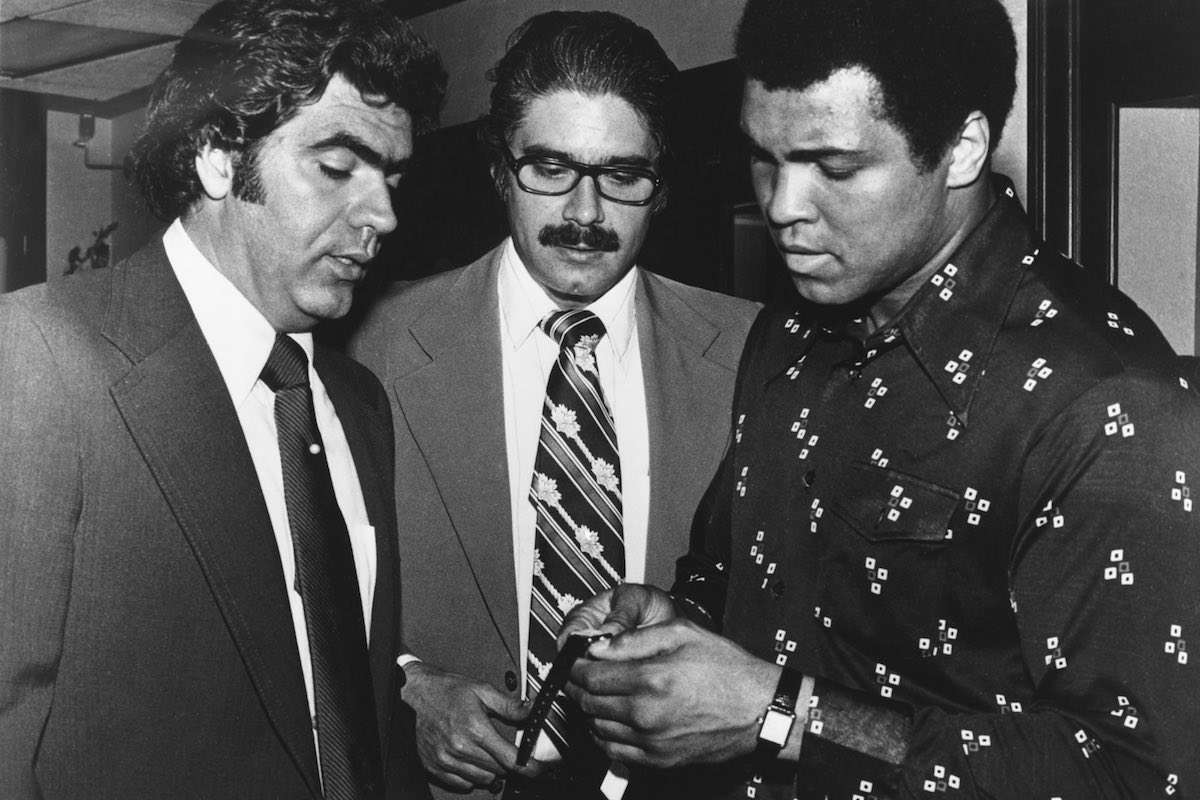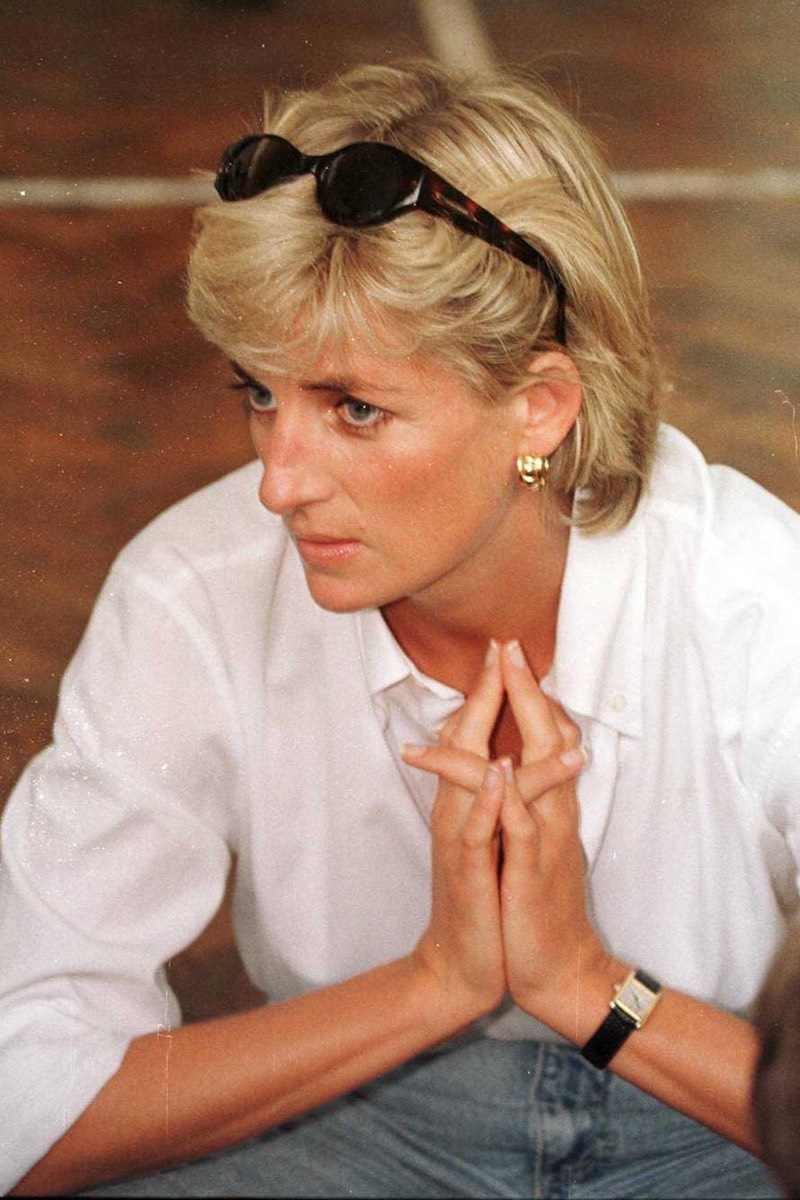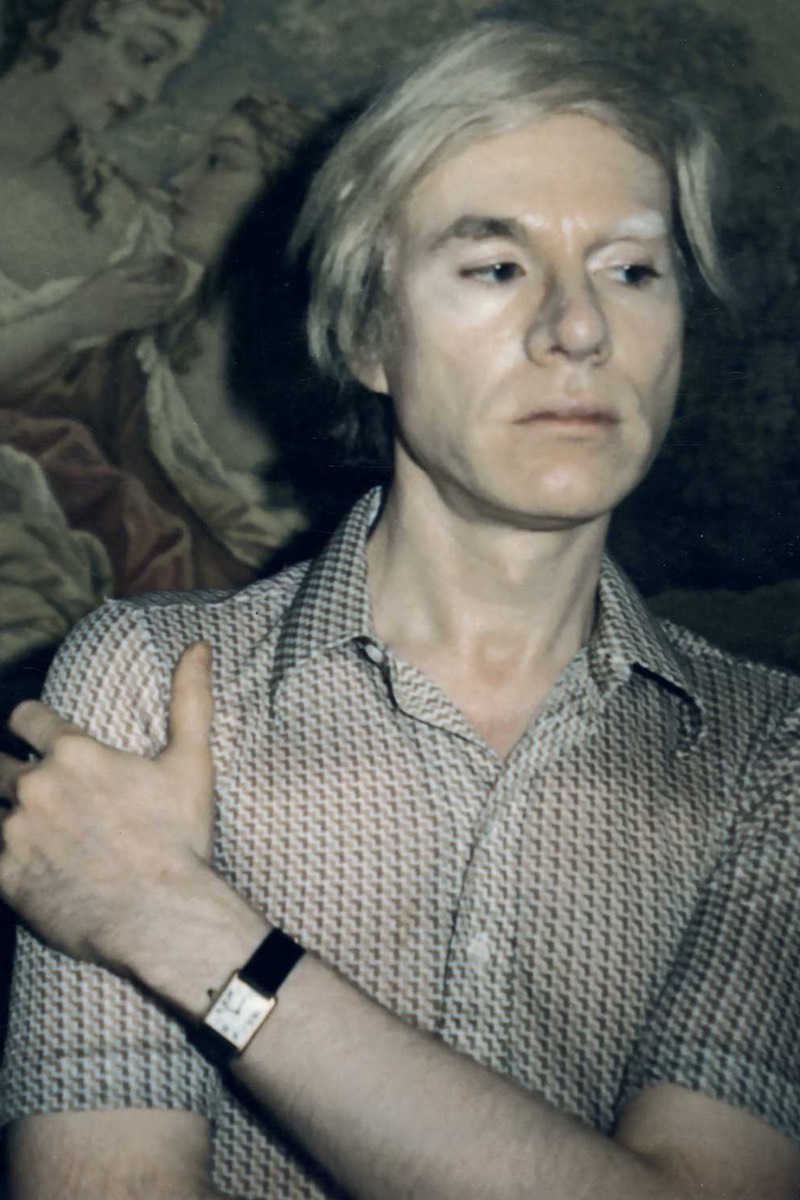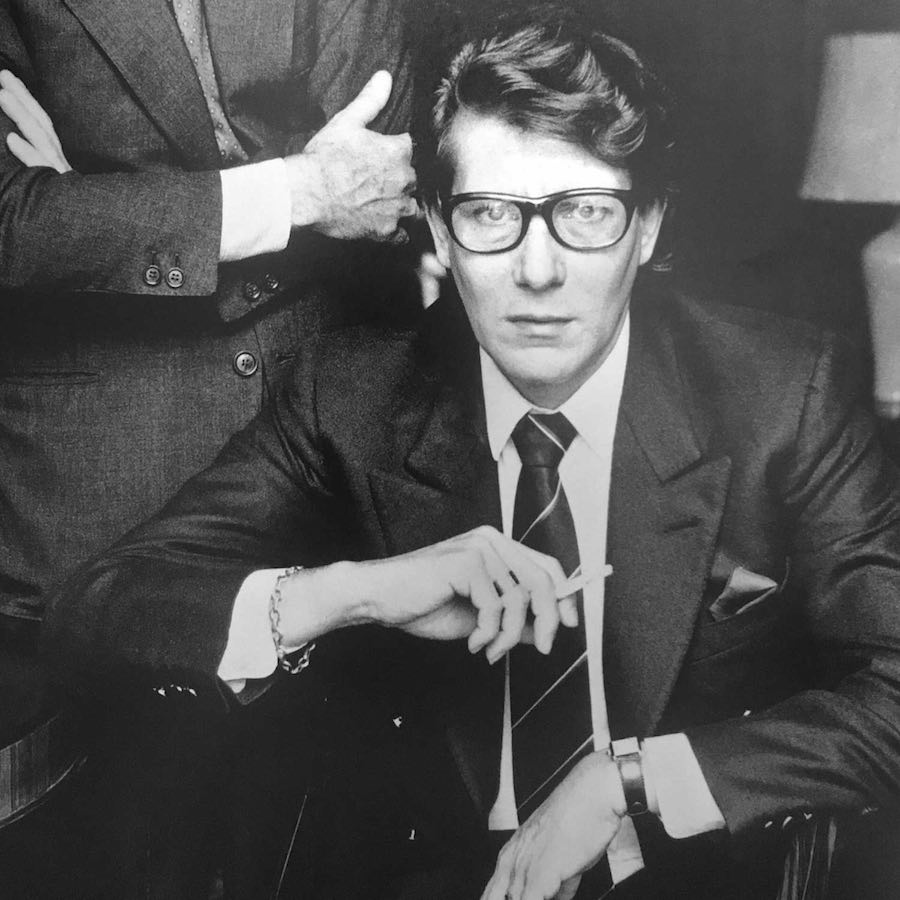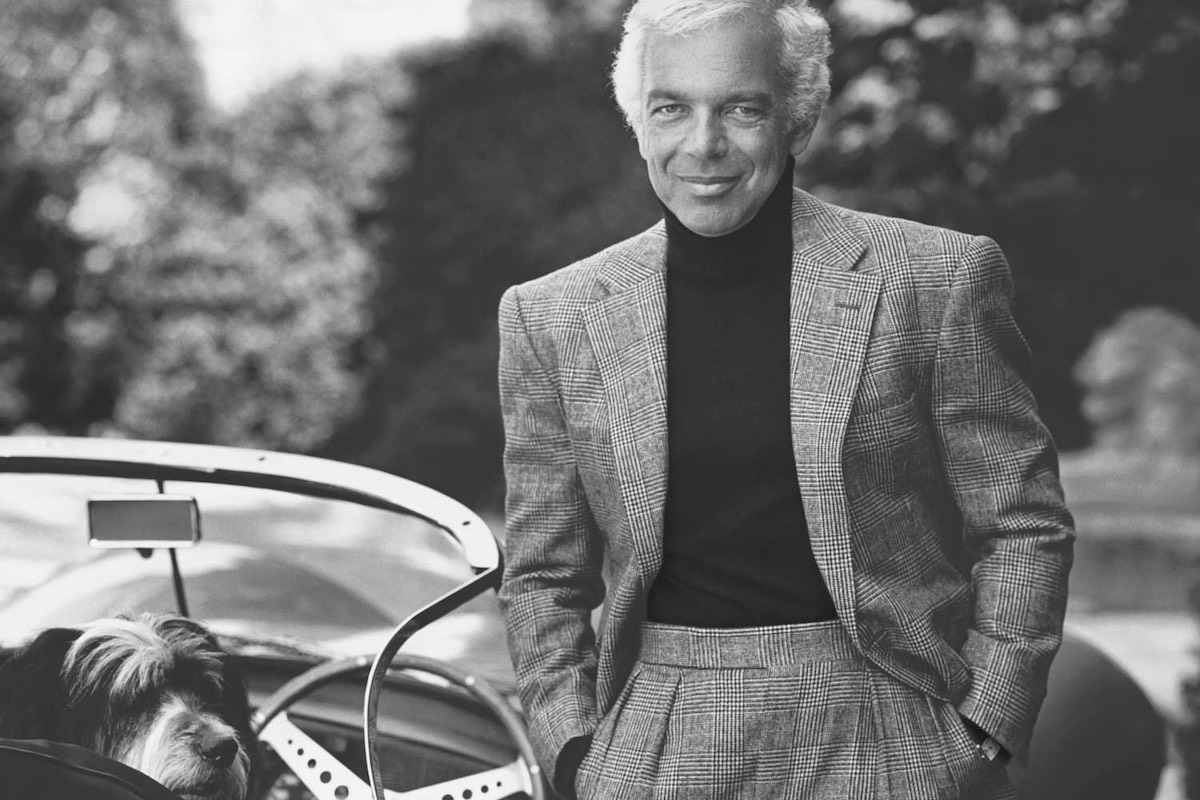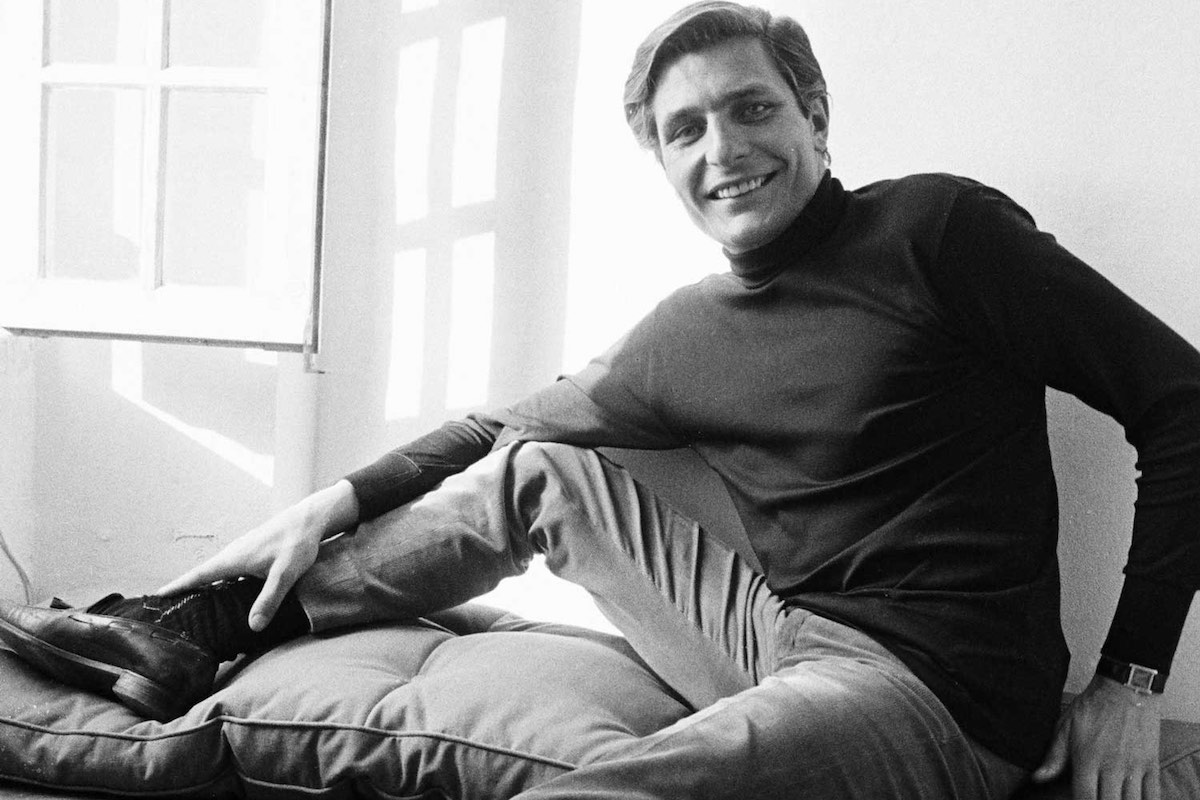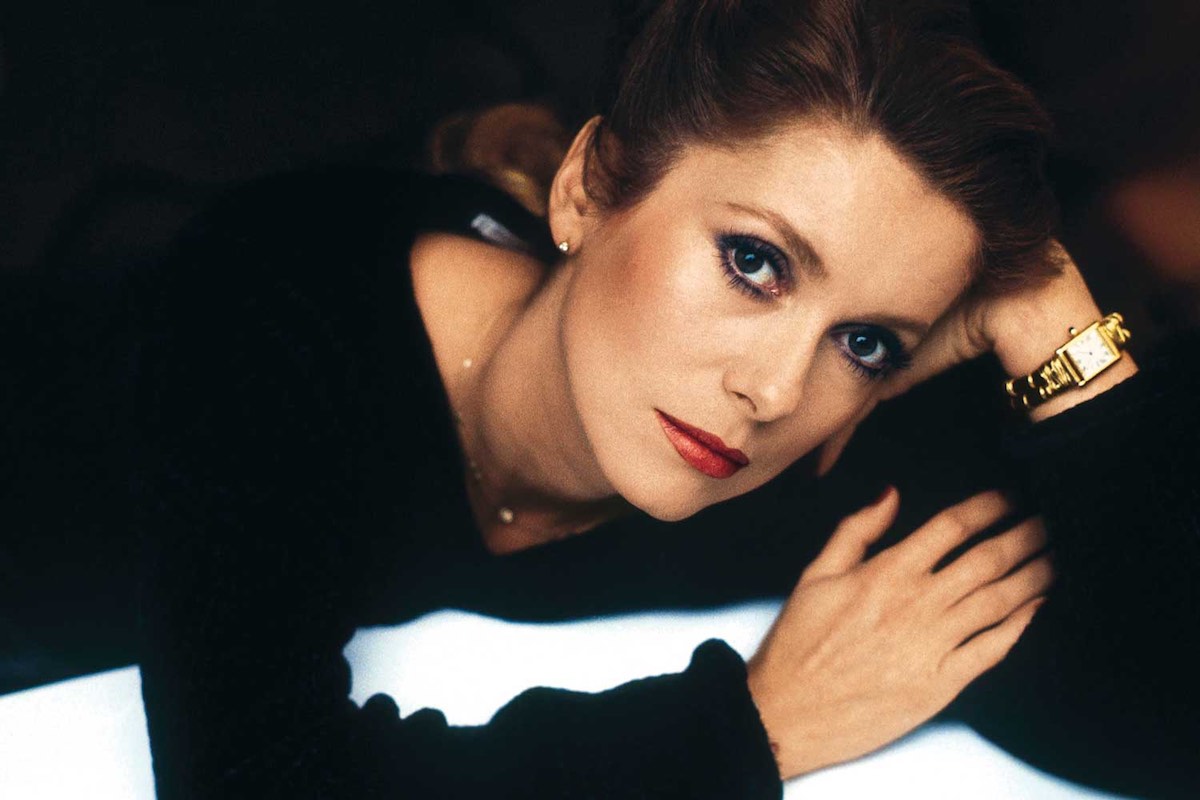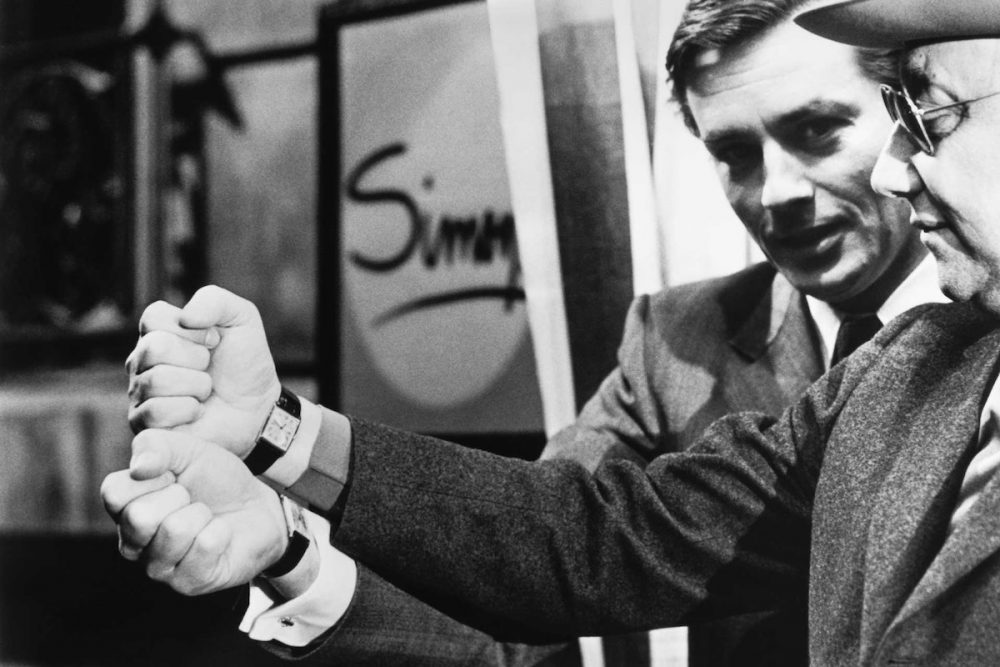 This is why I love, for example, the dual time zone watches consisting of two small independent movements created in the Tonneau and Tank Cintrée CPCP versions. The wonderfully audacious detail here is that Cartier has placed two mechanical movements into their most attenuated and curved watches, creating a sort of dynamic tension between form and mechanism. As you look at the lithe, ultra-thin, curvilinear profile of these watches you think that really the movements shouldn't be able to fit inside, and yet they do somehow in an act of horological sculpturalism that seemingly defies logic. The current skeletonised version of the dual time zone Tonneau is fantastic. It features an all-new movement, which is actually an extended linear gear train with a single balance and a centre wheel that splits off into two additional trains for each indication. This watch is different in that the crown at the bottom advances the lower hour hand only and while the CPCP watches were totally independent, here the minute hands are synchronised.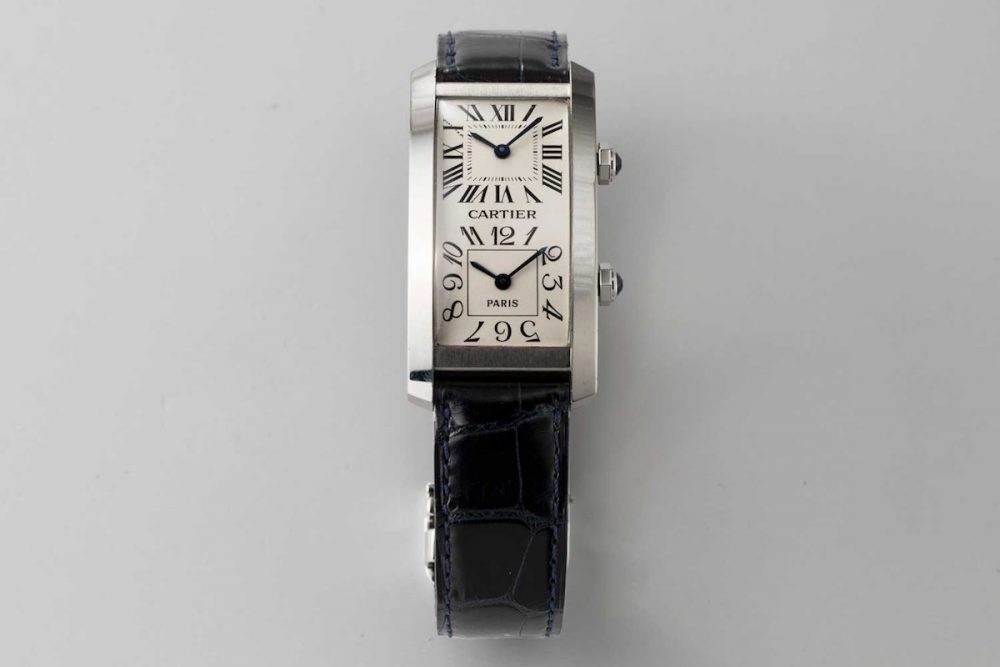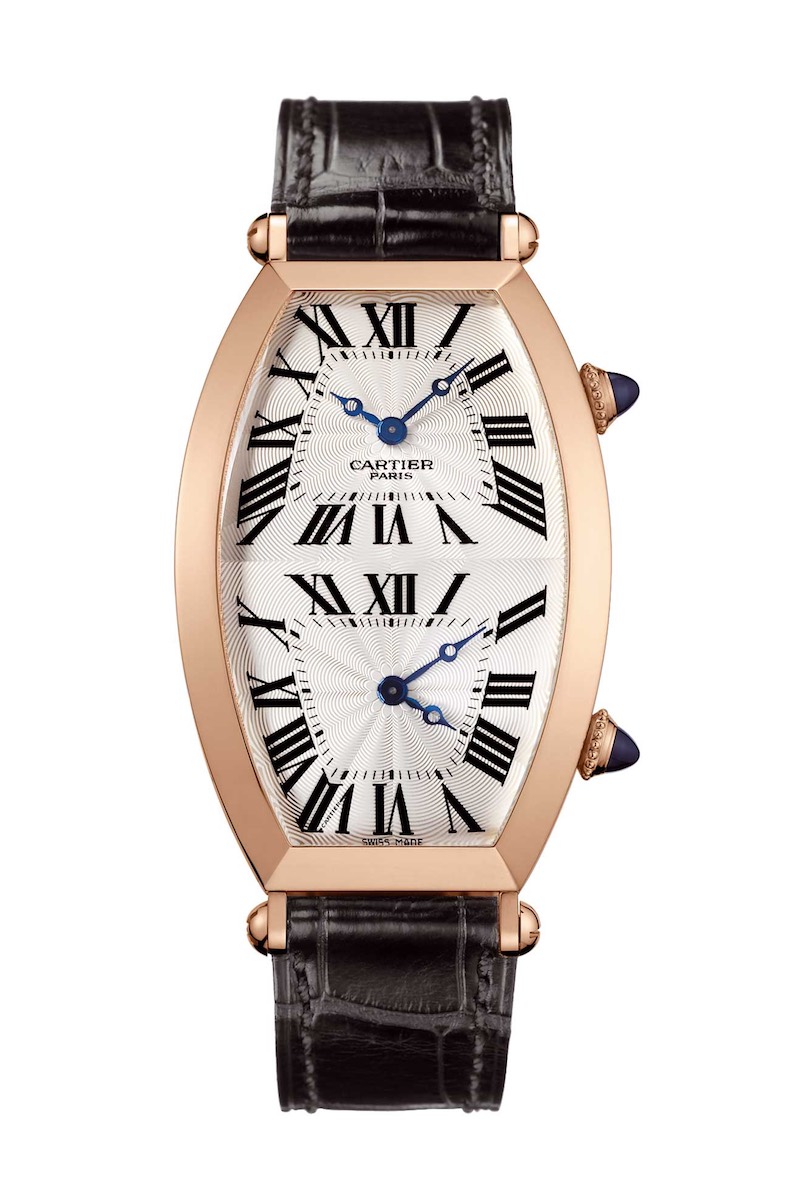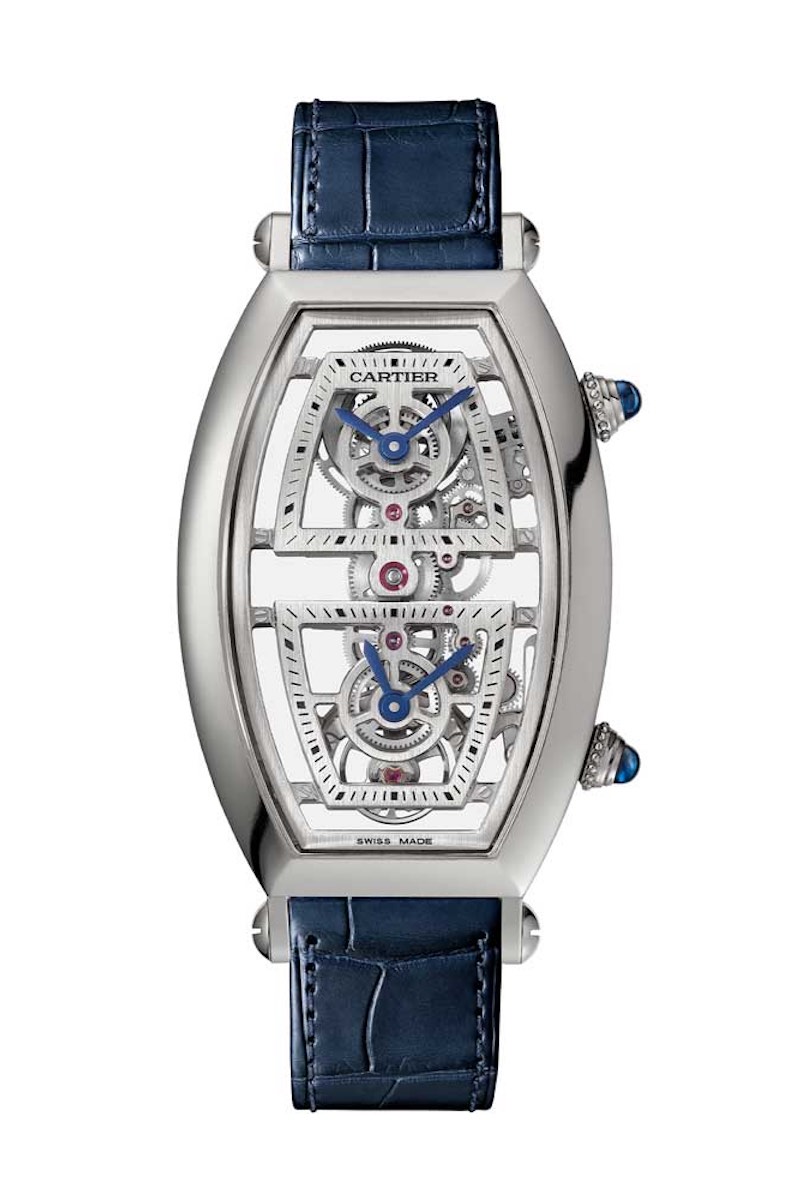 Another watch I love is the Collection Privée Cartier Paris Tortue Day and Night from 2008. This lovely oversized Tortue features a disc which is a second time zone indicator where the AM and PM function is revealed by an engraved sun or moon read off a fixed hour track. This watch is genius because it takes the GMT function, which is something pragmatic and functional, and elevates it into the realm of emotion and artistic expression. But if you were to ask me which is the complicated Cartier that is my grail? I would say it is the CPCP Tortue Minute Repeater. The Tortue Minute Repeater which was introduced around 2003 was probably the most ambitious of the Collection Privée watches launched in 1998 and that lasted until 2008. This family of elevated timepieces focused on reviving Cartier's most iconic shapes with mechanical and even complicated movements. As an entire collection, I would say that CPCP has enormous investment potential as they are relatively rare and are breath-taking watches that unite the beauty of Cartier's iconic shaped designs with some truly marvellous watchmaking acumen.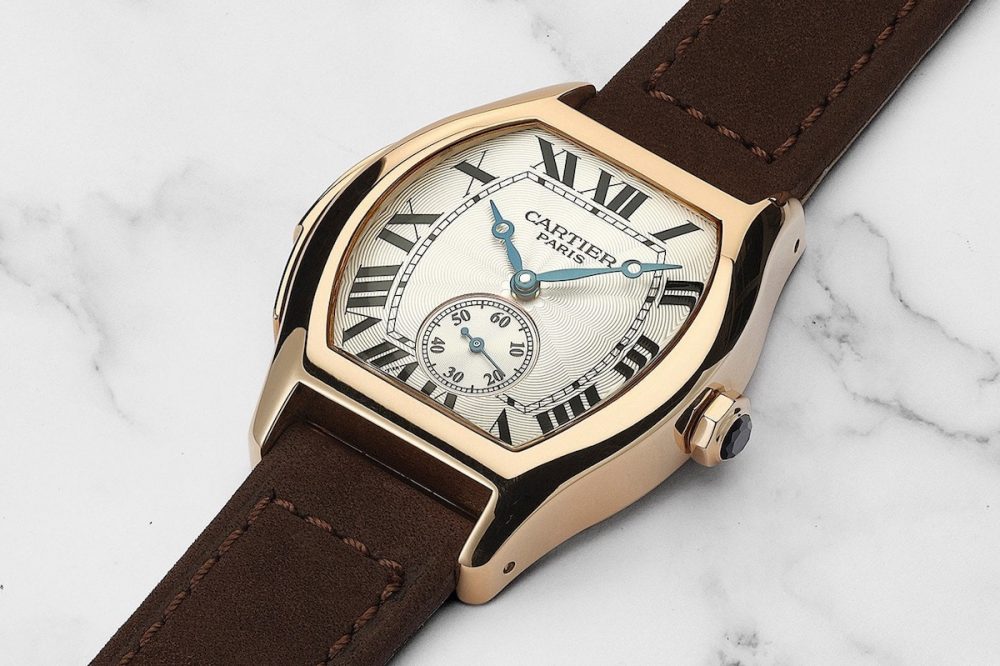 High Complication in an Iconic Case
The Tortue repeater was made in yellow, pink and white gold in 25 examples each, and was the very first time Cartier had created a striking watch in series. It was based on a watch in Cartier's collection that dates to 1928. This small 30 × 33mm Tortue case repeater features a movement by the European Watch Company built on a LeCoultre ébauche. The watch was purchased by a wealthy American stockbroker who had his name as well as that of The Union Club  — an elite private gentleman's club in New York — engraved on the back. Amusingly, New York is misspelt as "Ney-York City." Only two Cartier Tortue repeaters from this era have ever seen the light of day, with a second watch dating from 1929 selling at an
Antiquorum auction in 2002
for just under a million Swiss francs, and later, in
2018 with Christie's for CHF 312,500
.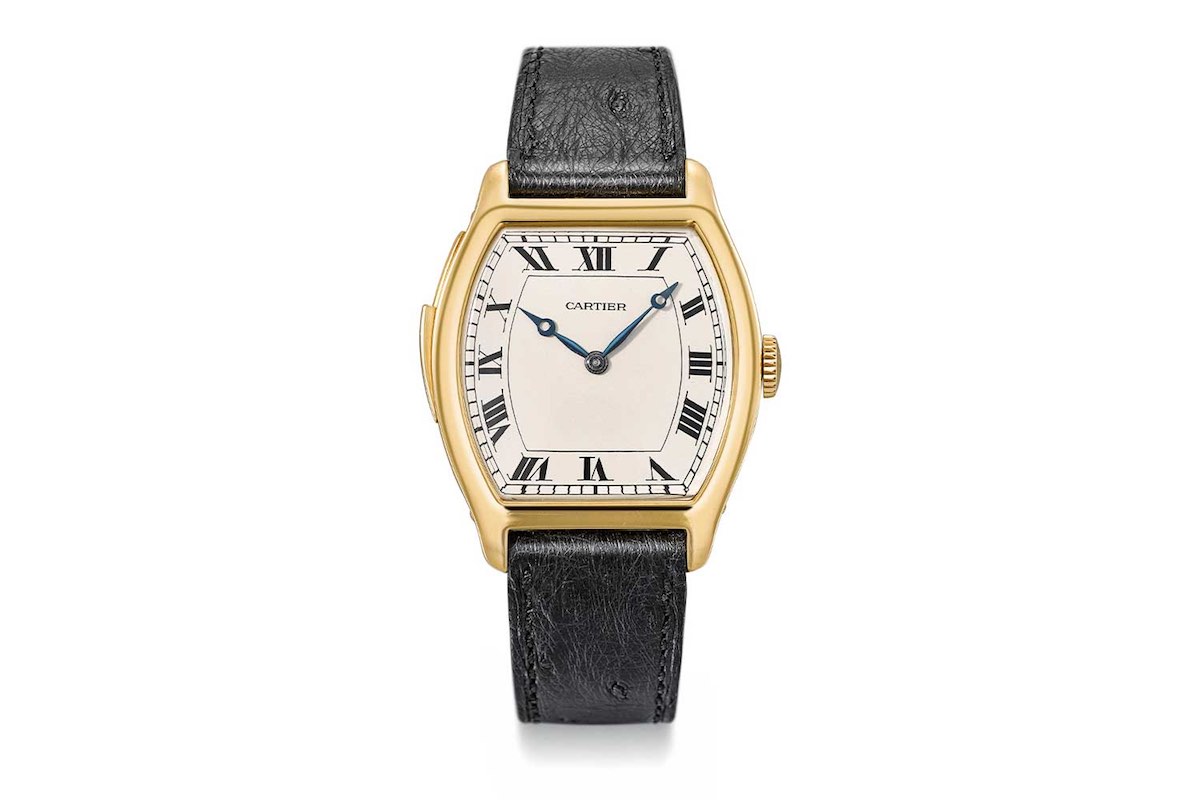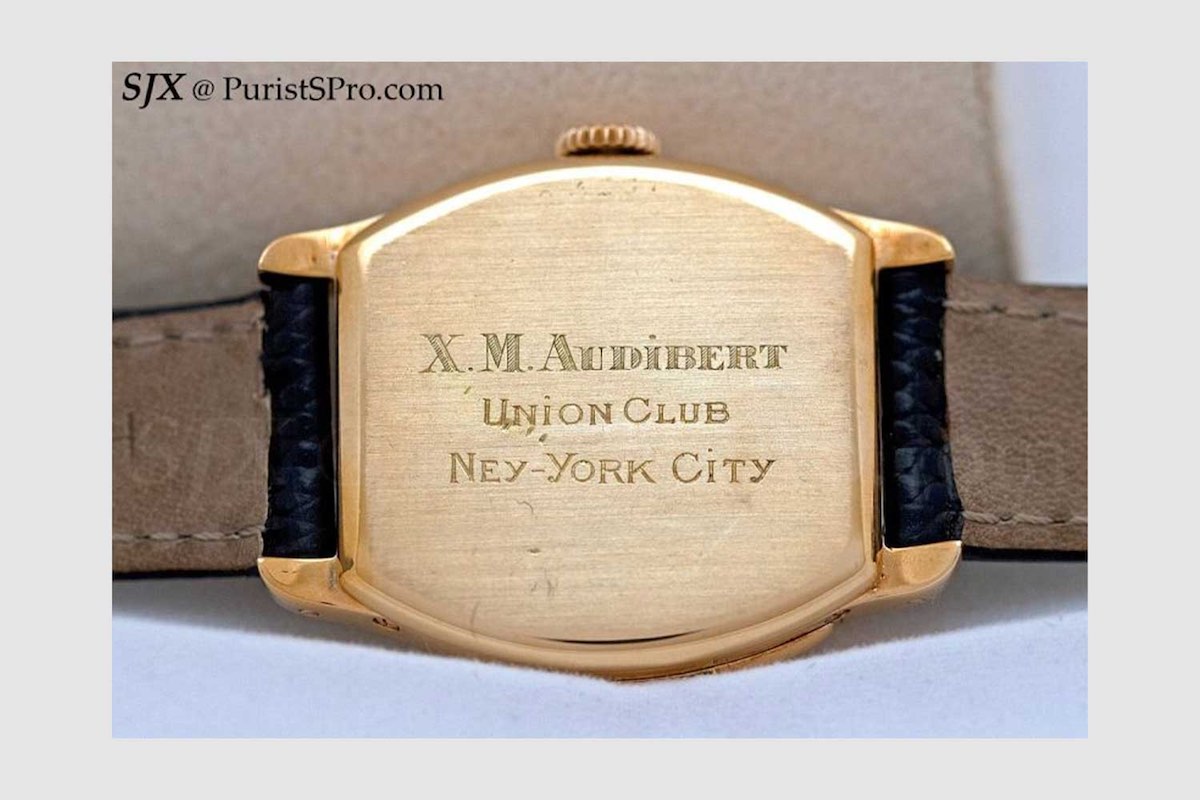 One of the reasons I love the CPCP repeater relates to the individuals behind the watch. Regarding the design, it was overseen by Hélène Poulit-Duquesne (now the CEO of Boucheron) who was the person in charge of CPCP, Pierre Rainero who is Cartier's heritage director, and Carole Forestier, a watchmaking legend behind some of horology's most important creations. What I like about the Tortue repeater, first of all, is its size. At 35.5mm width and 43mm length, it is not as dainty as the watch from the 1920s that inspired it but still retains the beauty and elegance that defines it as a Cartier. The dial of the watch is wonderfully executed with all the classic Cartier codes, including the Roman numerals, the chemin-de-fer minute track, and the magnificent flame-blued Breguet or apple-shaped hands. Somehow the inclusion of the seconds subdial, which is not at all Cartier-like, works in this configuration. The entire dial is finished with a subtle guilloché pattern that ripples out from the cannon pinion and also from the centre of the seconds dial, which is fitted with its own chemin de fer, Arabic markers and a blued hand. The dial is definitely a little bit racier than the classic Cartier dials we are used to, but somehow this slightly more dynamic and exuberant styling works.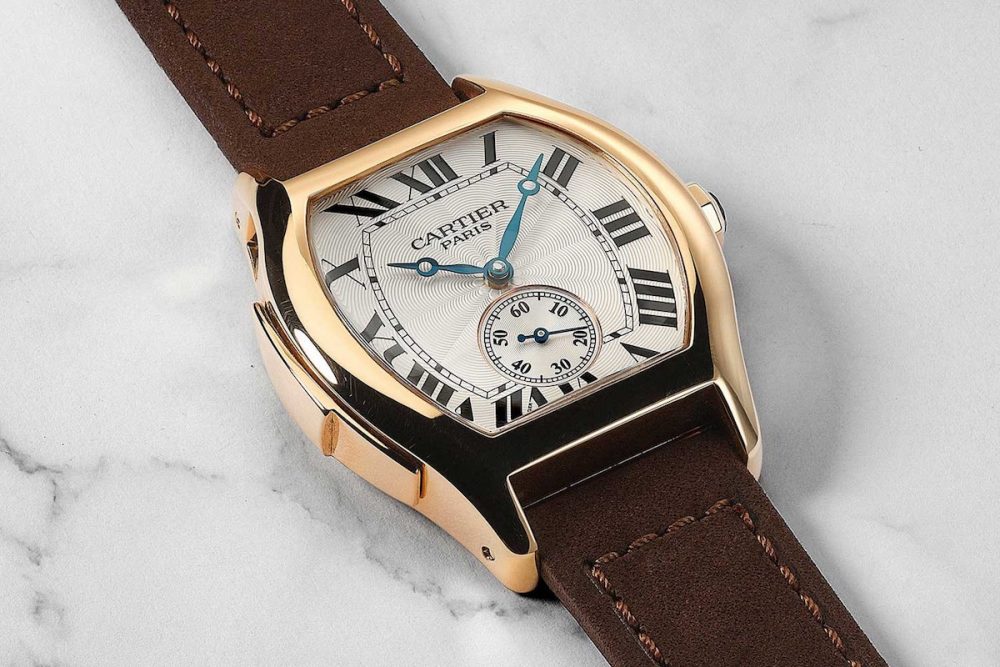 The fairly significant and long slide that is well integrated into the side case activates the minute repeater mechanism. The resulting song is not very loud but very well pitched. There is an underlying buzzing noise when the watch plays that comes from the escapement-style regulator mechanism that controls the pace at which the hammers strike the gong. This is not as clean sounding as the flying regulator system now ubiquitously used throughout the industry, but it is quite normal for a watch belonging to this period. I should, however, point out there are plenty of louder repeaters than the Tortue, but if given a choice between a loud repeater with a mediocre song and a softer one with a pleasant song and well-regulated strike, I would choose the latter anytime. Another reason I love this watch is that the movement was developed by one of the most important high-complication specialists in modern horology, namely Renaud & Papi, now known as Audemars Piguet Renaud & Papi. At one point, this incredible atelier was responsible for the majority of groundbreaking timepieces in the '90s and early 2000s, including Audemars Piguet's Grande Sonnerie and Richard Mille's complicated watches. It is likely that Forestier turned to Giulio Papi for this collaboration because she worked there before joining Cartier, and so had already established a very strong level of trust with him. But the best part of the Tortue repeater is that the complication adds a wonderful additional emotive dimension; that of being able to play the time as music without in any way compromising its brilliant aesthetics.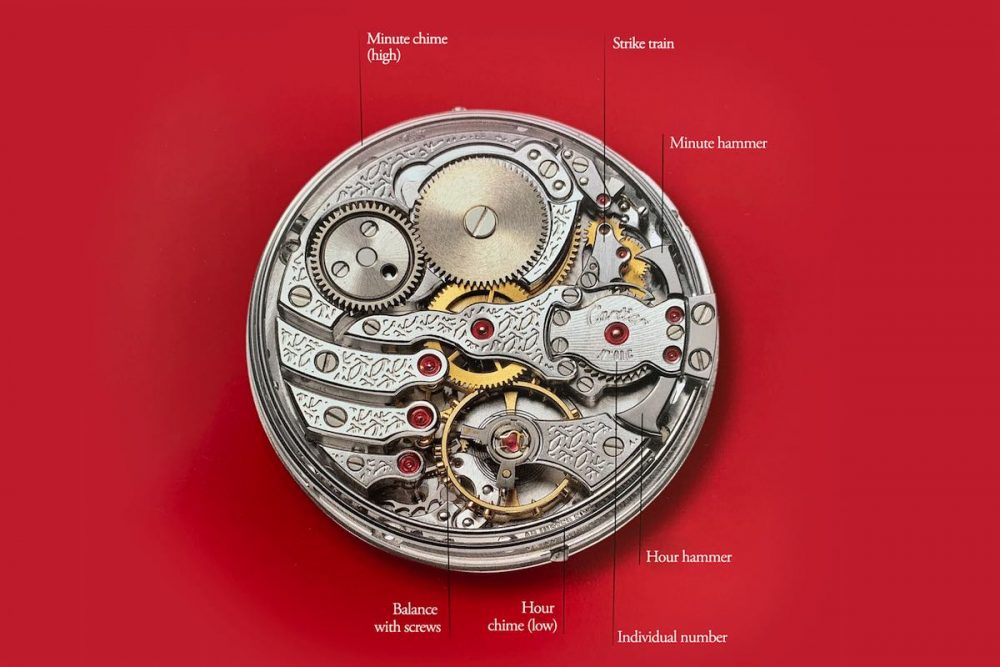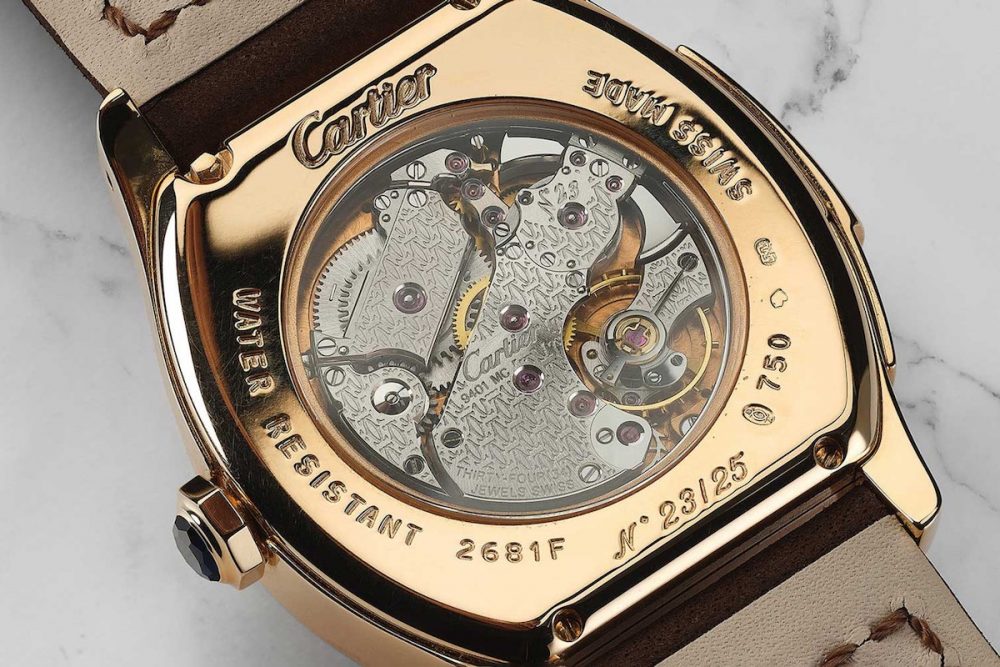 As part of its Cartier Vintage programme, Cartier Singapore unveiled a completely refurbished example of this amazing timepiece in yellow gold. That watch was sold in less than 24 hours here in Singapore. Through
Revolution
's partnership with
Watchfinder & Co.
, the world's most trusted pre-owned watch specialist, we are pleased to offer a second example of this watch for sale now. This timepiece has been immaculately kept over the years and is in incredible unpolished original condition with little signs of wear. It is playing perfectly and we have included a video of the actual watch striking out the time. As you can hear, the tone is great and regulation of the strikes is perfect. Very importantly, this yellow gold watch which is one of only 25 examples ever made comes as a full set with all original boxes and papers. Even better, it comes with
Watchfinder
's unmatched two-year warranty. As the watch in question is a high complication, I would never purchase a pre-owned example without this warranty. Repairing a compromised minute repeater would be extremely expensive. Fortunately, with
Watchfinder & Co.
, this watch is guaranteed to function perfectly and is warranted for two years like a new watch would be. Finally, to me the fact that
Watchfinder & Co.
 is owned by Richemont Group which also owns Cartier somehow provides an added sense of assurance. Look, between us, the watch is being offered for what I consider to be an extremely attractive price. You can email us to enquire, though I am somewhat conflicted over this watch in that I am sorely tempted to buy it myself.
Further Reading
https://revolution.watch/a-case-of-a-different-shape-tortue-de-cartier/
https://www.watchprosite.com/cartier/an-in-depth-explanation-of-the-cartier-minute-repeater-with-flying-tourbillon/886.808088.5440013/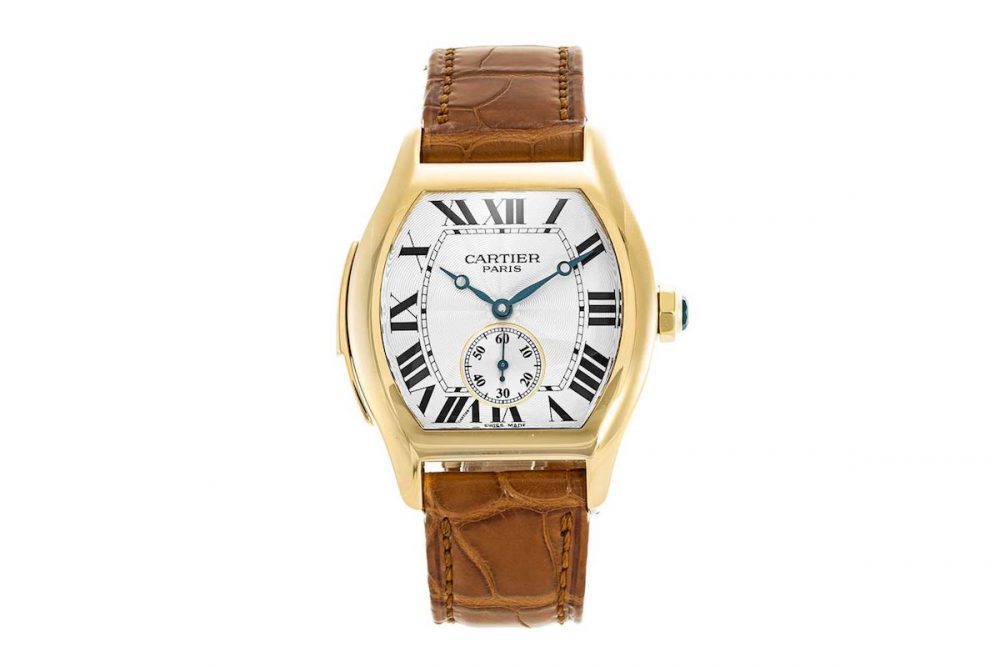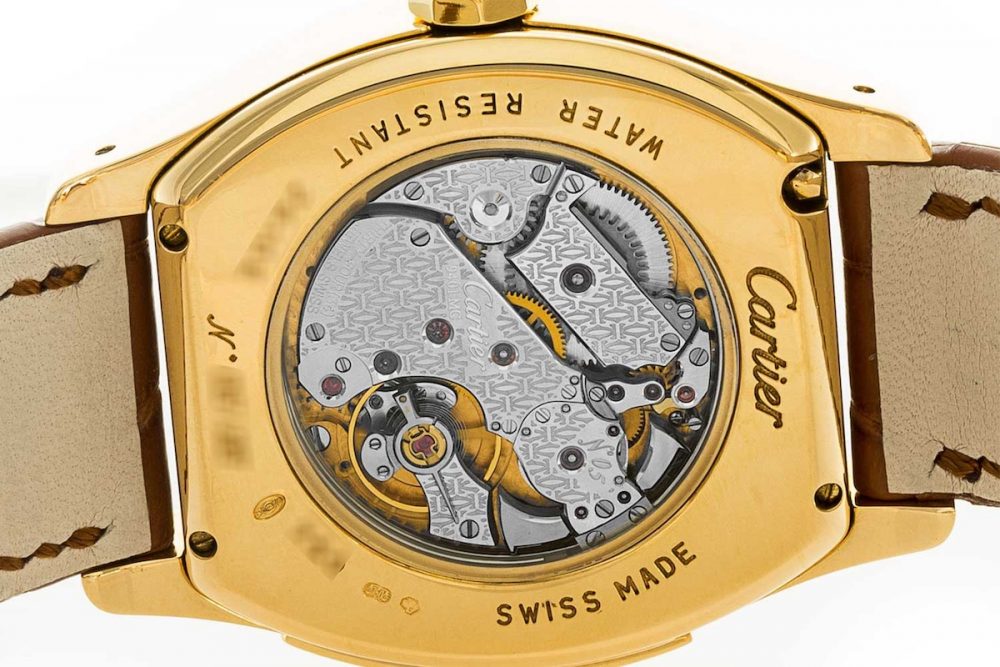 Cartier CPCP Tortue Minute in Numbers
There were three versions, the yellow gold one, that was the first released version, followed by the pink gold and the white gold one. All three were released in the large case size (35.5mm width and 43mm length) only, and all three were limited to 25 pieces.
2003 – Tortue Minute Repeater Yellow Gold W1538351
Limited edition of 25 pieces Calibre 9401 MC
2004 – Tortue Minute Repeater White Gold
Limited Edition of 25 pieces Calibre 909 MC by Renault & Papi
2004 – Tortue Minute Repeater Pink GOld W1542951
Limited edition of 25 pieces Calibre 9401 MC (as in the yellow gold version)